The Josephine cardigan
26 januari 2019
Het is een tijdje rustig geweest op deze blog. Voor wie instagram een beetje in de gaten hield, zag reeds dat ik met iets nieuws bezig ben. Veel tekenen en testen dus achter de schermen. Er komt namelijk een nieuw patroontje aan. Dit keer zal het een cardigan zijn.
It has been quiet for a while on this blog. The reason: I'm working on a new pattern. This time it will be a cardigan.
Eén van mijn eerste testversies is er eentje in een zalig breisel met blinkertjes. Ik maakte de versie met zakken en mouwomslag. Het definitieve patroon ziet er ietsje anders uit. Zo werd de uitlijning op middenvoor iets rechter getekend, en werd een tweede versie van het voorpand uitgewerkt om een 'blazerachtige' cardigan te maken met knopen (later hier meer over).
One of my first testversions is this one with bags. The final version looks slightly different, more pictures of newer versions will folow in later posts.
Ik combineerde deze cardigan met een nieuwe Odeline. Deze werd gemaakt met een prachtige babyrib die ik een tijdje geleden kocht in de Stoffenkamer. Ik maakte de versie met 3/4 mouw en ruffles in de nek.
I combined this cardigan with a new Odeline. This was made with a beautiful baby rib that I bought a while ago in de stoffenkamer. I made the version with 3/4 sleeves and ruffles in the neck.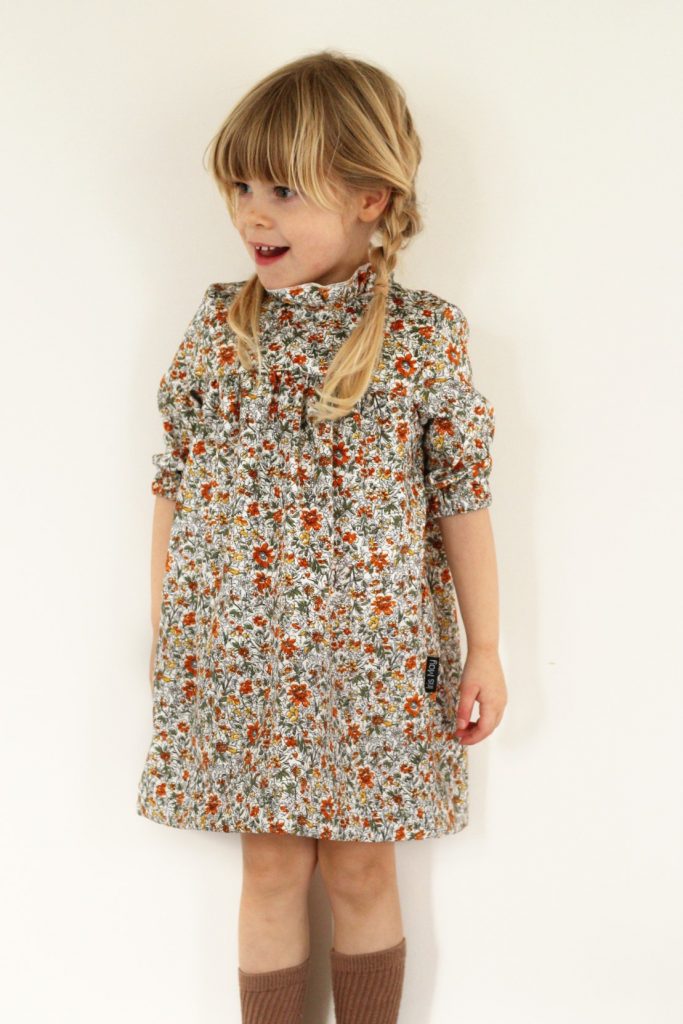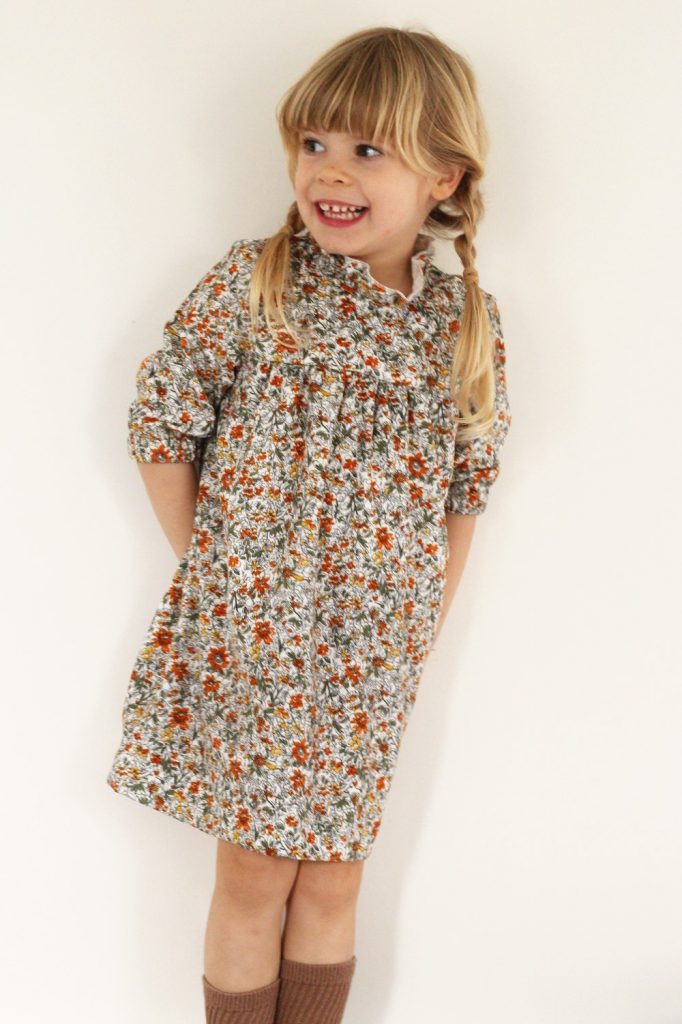 Dankjewel voor je bezoekje! Thx for your visit!
X Iris X
Patroon cardigan: The Josephine cardigan, release mid February
Patroon jurk: Odeline dress
You May Also Like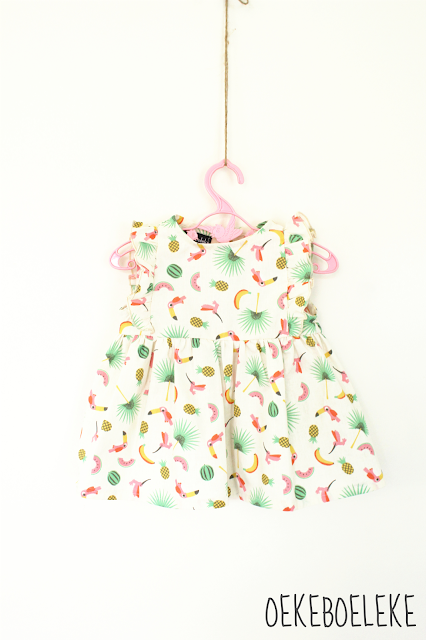 24 juli 2017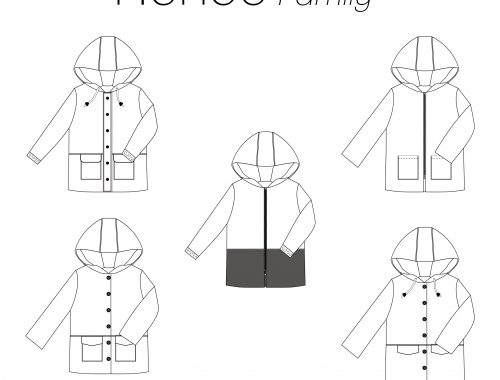 18 januari 2021
20 december 2017