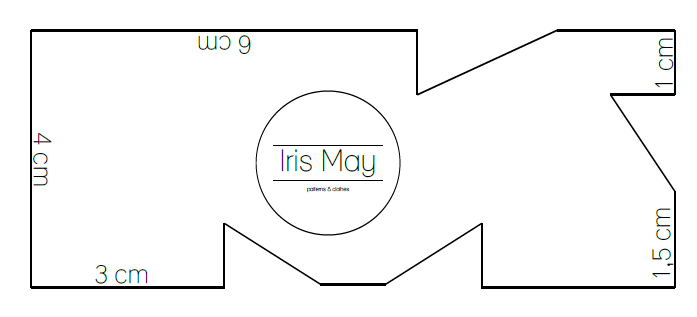 Een klein cadeautje voor het nieuwe jaar
1 januari 2019
Ik ben een chaoot, mijn man noemt me ook wel een sloddervos, een warhoofd, ik raak heel geregeld dingen kwijt, … Eén van de handigste naaiaccessoires is een zoommeter. Zowel voor het tekenen van naadwaarden als voor het spelden van een zoom is deze tool eentje die elke naaister zou moeten hebben. Omdat het metertje, het op één na meestgebruikte instrument aan mijn naaitafel is (decovite staat op nummer 1), zorgt mijn chaotisch hoofd er voor dat deze meer dan af en toe verloren gaan.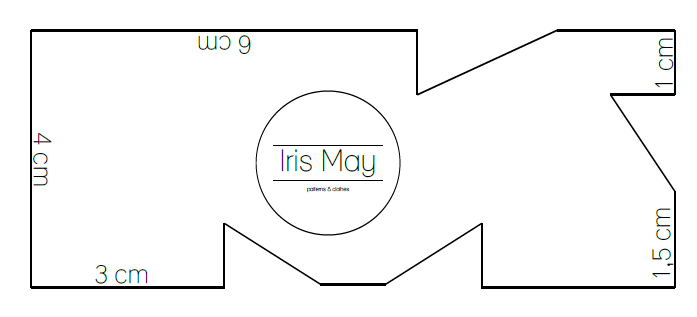 Super duur zijn deze dingen niet, soms krijg je ze zelf gratis bij een bestelling. Maar hé, ik naai meestal in het weekend of laat op de avond en dan zijn er geen winkels meer open. Je kan je gerust verder helpen met een meetlatje, maar als je die zoommeter gewoon bent, vloek je wel als je dat ding kwijt bent net voor je jurk af is.
Daarom voor mezelf en voor jullie allen een presentje! Ik tekende het zoomvoetje digitaal over. PDF afdrukken op karton en tada 7 zoommeters op 1 blad. Je kan de PDF ook perfect afdrukken op gewoon papier of een stickervel en het dan kleven op een kartonnetje.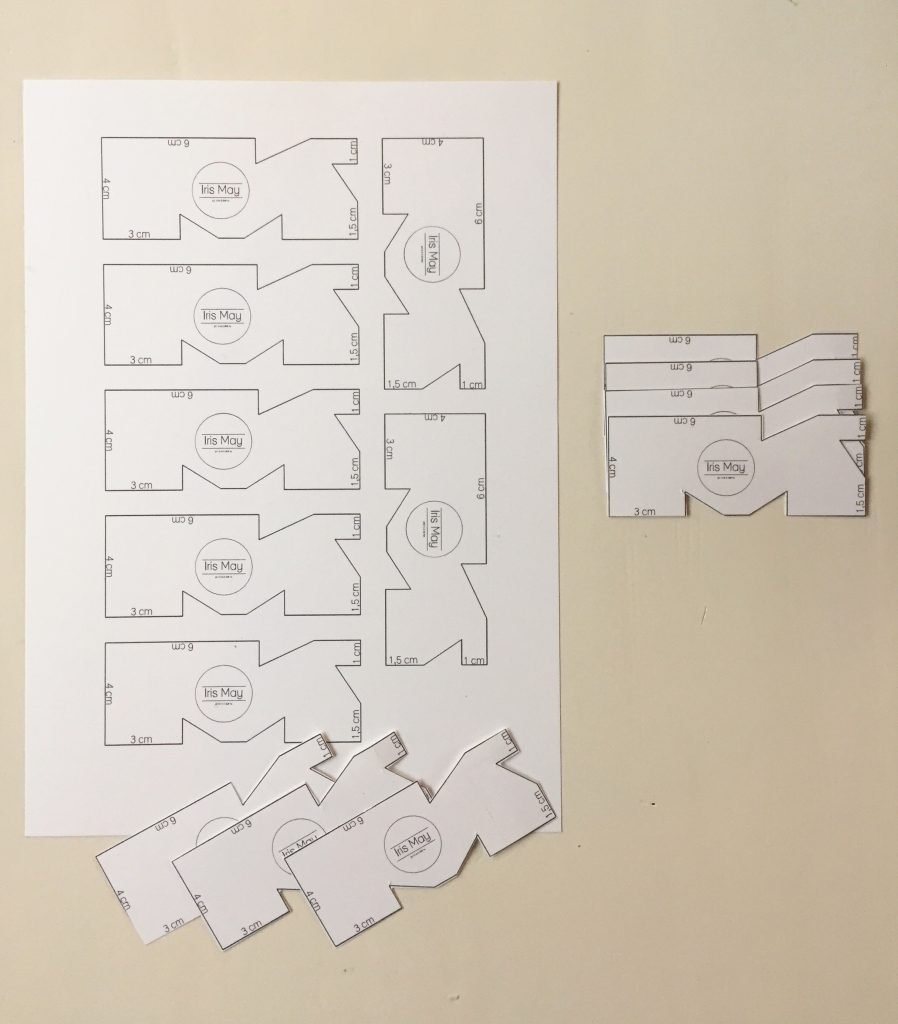 Zijn er nog zulke warhoofden onder jullie die iets met dit presentje zouden zijn? Ik ben alvast benieuwd :p.
Hier alvast voor hen die het kunnen gebruiken de PDF met zoommeters.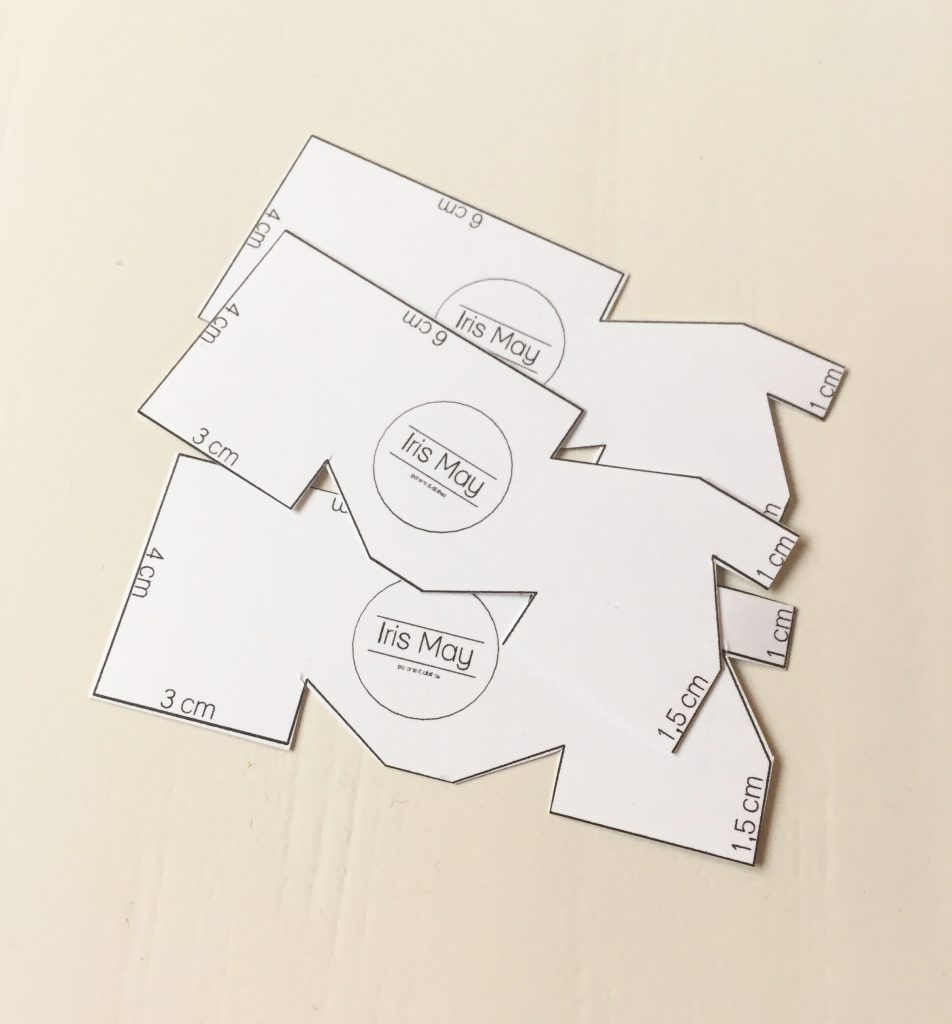 Dankjewel voor je bezoekje!
x Iris x
You May Also Like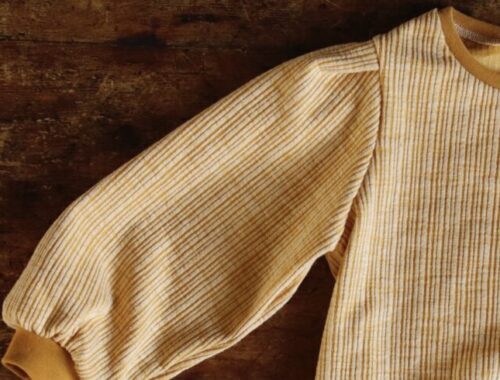 28 september 2021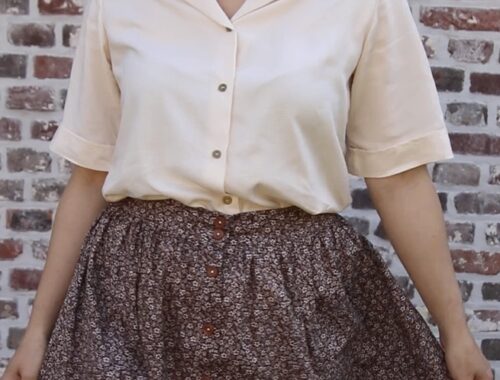 26 april 2020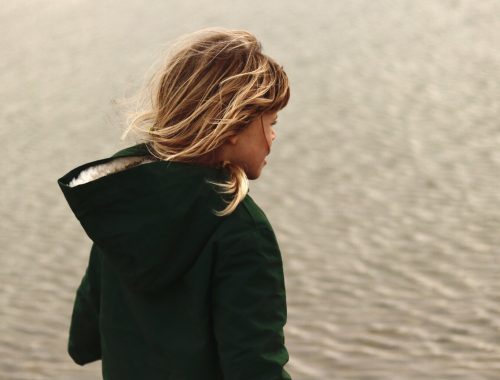 15 december 2020