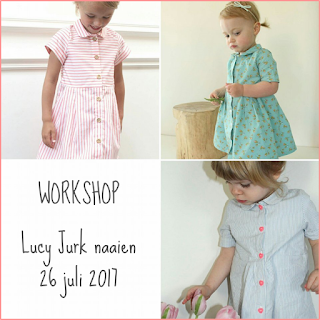 Workshop Lucy Jurk
10 juli 2017
De Lucy Blogtour is achter de rug. Ik hoop dat jullie genoten hebben van al de mooie exemplaren. Het was een ontzettend leuk gevoel om de verschillende postjes te lezen. Ik had nooit durven hopen dat men zo enthousiast zou zijn! 
Stiekem hoop ik dat er nog vele exemplaartjes volgen. De tutorial en het patroon van de Lucyjurk kan je
hier
terugvinden. 
Voor de mensen die het jurkje graag zouden maken, maar het niet zo zien zitten om dit alleen te doen, organiseren ik en
From Baila with Love
binnenkort (26 juli) een
workshop
. De allereerste keer dat we dit doen! Heel spannend dus. 
De workshop zal doorgaan bij mij thuis hihi, een zeer huiselijke sfeer dus! We maken er een gezellige namiddag van!
Meer informatie over deze workshop kan je
hier
vinden
.  
Bij interesse kan je je inschrijven op het evenement op de
facebookpagina van
FromBailawithLove
of een mailtje sturen naar info@frombailawithlove.be
!!
Je mag uiteraard hieronder ook een berichtje sturen…
Dankjewel voor je bezoekje!!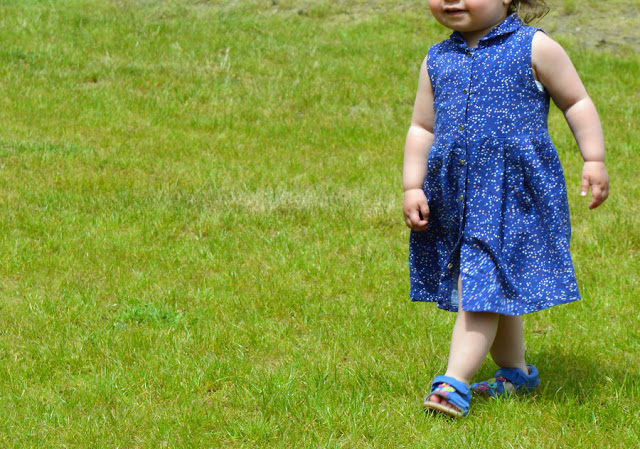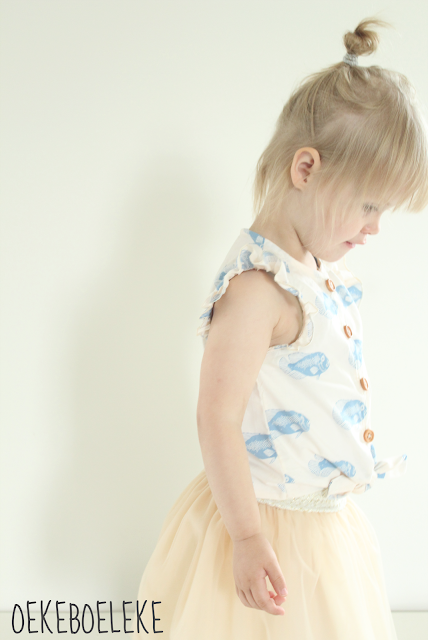 You May Also Like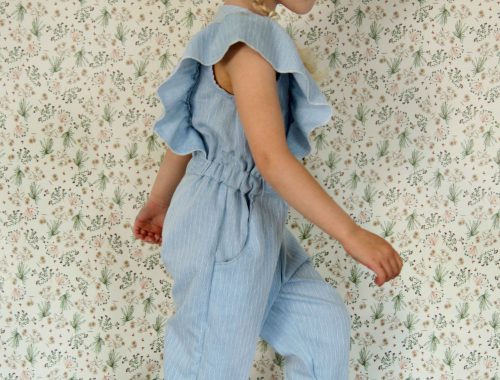 15 april 2019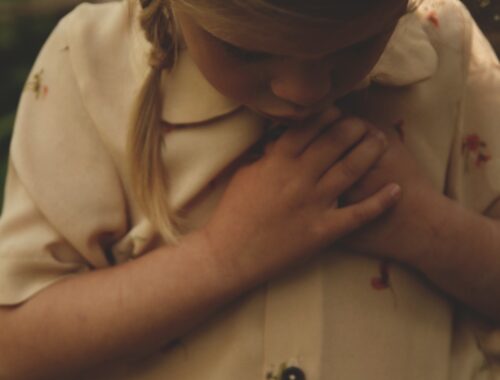 25 mei 2020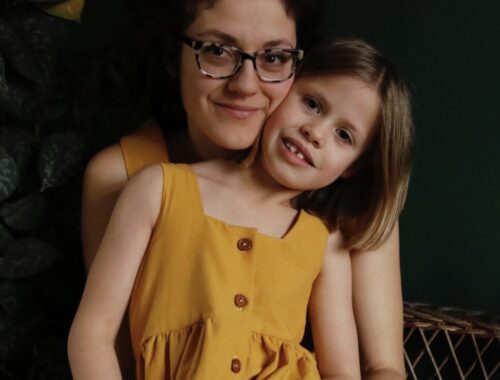 15 februari 2022