Josephine cardigan – blazerlook
30 januari 2019
Naast de klassieke cardigan zal je met het naderende patroontje van de Josephine cardigan ook een blazerlook kunnen maken. Door te kiezen voor een iets stijvere tricot en de optie met knopen, maak je op een mum van tijd een blazertje.
Ik maakte eentje in een teststofje dat ik van mijn buurvrouw kreeg. De testversie werd er eentje die hier thuis al veel werd gedragen. Ik geef jullie alvast enkele foto's prijs.
Next to the classic cardigan you will also be able to make a blazer look with the comming pattern of the Josephine cardigan. By choosing a slightly stiffer jersey fabric and the option with buttons, you make a blazer in no time.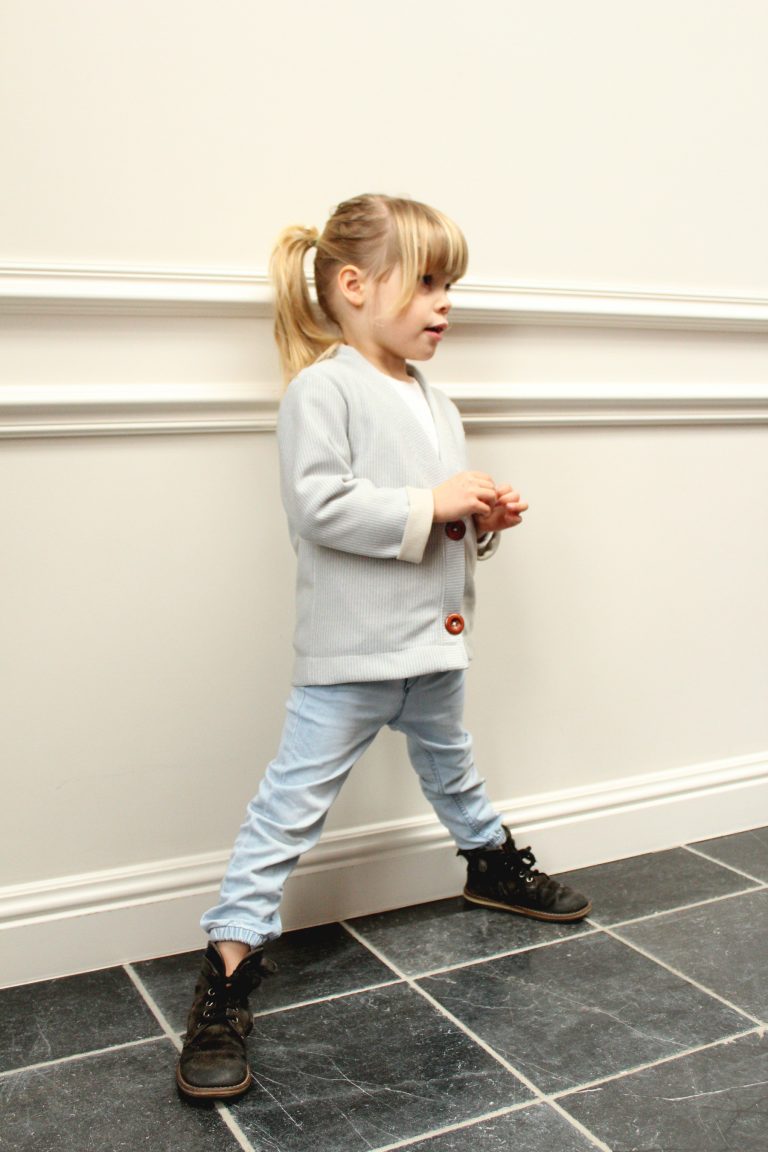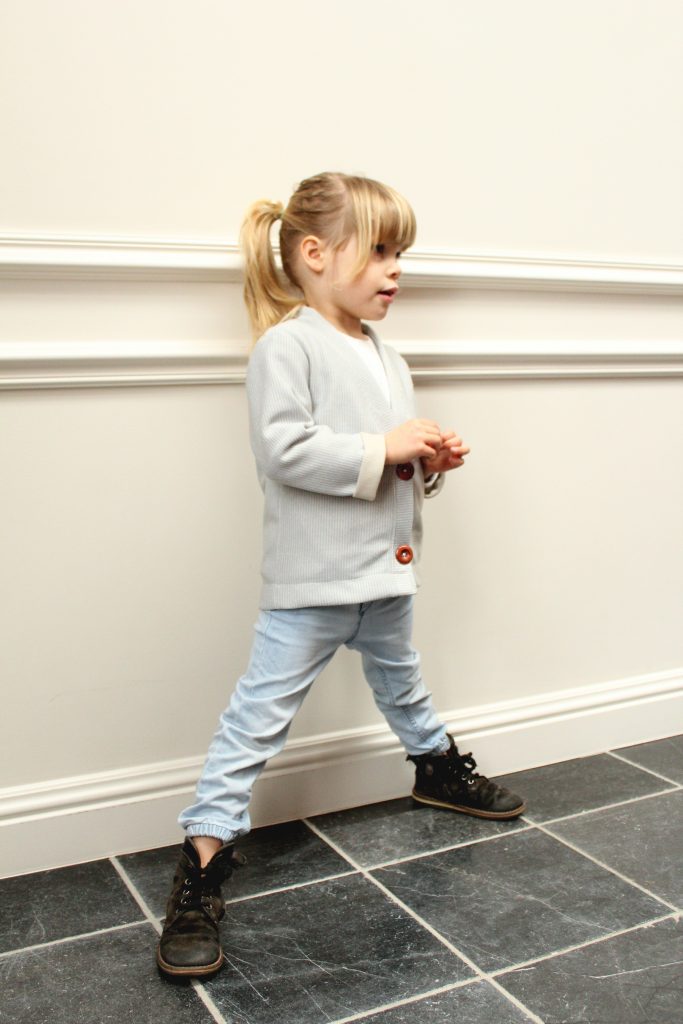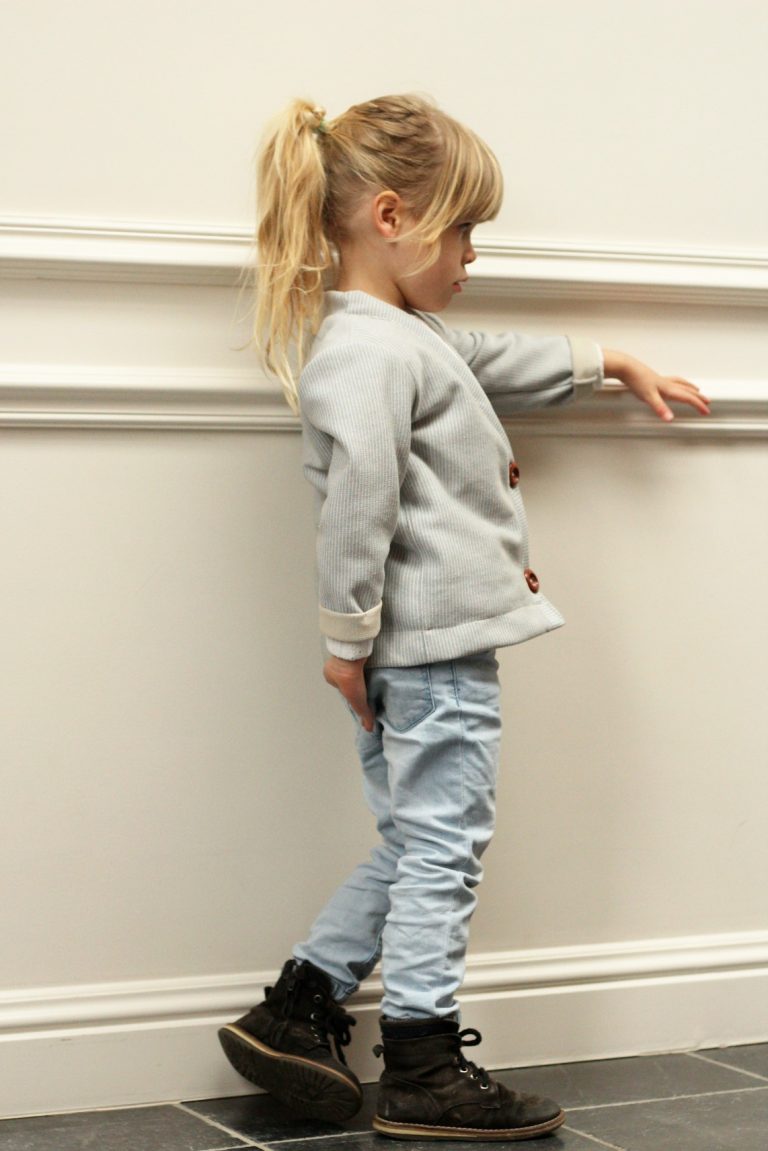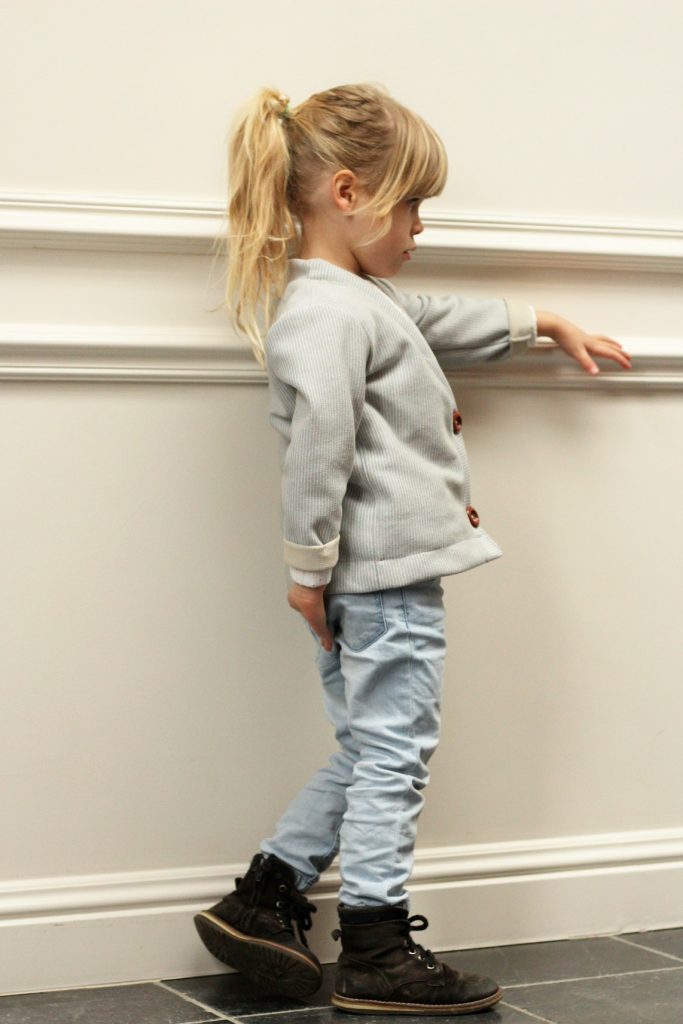 Dankjewel voor je bezoekje! Thx for your visit
Patroon: Josephine cardigan (binnenkort beschikbaar/ comming soon)
You May Also Like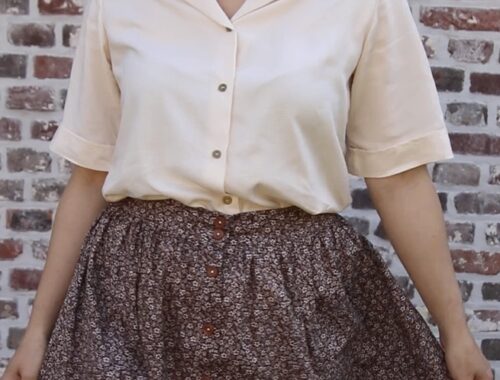 26 april 2020
27 juli 2018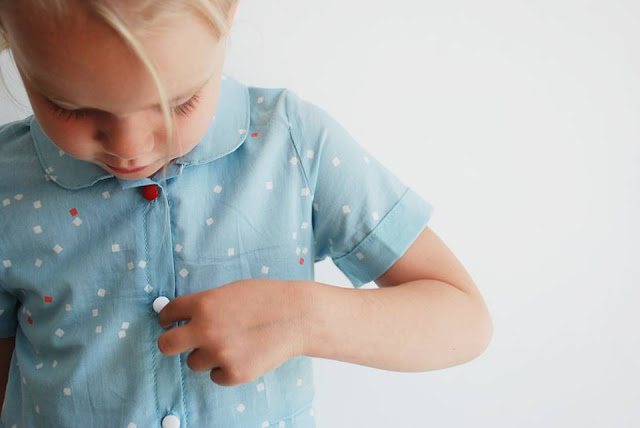 8 juli 2017