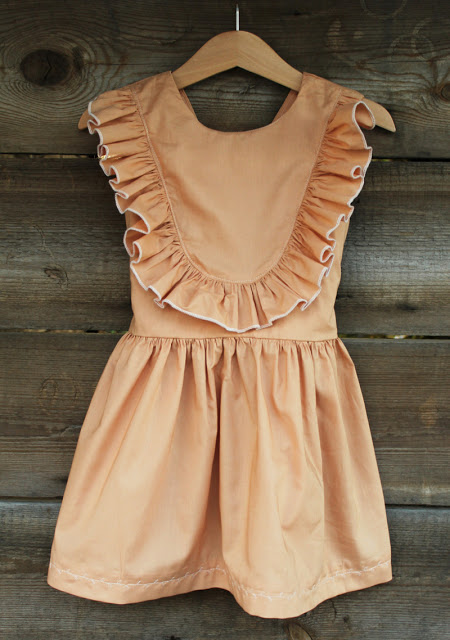 Birthdaydress n° 1
9 mei 2018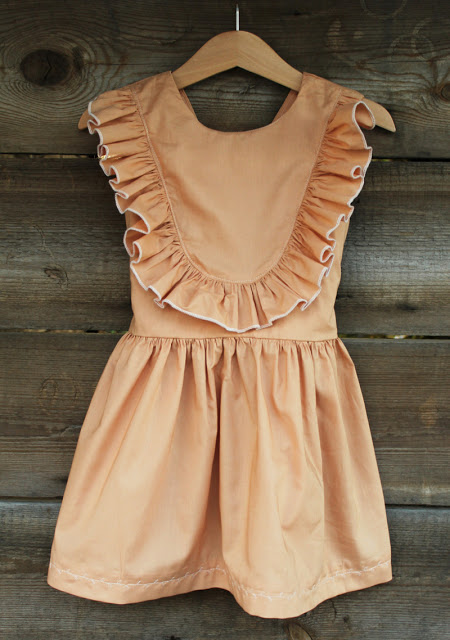 De verjaardag van mijn meisjes nadert! Een zelfgemaakte jurk kan uiteraard niet mankeren. Voor Fientje maakte ik een Robinjurk . 
Another few days and my girls turn 3 years old! For Fien I made a Robindress.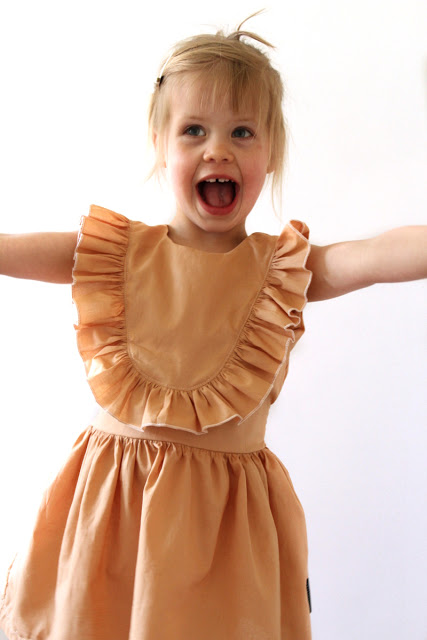 Voor dit jurkje koos ik een katoentje uit de nieuwe collectie van see you at six (powderbrown cotton lawn).
For this dress I chose a fabric form the new collection of see you at six.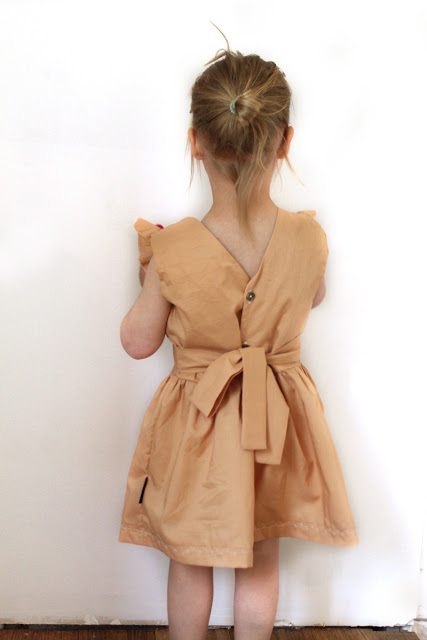 Ik maakte opnieuw een jurkje met knooplint en openrug, Fientje is er alvast blij mee hoewel ik voor de foto's de nodige snoepverleiding moest voorzien.

I made a dress with the openback option and ties.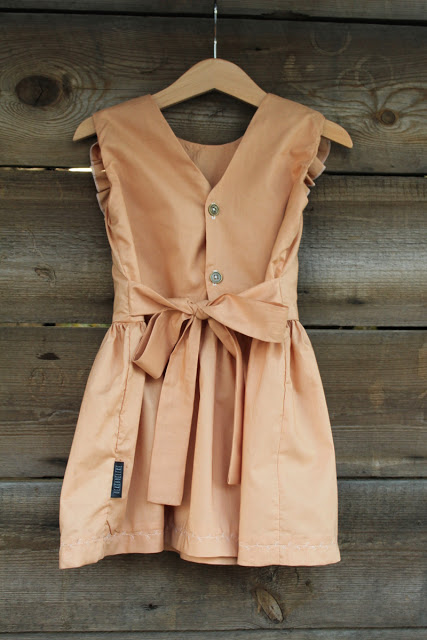 Als detail naaide ik de zoom van het jurkje met een siersteek. 

As a detail I sewed the hem of the dress with a decorative stitch.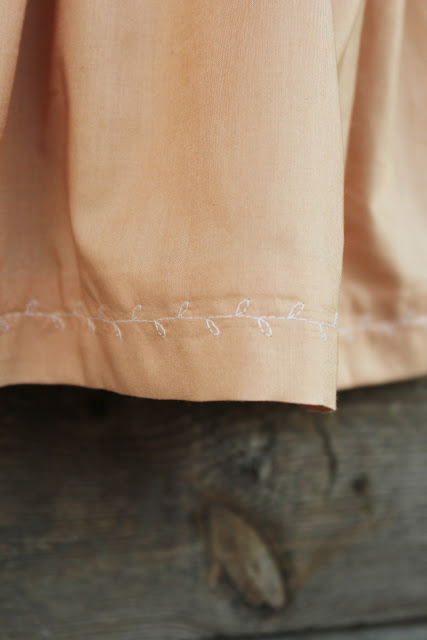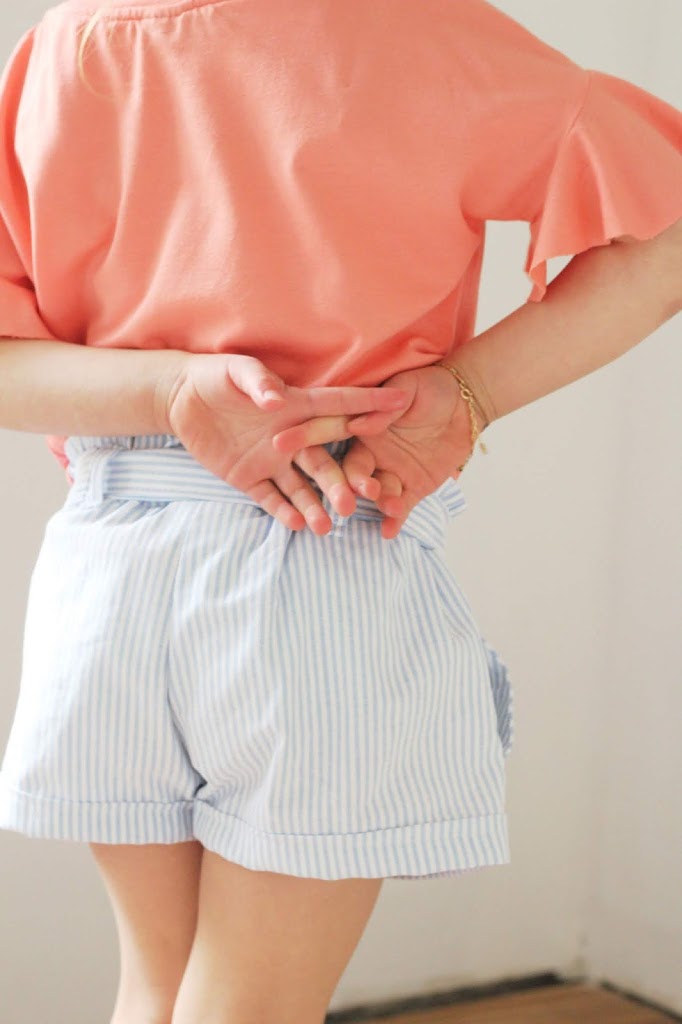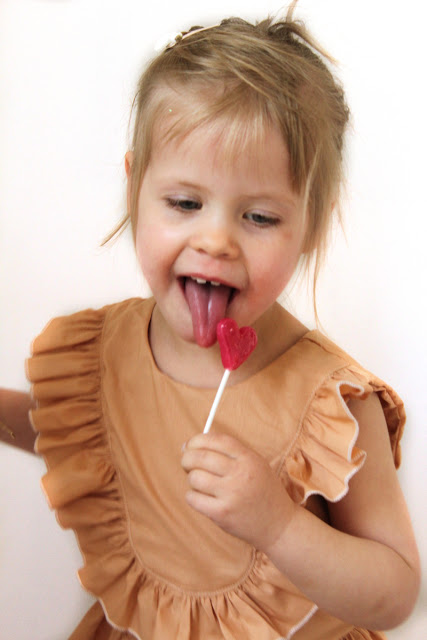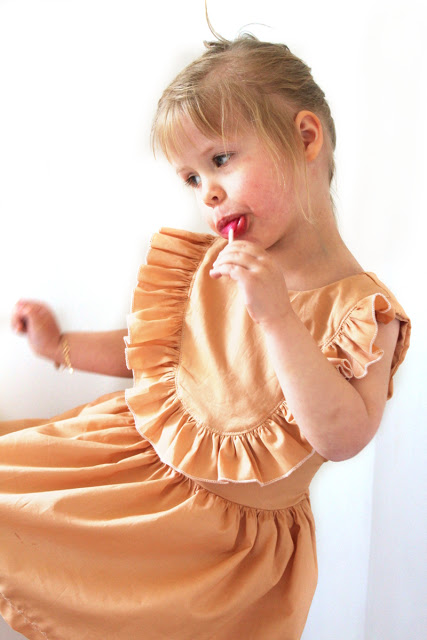 Dankjewel voor je bezoekje!!  
Thx for your visite!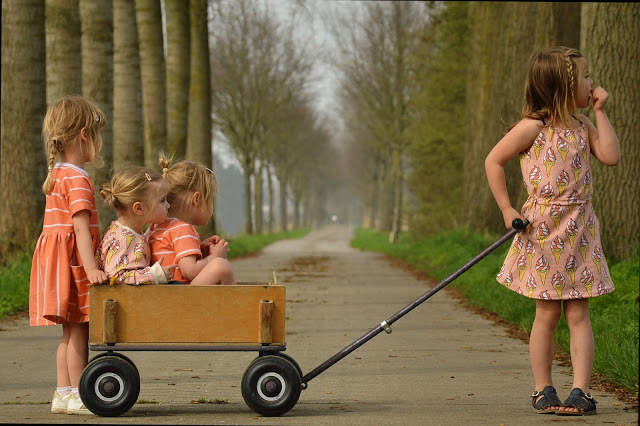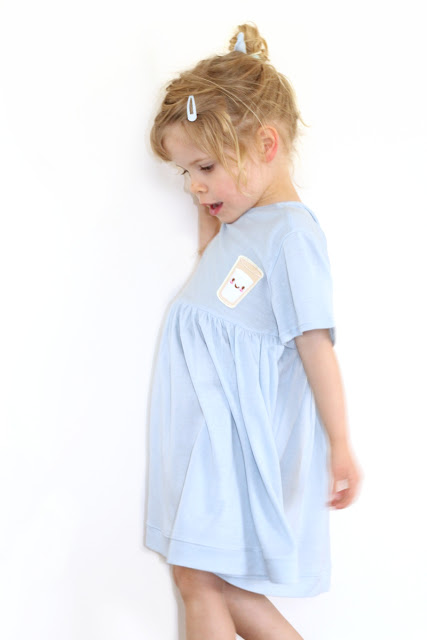 You May Also Like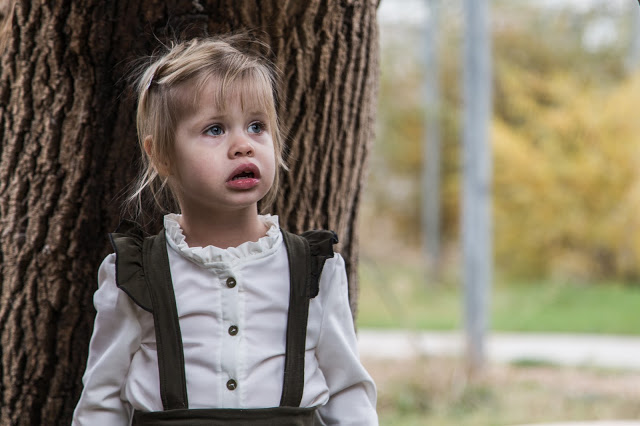 22 november 2017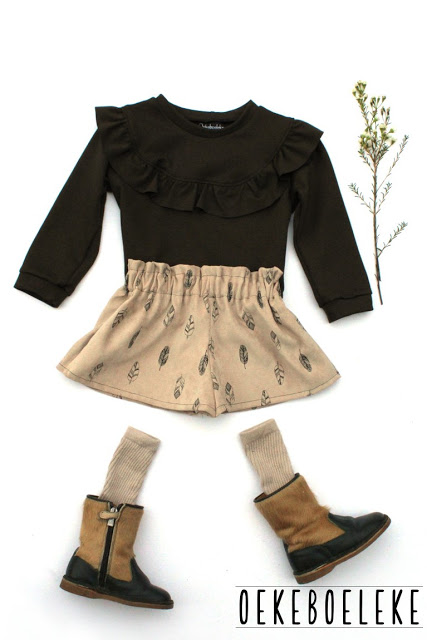 19 januari 2018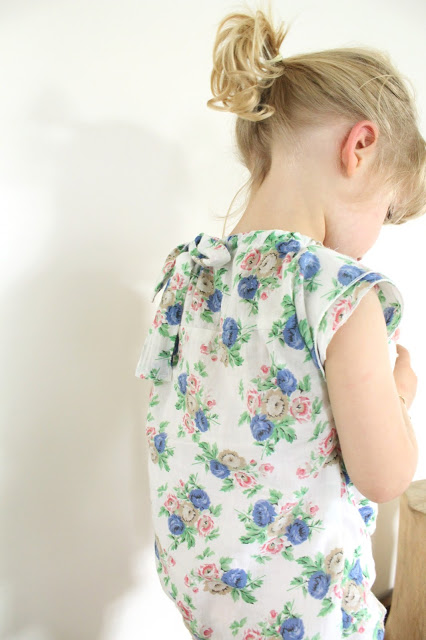 11 augustus 2017