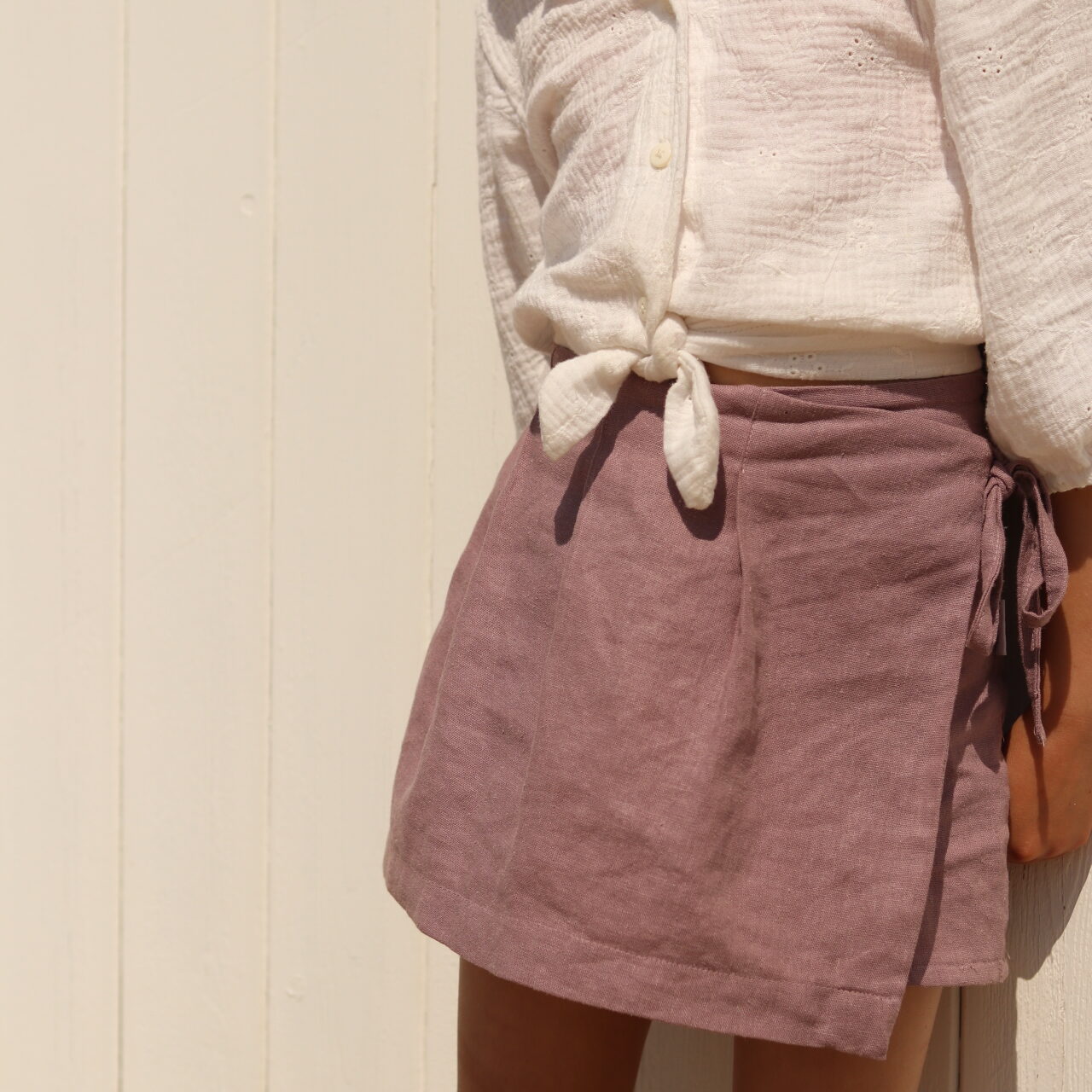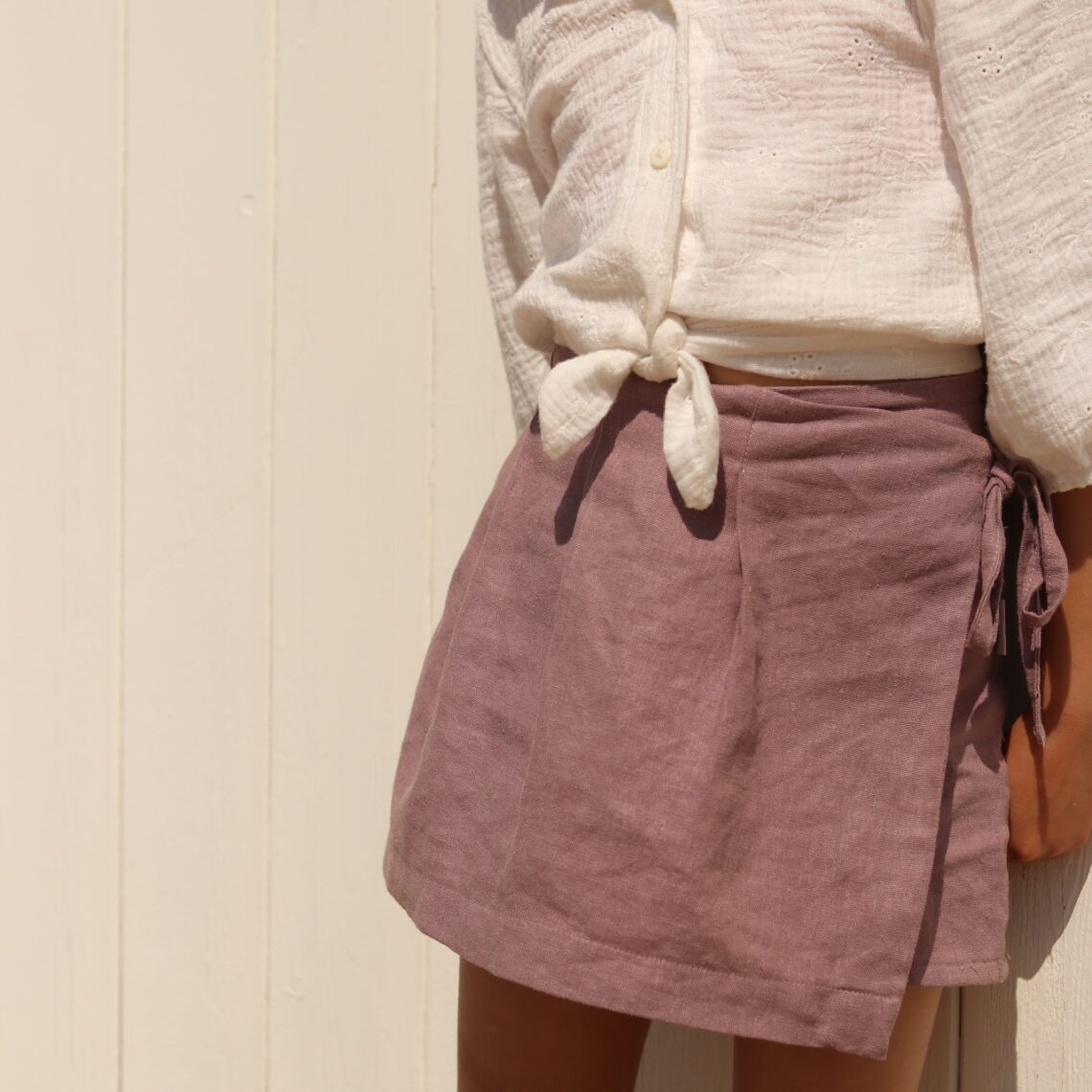 Angie
14 juni 2023
De zomer starten we dit jaar met een patroontje voor het maken van een skort! Een skort?? Een skort is een short met een rokflap (skirt), een broekrokje dus. Het perfecte shortje voor beweeggrage meisjes. Sportief en toch ook gekleed.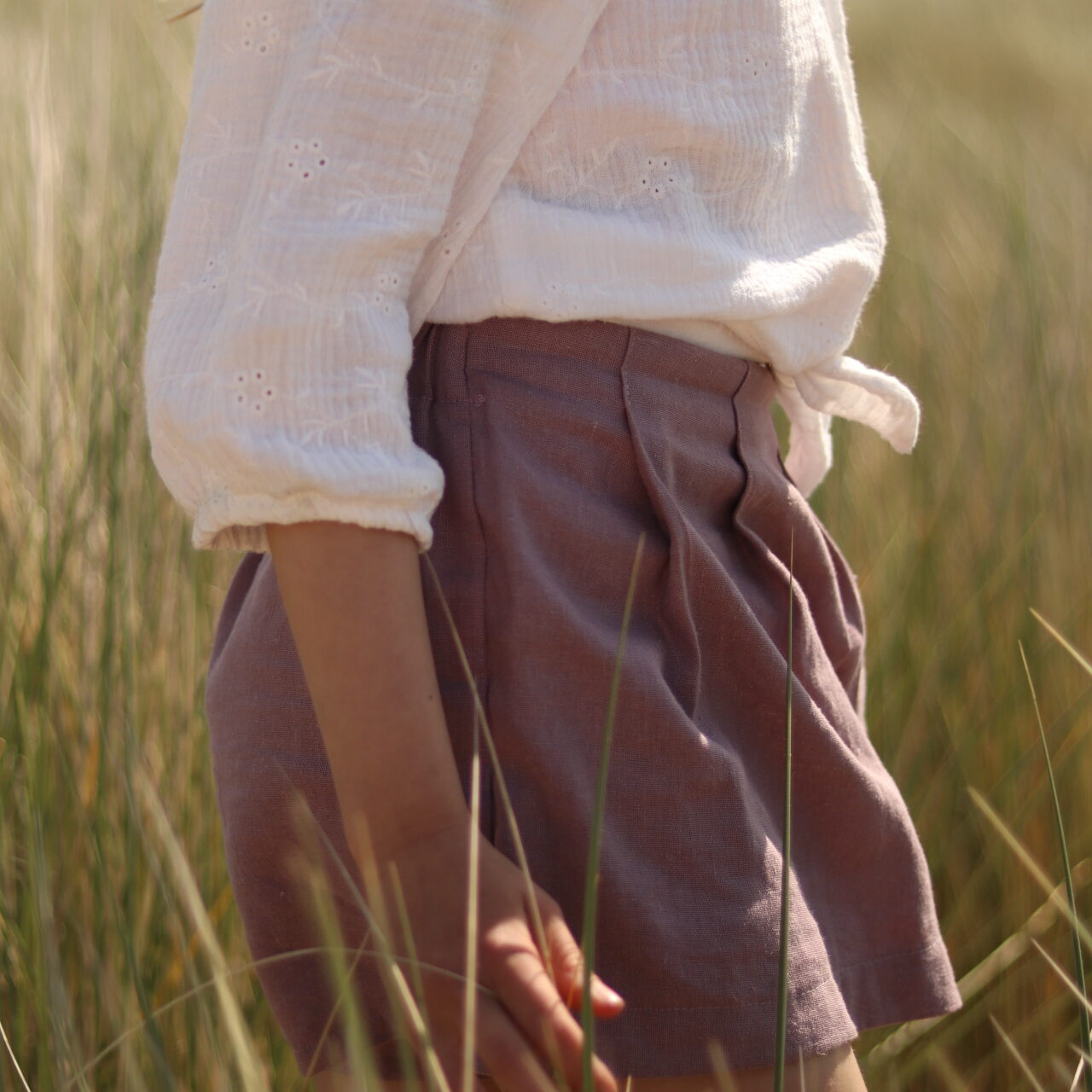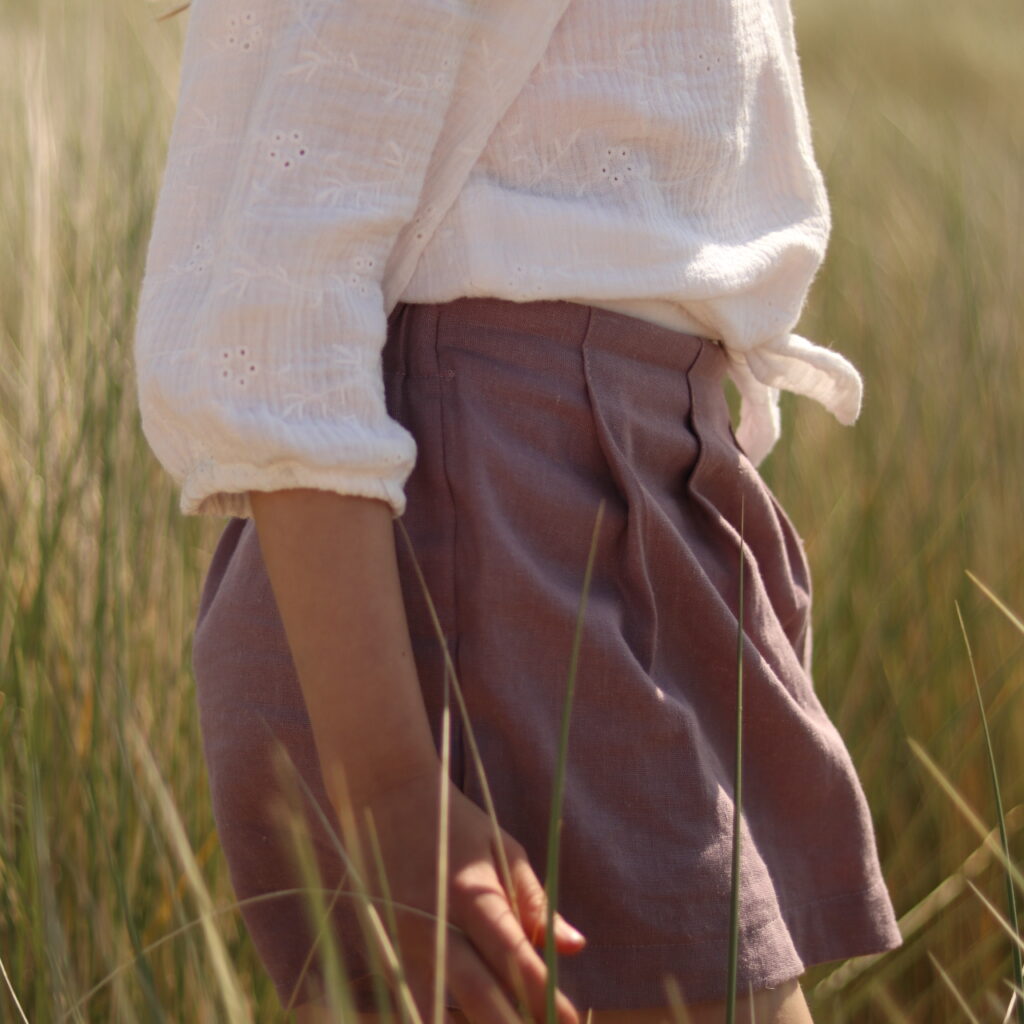 Het Angie patroon bevat meerdere opties. Je kan kiezen voor de optie rok met of zonder plooien, sluiting met smalle/ brede linten of knoop en er kunnen zakken aangenaaid worden.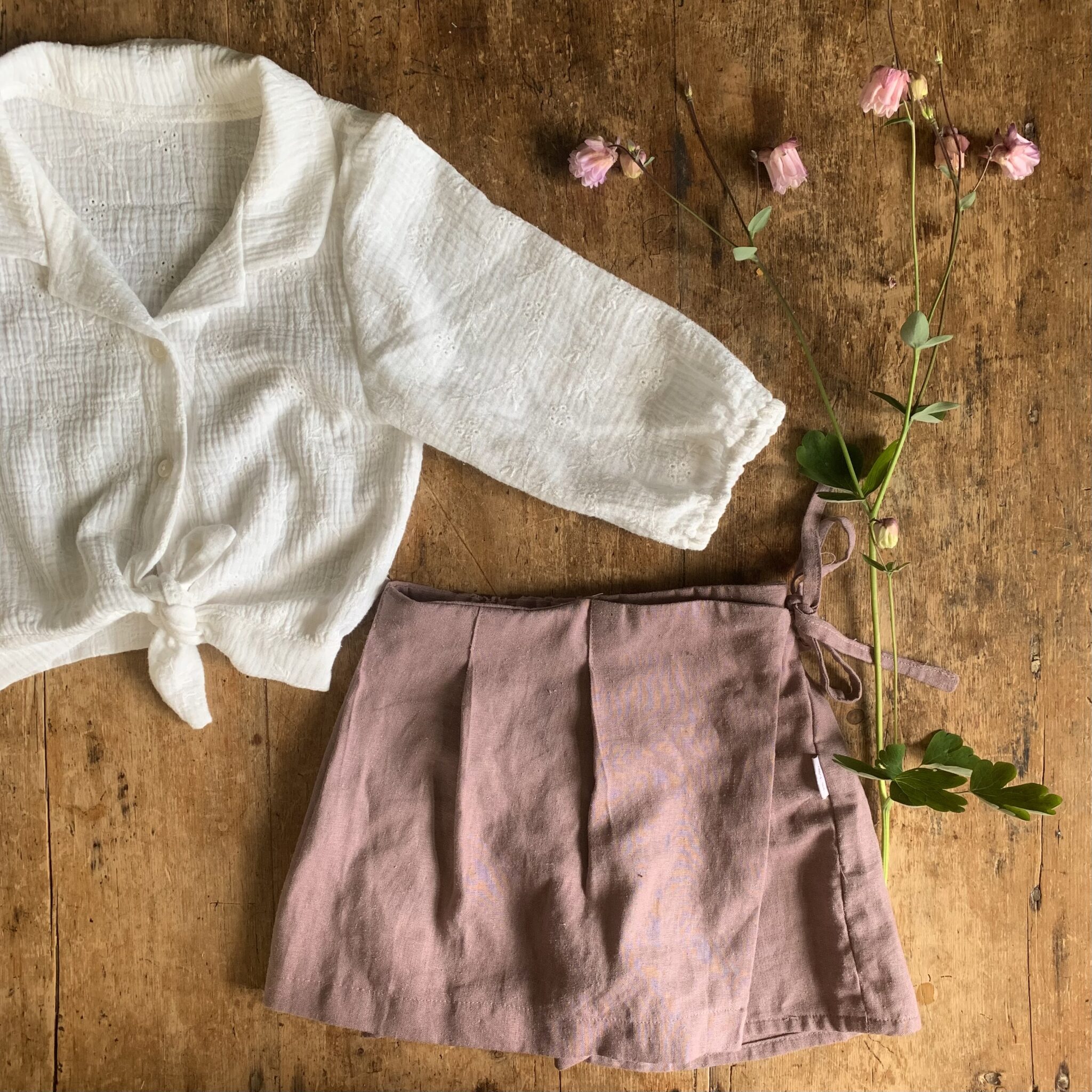 Voor deze Angie koos ik de rok met plooien (plooien werden iets wijder uit elkaar gezet) en de sluiting met smal striklint.
Ik combineerde het broekrokje met een aangepaste May-Belle .
1) Kraag met eenvoudige kraag tutorial (gratis uitbreiding).
2) Blouse verkorten en striklint toevoegen (gratis uitbreiding)
3) 1 maat groter nemen
4) De korte mouwen met 10 cm verlengen en voorzien van een tunnel met elastiek.
Om de Angie te maken heb je echt niet veel nodig. Een klein lapje stof en wat elastiek.
Tip: Bij dikkere stoffen is het aangeraden de belegdelen en tailleband (die aan de binnenkant verwerkt zit) te knippen in dunnere stof.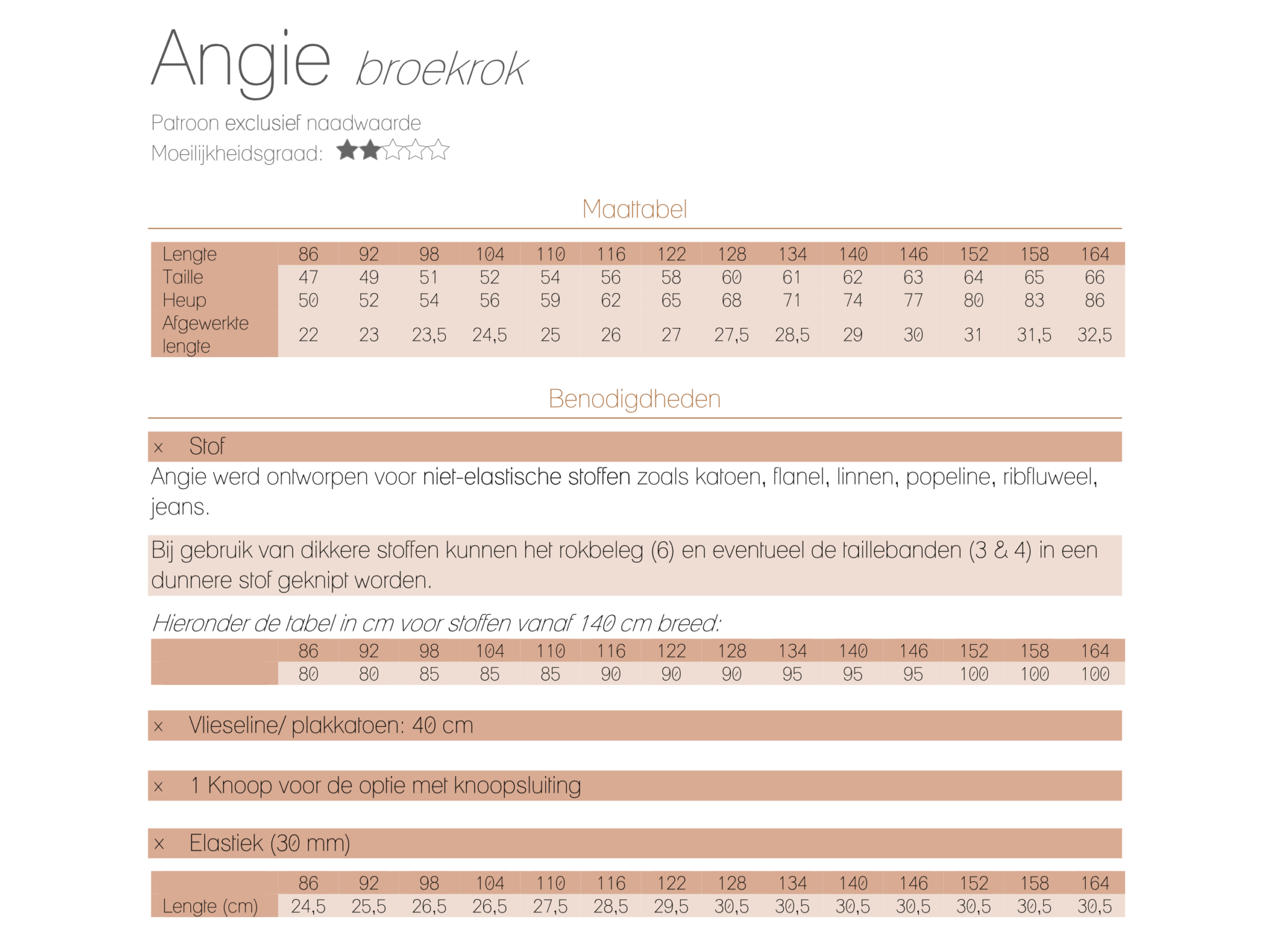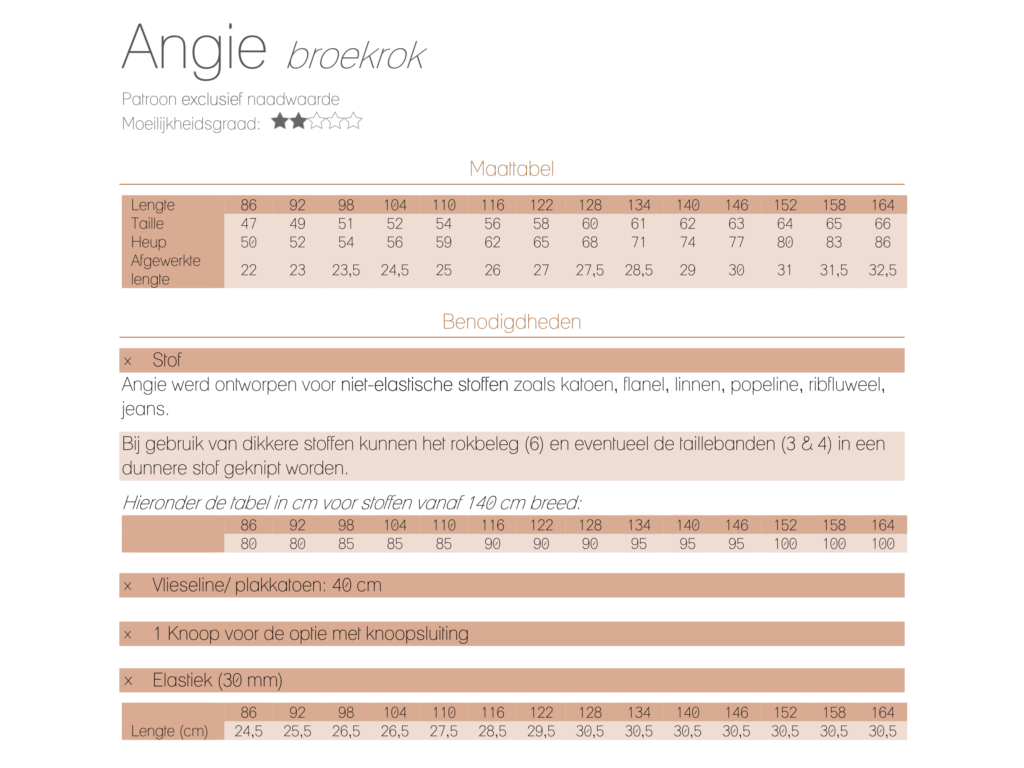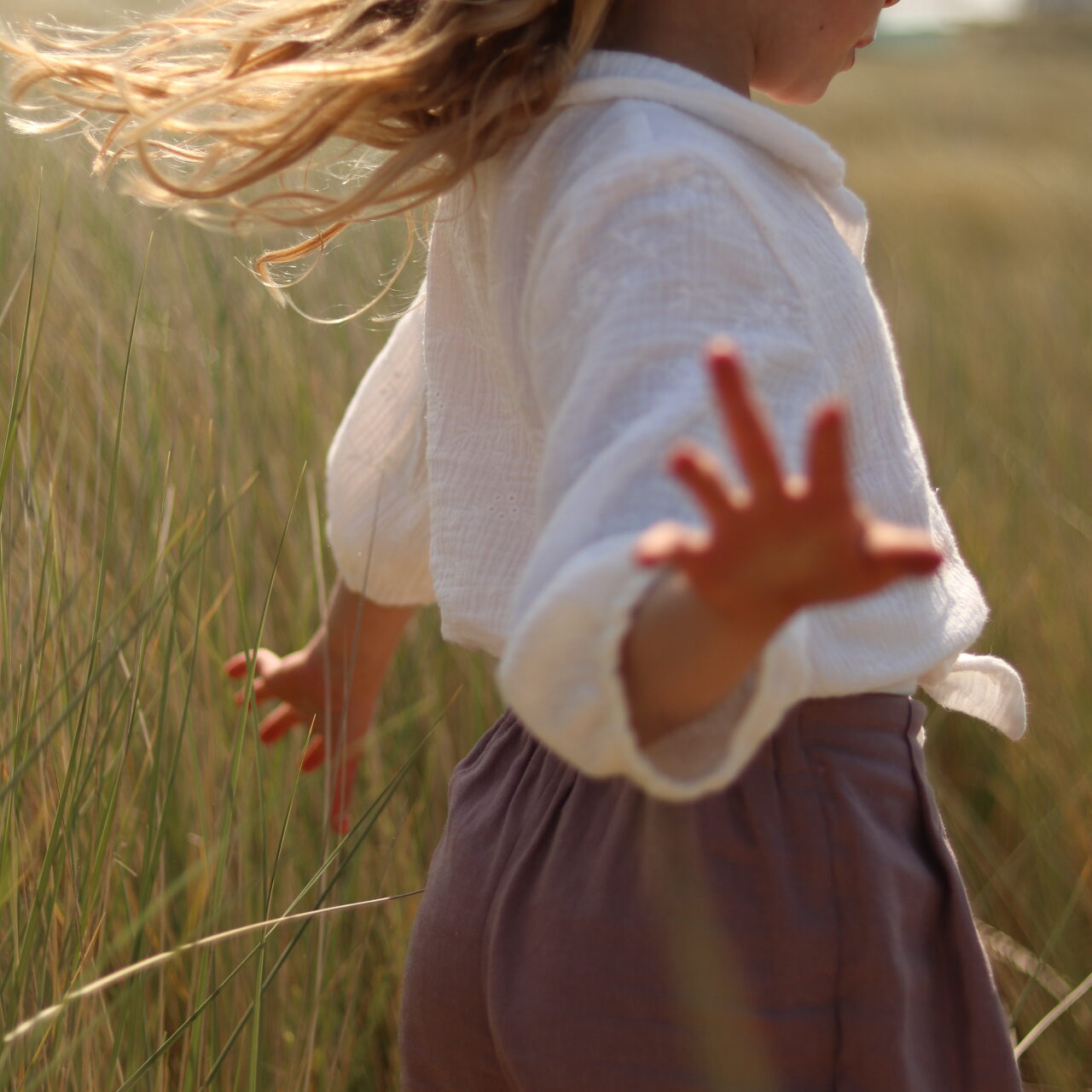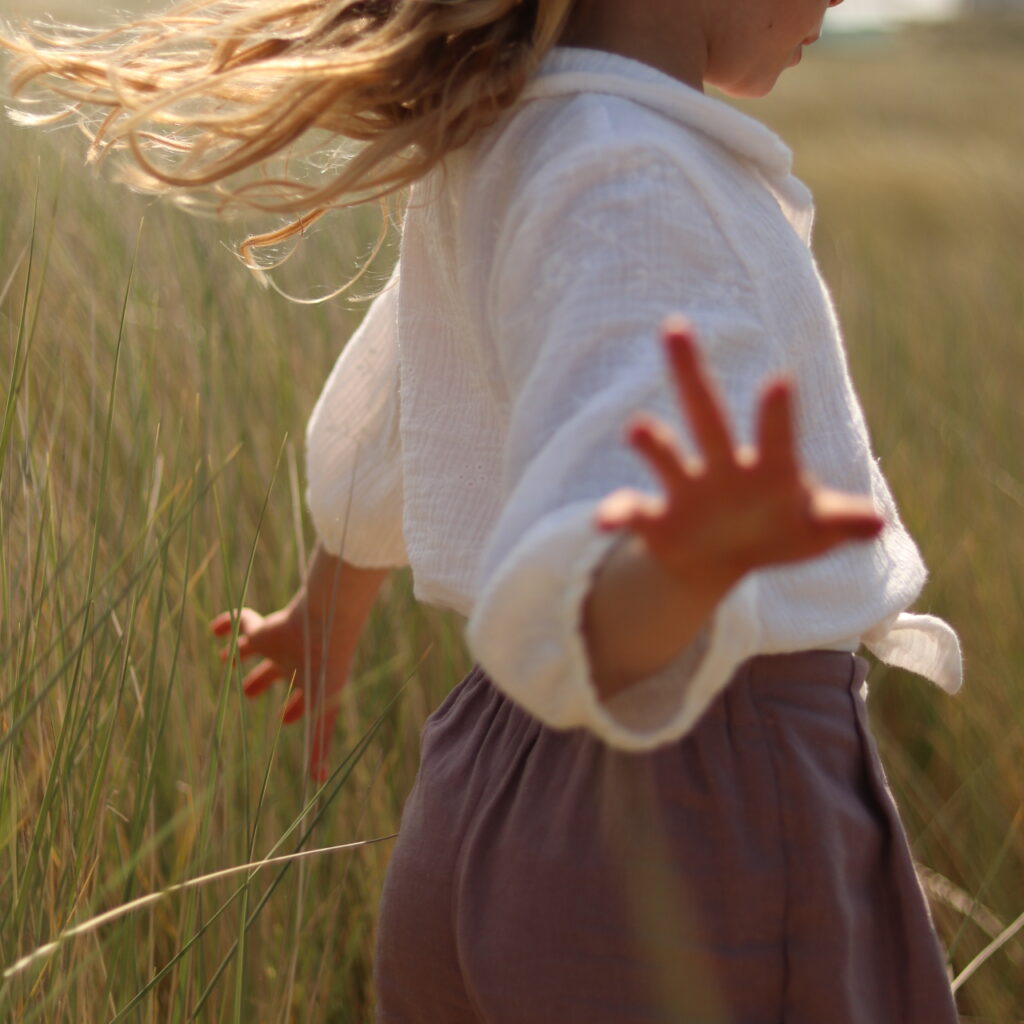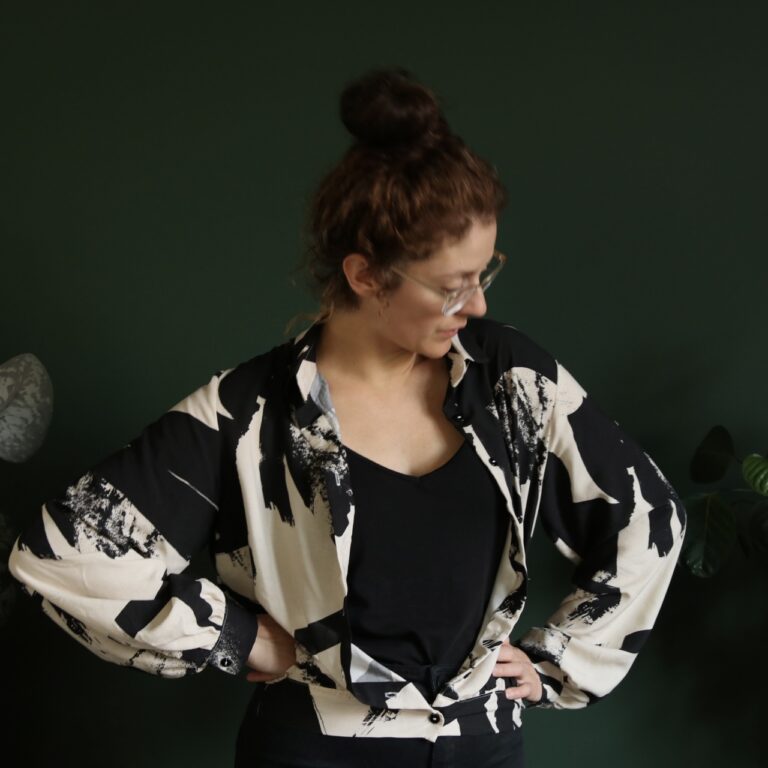 You May Also Like
4 juni 2018
15 augustus 2018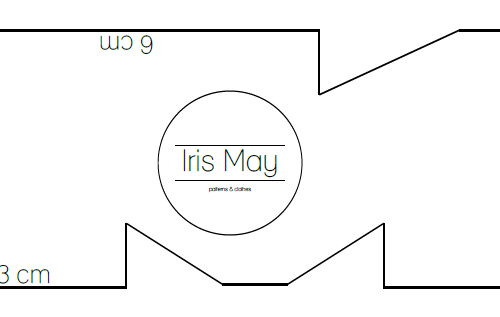 1 januari 2019