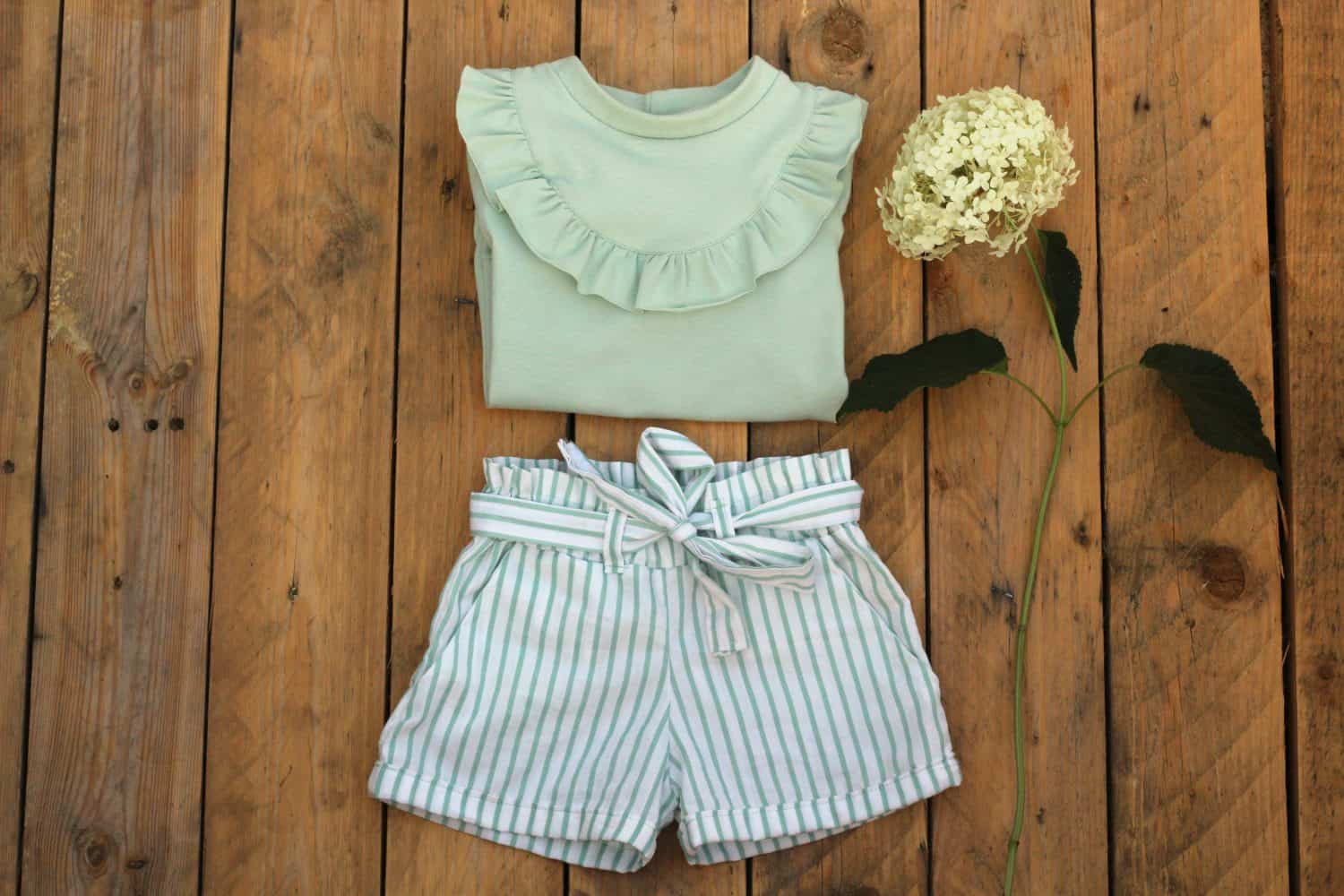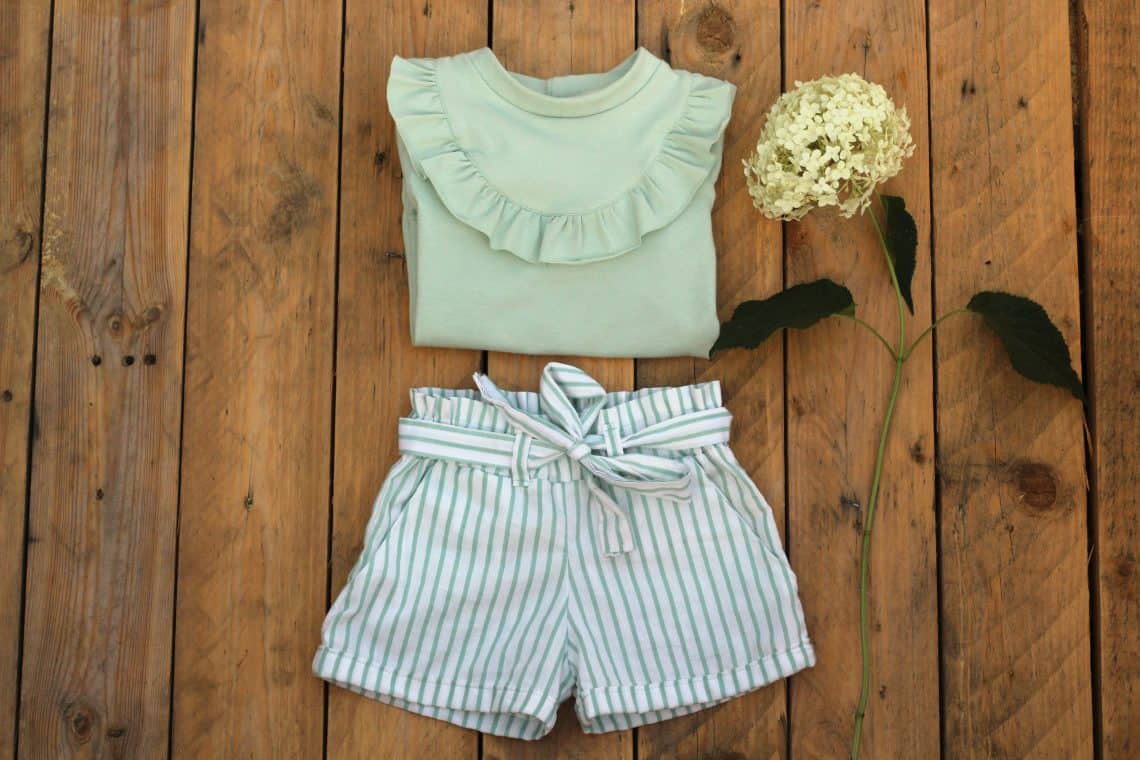 Issie meets Tintin
27 juli 2018
Het Issie patroon van Sewpony heeft er nieuwe opties bij. Ik testte de sweater met ruffles uit!
The Issie pattern from Sewpony has new options. I tested the sweater with ruffles!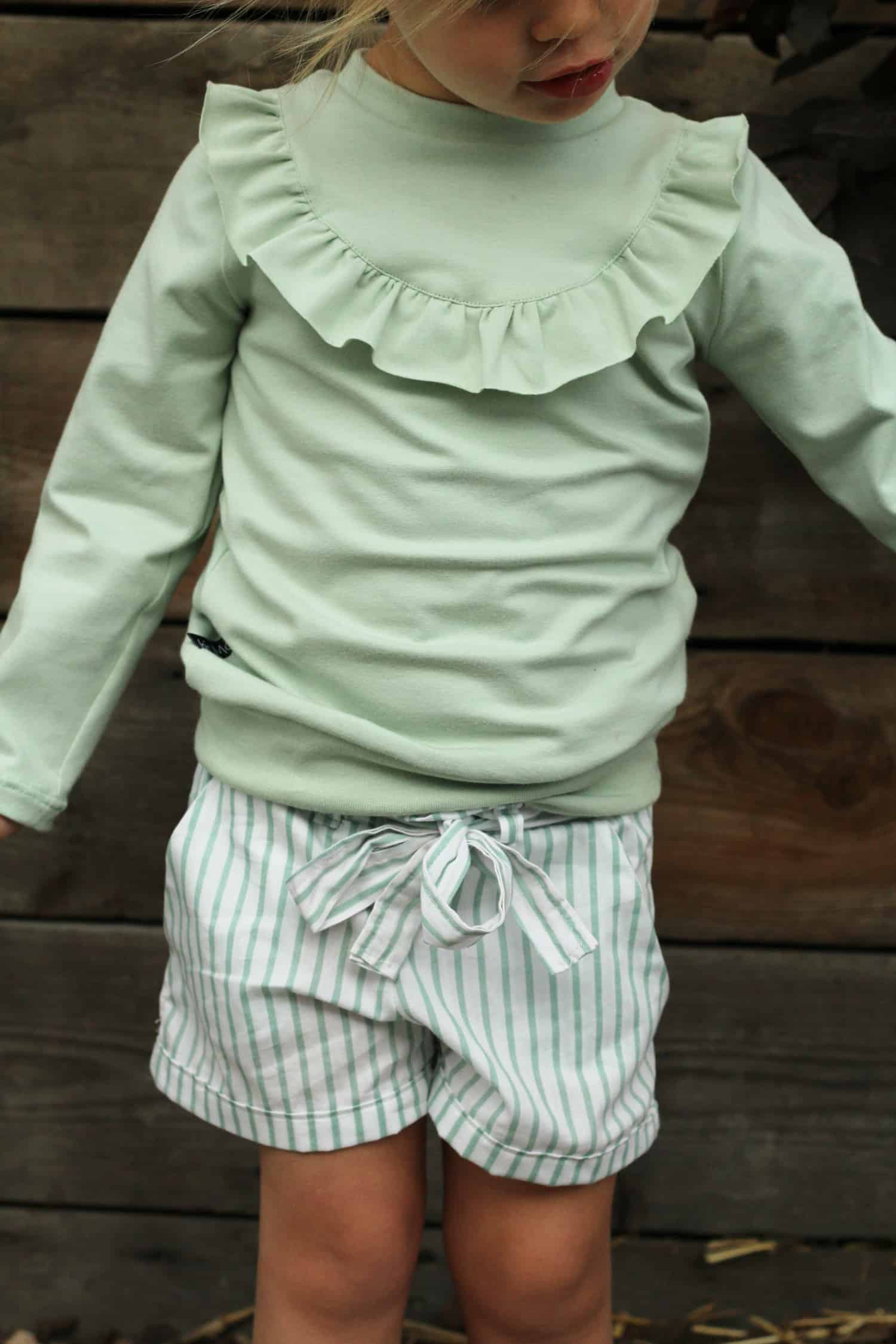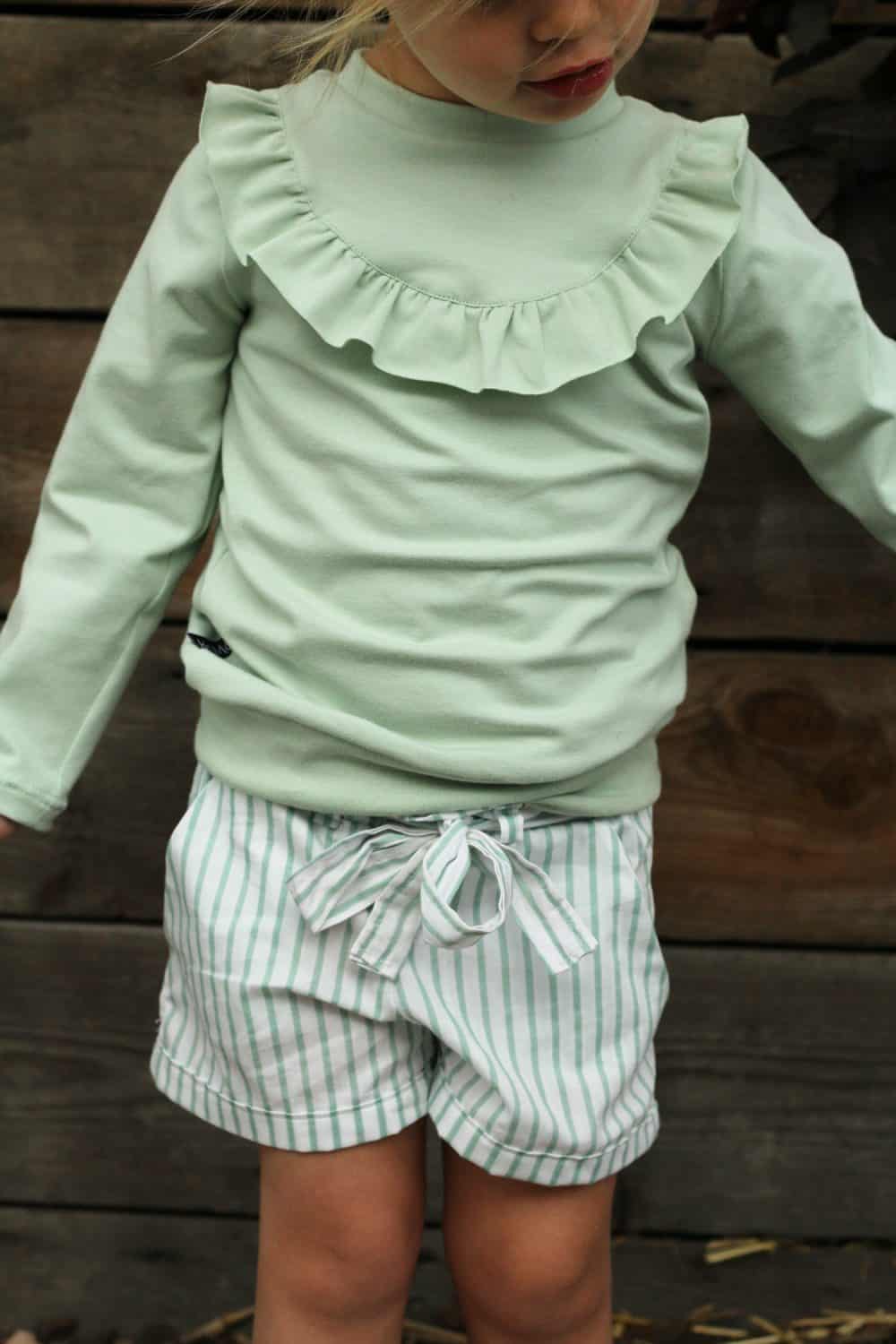 Eerder maakte ik zelf al een rufflesweater door een patroon aan te passen (zie hier voor de tutorial), maar nu kan je dus een kant-en-klaar patroon aankopen op de website van Sewpony!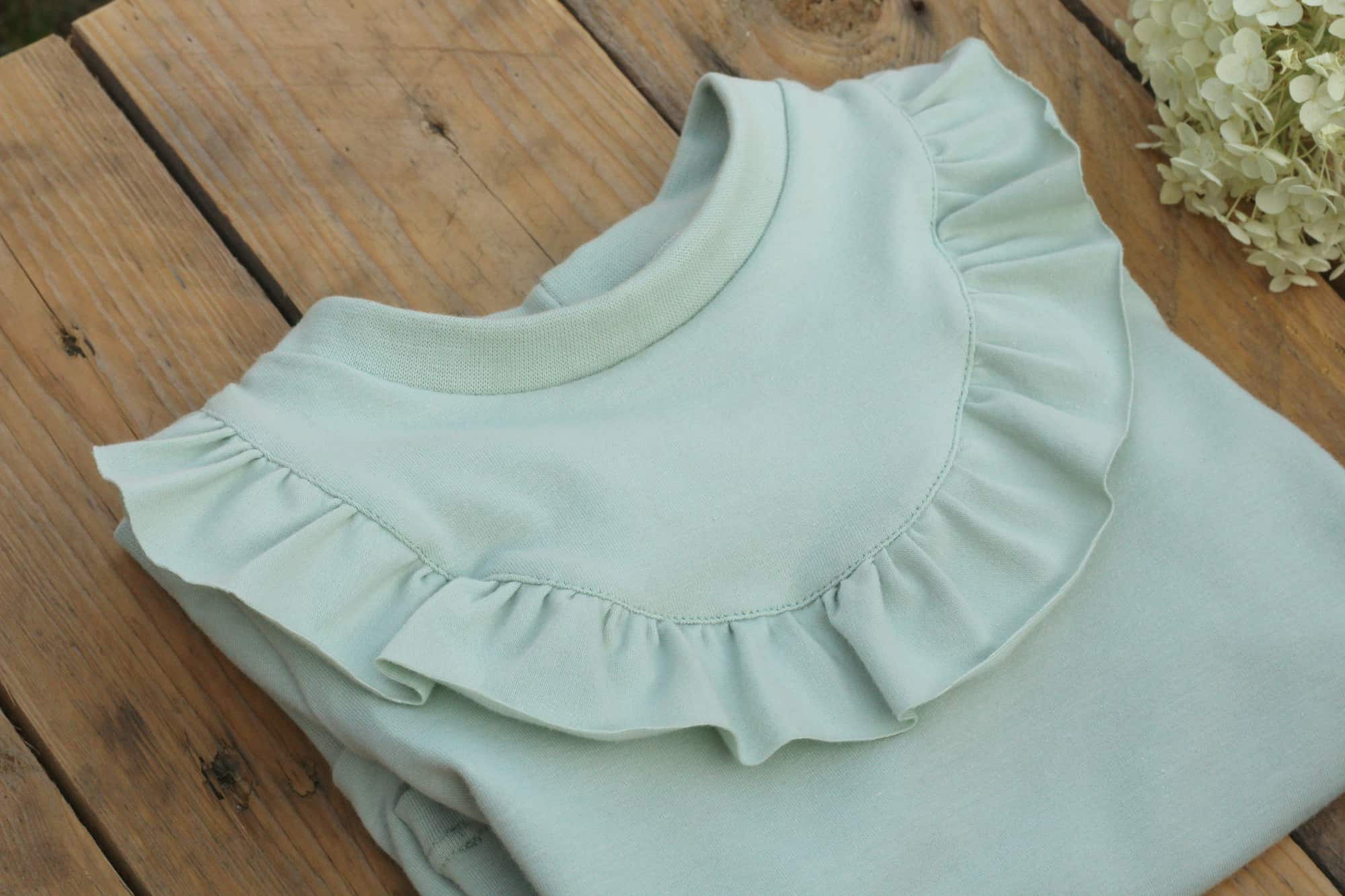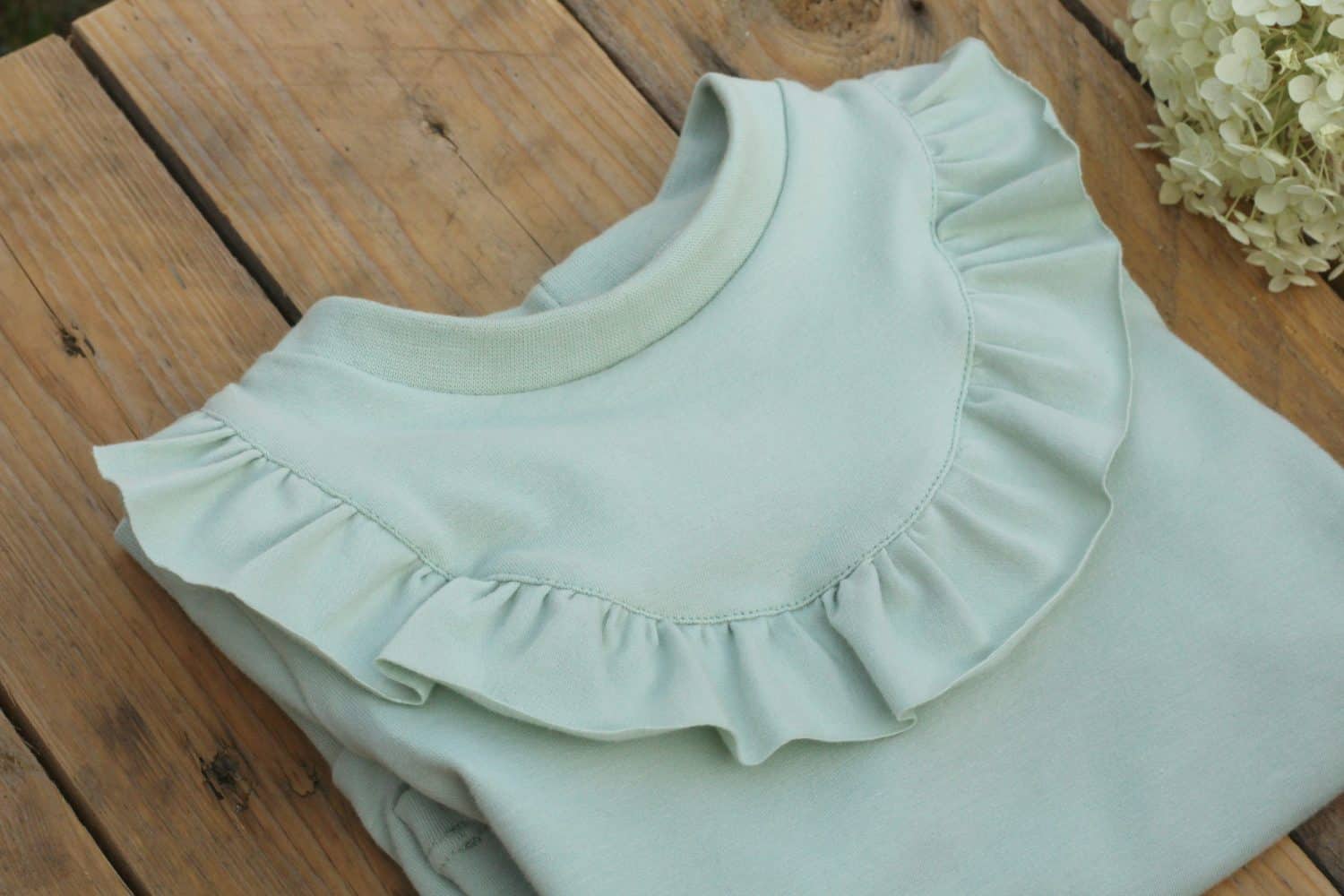 Ik maakte een maat 92 en verlengde het tot maat 98. Ook de mouwen verlengde ik extra zodat ik ze gewoon naar binnen kon plooien en ik geen boordstof nodig had daar.
I made a size 92 and lengthened it to size 98. I also extended the sleeves so that I could just fold them.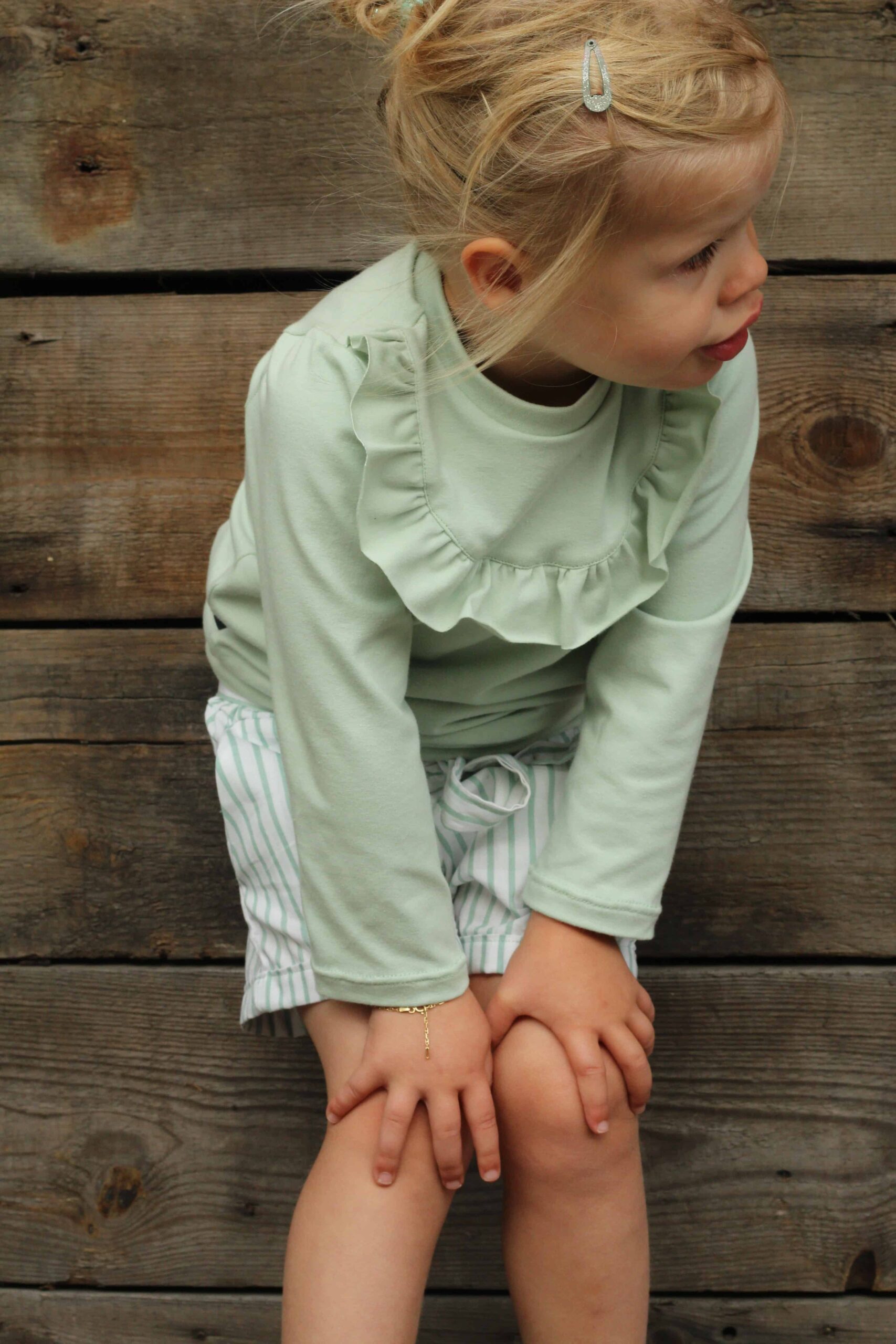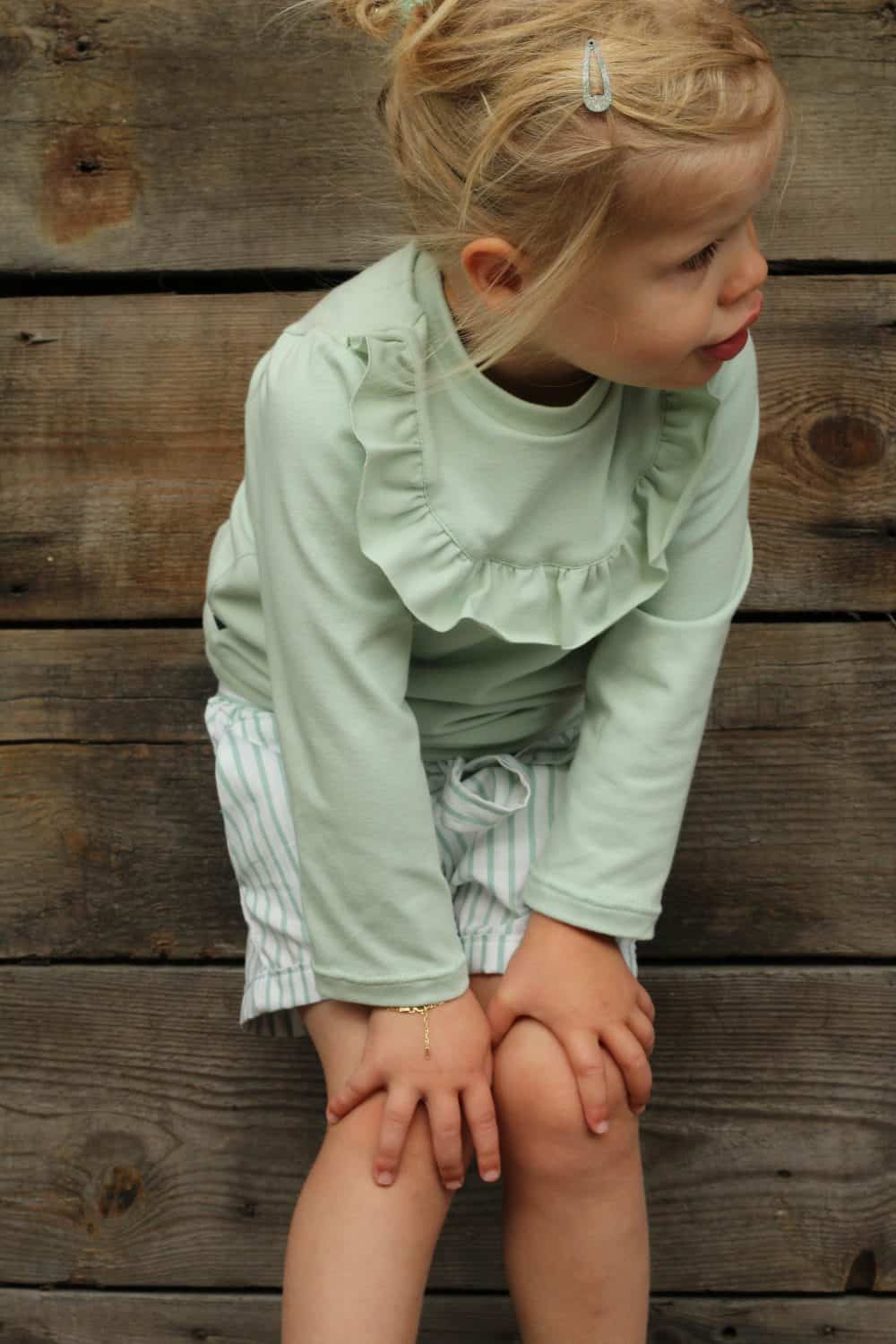 Ik combineerde deze sweater met een Tintin short in een restje groen gestreepte katoen dat ik nog had liggen.
I combined this sweater with a Tintin short in a piece of green striped cotton.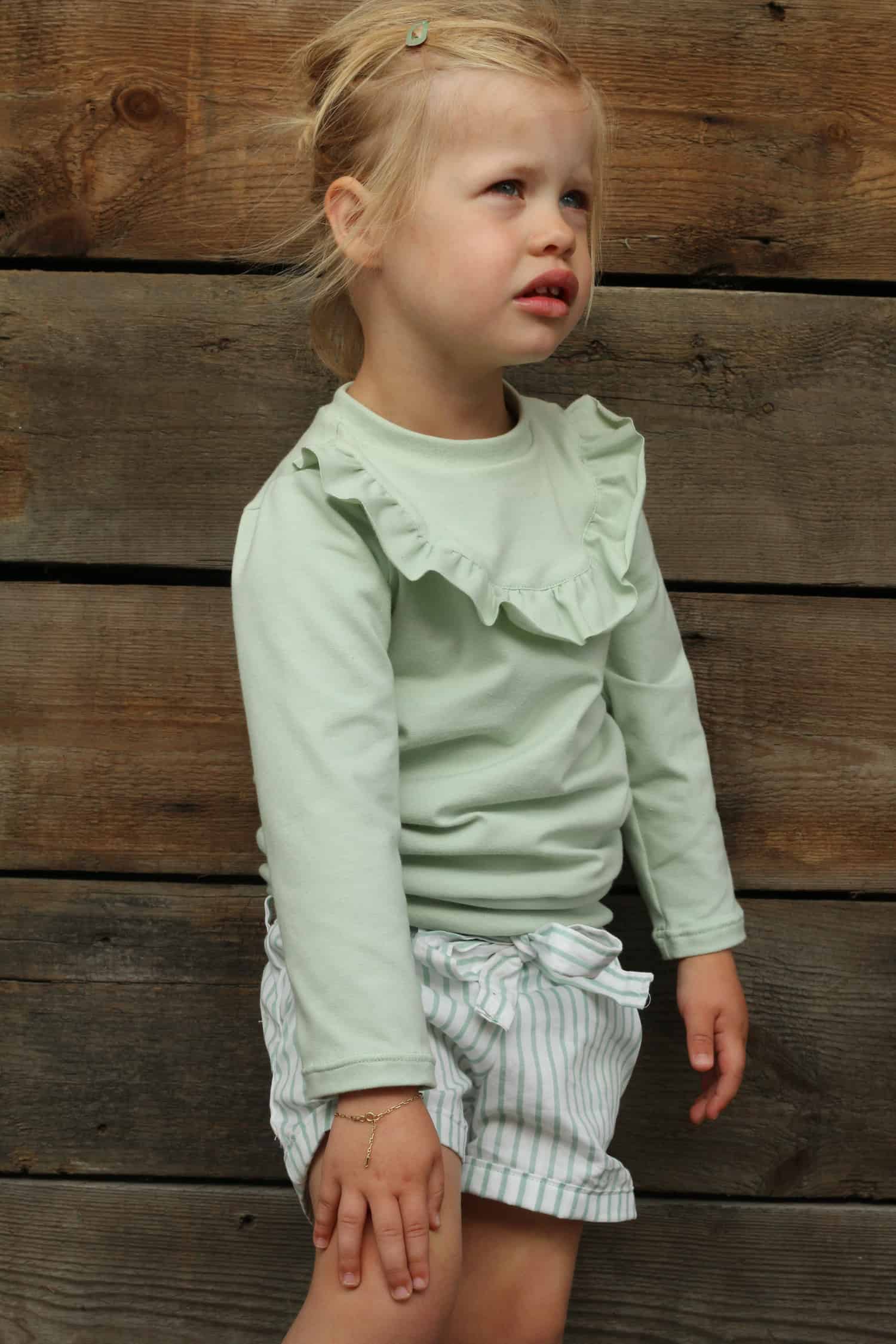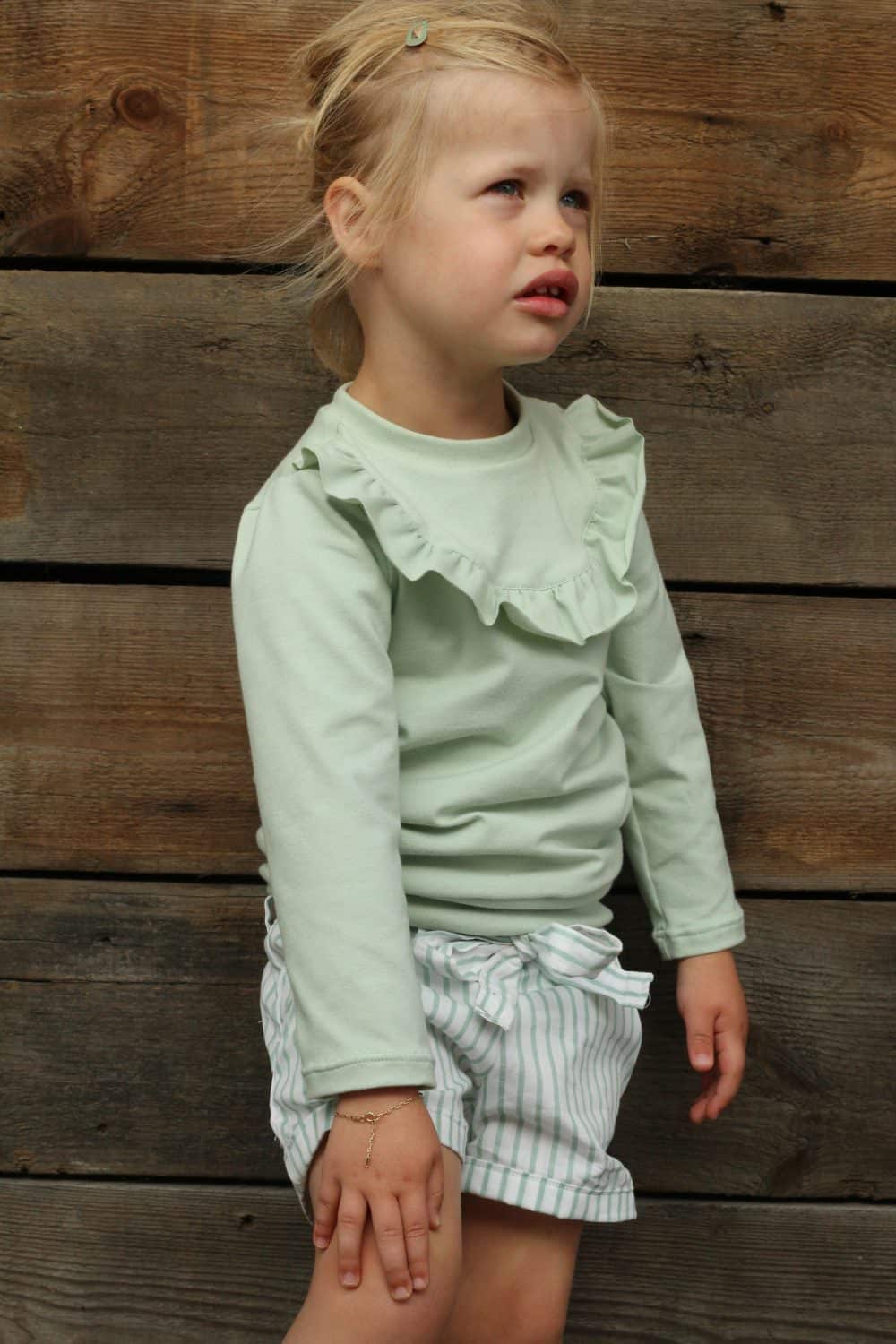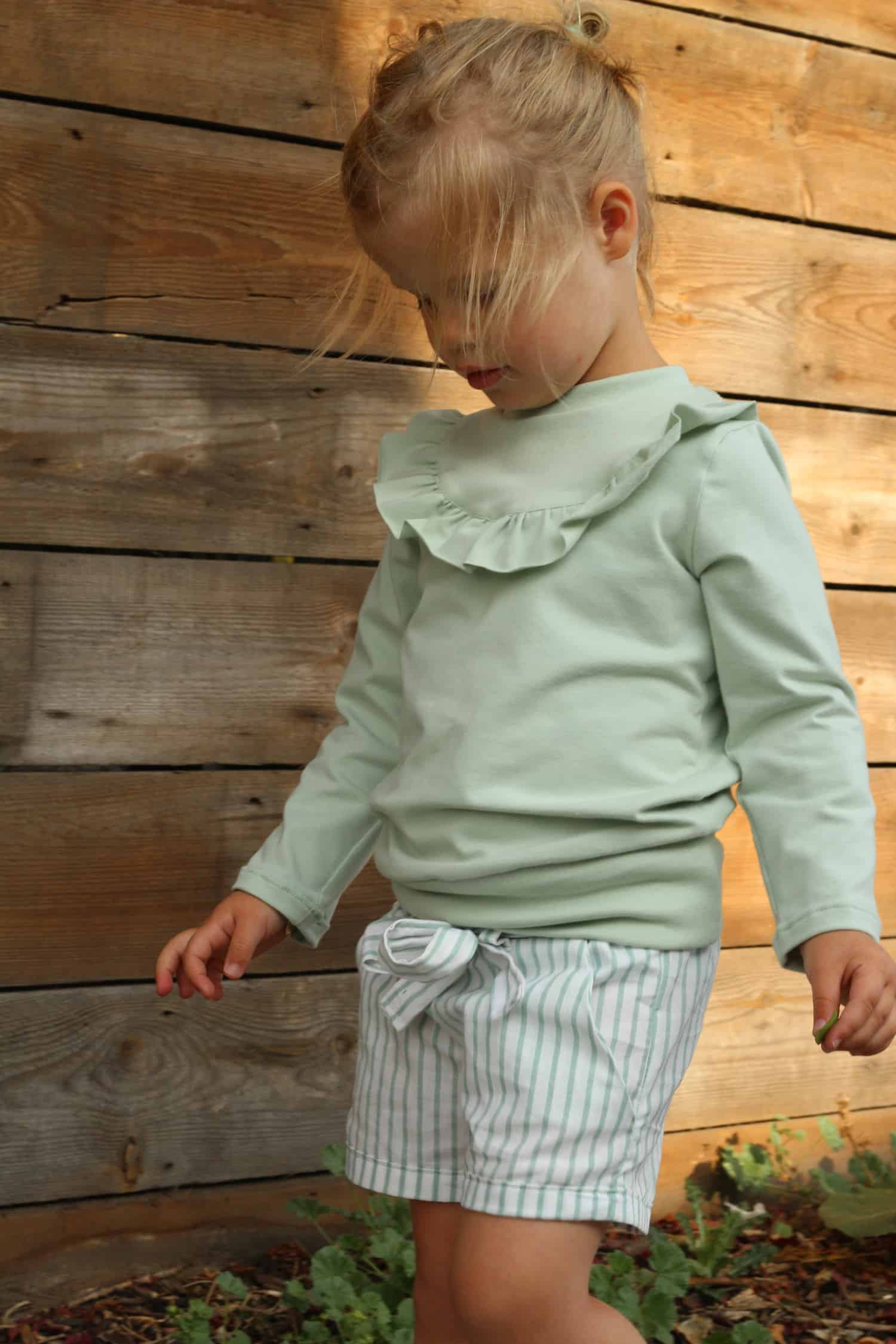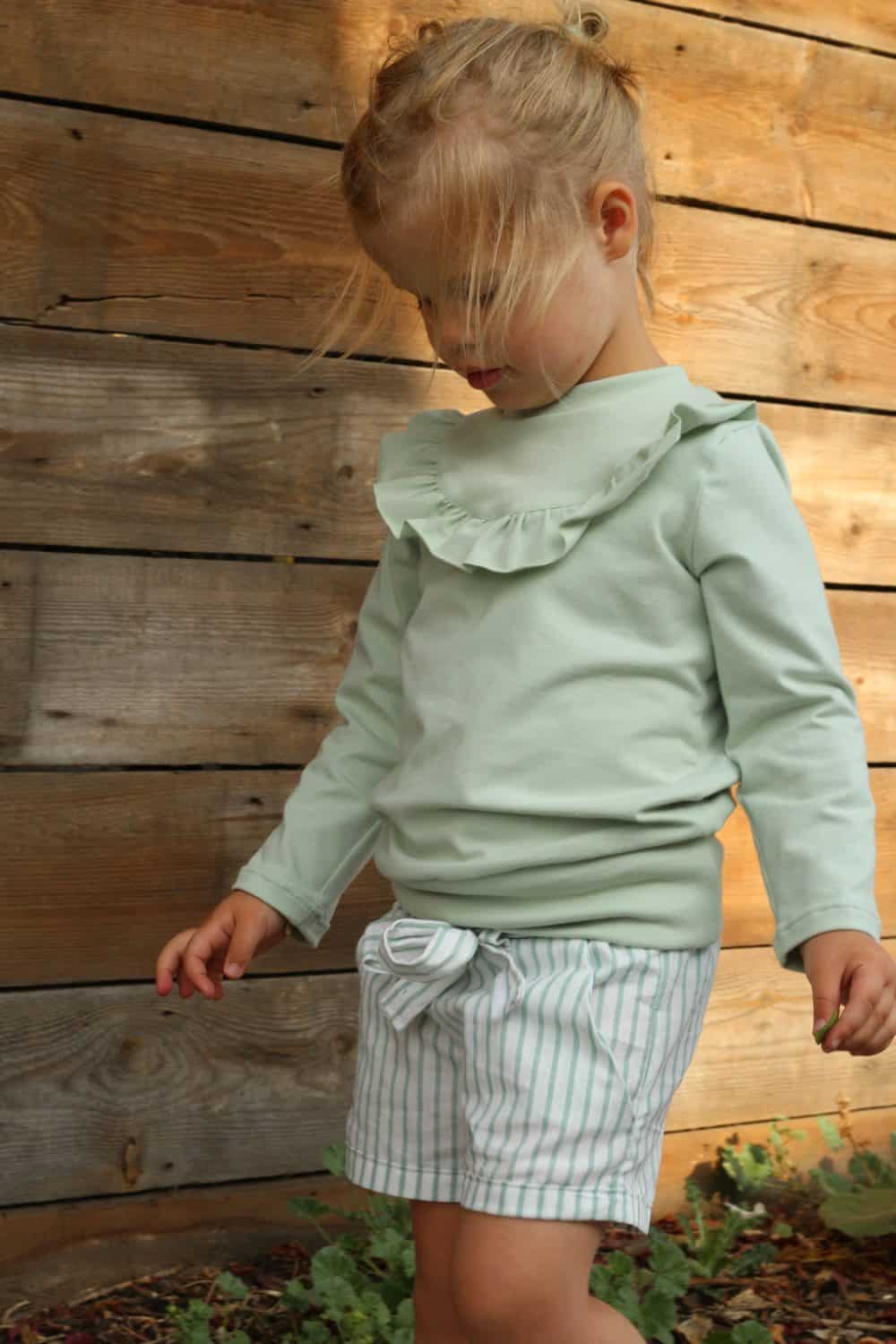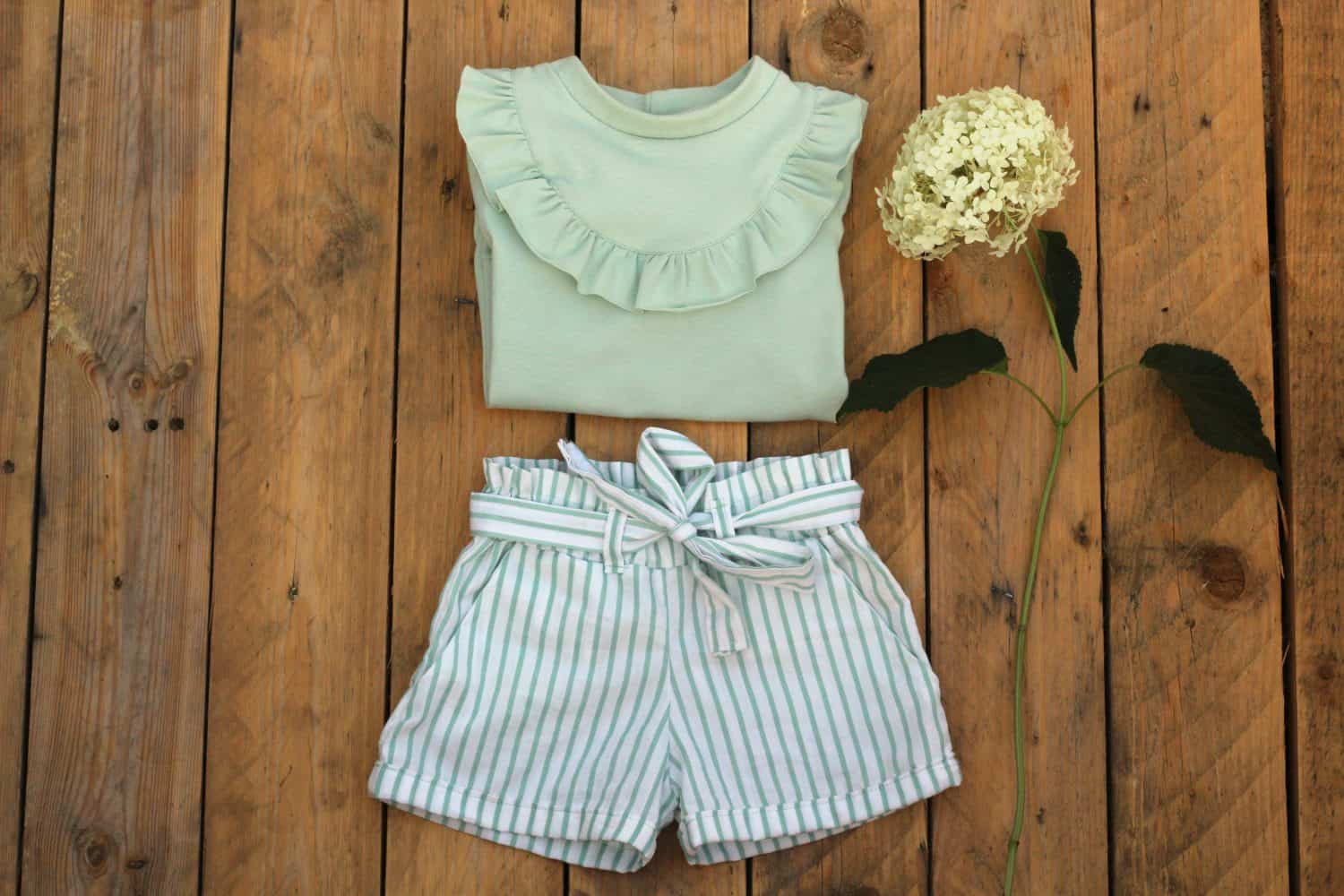 Dankjewel voor je bezoekje! Thx for your visit 
Patroon Sweater: Issie top
Patroon Short: tintin short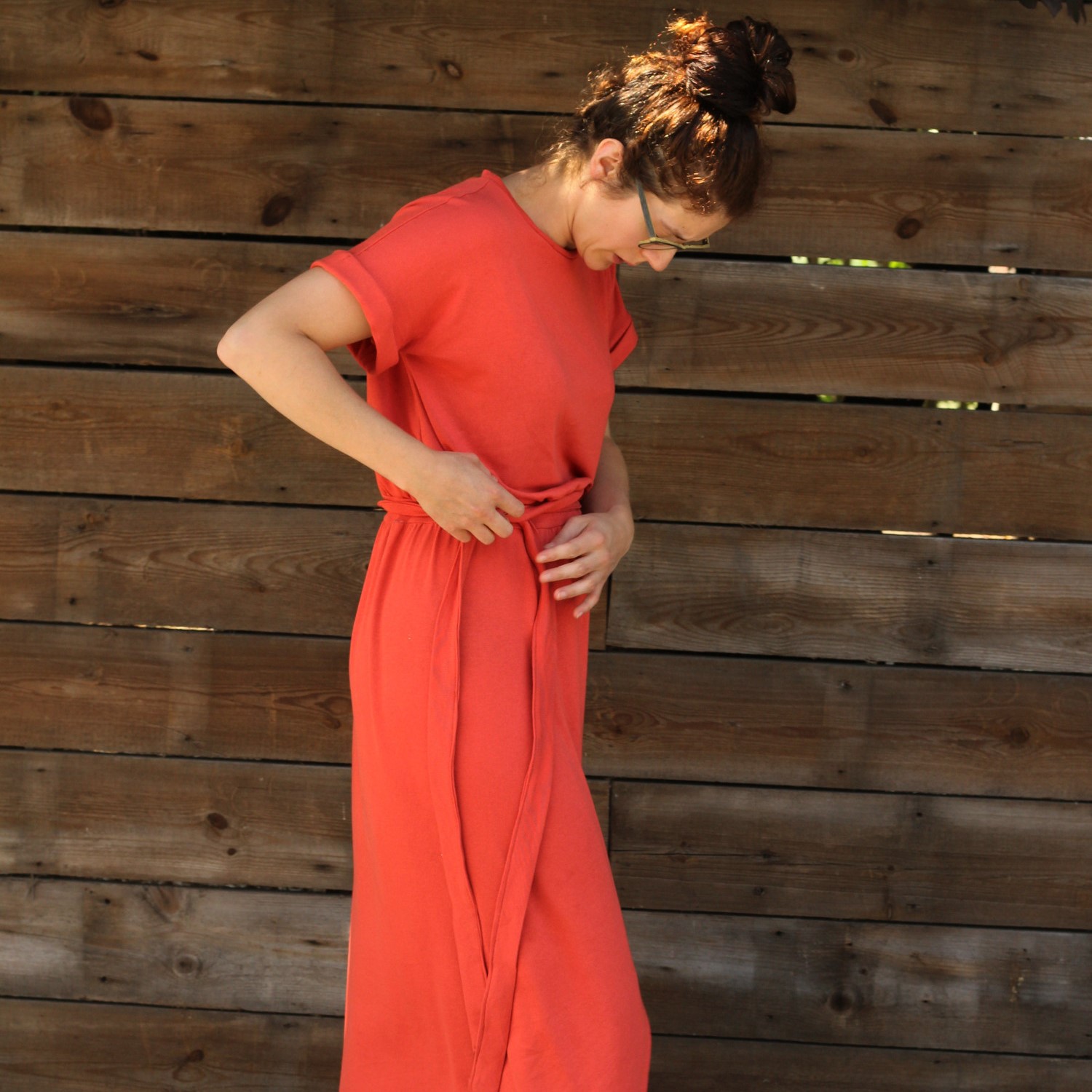 You May Also Like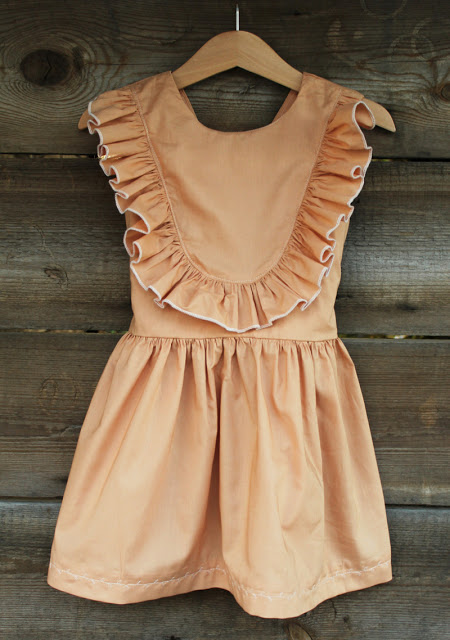 9 mei 2018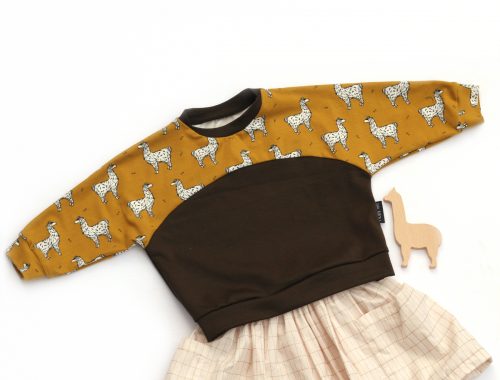 18 oktober 2018