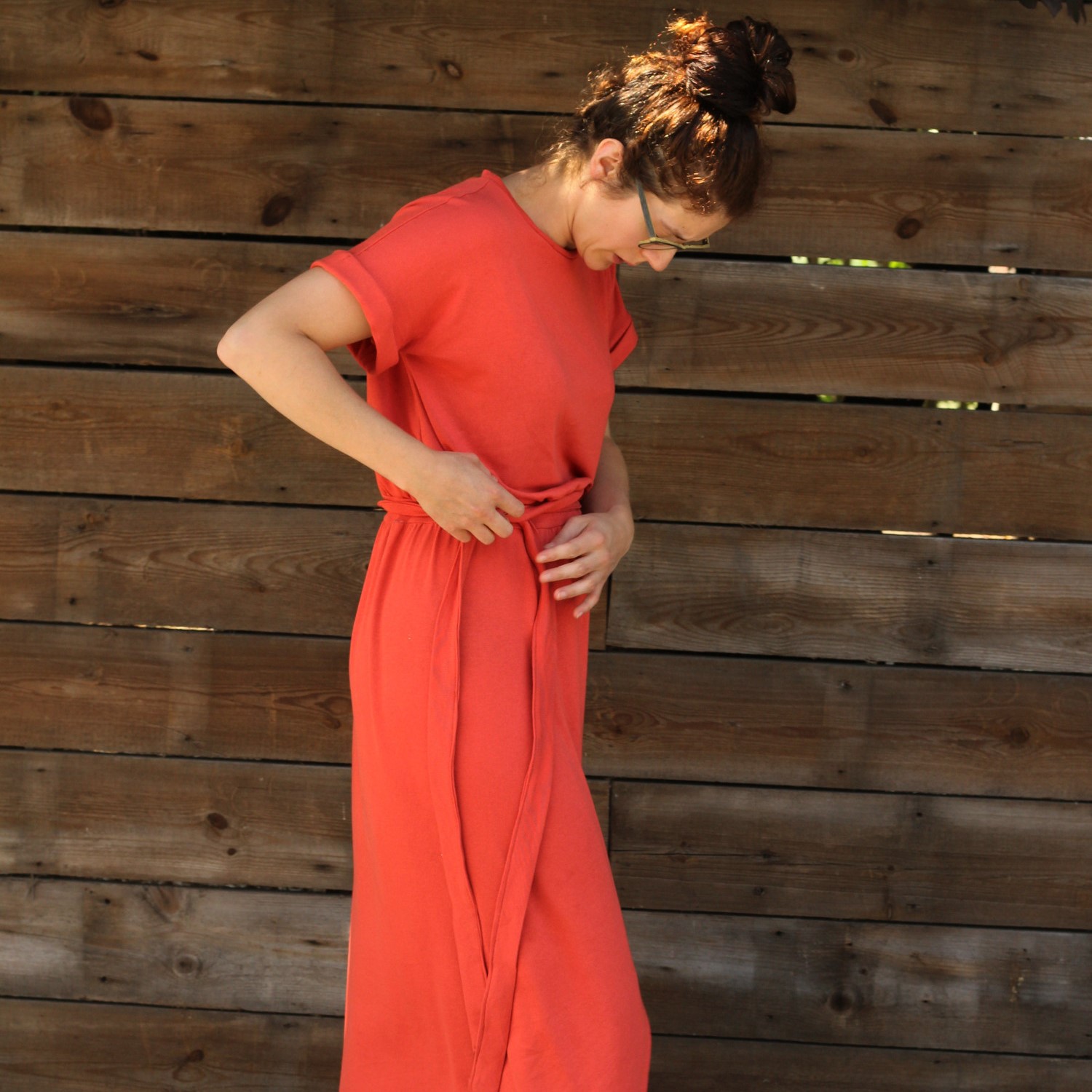 Lux pattern hack
14 juli 2018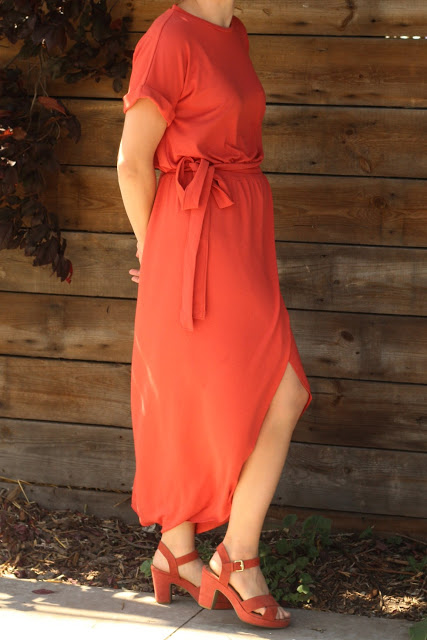 De kleerkast voor de meisjes zit voorlopig goed gevuld met zomerkleding, tijd om voor mezelf iets te maken.
Het is voor mij echt een serieuze mijlpaal. Niet zo zeer naaien voor mezelf (deed ik als tiener eigenlijk heel vaak), maar het poseren :s, aiai wat een stress heb ik voor dit postje.
The closet for my girls is well filled with summer clothing, time to make something for myself.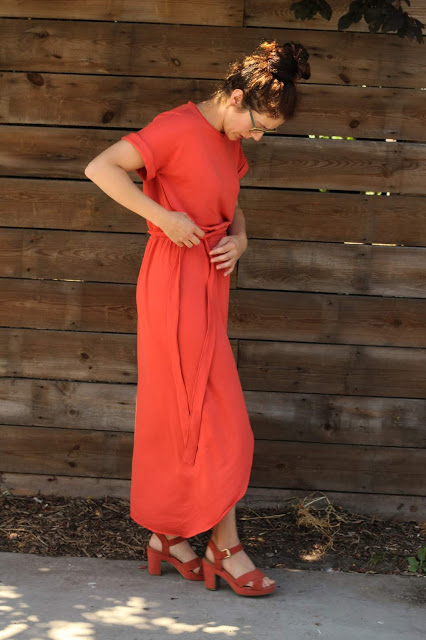 Onlangs zag ik op instagram een foto verschijnen van een jurkje dat ik echt eens wou namaken (het merk van het jurkje ontglipt me). Wanneer de Luxjurk van
Beletoile
mijn pad doorkruiste zag ik de mogelijkheden!
Recently I saw on Instagram a photo of a dress that I really wanted to copy (the brand of the dress escapes me). When the Lux dress of Beletoile crossed my path, I saw the possibilities
Ik nam het bovenstuk van de jurk voor dames en verkorte het met 2,5 cm. Ik mat mijn taille en knipte twee repen van 6 cm op maat. Dit werden de tunnelboorden die de rok met het bovenstuk verbinden.
Het bovenstuk werd onderaan gerimpeld om het te laten passen aan de tunnelboord.
I took the top of the dress for ladies and shortened it with 2.5 cm. I combined it with a tunnel and a skirt with frontal split.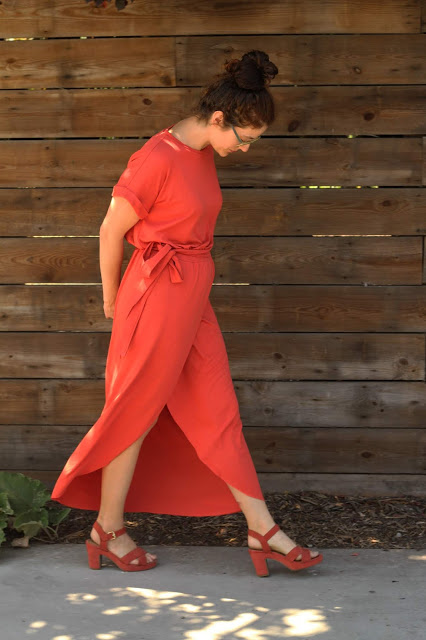 Voor de rok nam ik een meter stof met stofbreedte van 1,50 m. Ik legde de stof op de stofplooi en knipte een halve cirkel zoals hieronder staat voorgesteld.

Ik liet de twee afgeronde zijkanten 25-30 cm overlappen en naaide bovenaan vast met enkele steekjes. Ik voorzag twee rimpeldraden en rimpelde de rok tot hij paste aan de tunnelboord.

Nadat de rok en bovenstuk via de tunnelboord verbonden werden, stopte ik nog een rekker in de tunnel. Ik voorzag ook een striklint. Ik zou nog lusjes aan het jurkje moeten voorzien om het striklint op zijn plaats te houden. In de winkel kwam een vriendelijke meneer al achter me gelopen met het lint in zijn handen. Op de foto's is ook bijna altijd te zien dat het lint los komt, ik ga toch wat beter moeten leren strikken.
After ataching the skirt with the top, I put an elastic band in the tunnel.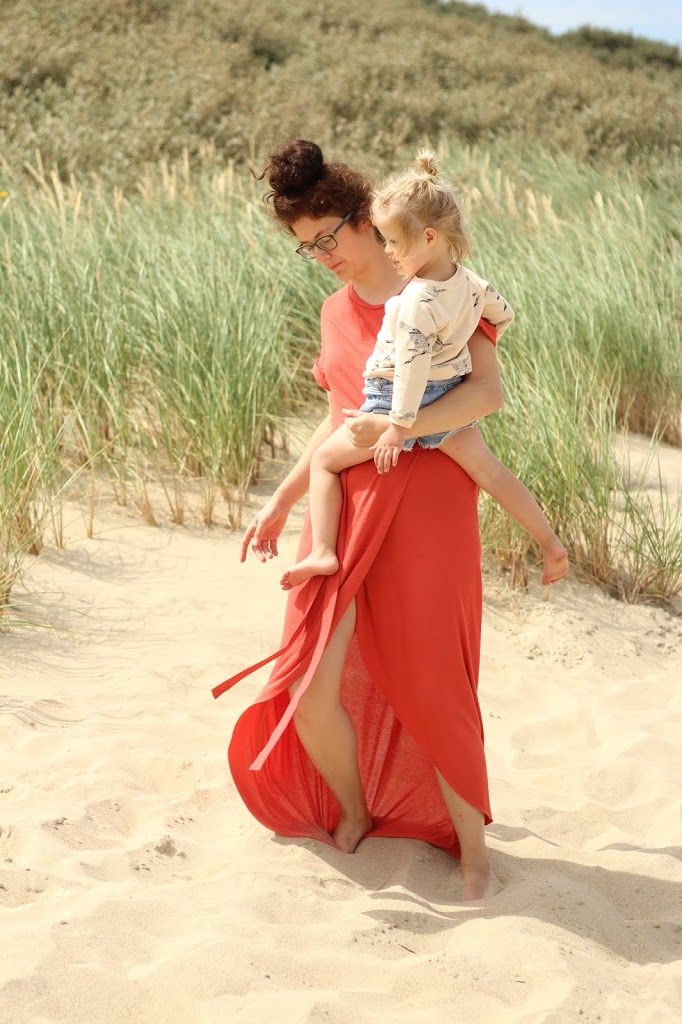 Ik heb de jurk vorige week gemaakt, en ze is echt nog niet van mijn lijf geweest. Zo een zaligheid om te dragen! Een tweede stofje ligt alvast klaar ;-).
I made the dress last week, and I just love it! I wore it all week!! A second project is already on my mind.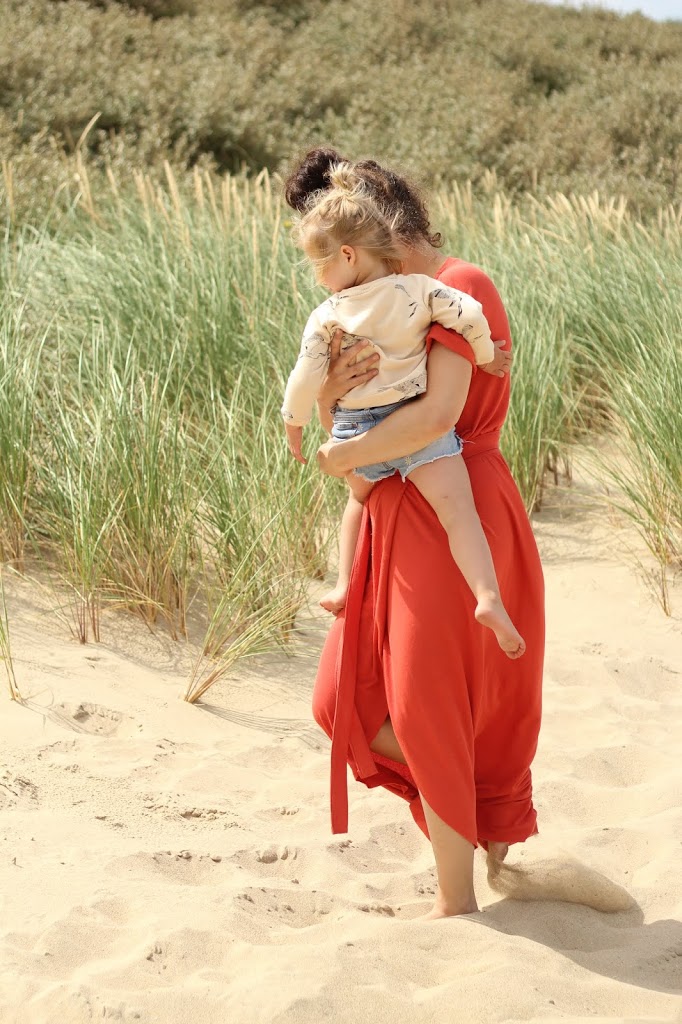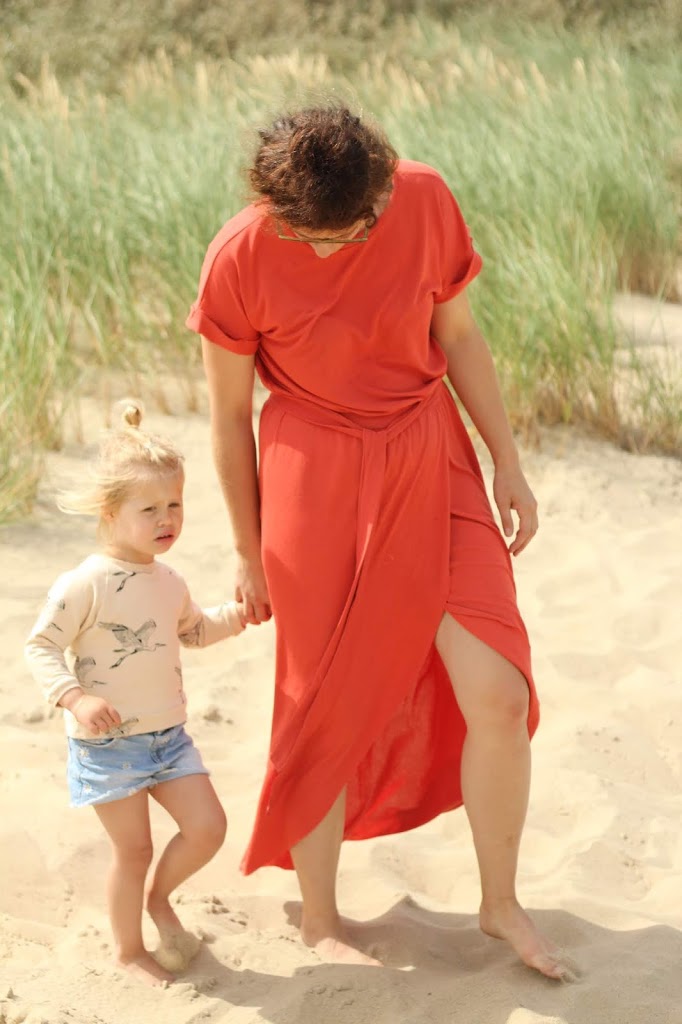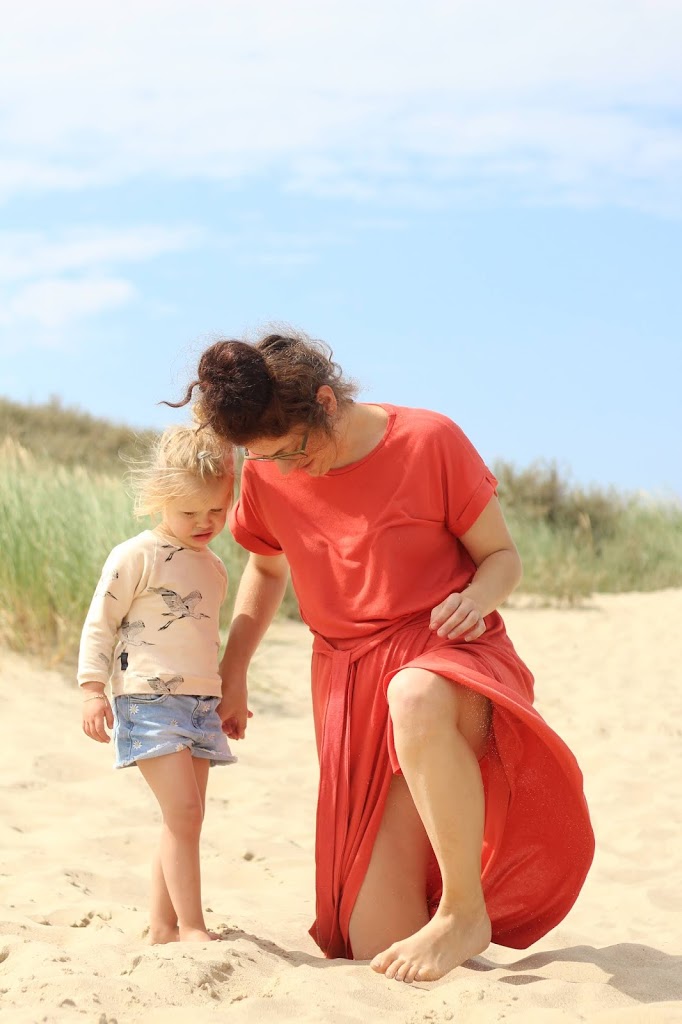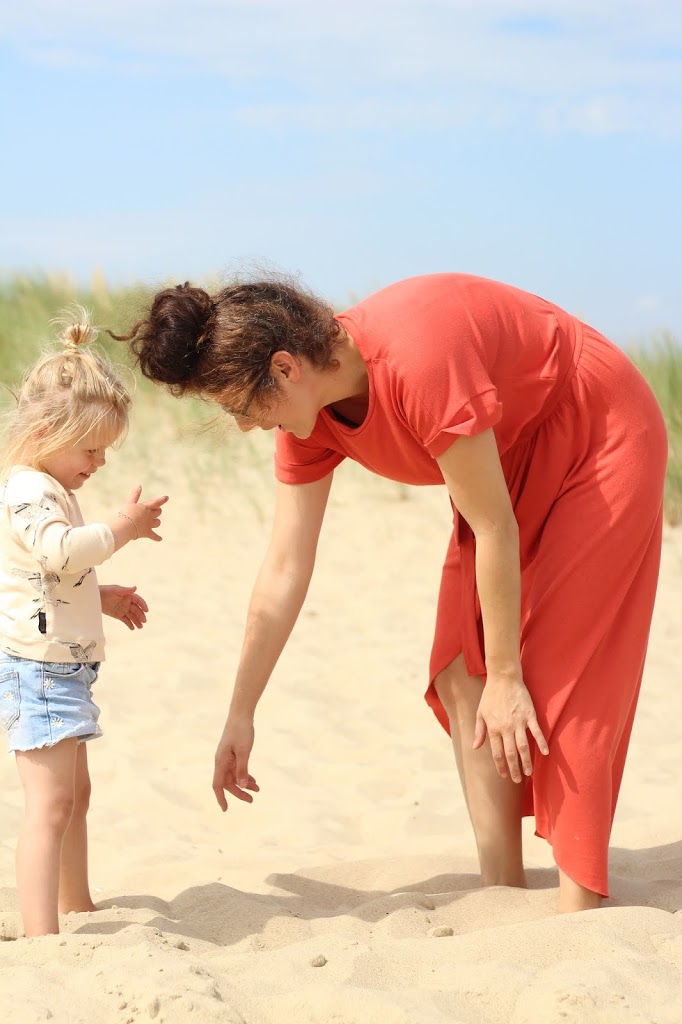 Dankjewel voor je bezoekje! Thx for visiting!
Stof :  Koopje in modecoupon 3€/m als ik mij goed herinner!!)

You May Also Like
27 april 2018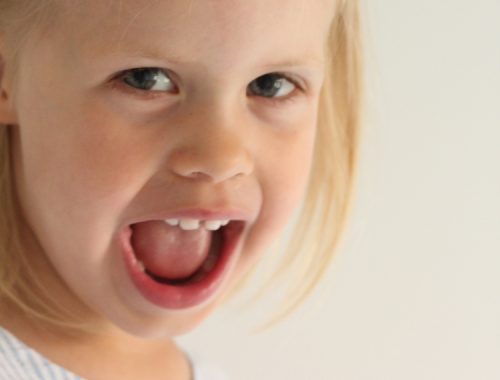 15 september 2018