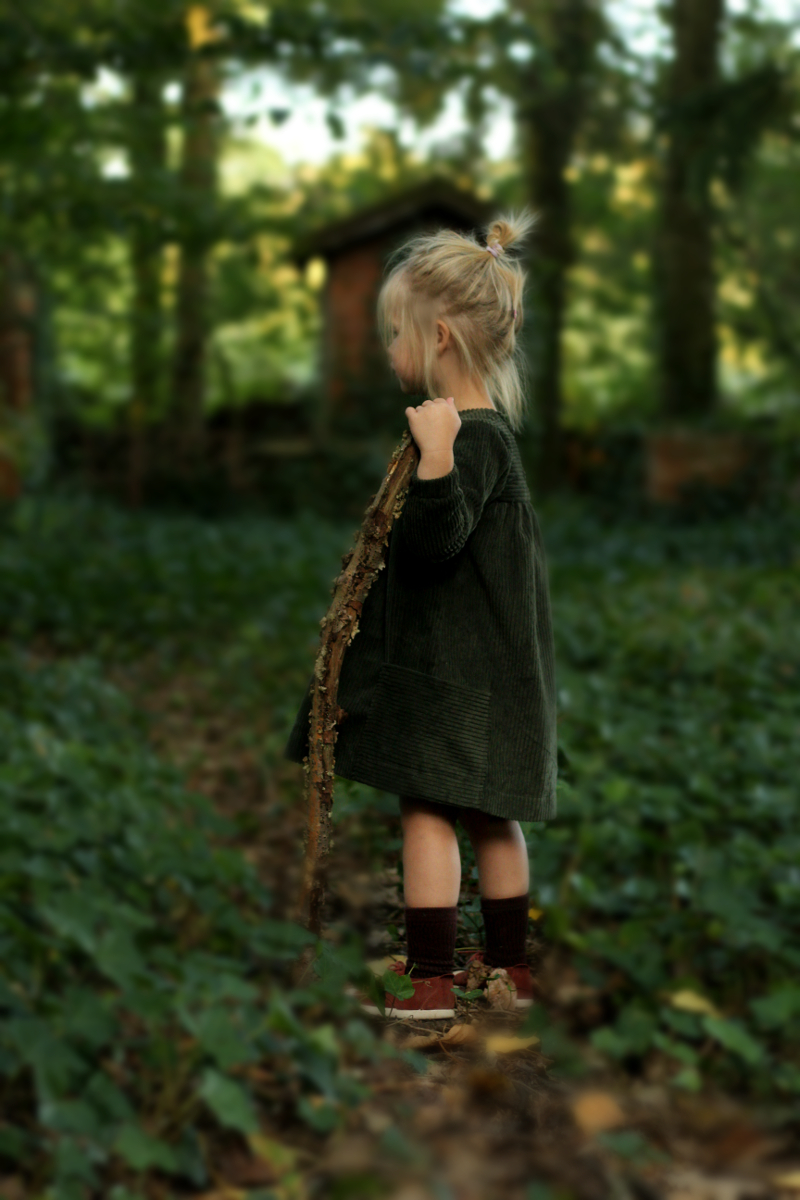 An Odeline in Corduroy
30 september 2018
Ik denk dat de Corduroy stofjes de trend van het najaar zijn! Ik ben zoals velen helemaal gezwicht.
I think Corduroy fabrics are the trend of autumn!
Deze prachtige groene corduroy vond ik bij modestofjes. Ze hebben hem daar in allerlei verschillende kleuren (rood, groen, bruin en geel).
I found this beautiful green cordyroy at modestofjes.
Voor deze stof maakte ik een eenvoudige Odeline met grote zakken. Deze zakken werden tijdens onze wandeling goed gevuld met allemaal schatten uit het bos.
For this fabric I chose for a simple Odeline with pockets.
Patroon: Odeline
Stof: groene corduroy uit modestofjes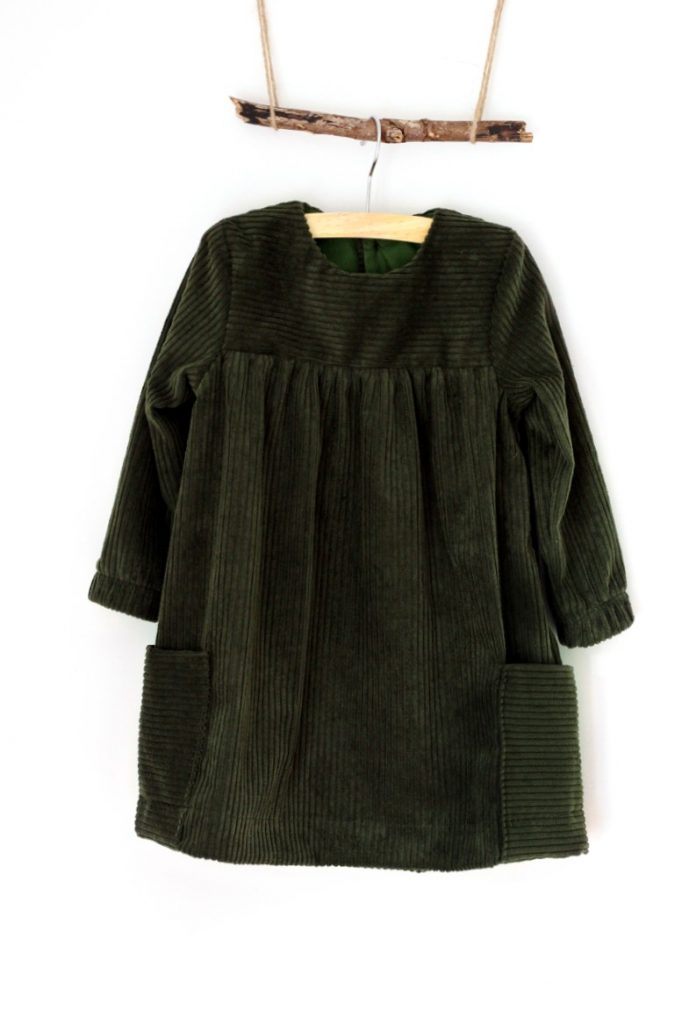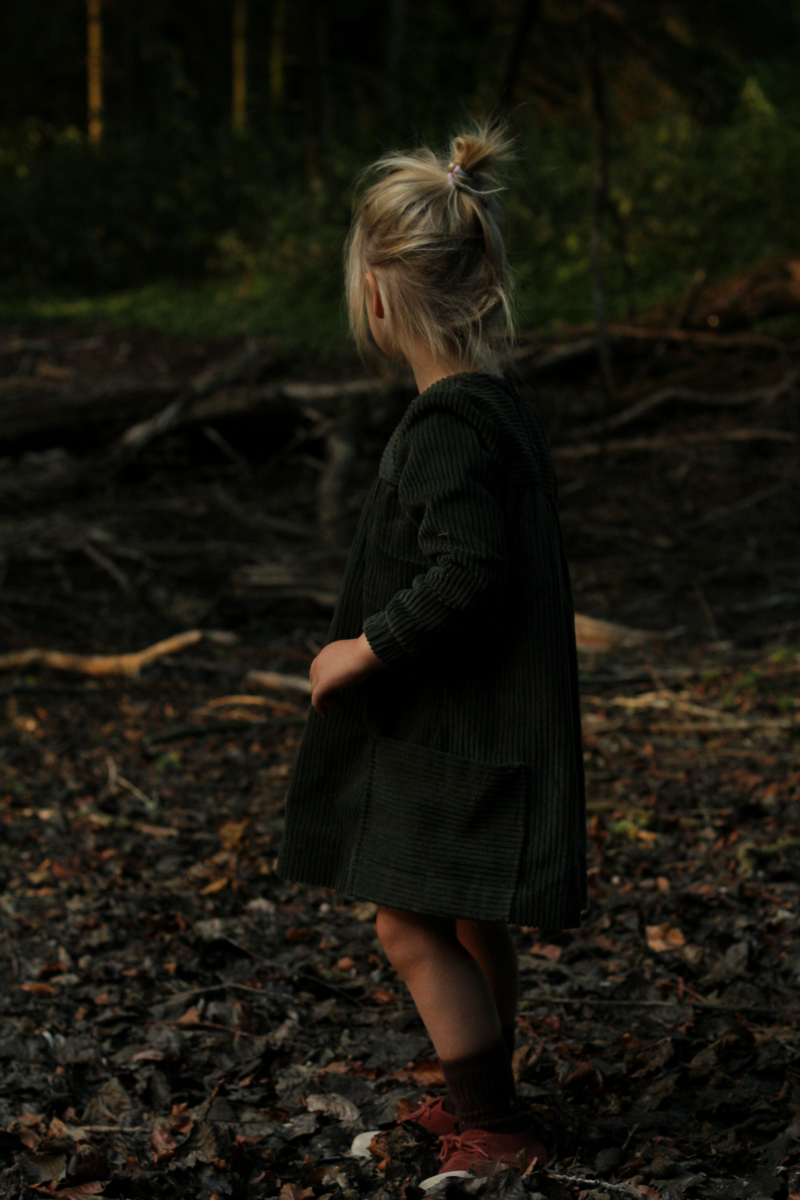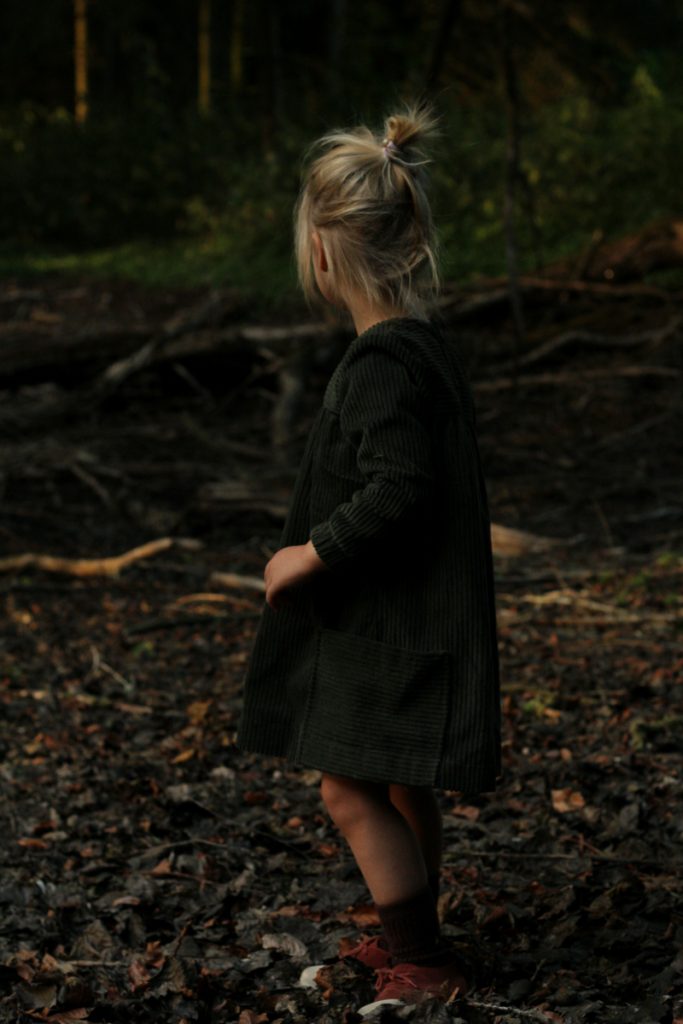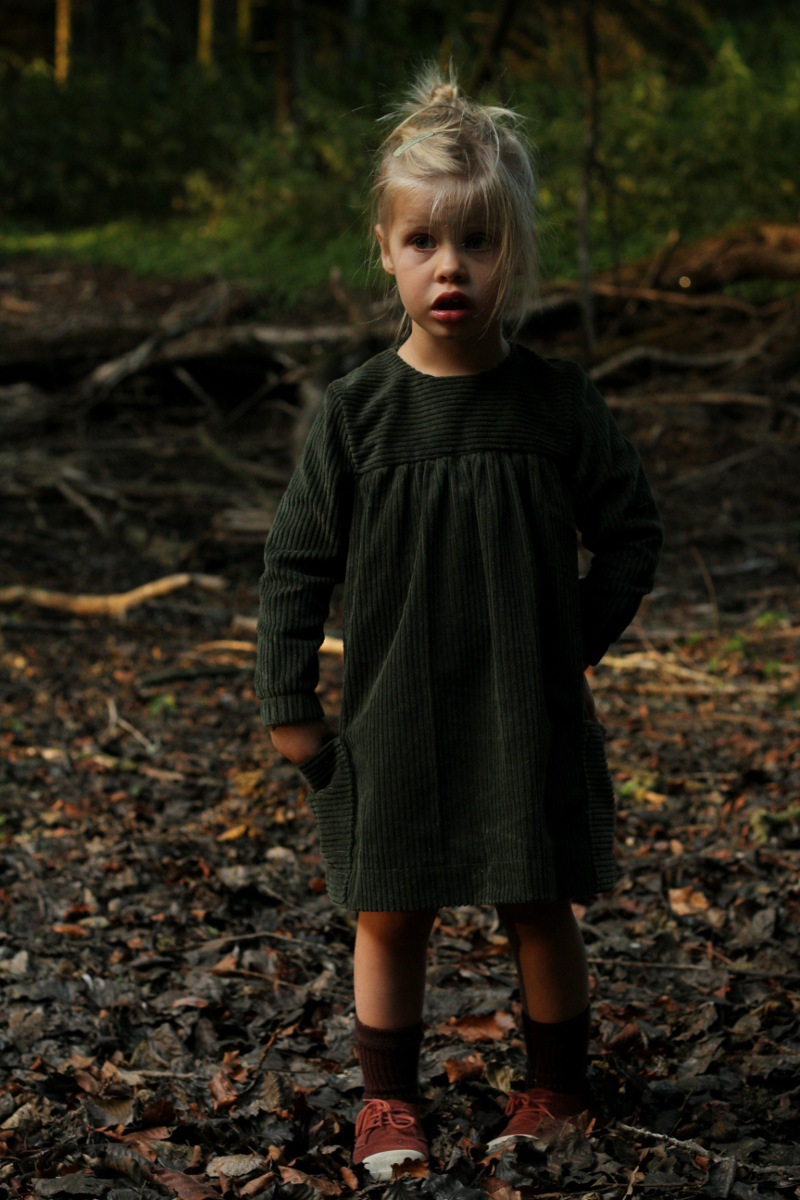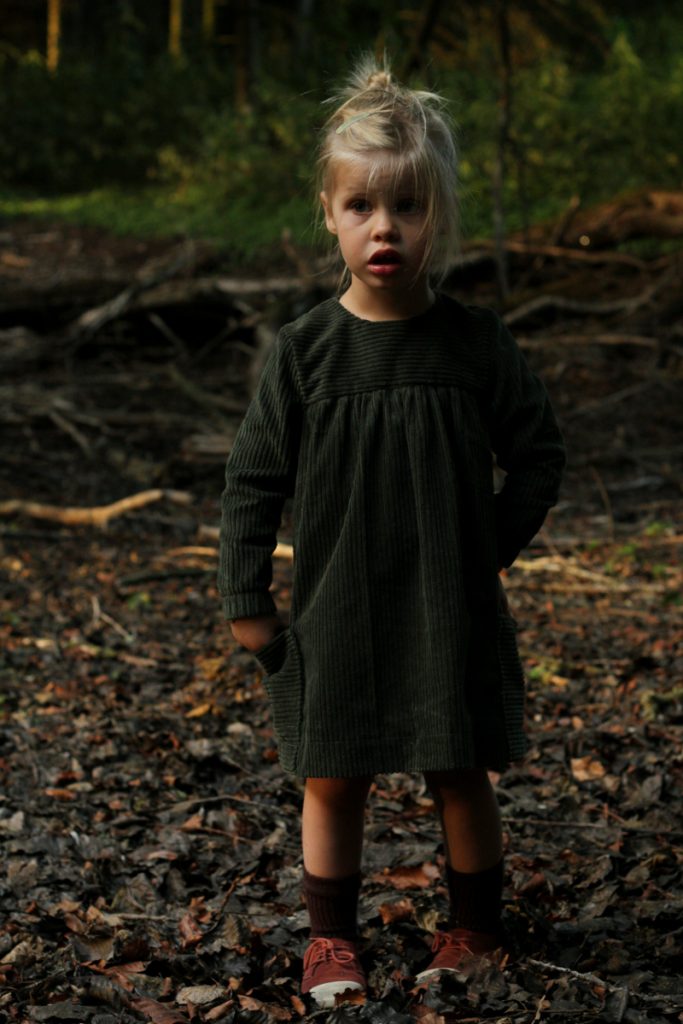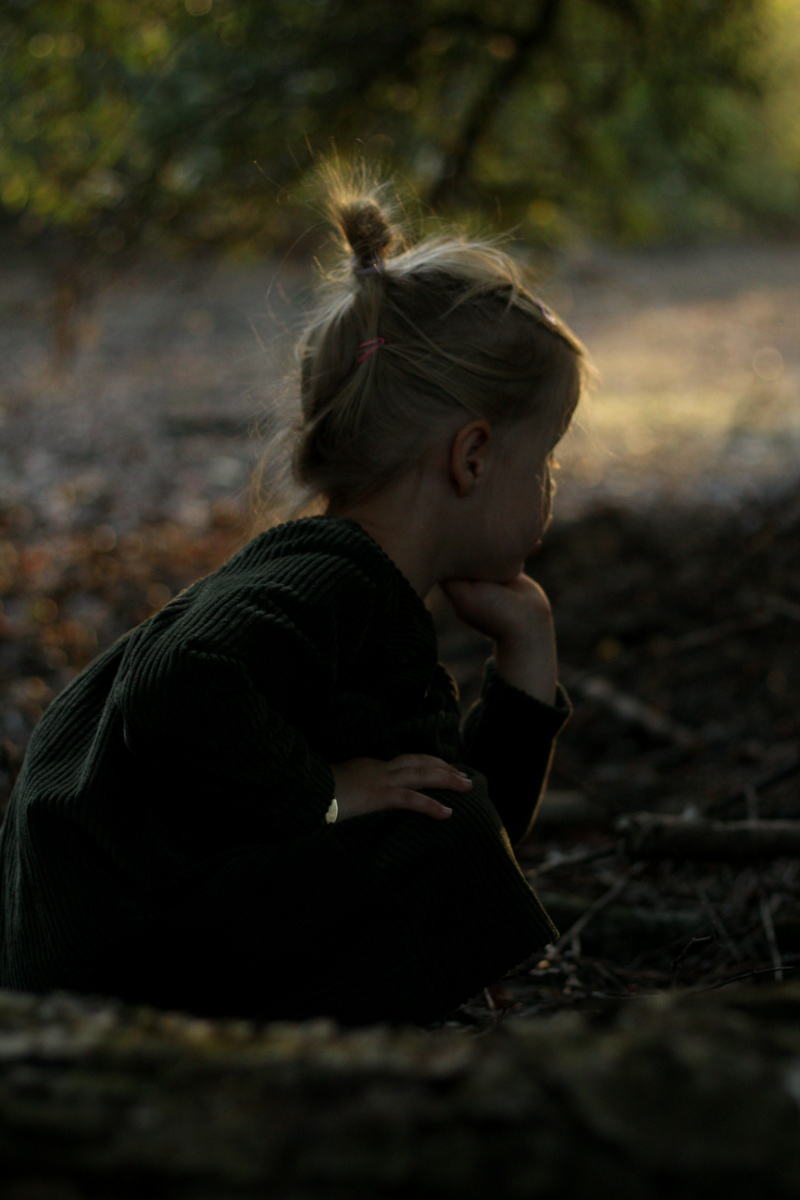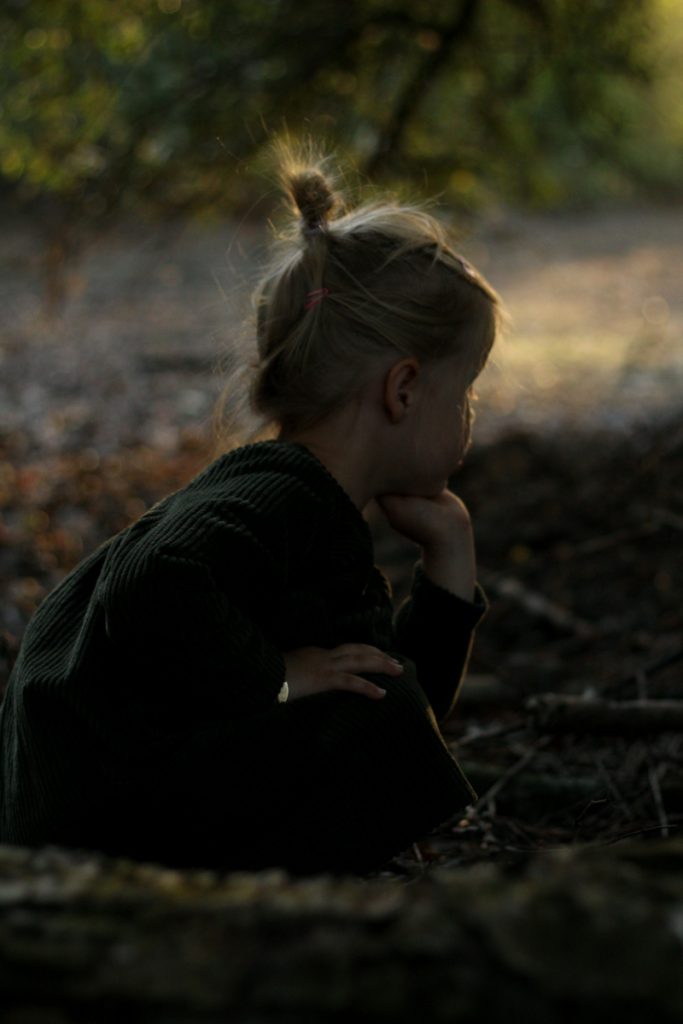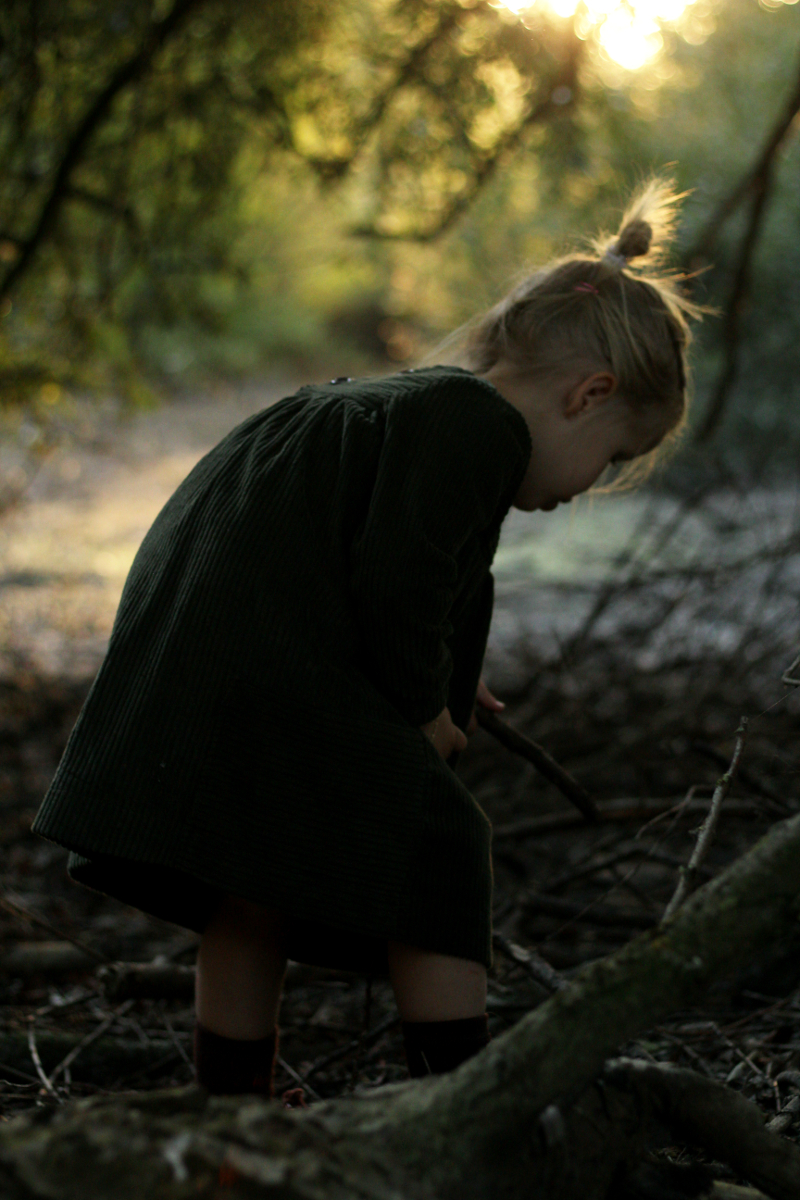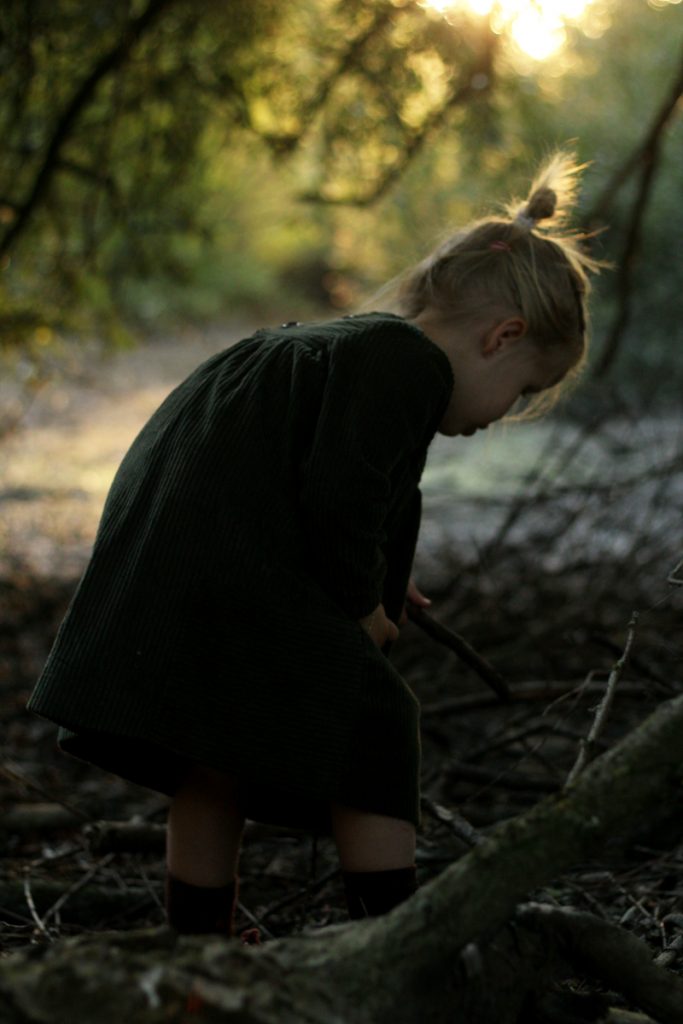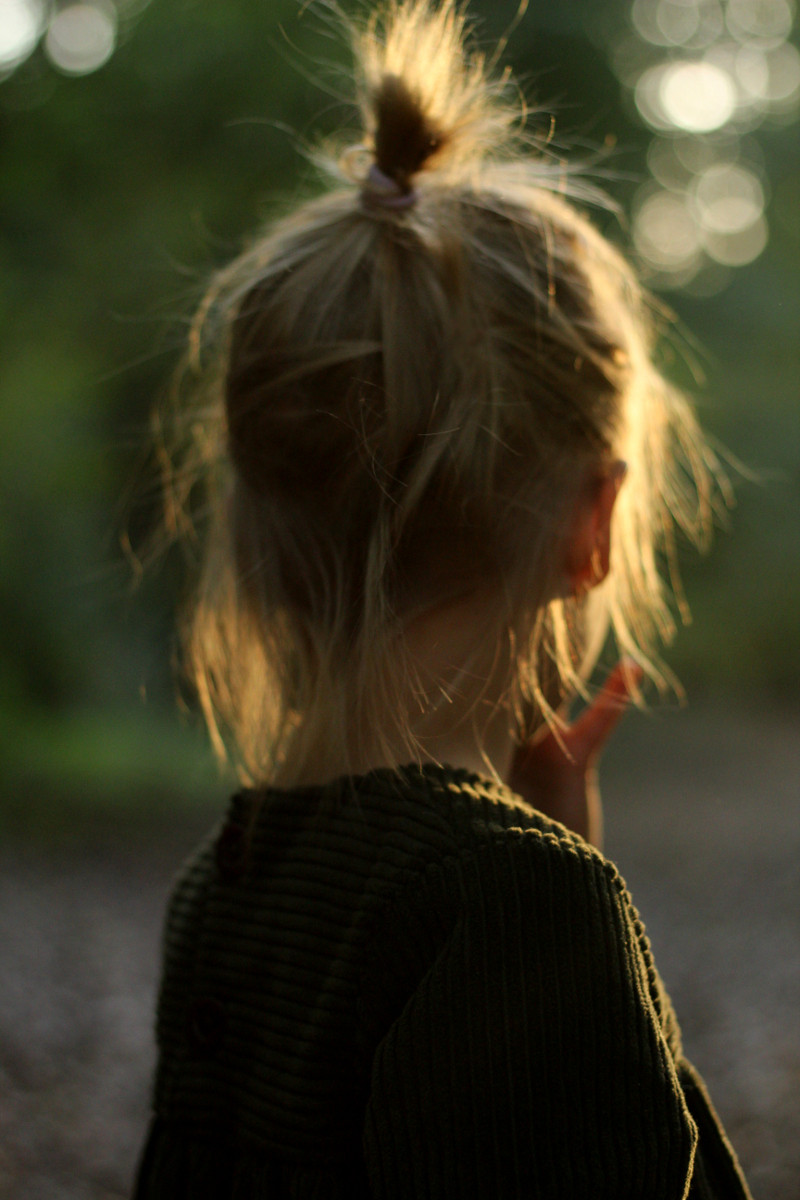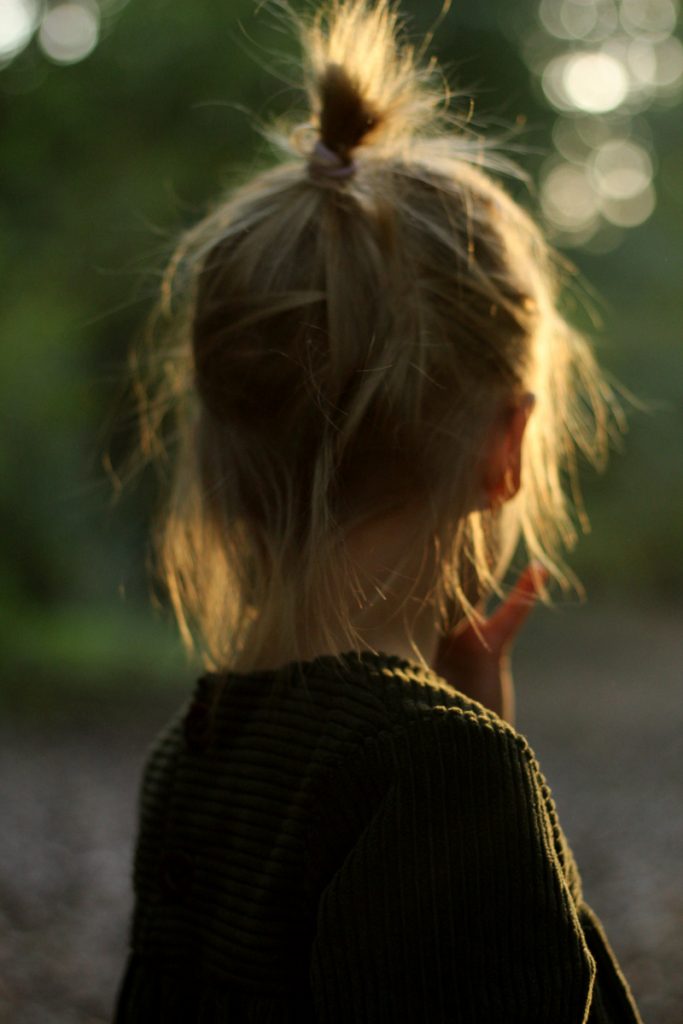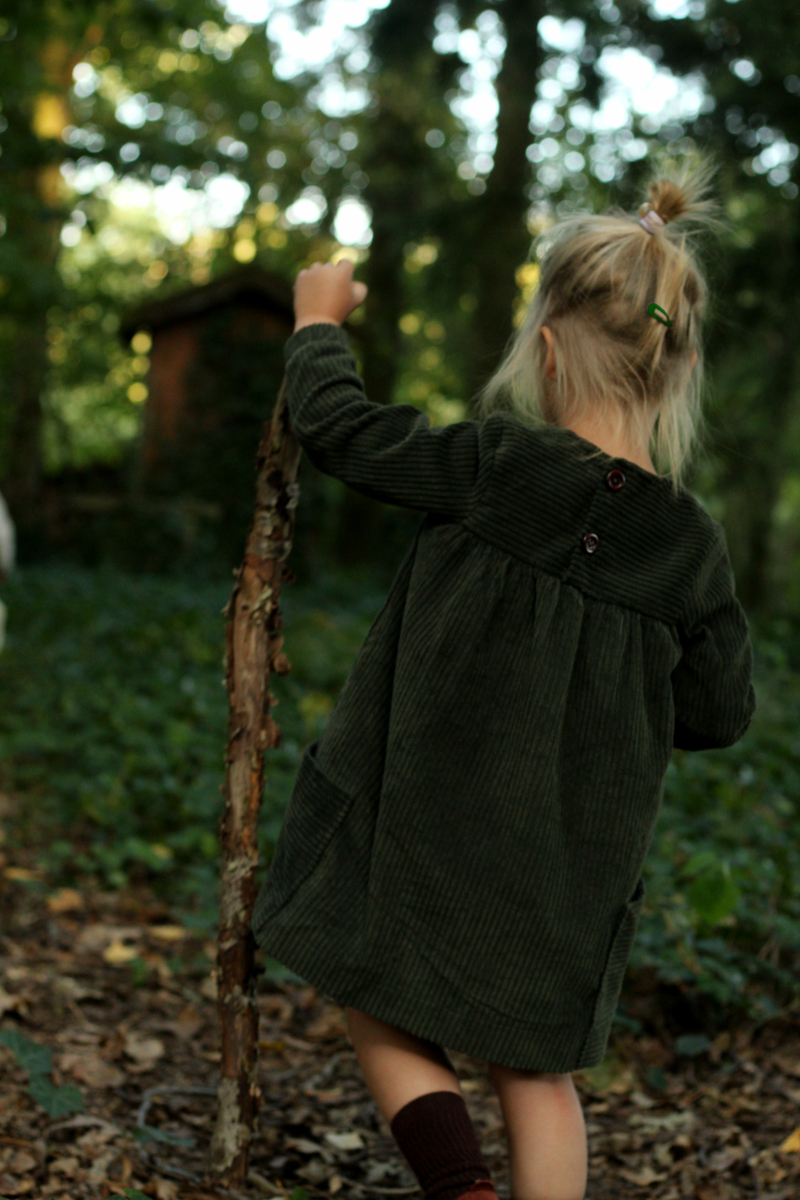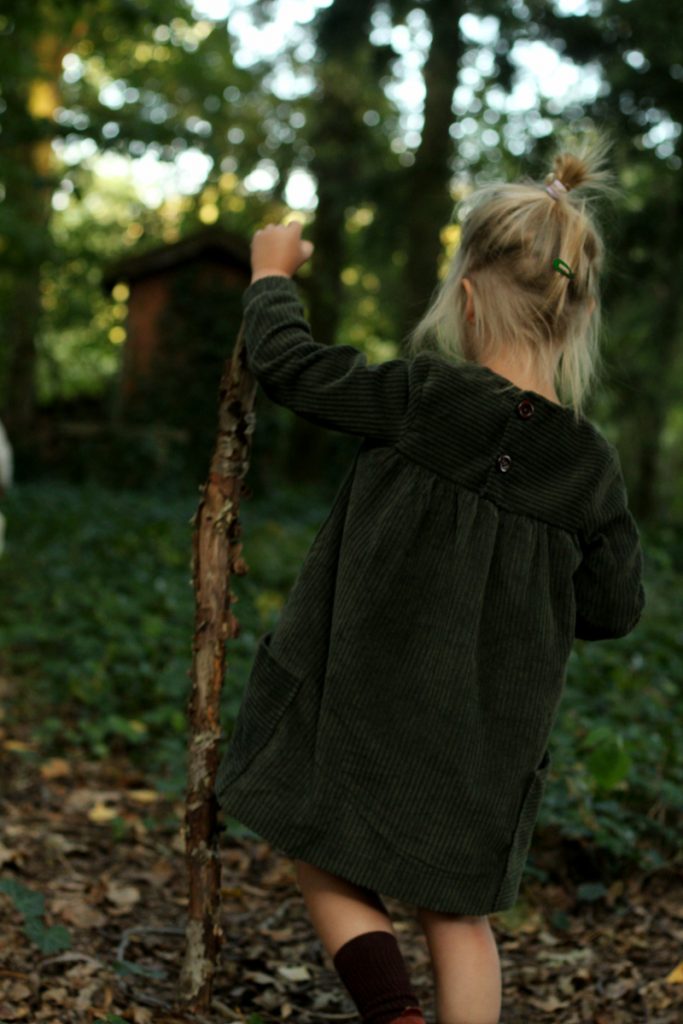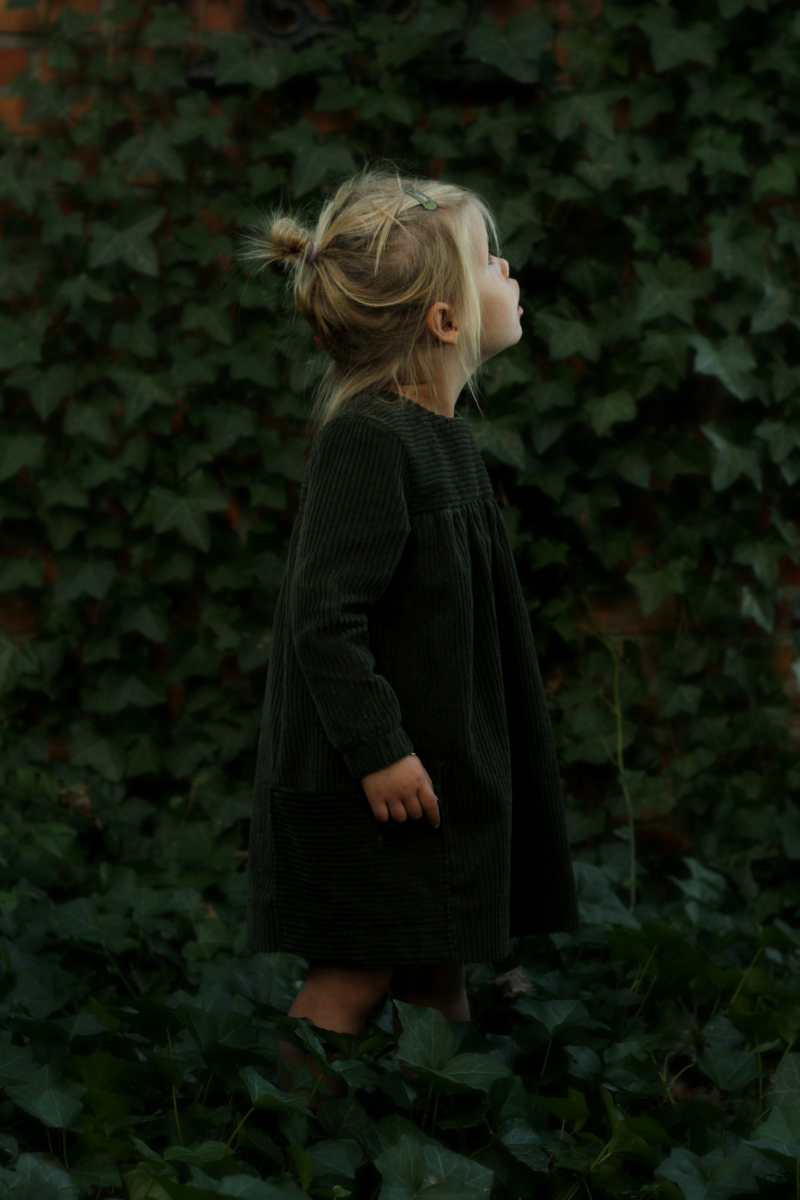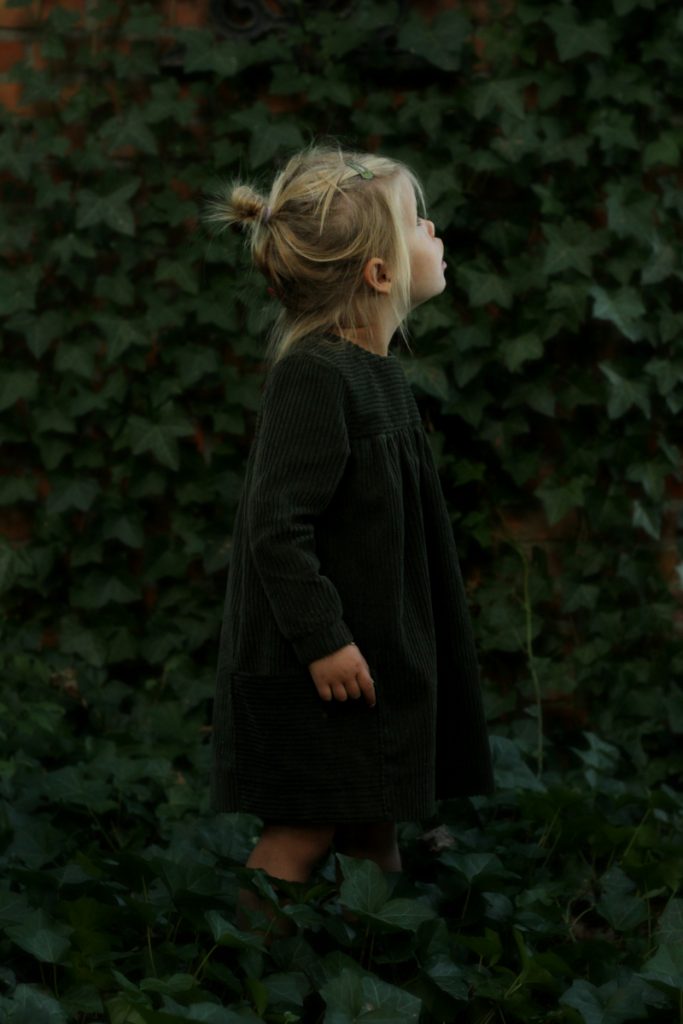 Dankjewel voor je bezoekje/ Thx for your visit
You May Also Like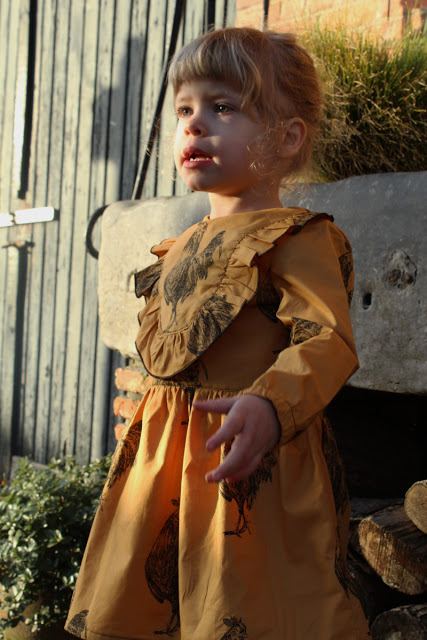 26 januari 2018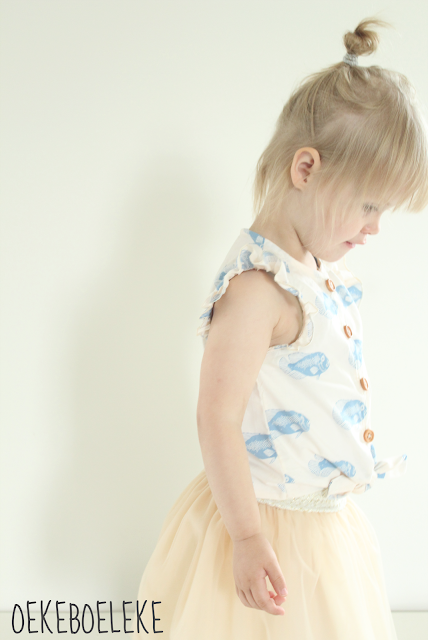 14 juli 2017