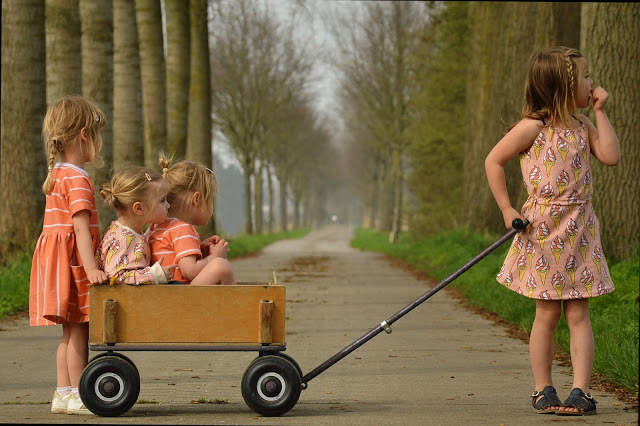 Sumer vibes with Eva Mouton
5 mei 2018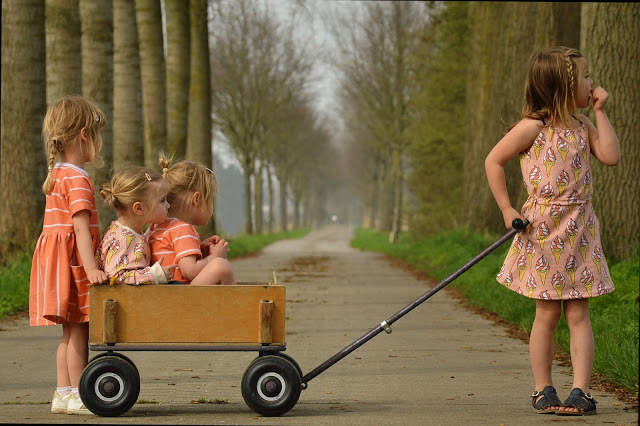 Heel binnenkort (midden-einde mei) komt hij in de rekken! De nieuwe collectie van Eva Mouton in een productie door Editex! Al deze zomerse stofjes liggen binnenkort in de winkel van ondermeer toverstof.

Ik weet niet of jullie het reeds wisten, maar ik en Neeltje (Smospotten en snoesjes) wonen op nog geen kilometer van elkaar! We vonden het dan ook een ideale gelegenheid om met onze meisjes op zwier te gaan en foto's te nemen van die zomerse Eva Mouton collectie. 
We zagen het al helemaal voor ons, een perfecte foto waar alle 4 onze meisjes goed op staan. Hmm zoals velen onder jullie wel kunnen beamen is het nemen van foto's van een peuter/kleuter niet zo evident. Laat staan dat er twee, drie of zelfs vier kindjes moeten op poseren.
Het was dus een heel schrale vangst naar goeie foto's.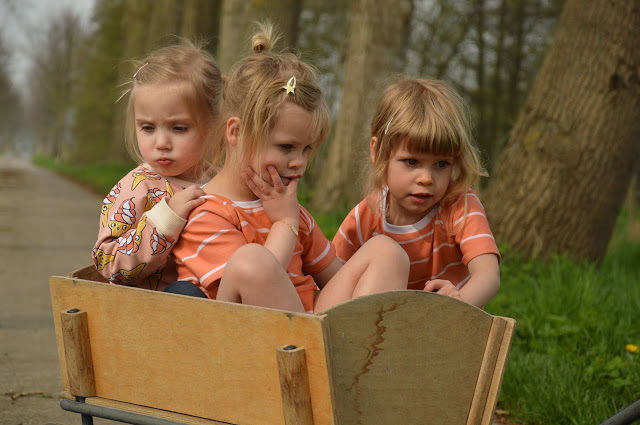 Ik maakte voor Louise een Isa jurk (Beletoile) en speelde wat met de strepen op de zakken. Fien en de jongste snoes van Neeltje dragen een ISA trui/shirt. Uiteraard kan in dit zomers setje geen playpants ontbreken. Voor de outfit van Fien naaide ik eentje en draaide hiervoor de stof om zodat de strepen verticaal gingen staan.
De oudste snoes van Neeltje draagt een jurkje die Neeltje zelf uittekende. Ga zeker eens een kijkje nemen op haar blog voor meer foto's ;-).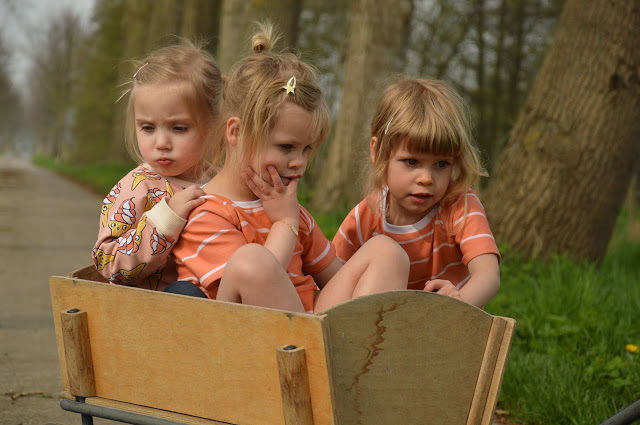 Dankjewel voor je bezoekje! Binnenkort blog ik over een derde outfitje, ik kan jullie nu al zeggen dat het echt een zalig stofje is!!
Patroon Trui Fien: Isa sweater
Patroon broekje Fien: Playpants (Madeitpatterns)
Stoffen: nieuwe collectie van Eva Mouton binnenkort beschikbaar @
Toverstof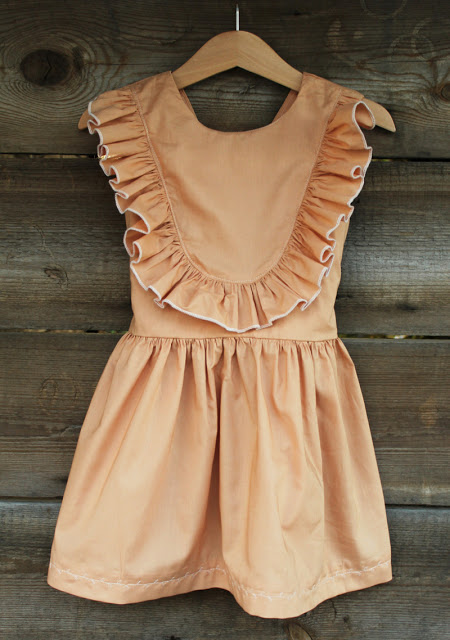 You May Also Like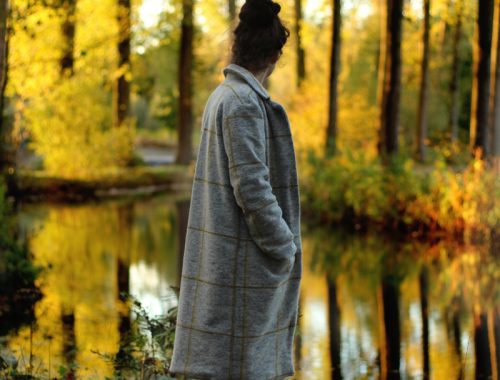 5 november 2018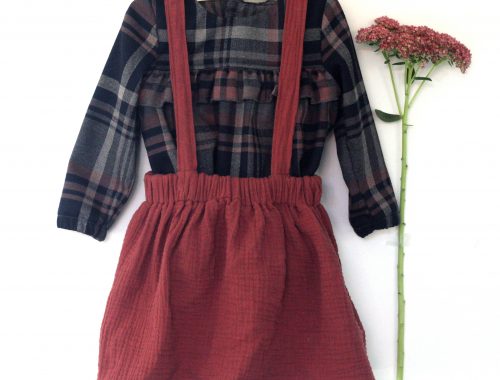 27 september 2018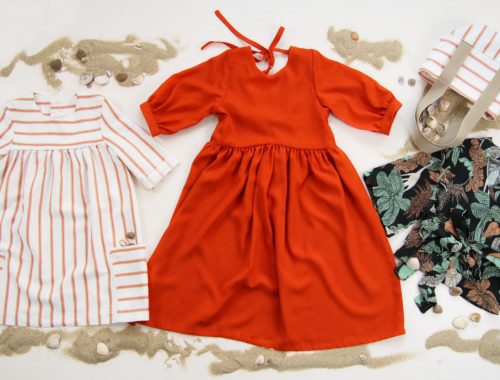 21 mei 2019