See you at the beach
15 augustus 2018
Een tijdje terug gingen we met ons gezinnetje een dagje naar zee! Het ideale weer en de ideale locatie om van onze nieuwe see you at six outfitjes foto's te trekken.
We went to the beach fir a day! The ideal weather and the ideal location to take pictures of our new see you at six outfits.
Ik maakte voor Louise een Isa trui (beletoile) en voor m'n man een Isaac shirt (lmv). Ik koos de mooie giraffenstof van see you at six. Liefde op het eerste zicht als ik deze zag. Met een beetje gepuzzel kon ik de twee stuks uit 1,2 m stof halen!
I made Louise an Isa sweater and for my husband an Isaac shirt. Both in the beautiful summer fabric from see you at six. 
Ik combineerde de trui van Louise met een Tintinshort. Ook voor deze short had ik met een lapje van 30 cm genoeg!
I combined the sweater with a Tintinshorts. 
Om haar safari-outfit volledig te maken mocht ze voor deze uitstap haar nieuwe rugzak meenemen. Ik maakte hem met m'n gratis patroontje dat je hier kan vinden.
To make her safari outfit complete, Louise took her new backpack to this trip. The free pattern of the backpack you can find here. 
Dankjewel voor je bezoekje! Thx for your visit!
Sweater patroon: Isa sweater, Beletoile
Shirt patroon: Isaac shirt, LMV
You May Also Like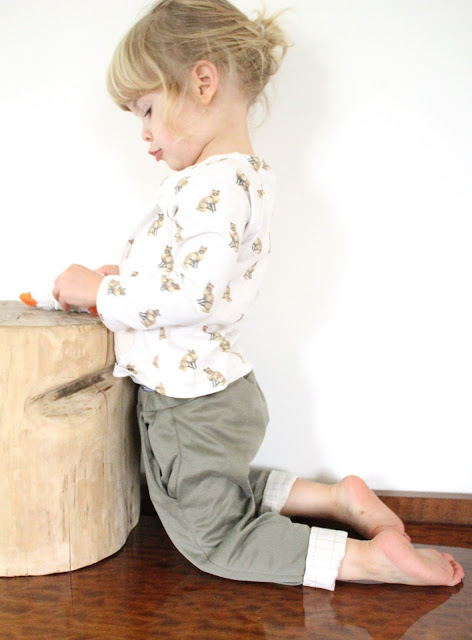 6 oktober 2017
27 april 2018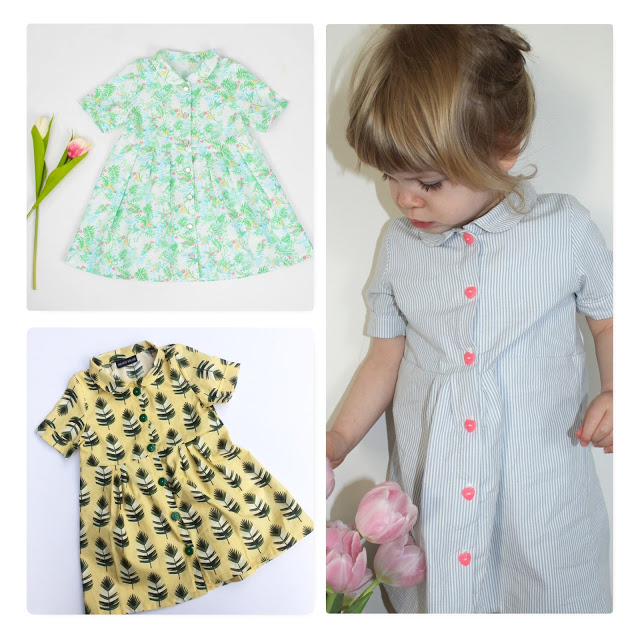 24 juni 2017