Meet Odeline
5 september 2018
Ik ben de laatste dagen druk in de weer geweest met het maken van testexemplaartjes voor mijn nieuwste patroontje. Dit keer zal het gaan om een blouse/jurk patroon dat ik de naam Odeline schenk. Odeline is afgeleid van de naam van mijn oma, samen met mijn meisjes, mama en zus behoort ze tot de belangrijkste vrouwen uit mijn leven.
In the last few days I have been busy creating test versions for my newest pattern. This time it will be a blouse / dress pattern. The pattern will have the name "Odeline" named after my granny.
Het patroontje bevat een hele reeks opties. Zo zullen er, je raad het nooit, ruffles kunnen toegevoegd worden. Dit samen met de optie pofmouwen zorgt ervoor dat er met dit patroontje talrijke romantische jurkjes en blousjes kunnen gemaakt worden. Anderzijds stel ik jullie binnenkort ook graag de iets stoerdere varianten van de Odeline voor, met zakken en opgevouwen mouwen.
The pattern contains a whole range of options. The ruffles and puff sleeves can give the dresses/blouses created with this pattern a romantic touch.  On the other hand, I would also like to introduce you to the somewhat cooler varieties of the Odeline, with pockets and folded sleeves.
Patroontje: De Odeline – Iris May patterns
Stof: katoen – modestofjes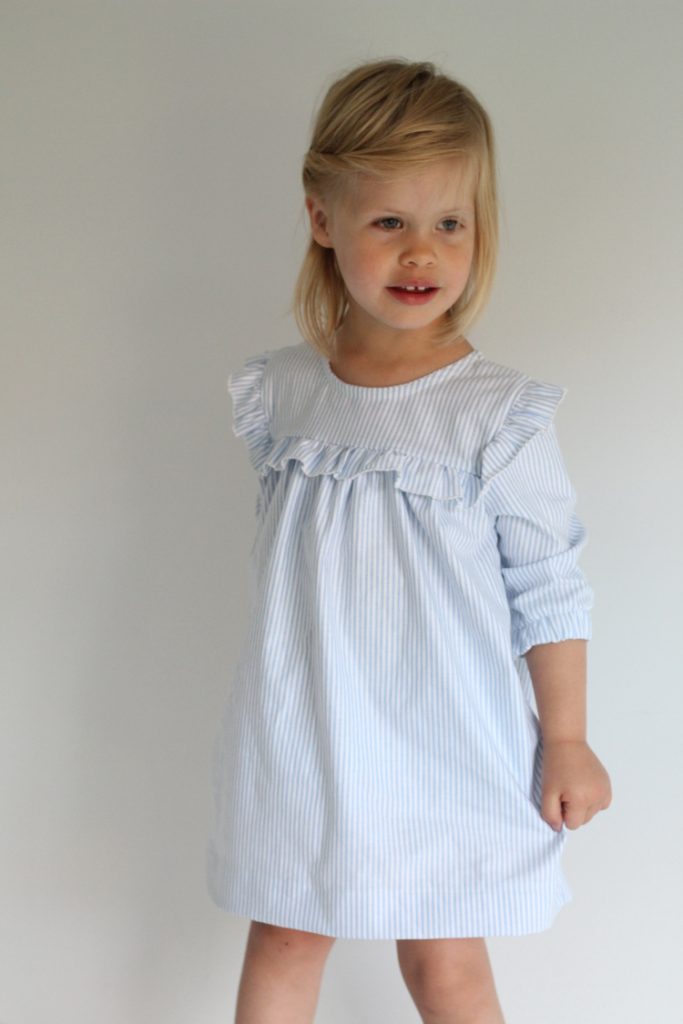 In dit berichtje stel ik jullie alvast een romantisch exemplaartje voor met als optie de U-vormige ruffle.
In this post, I present you a romantic version of the Odeline with a U-formed ruffle.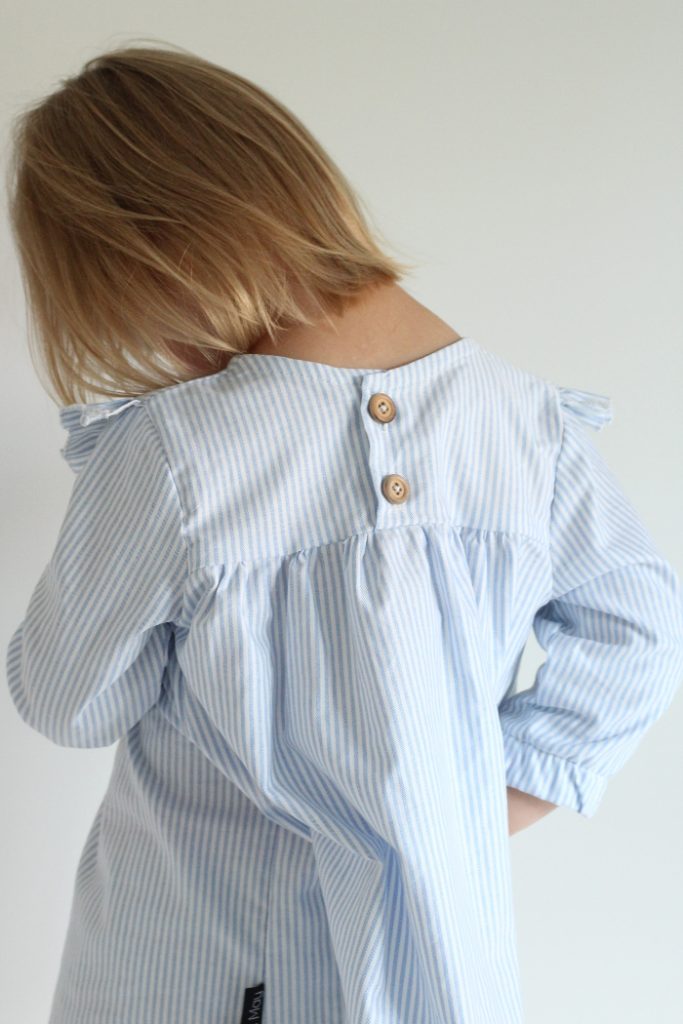 De sluiting achteraan is met knoopjes. In de tutorial zal ook een handleiding verwerkt zijn om de Odeline in rekbare stof te maken.
The back closes with buttons. In the tutorial there will also be a manual to make the Odeline in jersey.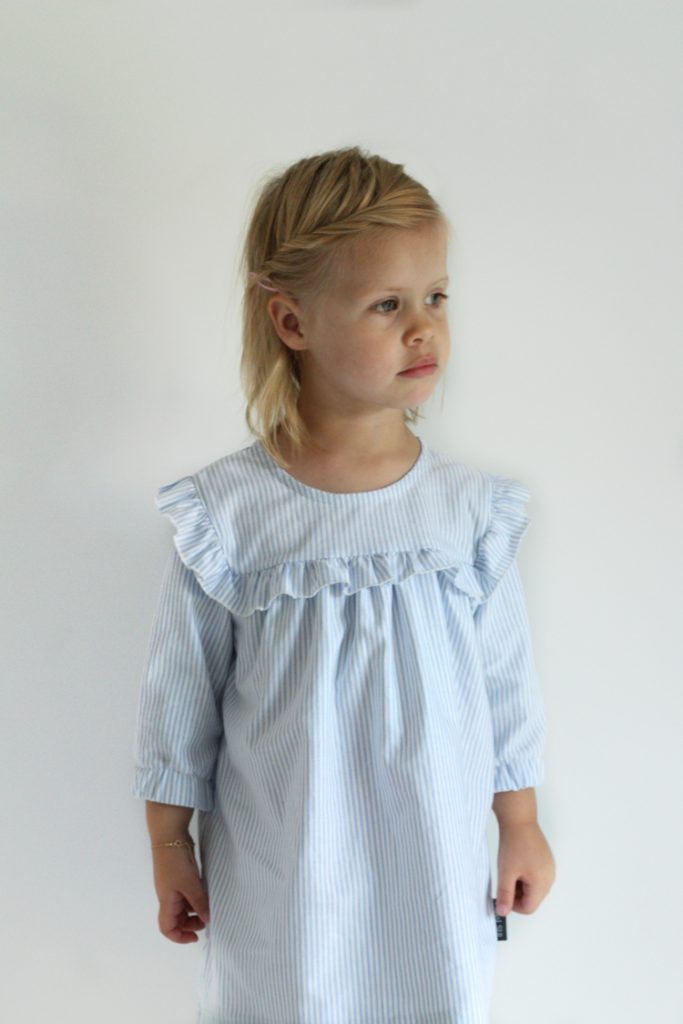 Voor dit nazomers jurkje koos ik een 3/4 mouw met elastiek. Naast de elastiek zullen de mouwen ook een omslagoptie hebben.
For this late summer dress I chose a 3/4 sleeve with elastic. In addition to the elastic.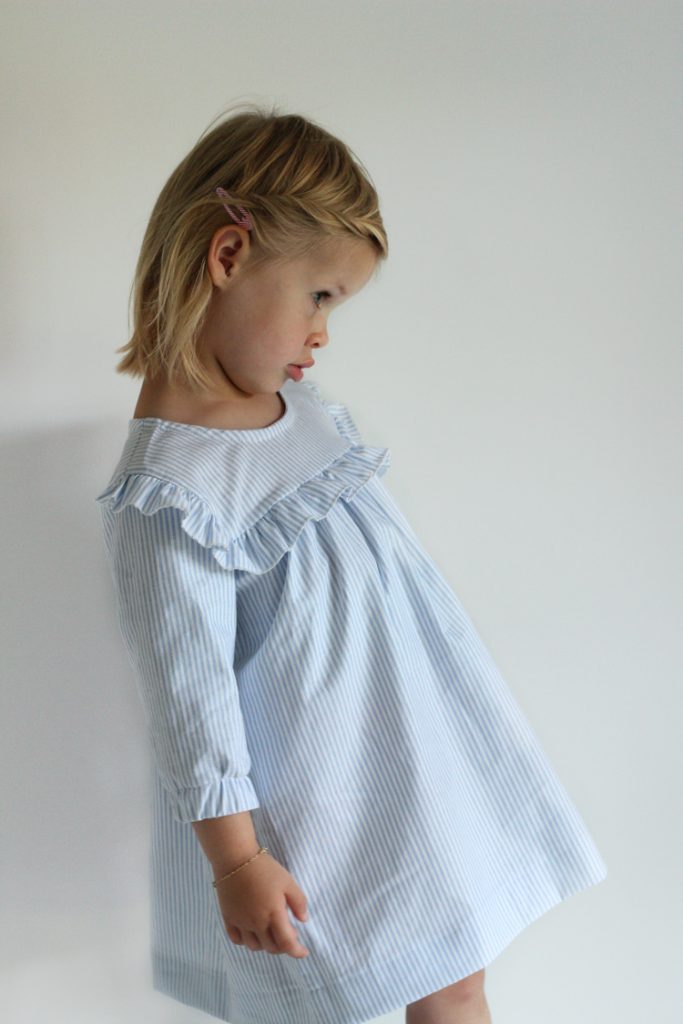 Dankjewel voor je bezoekje! Thx for your visit
Iris
You May Also Like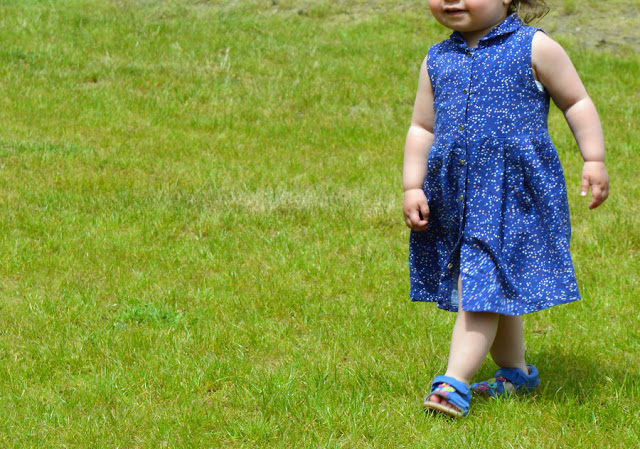 10 juli 2017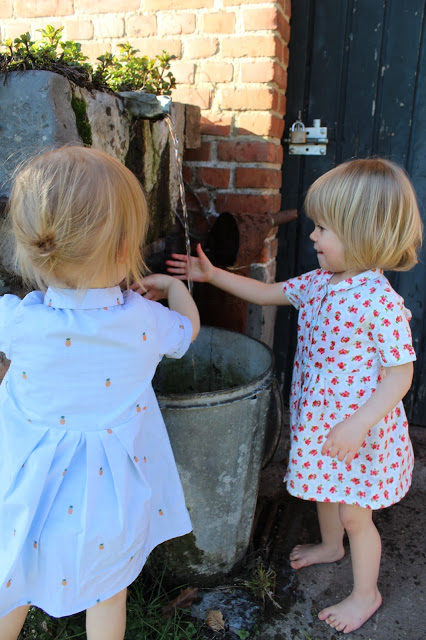 30 april 2017
13 december 2017