Joseph(ine) cardigan
15 februari 2019
Vandaag stel ik jullie mijn nieuwste patroon voor: de Josephine / Joseph cardigan.
De Joseph(ine) is een patroon voor het maken van een losse cardigan, ideaal om boven een jurk of broek te dragen. Het patroon kan voor zowel meisjes als jongens gebruikt worden. Het patroon werd gemaakt voor rekbare stoffen. Kies je voor fijnere stoffen zoals een breisel kan een los truitje ontstaan. Kies je voor wat stijvere stoffen kan met dit patroon ook een leuke blazer gemaakt worden.
The Joseph(ine) is a pattern for a comfy cardigan. Ideal to wear over a dress or pants. The pattern was originally drawn for knitted fabrics. If you choose fine fabrics, a loose sweater can be made. If you choose more stiff fabrics, this pattern can also be used to make a nice blazer. The cardigan can be made for both boys and girls.
– Klik HIER door naar het patroon- 
De borstomtrek is bepalend voor de keuze van de maat. Hieronder kan je de maattabel in centimeters terugvinden.
Take the chest measurements as a starting point. Below the size chart in centimetres:

Ook dit keer zijn er meerdere opties voorzien in het patroon.
Hieronder kan je een lijst van de opties vinden:
Below you can find the options:

Zakken
Gewone mouwen
Ballon mouwen
Mouwen met omslag
Versie met knopen
Versie zonder knopen

Pockets
Regular sleeves
Balloon sleeves
Sleeves with cuff
Version with buttons
Version without buttons
Het patroon is begeleid van een uitgebreide tutorial die je stap voor stap door het maakproces van de Josephine loodst.
Below you can find some prints of the extensive tutorial.
Hopelijk kriebelt het bij jullie om de Joseph(ine) te maken! Ik kijk alvast uit naar jullie creaties.
Laat je graag je resultaat bewonderen, of anderen inspireren, tag je creatie dan op sociale media met
#Josephinecardigan, #Josephcardigan en/of #irismaypatterns 
– Klik HIER door naar het patroon- 
Ook hier een speciaal woord van dank naar mijn supertestteam! Hou zeker instagram/facebook in de gaten want er gaan heel wat prachtige Josephines en Josephs  passeren komende dagen!
You May Also Like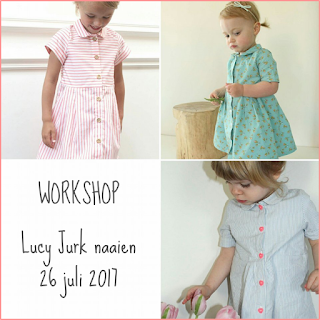 10 juli 2017
15 augustus 2018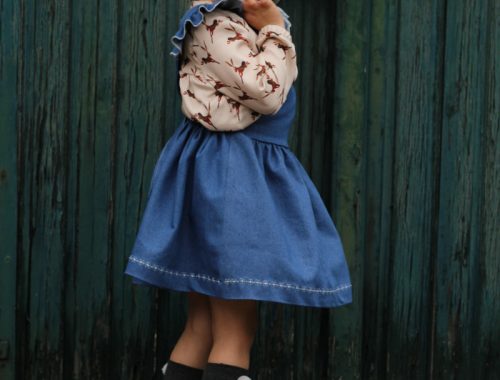 16 november 2018