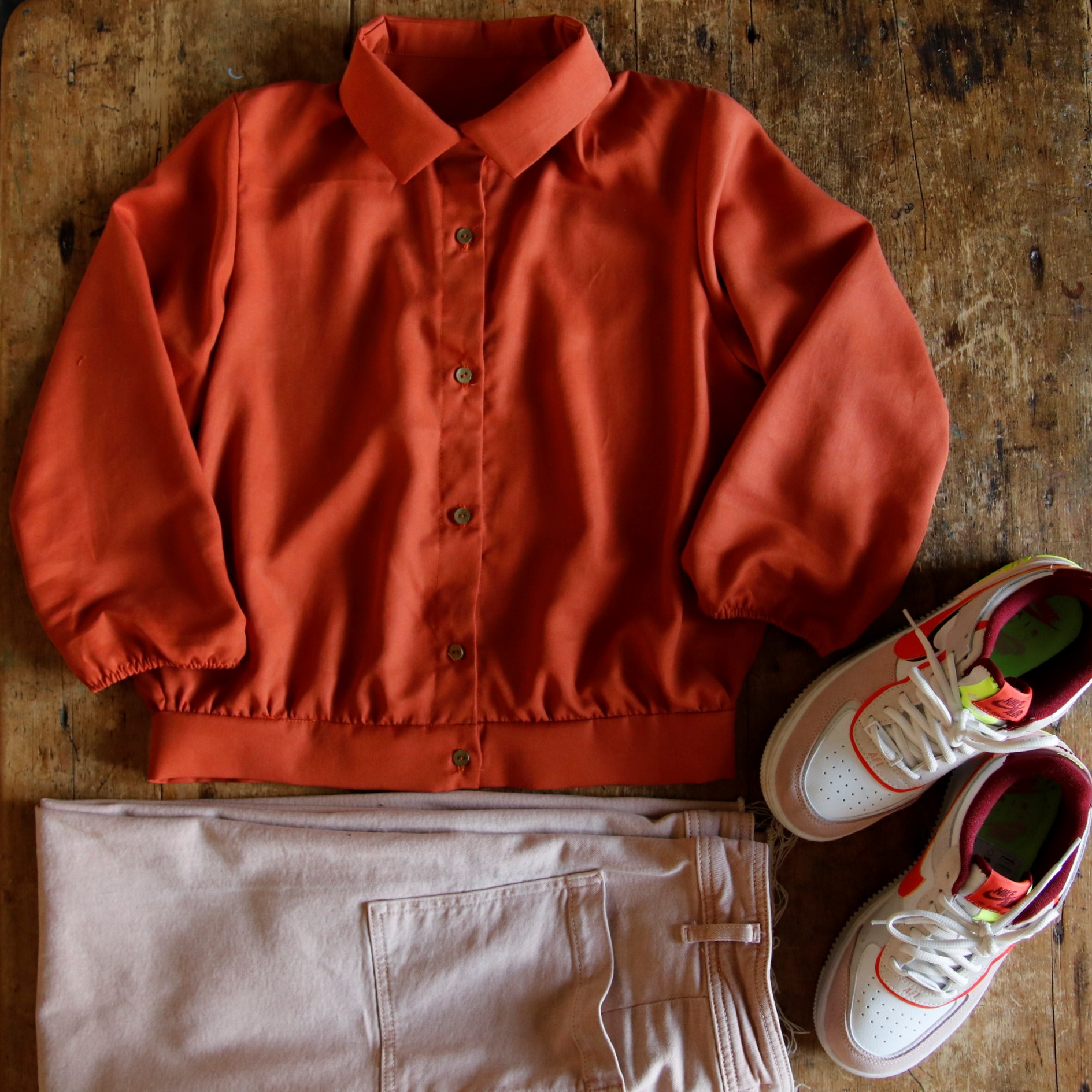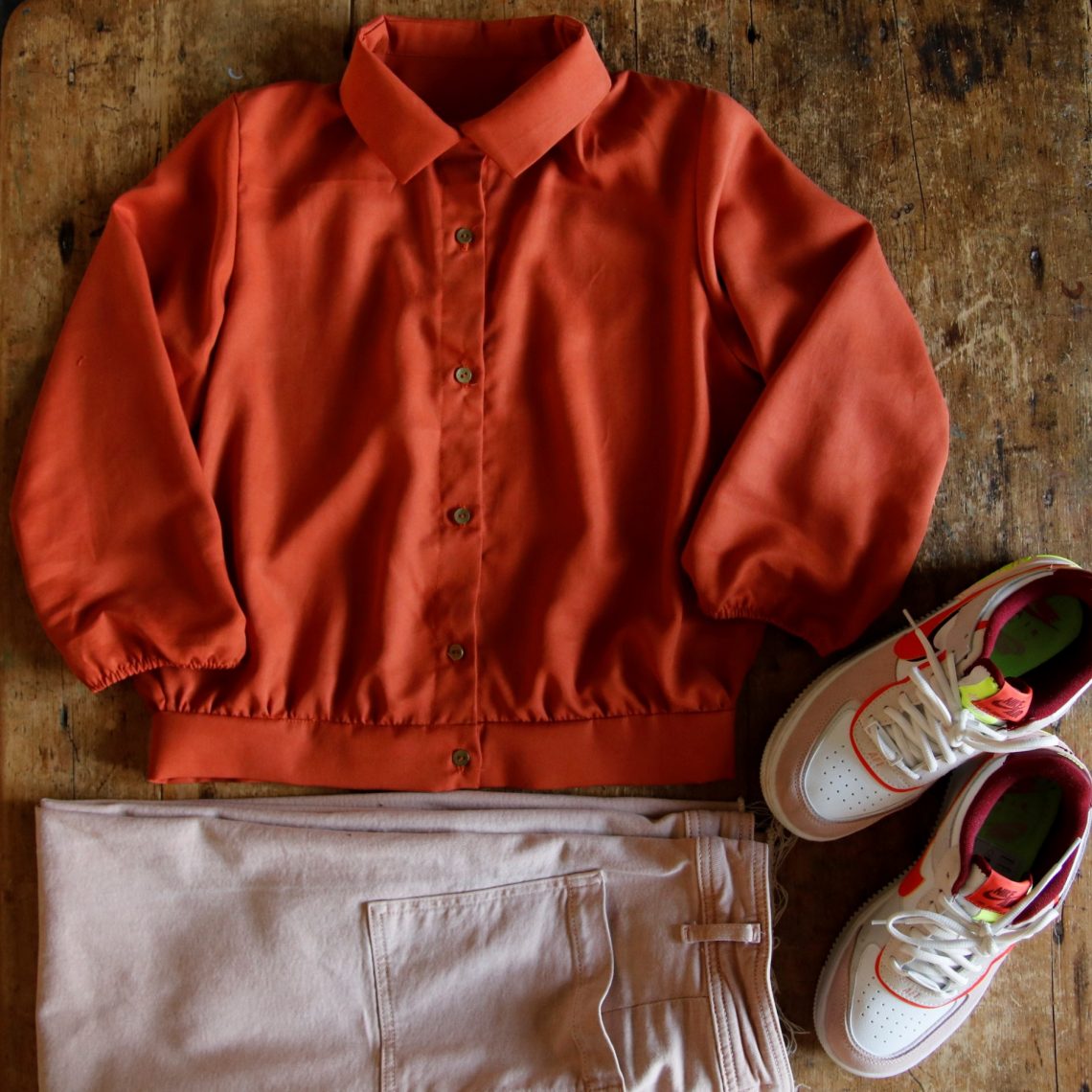 Dit ben ik ;-)
16 maart 2021
Ik vind het enorm onwennig om foto's van mezelf te laten nemen. Gelukkig kan ik voor de lens van mijn man wat onnozel doen zodat er af en toe toch een spontane foto op beeld komt.
Het publiceren van deze foto's is een ander verhaal. Wie mijn foto's op deze blog en instagram wat in de gaten hield, merkt namelijk op dat ik meestal wegkijk of (subtiel) de foto bijsnij :p.
Wanneer ik in mijn ig story polste of jullie bepaalde dingen wouden weten over Iris May, kwam het er op neer dat een introductie van mezelf een aan de orde was :p.
Met een bang hartje postte ik dan ook enkele frontale foto's, met gezicht en al hihi. Ook het verhaal achter Iris May beloof ik jullie in enkele berichtjes uit de doeken te doen.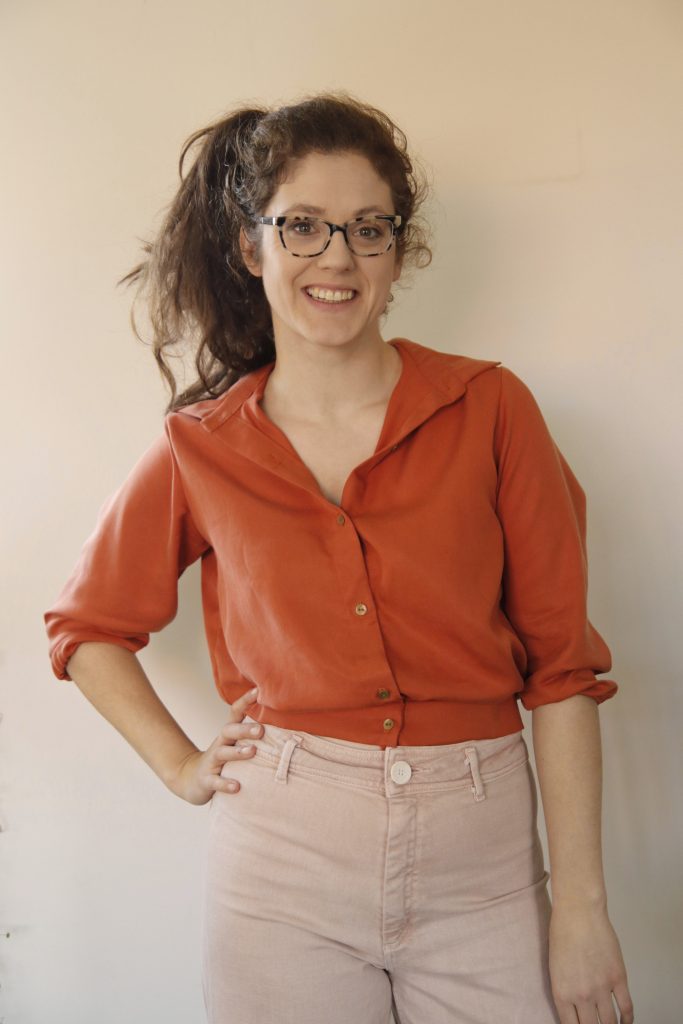 Het verhaal achter Iris May – deel 1
Mijn naam is Iris en neen mijn achternaam is niet May (hoewel ik het wel leuk vind als mensen mij aanspreken met misses May). May verwijst naar de maand mei. Een heel bijzondere maand voor mij omdat mijn meisjes dan geboren zijn. Nog meer bijzonder omdat ze een dag na mijn eigen verjaardag zijn geboren. Hiernaast is mijn mama zelf ook enkele dagen voor mij jarig. Dat maakt dat de maand mei bij ons een heuse feestmaand is 🎉.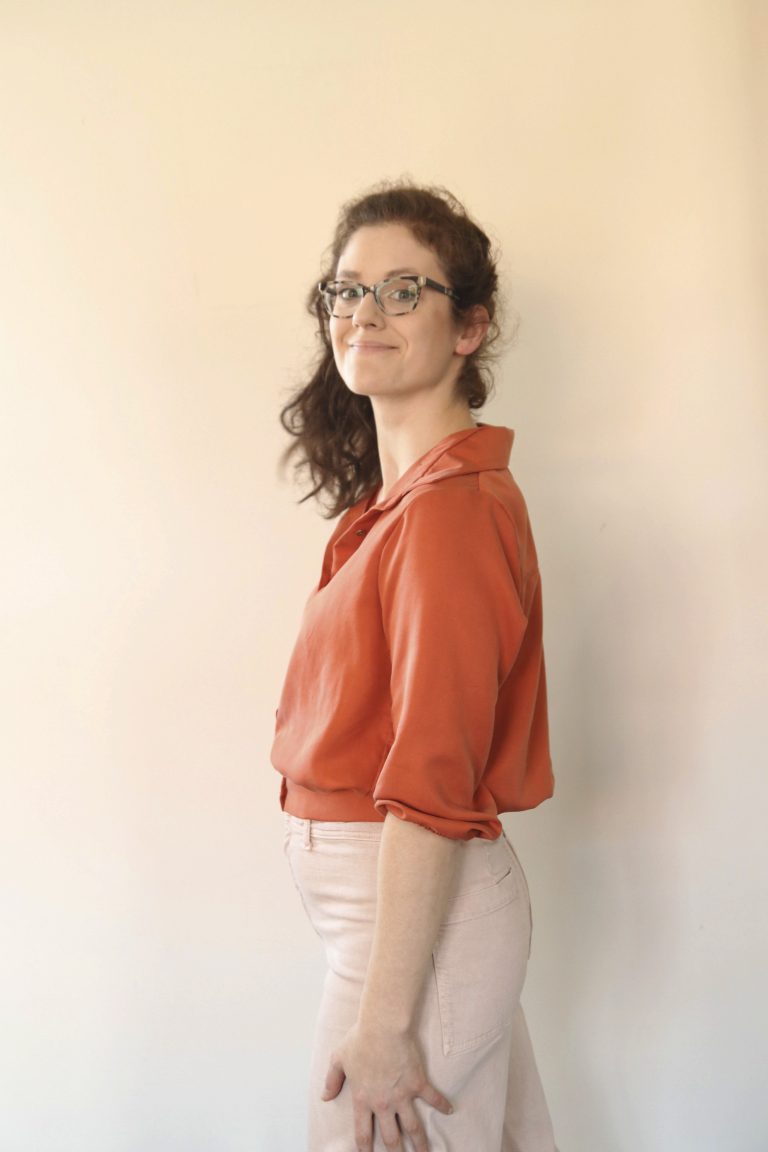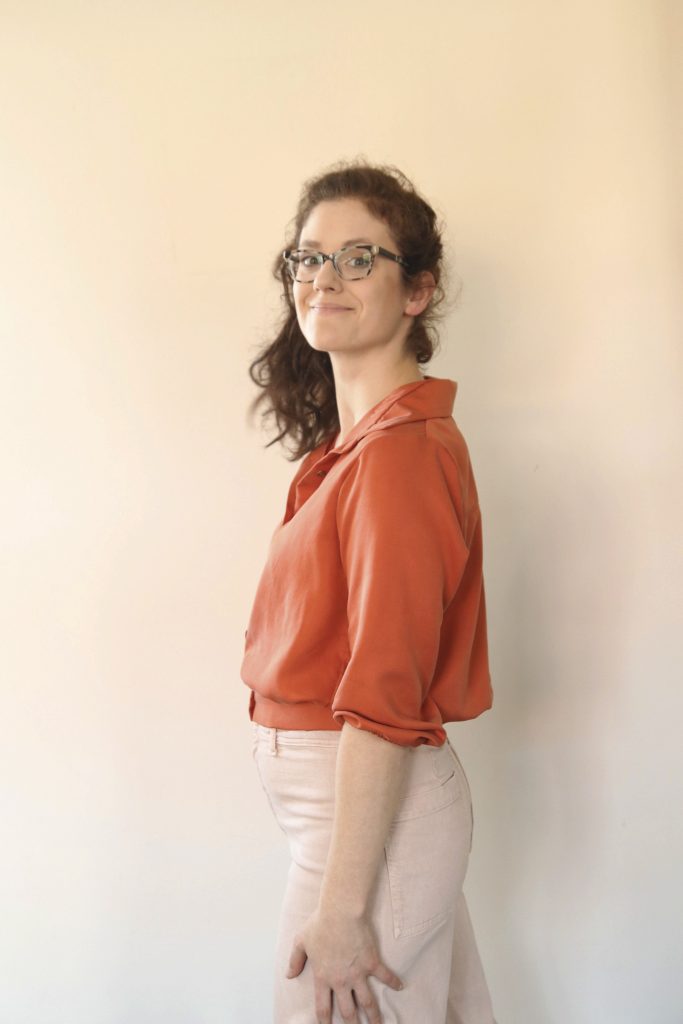 De liefde voor naaien begon eigenlijk heel vroeg, ik denk dat ik jaar of 8 was als ik de eerste keer achter de naaimachine zat…
Mijn allereerste naailessen kreeg ik van m'n mama. Zij naaide zelf heel veel en de passie heb ik dus van haar gekregen! Ik heb zelf nooit andere naailessen gevolgd en ben eigenlijk voor het grootste deel autodidact. Omdat ik nooit echte naailessen kreeg, was het in het begin echt prutsen! Maar oké, na veel gepruts ging het steeds beter. Ik leer nog elke dag bij en doe eigenlijk niets liever dan nieuwe technieken proberen en bestuderen .
Als tiener maakte ik geregeld mijn eigen outfits, sommige al wat extravaganter dan andere 😅Ook handtassen rolden geregeld van onder mijn mama's oude Bernina.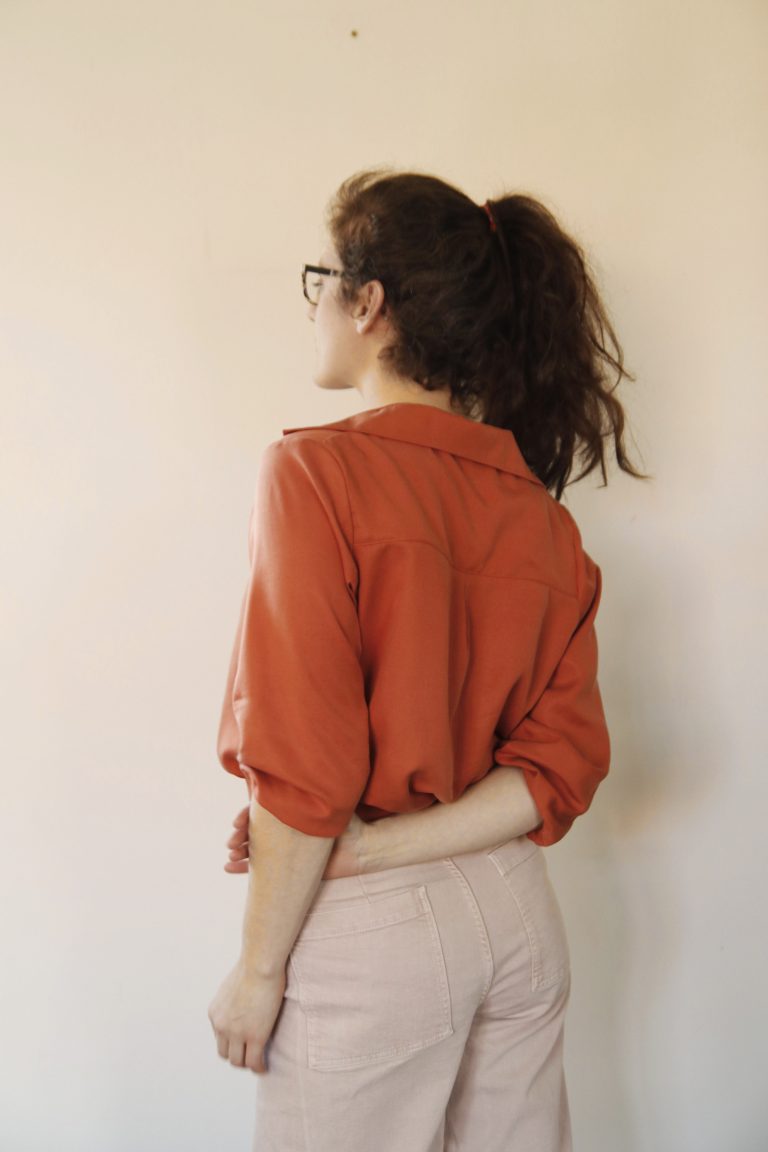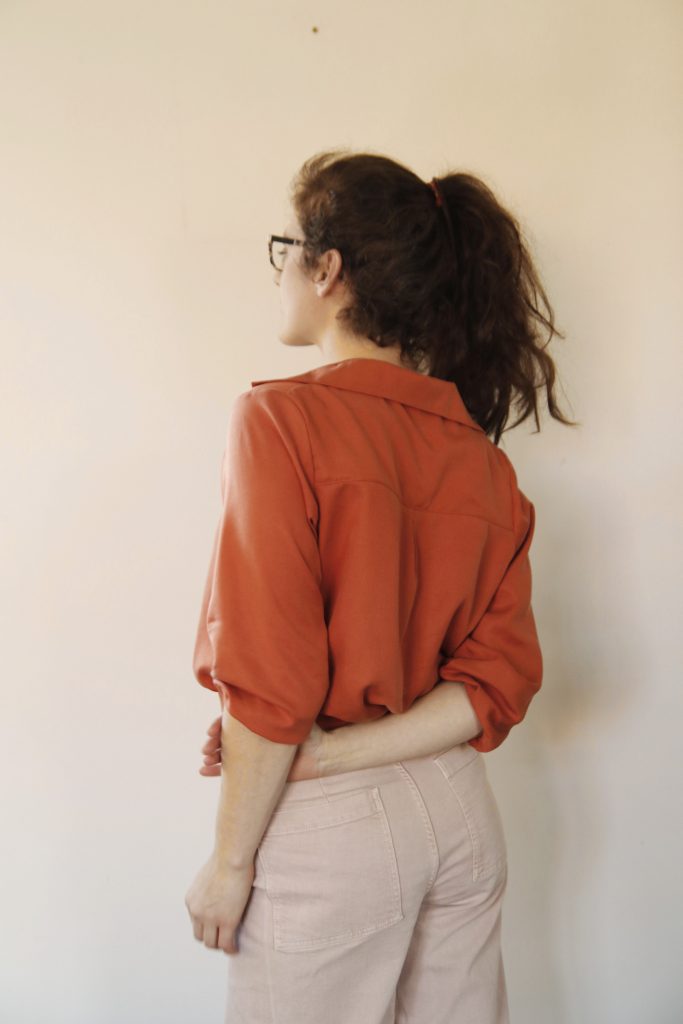 Mijn "naaicarrière" stond jaren lang on hold, tot mijn meisjes, Fien en Louise, geboren werden 🤎 Niets geeft meer voldoening dan kleren maken voor hen! Ze zijn altijd zo enthousiast als ik hen een nieuw outfitje presenteer. De mooiste complimentjes krijg ik van hen!
Patroon: aangepaste May-Belle blouse – gratis tutorial kan je hier vinden. Stofje: prachtige tencel van Editex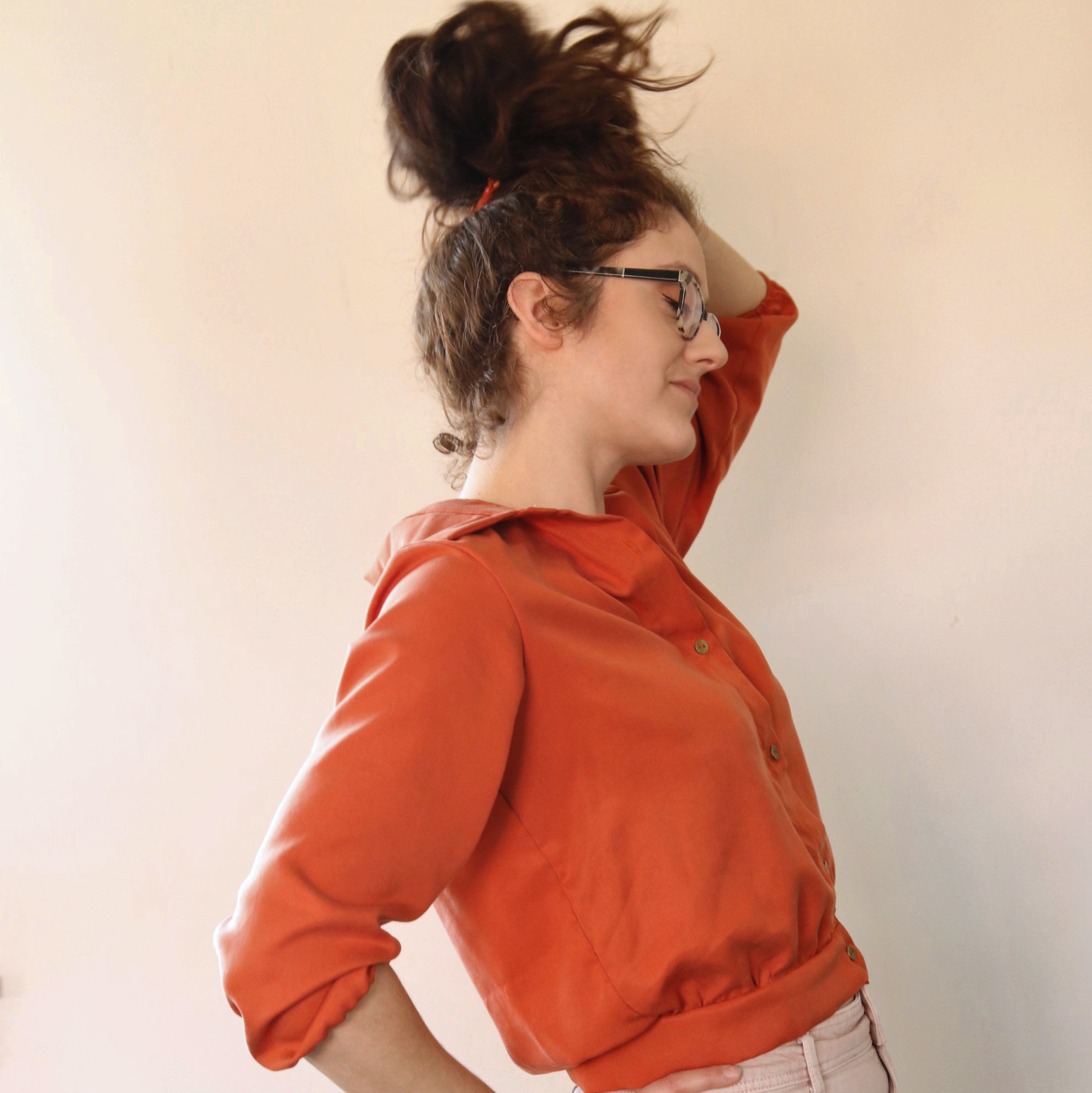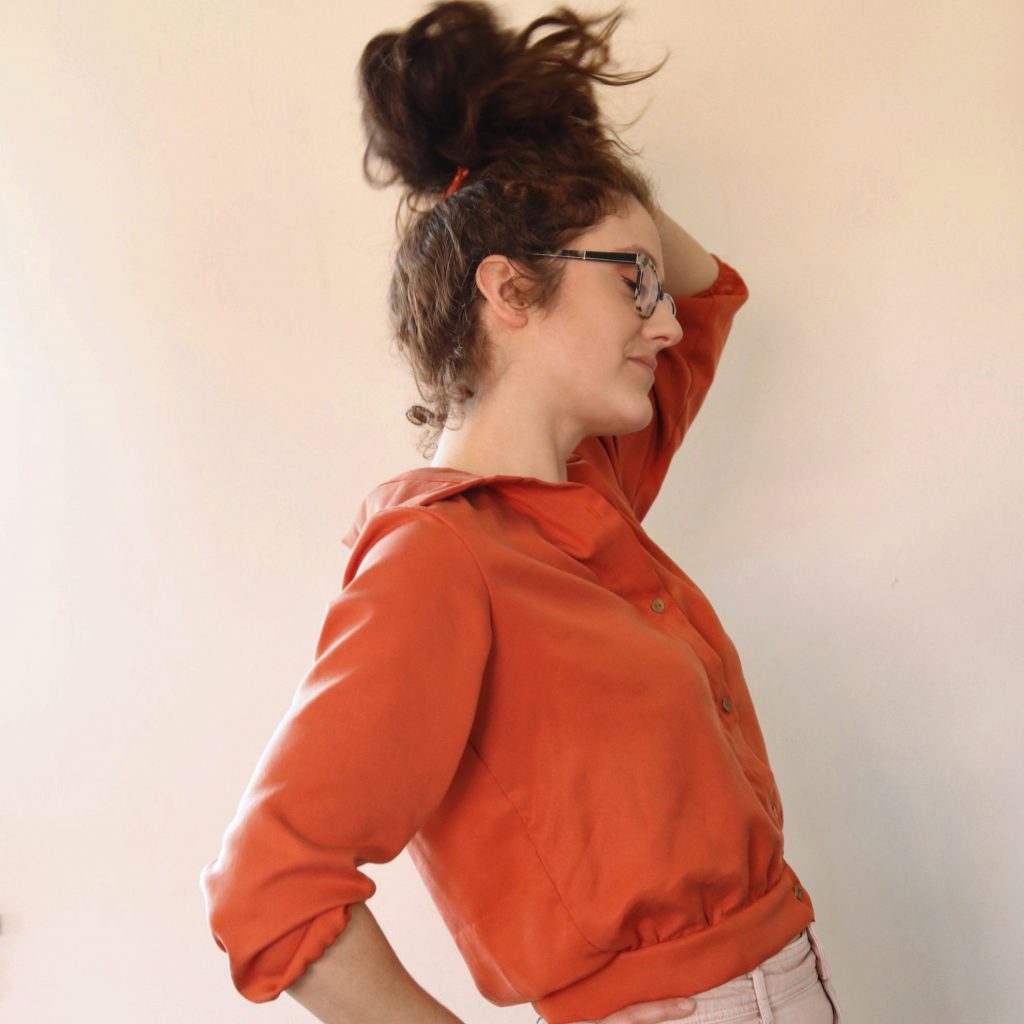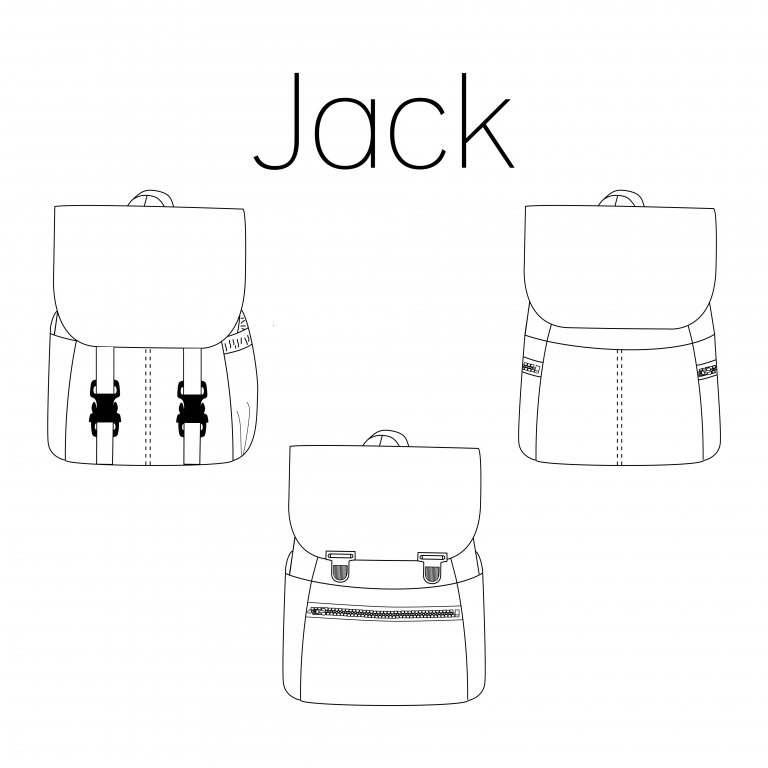 You May Also Like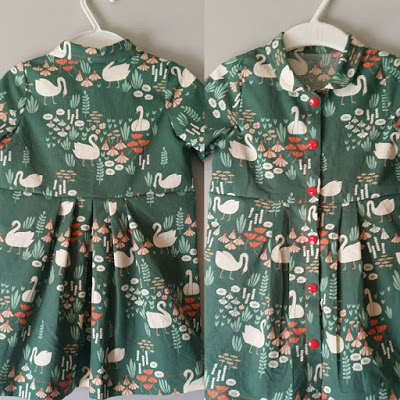 9 juli 2017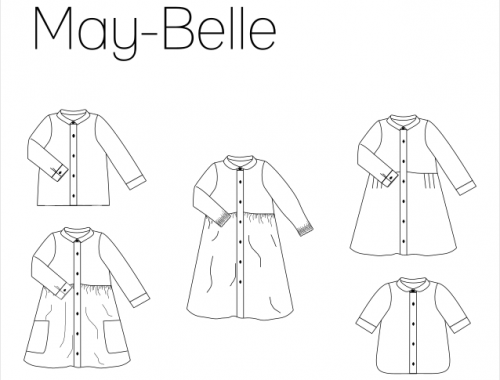 4 oktober 2019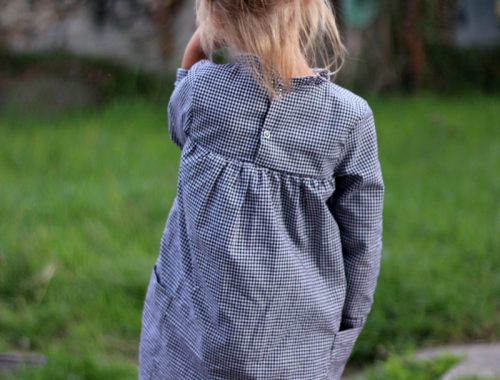 5 oktober 2018