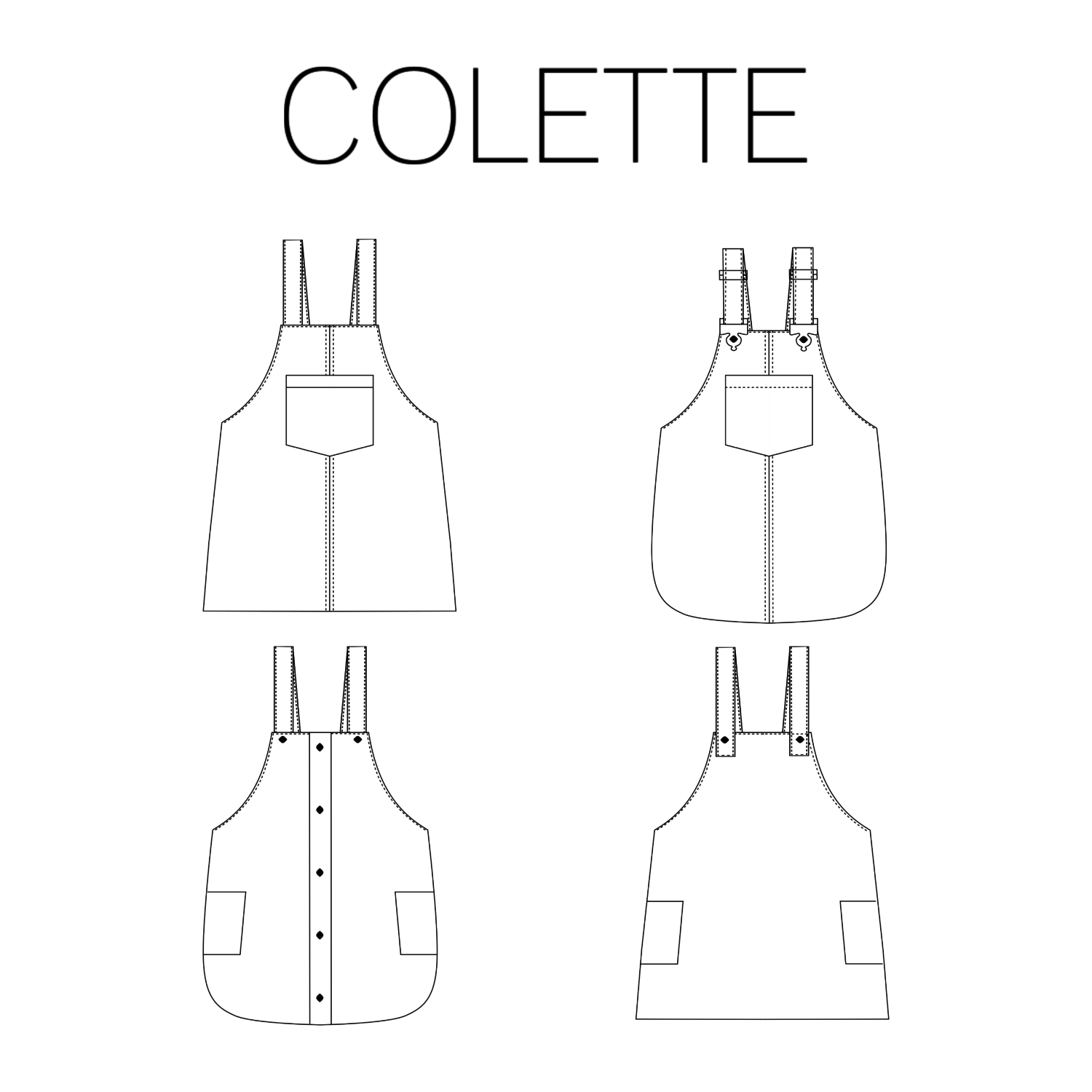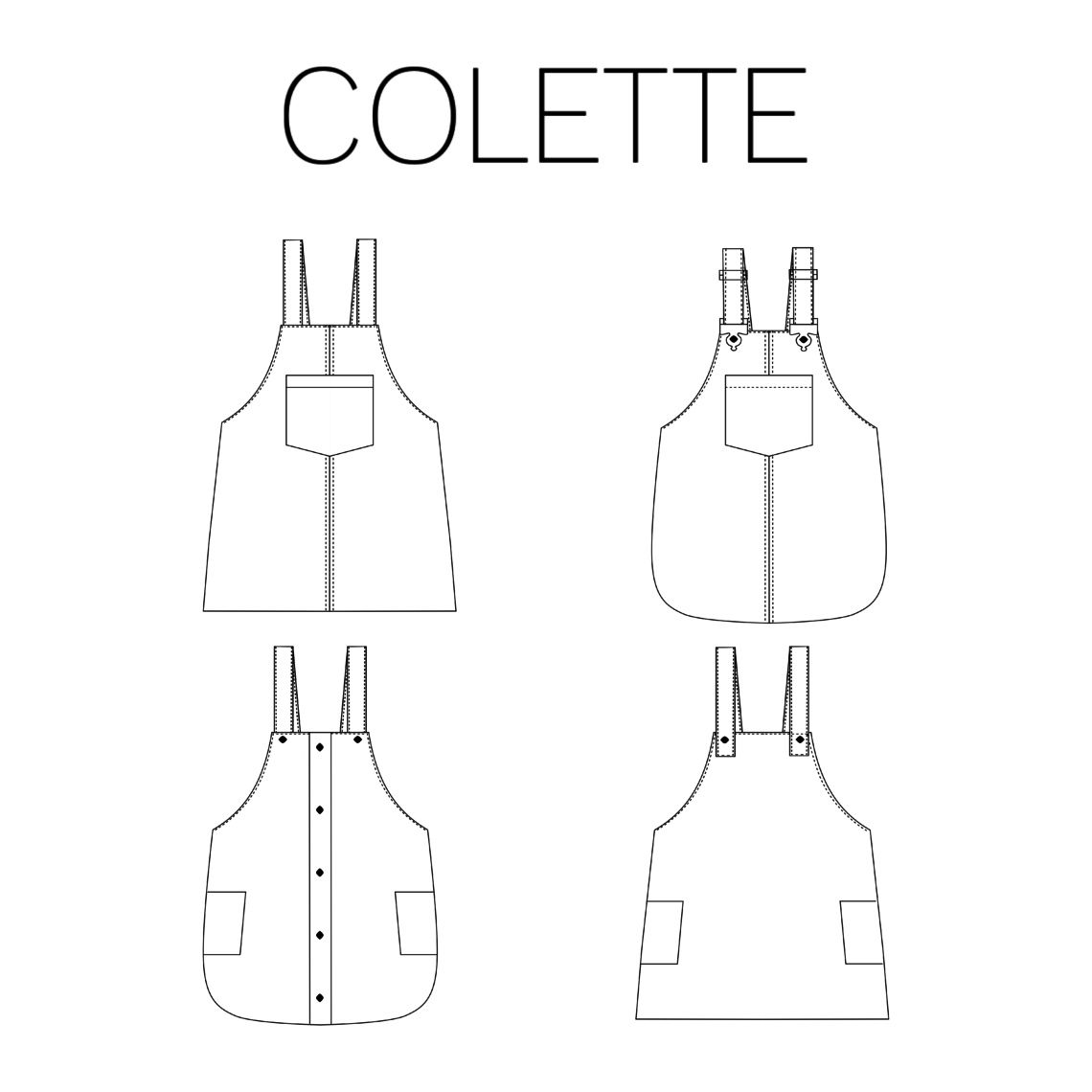 Colette jurk/ dress
28 november 2019
Vandaag stel ik jullie mijn nieuwste patroon voor: Colette
Collette is een patroon voor het maken van een overgooijurkje. Het patroon van de Colette werd ontworpen voor (stevigere) niet-elastische stoffen zoals corduroy, jeans, canvas, katoen,…
Collette is a pattern that can be used for making pinafore dresses. The Colette pattern was designed for woven fabrics such as corduroy, jeans, canvas, cotton lawn,…
– Klik HIER door naar het patroon-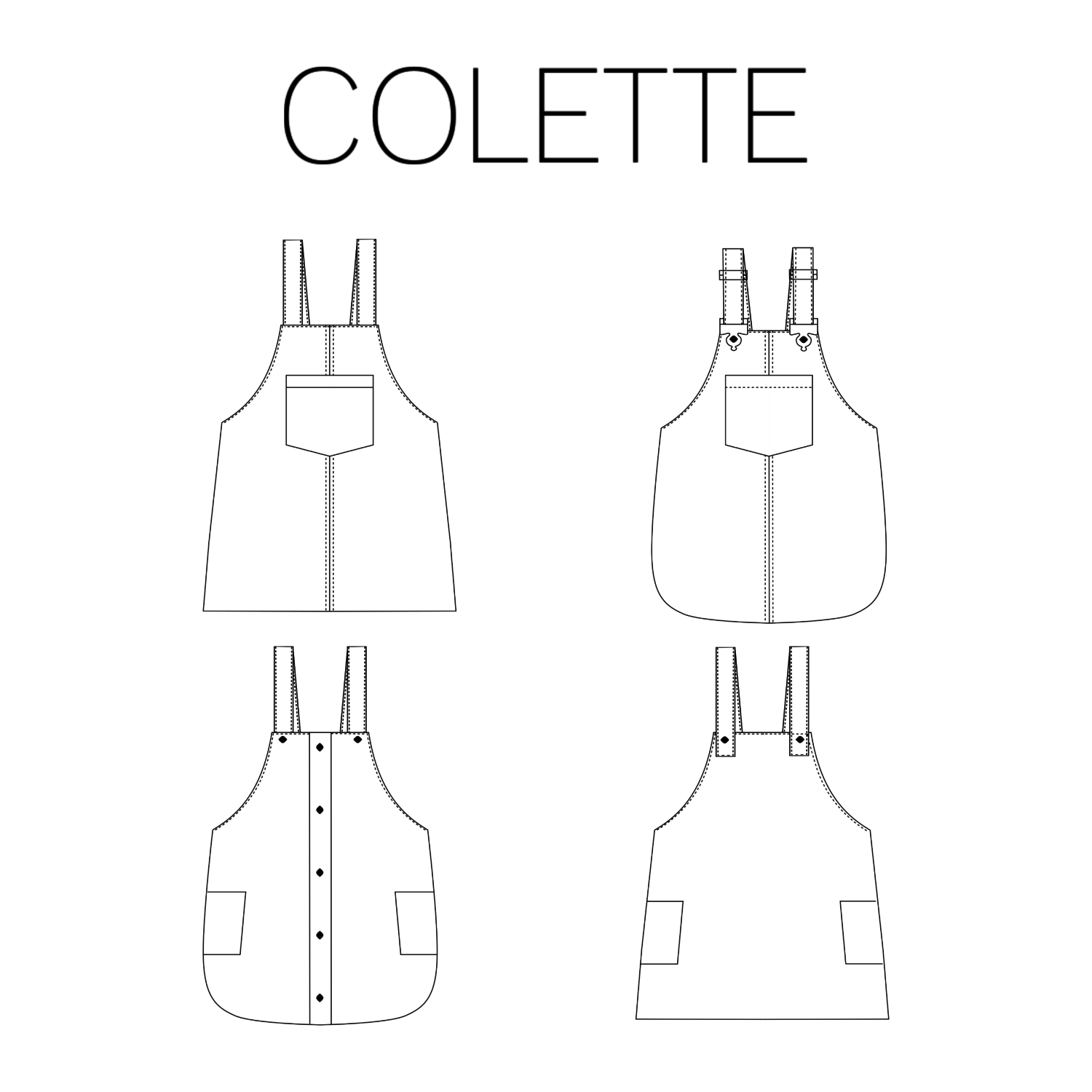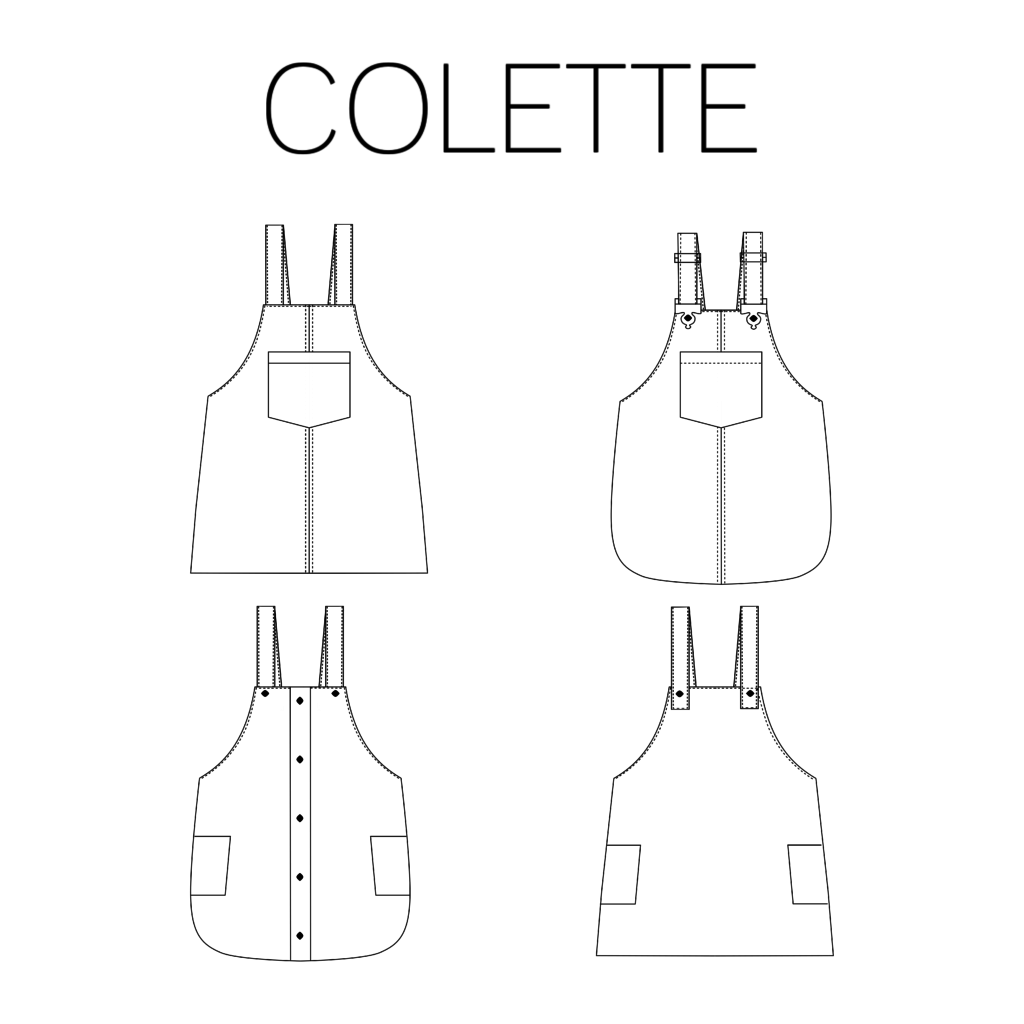 Ook dit keer zijn er meerdere opties voorzien in het patroon:
Hieronder kan je een lijst van de opties vinden:
Below you can find the options:
Damesversie en kinderversie

Opties in rokpand

Gekromde zoom
Rechte zoom
Eenvoudige en nette afwerking van de zoom

Opties linten

Losse linten met gespen
Losse linten met knopen
Vast aan de jurk

Opties in Voorpand

Tweedelig voorpand zonder knopen (met middenvoornaad)
Tweedelig voorpand met knopen
Eendelig voorpand

Opties in zakken

Version for kids and ladies

Options in front

Two-piece front without buttons
Two-piece front with buttons
One-piece front

Options in pockets

Front pocket (breast)
Side pockets

Options for the skirt

Curved hem
Straight hem
Simple and neat finish of the hem

Options for straps

Straps with buckles
Straps with buttons
Straps attached to the dress
Het patroon is begeleid van een uitgebreide tutorial die je stap voor stap door het maakproces van de May-Belle loodst.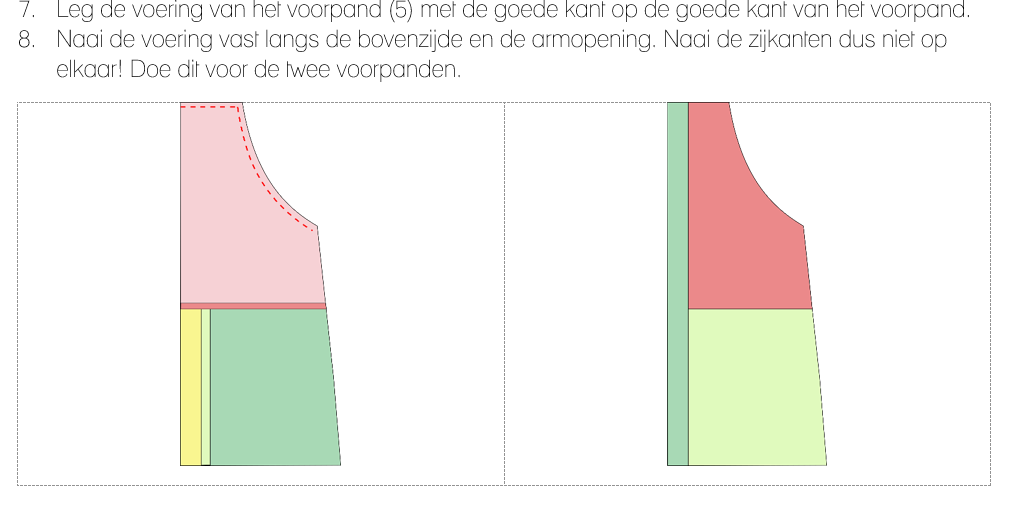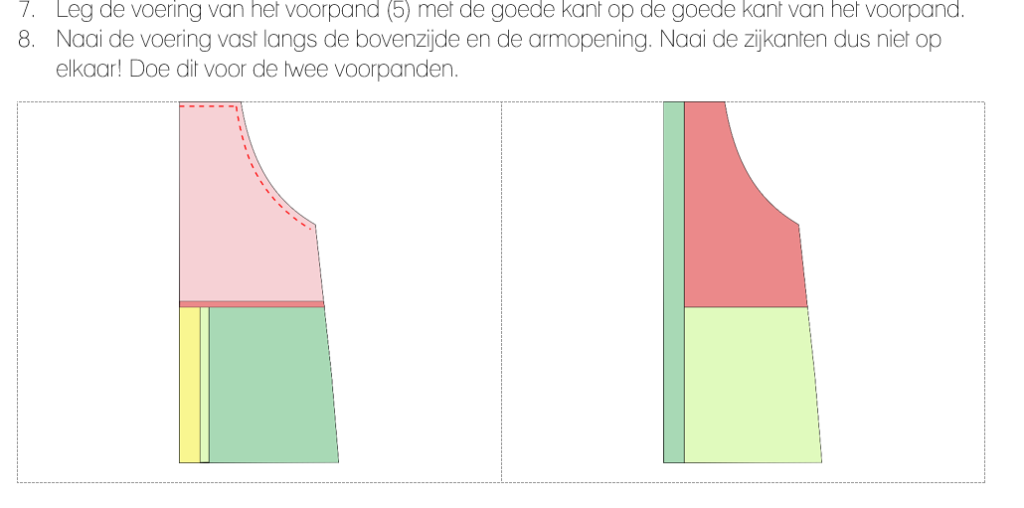 Below you can find some prints of the extensive tutorial.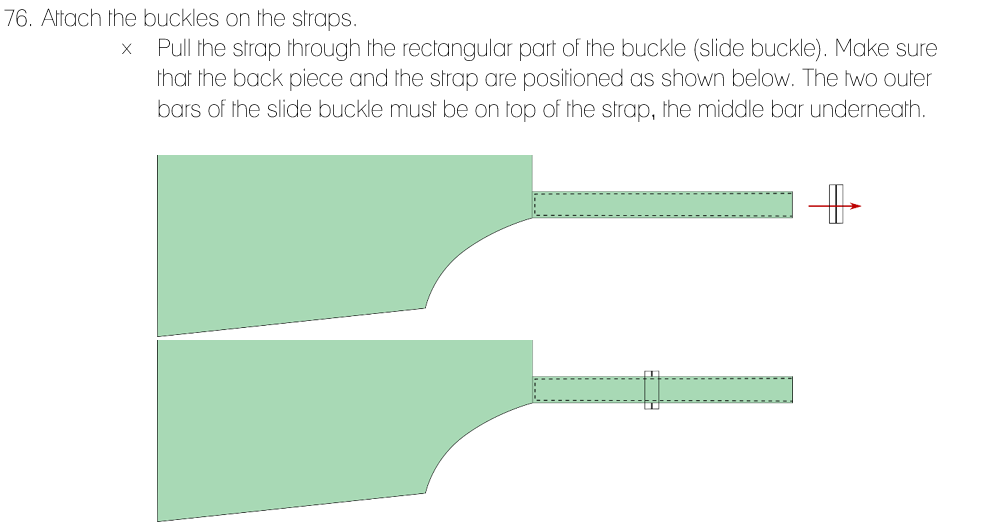 Hopelijk kriebelt het bij jullie om deColette te maken! Ik kijk alvast uit naar jullie creaties.
Laat je graag je resultaat bewonderen, of anderen inspireren, tag je creatie dan op sociale media met
#Colettedress, #Colette, #Colettejurk, en/of #irismaypatterns.
– Klik HIER door naar het patroon-
Ook hier een speciaal woord van dank naar mijn supertestteam! Hou zeker instagram/facebook in de gaten want er komen heel wat prachtige exemplaren op jullie af!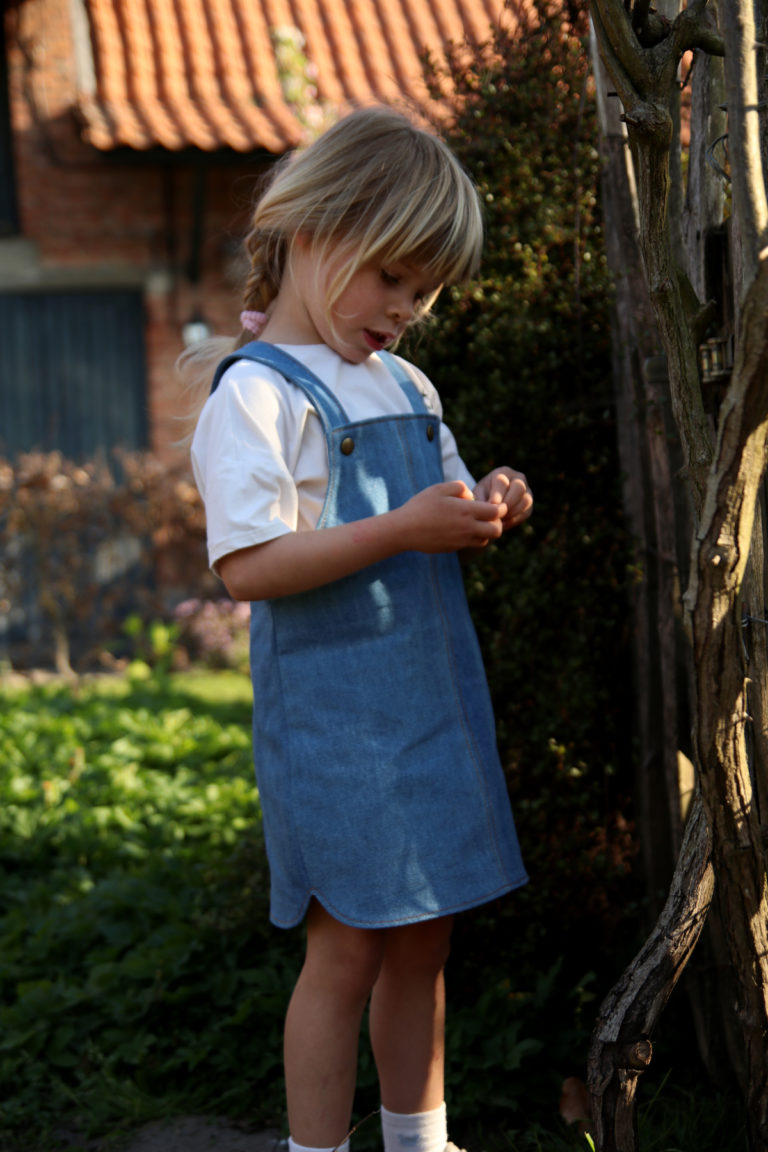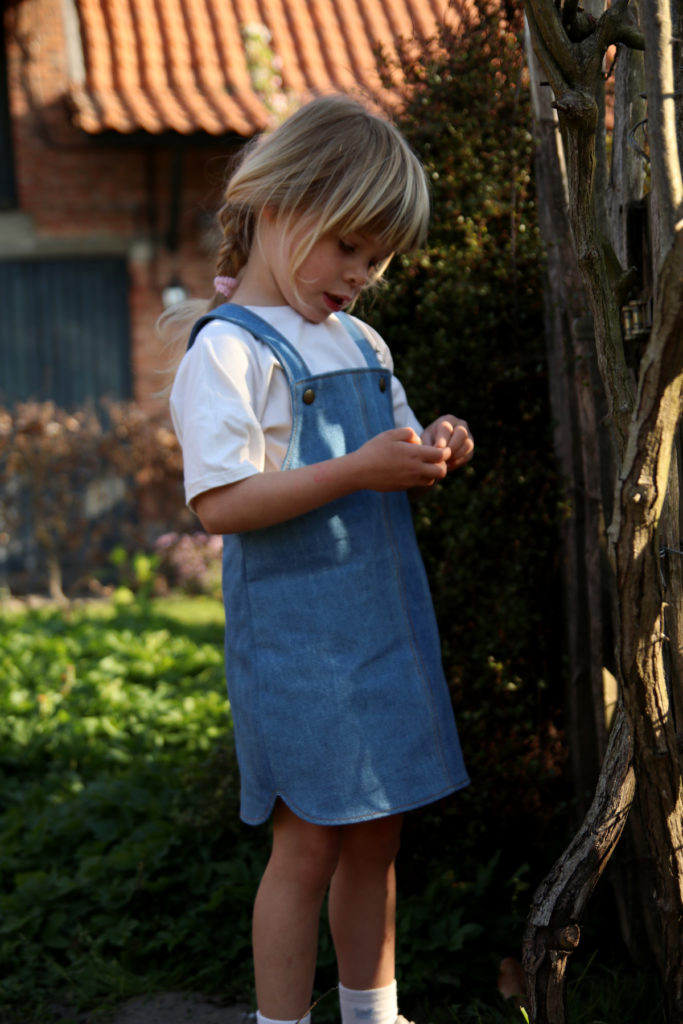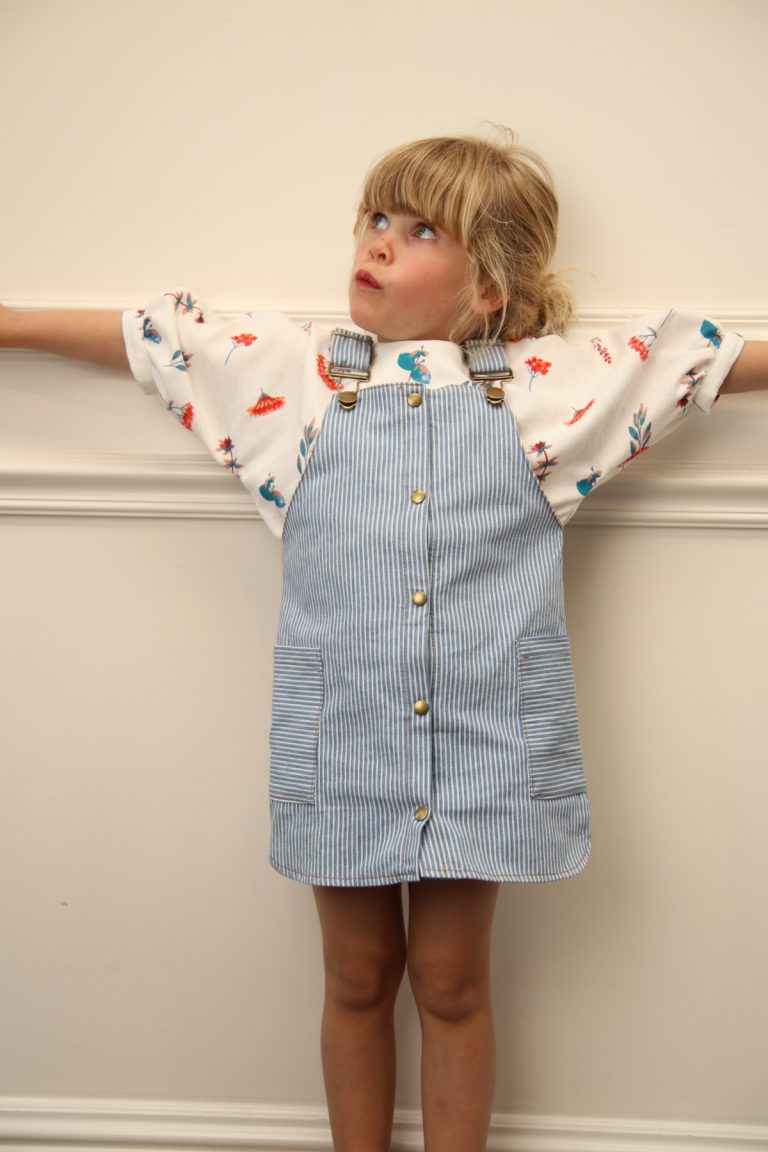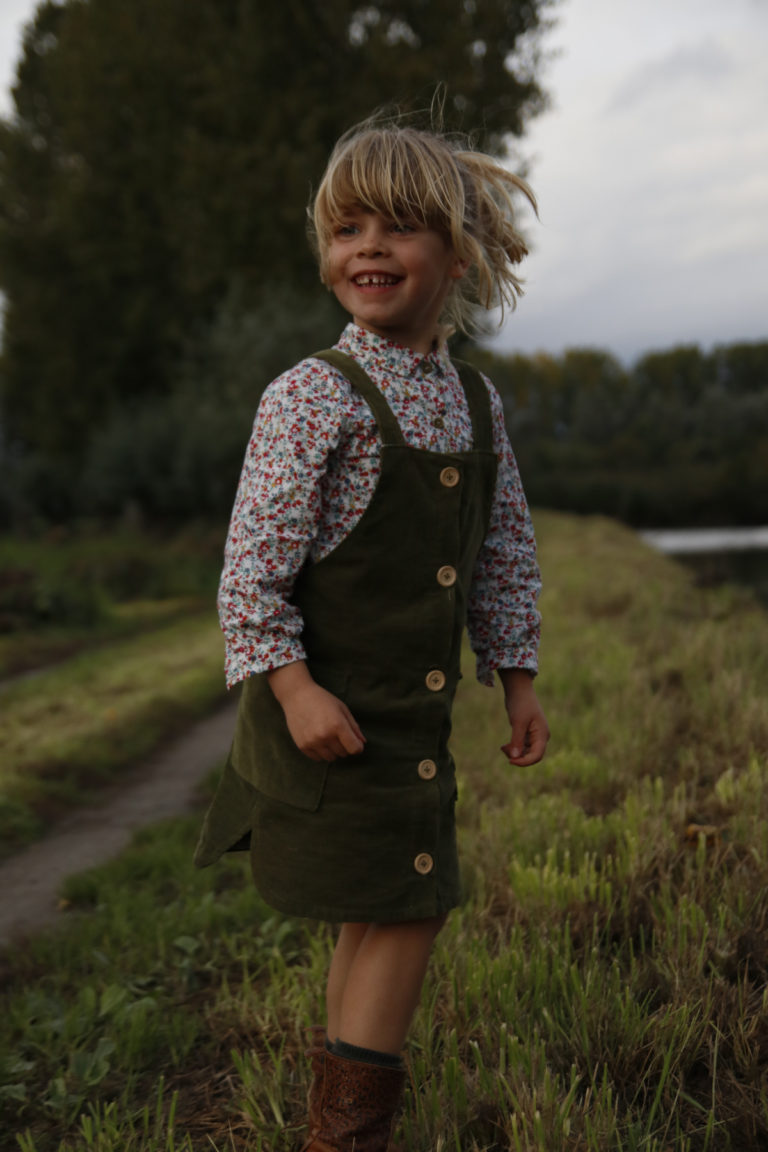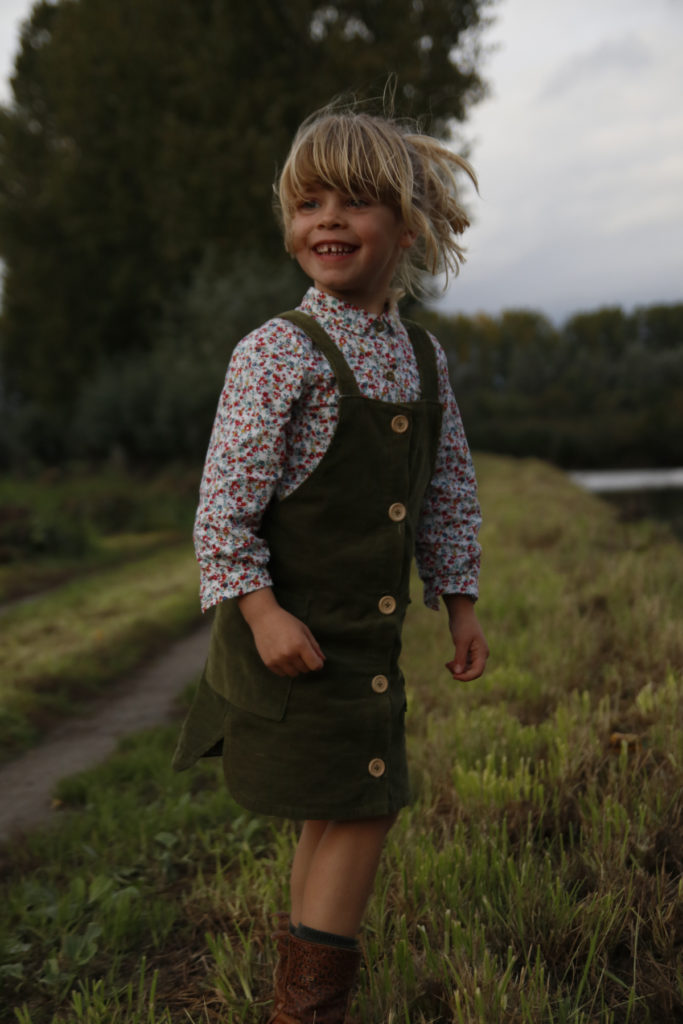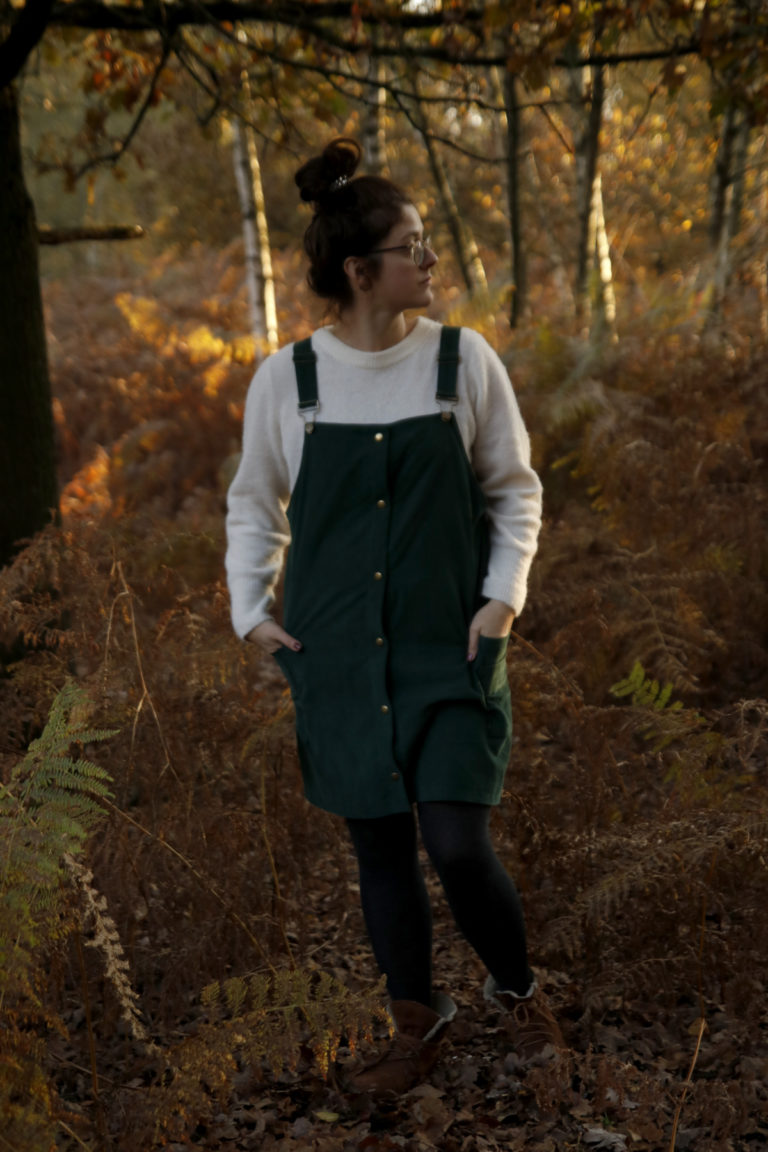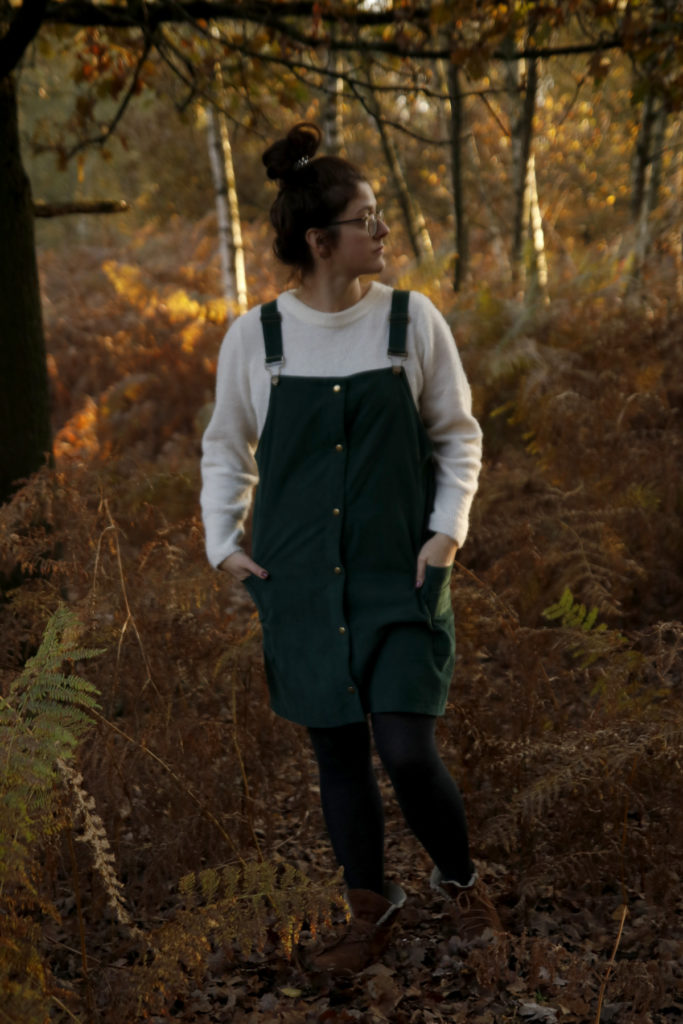 You May Also Like
19 maart 2019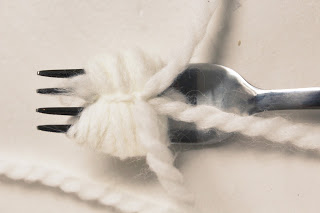 1 maart 2017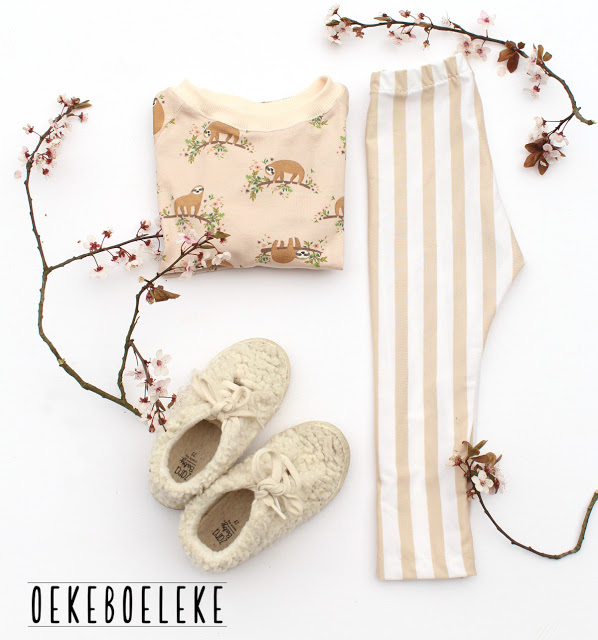 1 april 2018