Warm and super soft, the newest fabrics of Eva Mouton
19 oktober 2018
Ik had  de eer om met de nieuwe collectie van Eva Mouton aan de slag te gaan. Wanneer ik de stofjes zag was ik opslag verliefd op de witzwartstofjes. De kindjes hadden dringend een nieuwe pyjama nodig en kan dat nog schattiger in deze stofjes.
I had the honor to work with the new collection of Eva Mouton. When I saw the fabrics, I fell in love with the white black fabrics.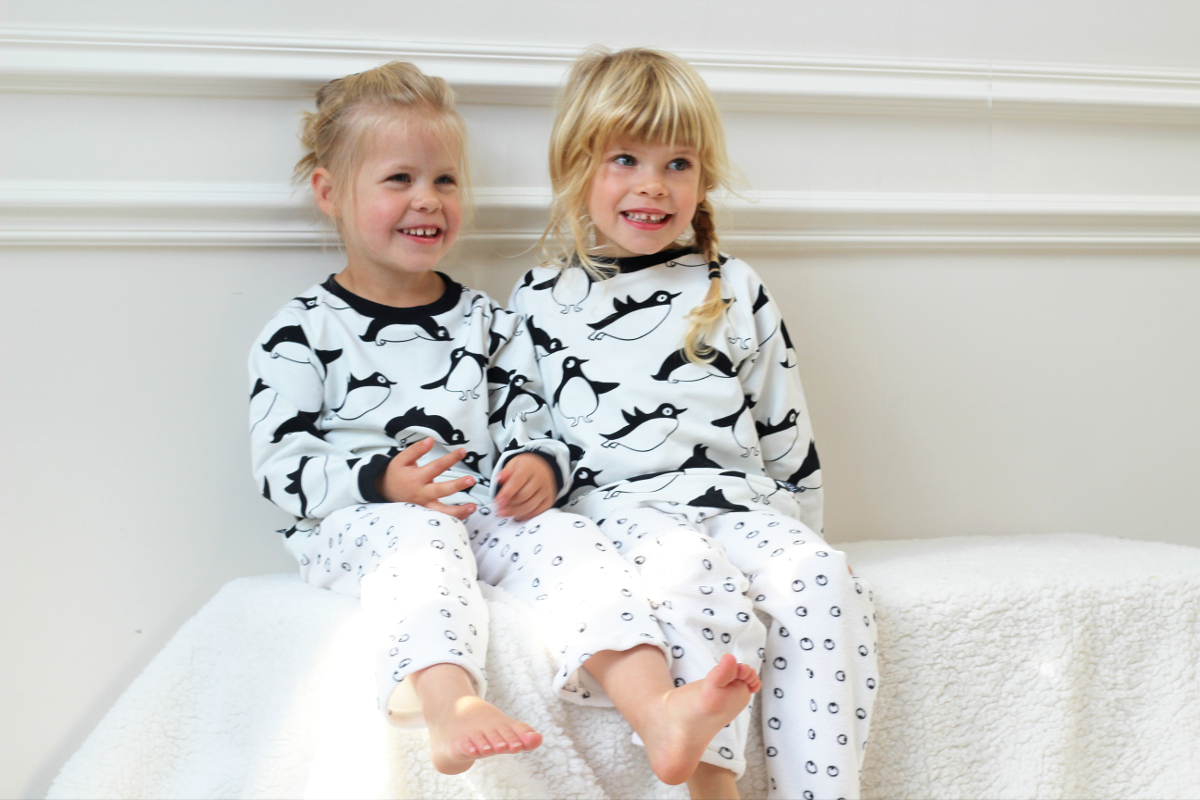 Het bovenstukje is gemaakt in de zachtste french terry. De kindjes vinden het super aangenaam om te dragen met die zachte binnenkant aan hun lijfjes. Als patroon gebruikte ik de Isa sweater van Beletoile.
The top is made in the softest French terry. As a pattern I used the Isa sweater from Beletoile.
In première is er ook een deel van de collectie in spons ! In elke kleurcollectie (groen, roze, witzwart, grijs, blauw) zit er een sponske. Ik gebruikte het sponske met oogjes als broekje. Als patroontje gebruikte ik de Tintin, ik paste het patroon een beetje aan door bovenaan de panden 3 cm bij te tekenen. De elastiek werd op de verkeerde kant van de stof rechtstreeks vasgenaaid met de overlock waardoor de boord gewoon kon worden omgeslaan naar binnen.
In premiere there is also a part of the collection in sponge! As a pattern I used the Tintin, I adjusted the pattern a bit by drawing 3 cm at the top of the pawns. 
Stoffen/fabrics: Nieuwe collectie Eva Mouton, Editex, beschikbaar in november
Patroon trui/ pattern sweater: Isa sweater, Beletoile
Patroon broek/ pattern trouser: Tintin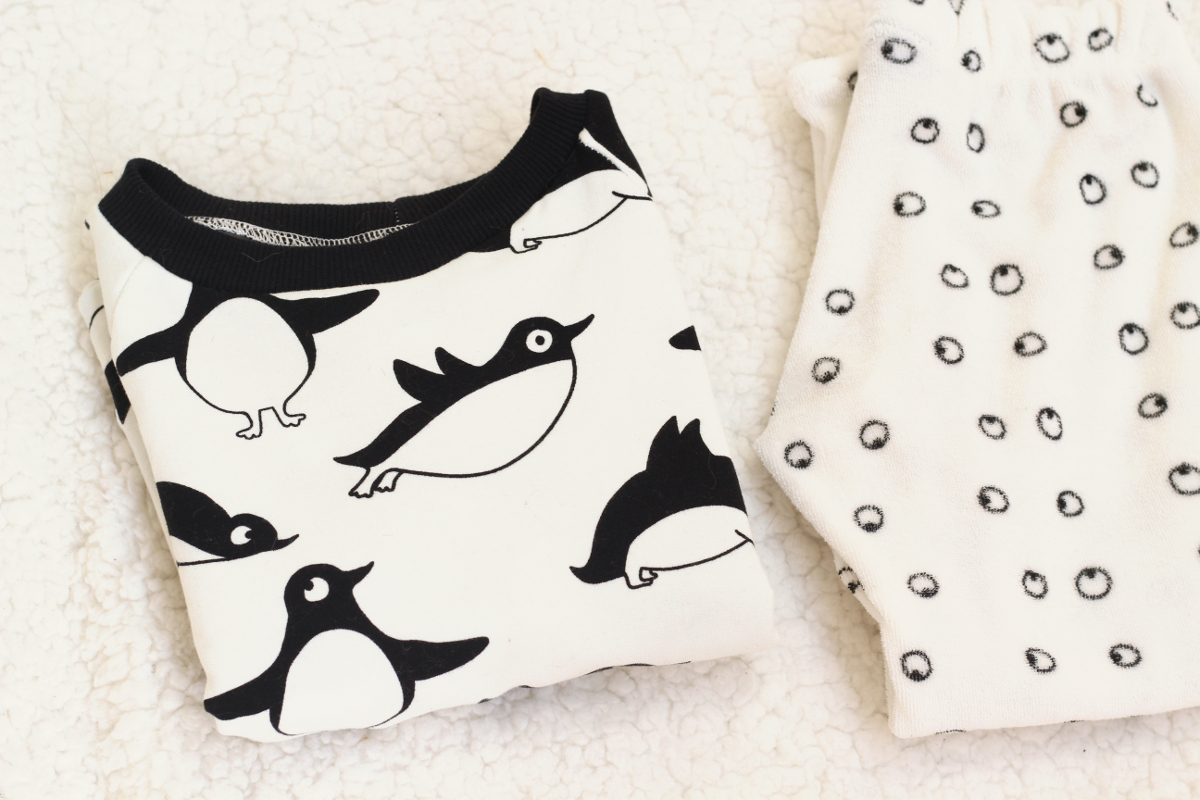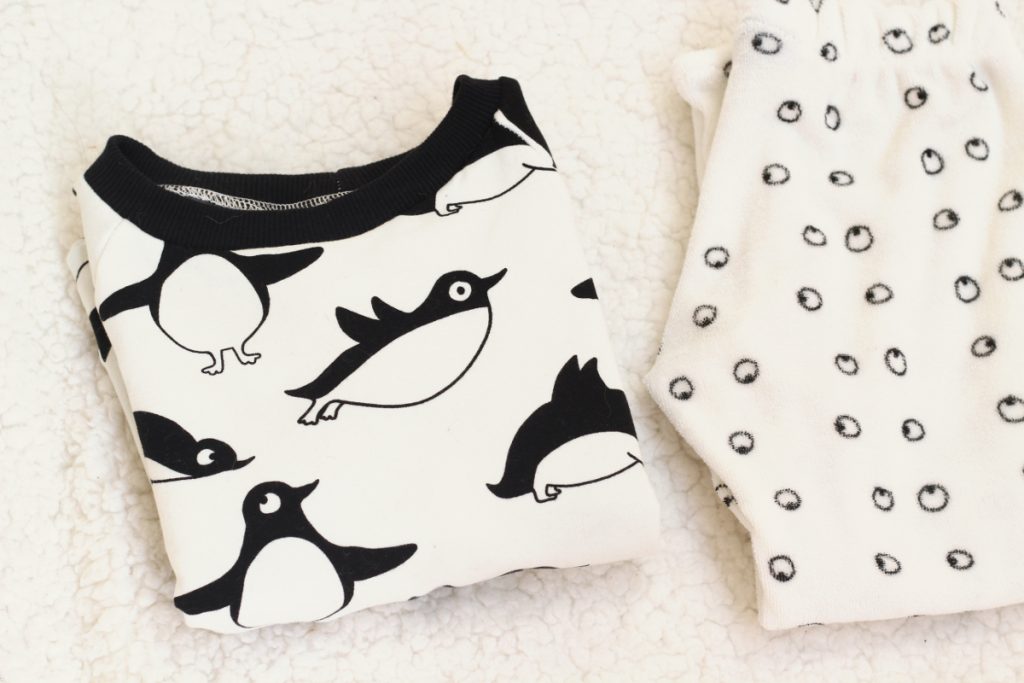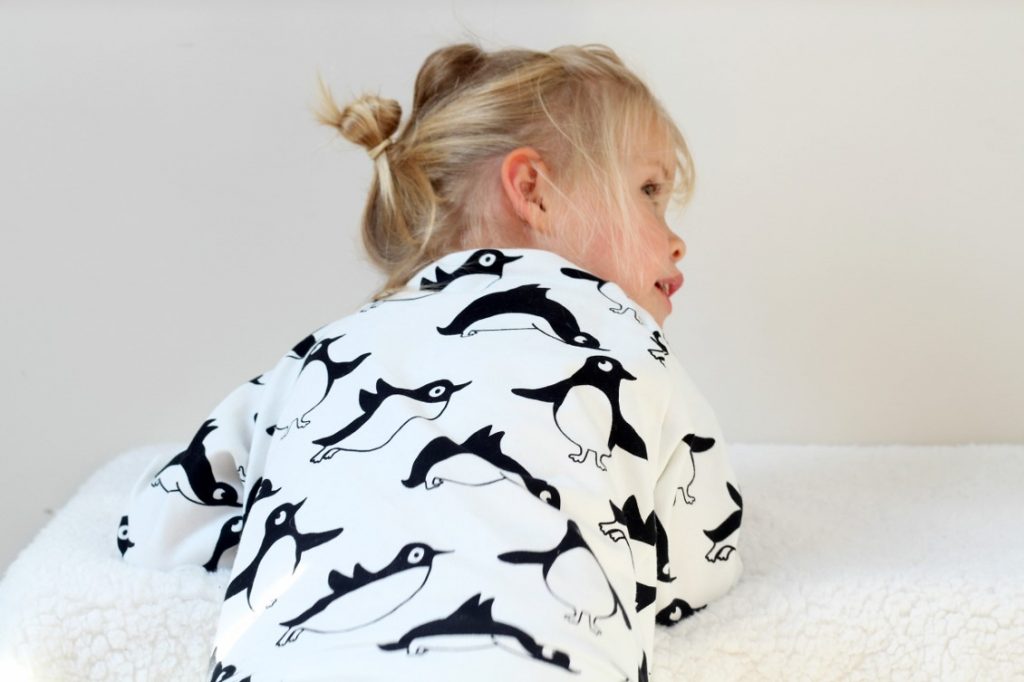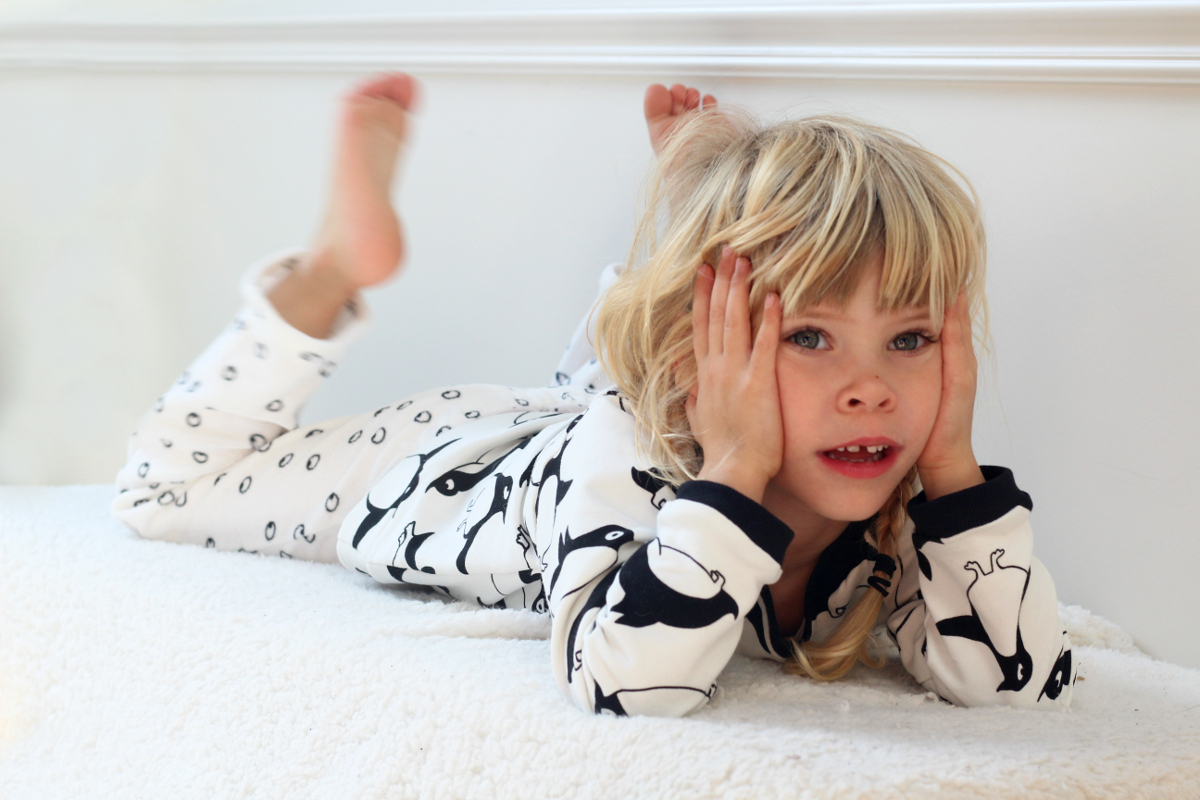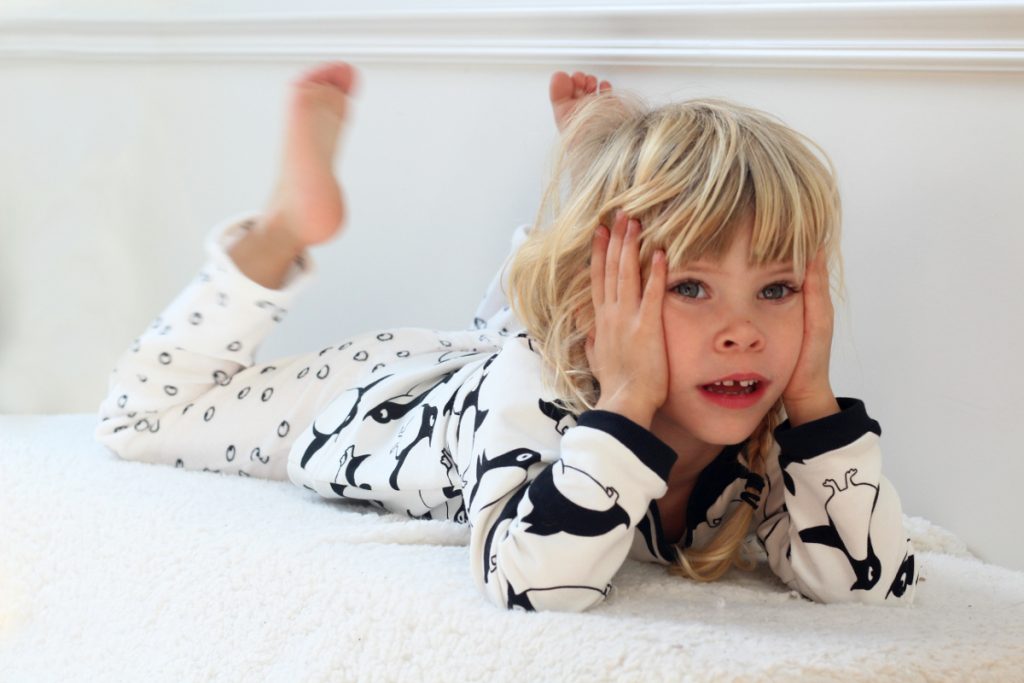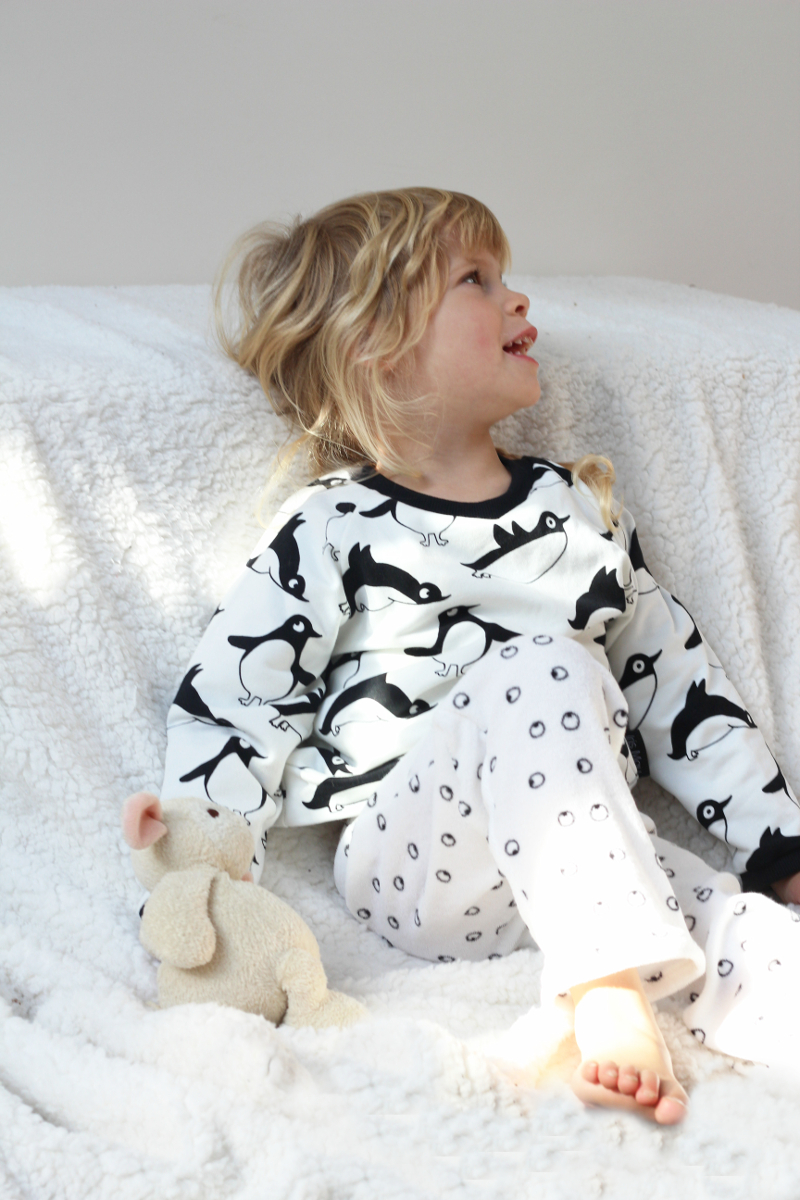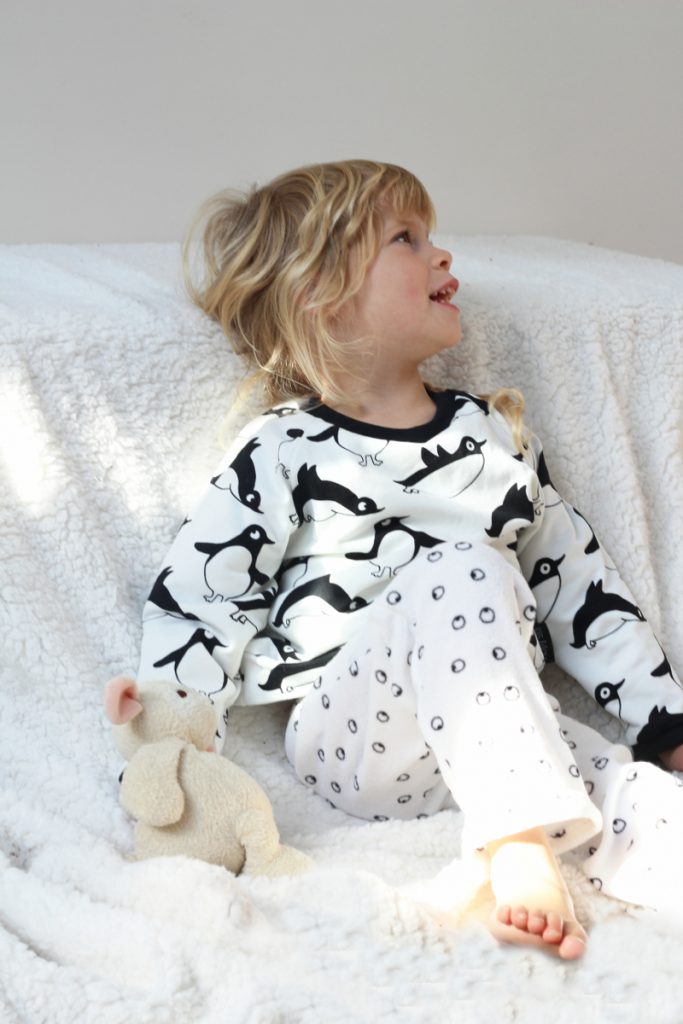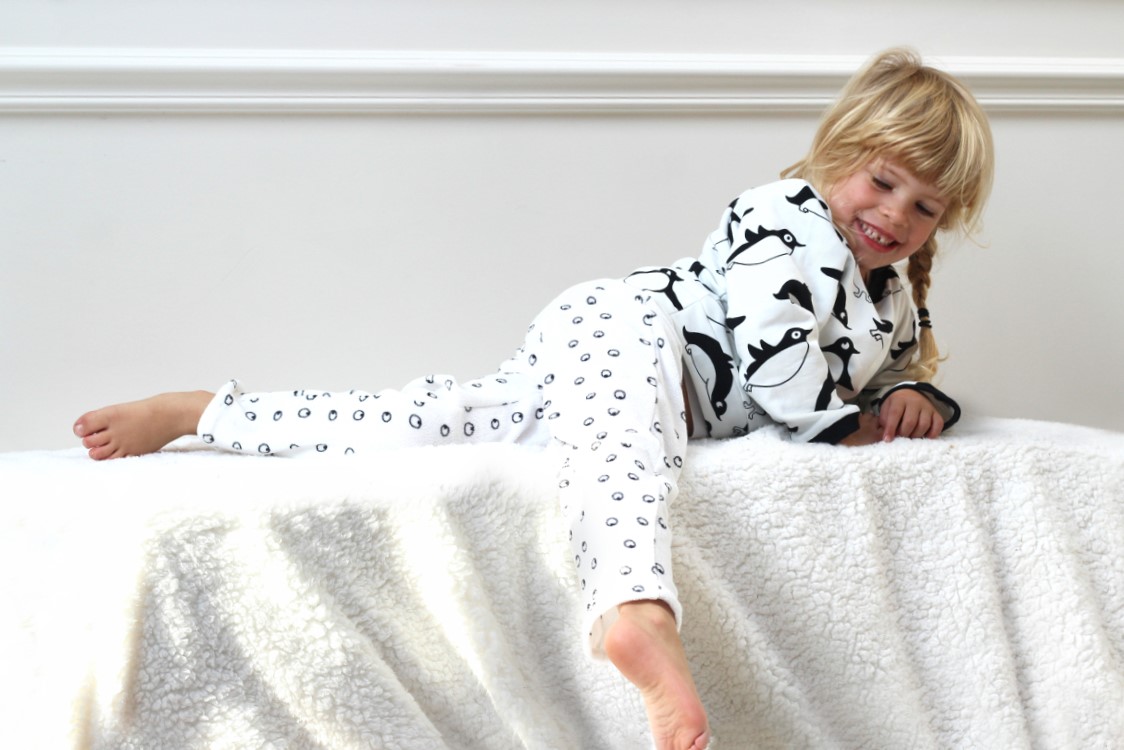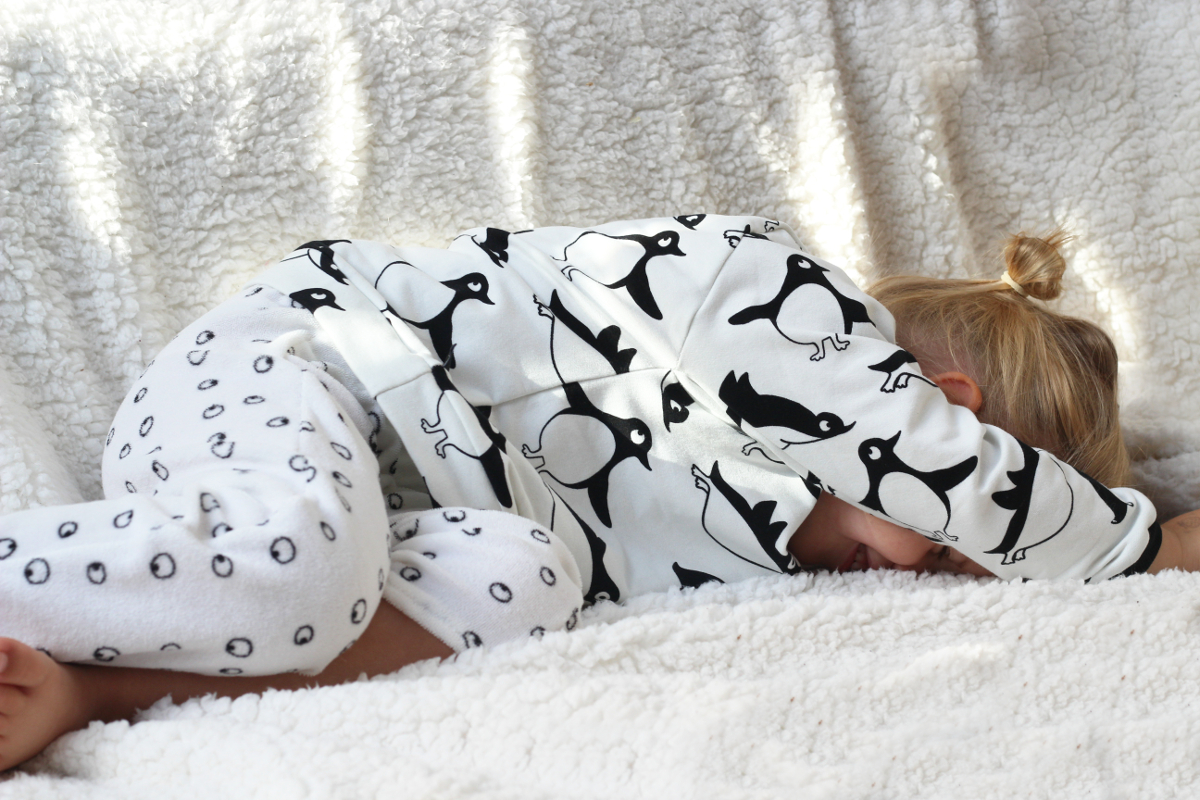 Dankjewel voor je bezoekje!! Thx for your visit


You May Also Like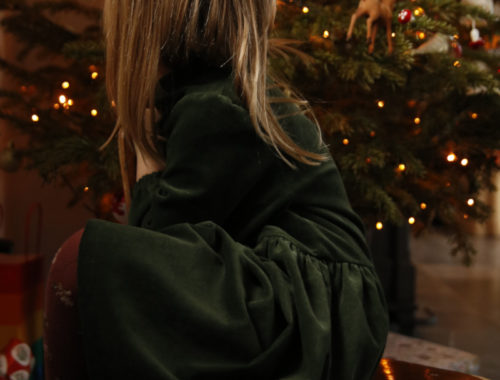 29 december 2019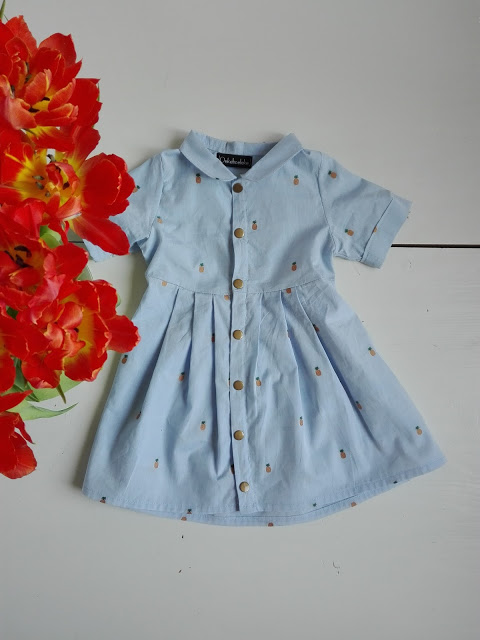 15 april 2017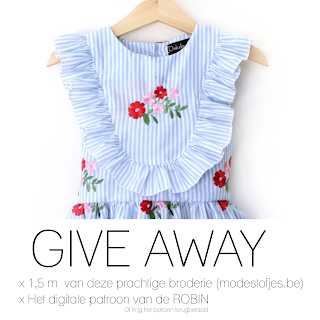 4 maart 2018