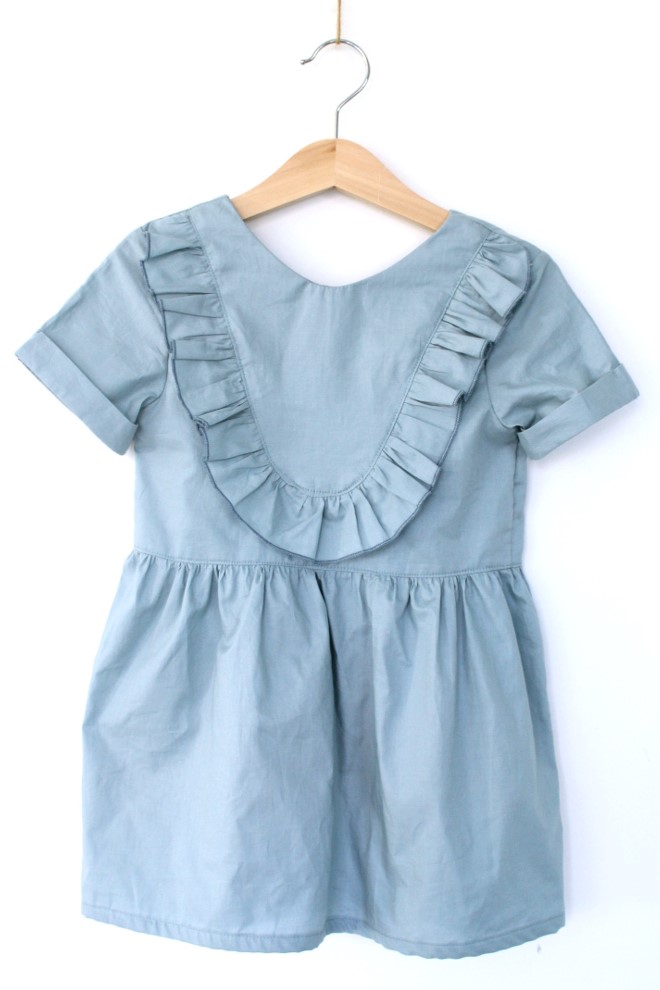 The Robin dress – now also in English!
21 april 2018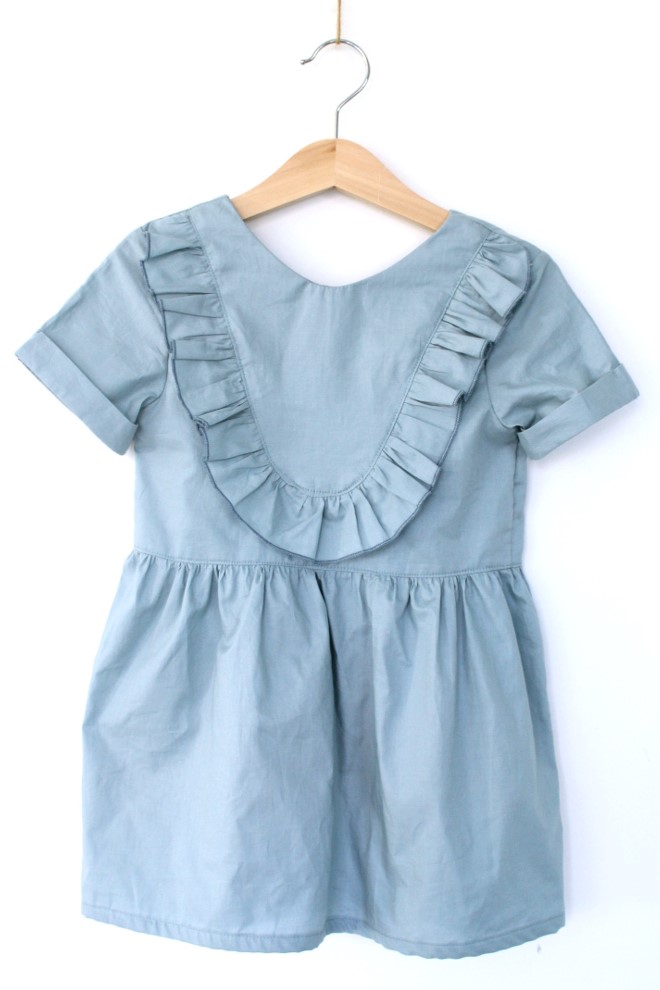 Deze blogpost zal de eerste zijn die ik vertaal in het Engels. Neen mijn Engels is alles behalve perfect, maar he het is nu eenmaal een internationale taal. 
Ik was aangenaam verrast dat er zo veel interesse was in het patroontje van de Robinjurk in het buitenland. De vraag naar een Engels vertaling werd dan ook geregeld gesteld. Eindelijk ben ik er in geslaagd het te vertalen. Een speciale dankwoordje gaat hierbij naar Suz van
Sewpony
, die de vertaling van het patroontje mee op punt zette!

This post will be my first one in English. No, my English is nothing but perfect, but it is simply an international language.
With the release of the Robindress, the demand for an English translation was frequently asked. Finally I managed to translate it. A special thanks goes to Suz from Sewpony, who helped to perfect the translation of the pattern!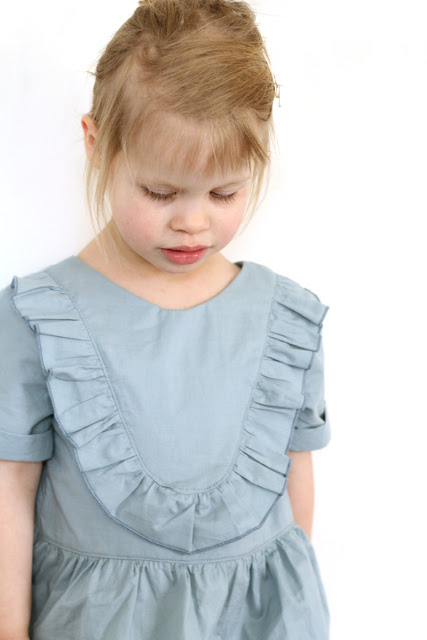 Samen met de lancering van het Engelse patroon, lanceer ik ook mijn nieuwe blognaam. Omdat Oekeboeleke geen echte vertaling in het Engels kent en m'n meisjes (jammer genoeg) geen boelekes meer zijn, pas ik mijn naam aan naar 'Iris May' . Mijn voornaam gevolgd door de belangrijkste maand van het jaar, de maand waarin mijn meisjes (en toevallig ikzelf ook) geboren zijn.
With the release of the English pattern, I also launch my new blog name. Because -Oekeboeleke- has no translation in English, my new brand name will become 'Iris May'. My first name followed by the most important month of the year, the month in which my girls were born.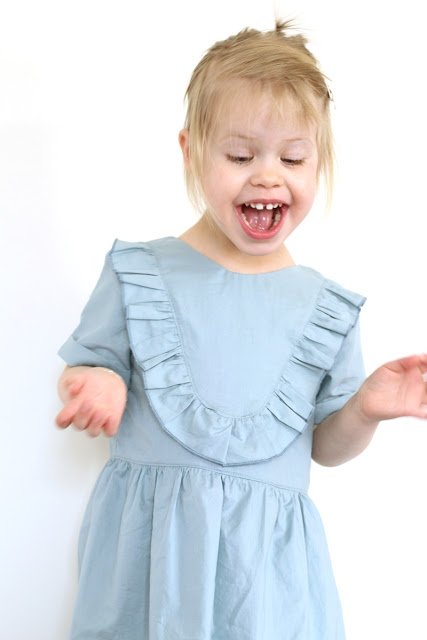 Deze versie van de Robinjurk ligt al een hele tijd klaar, het trekken van de aan-foto's heeft een tijdje geduurd. 
Ik koos voor dit exemplaartje een stofje uit een van de eerdere see you at six collecties (playtime).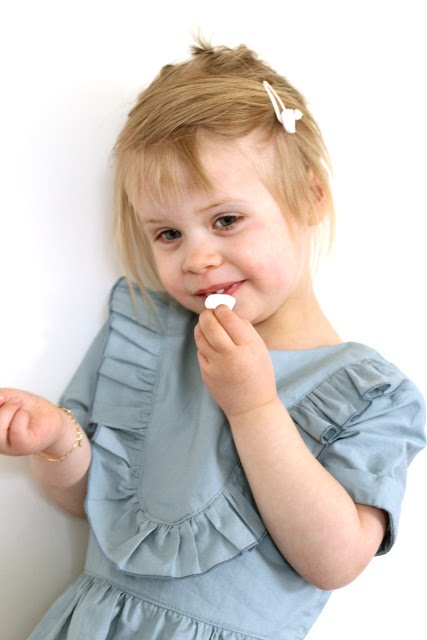 Voor het de mouwen koos ik de optie met korte mouwen en mouwboord.
For the sleeves I chose the option with short sleeves and sleeve cuffs.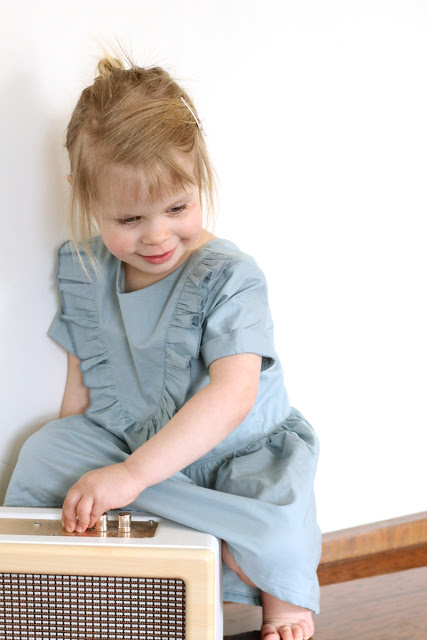 Voor de rug koos ik deze keer voor een V-rug (de open rug). Deze versie was één van mijn eerste Robins, ik vond de rug iets te diep en heb hem voor het definitieve patroon iets naar omhoog getrokken. Als je toch graag een diepere rug hebt kan je dit doen door simpelweg het achterpand een beetje aan te passen zoals hieronder afgebeeld.
For the back I chose the option with 'open back'. This version was one of my first Robins, I found the back a little too deep and pulled it slightly upwards for the final pattern. If you would like a deeper back you can do this simply by adjusting the back piece as shown below.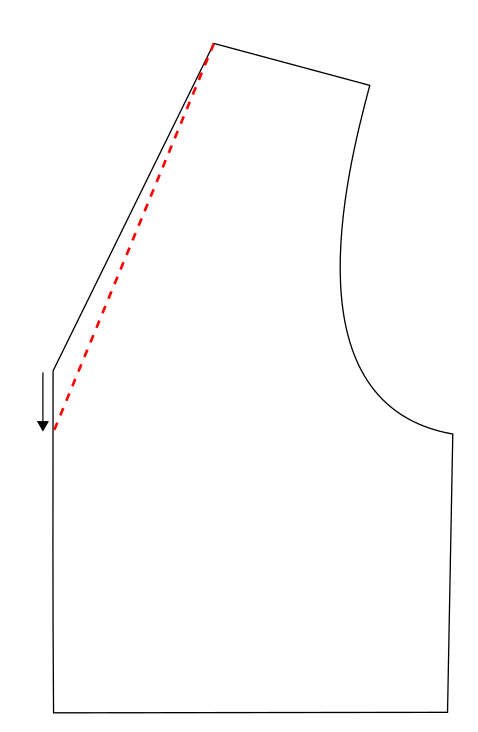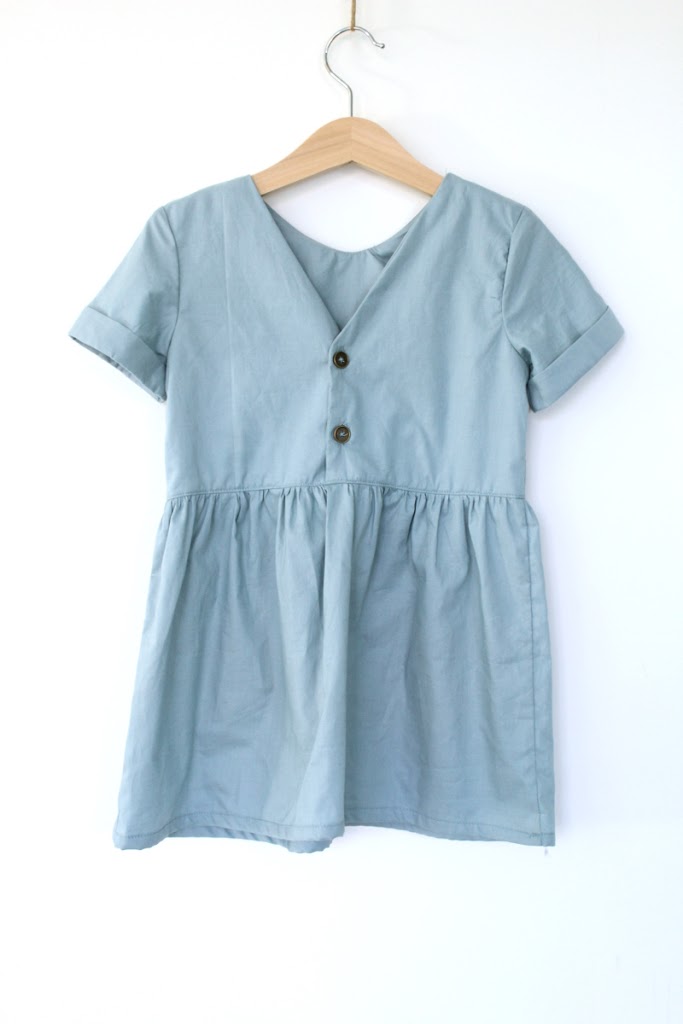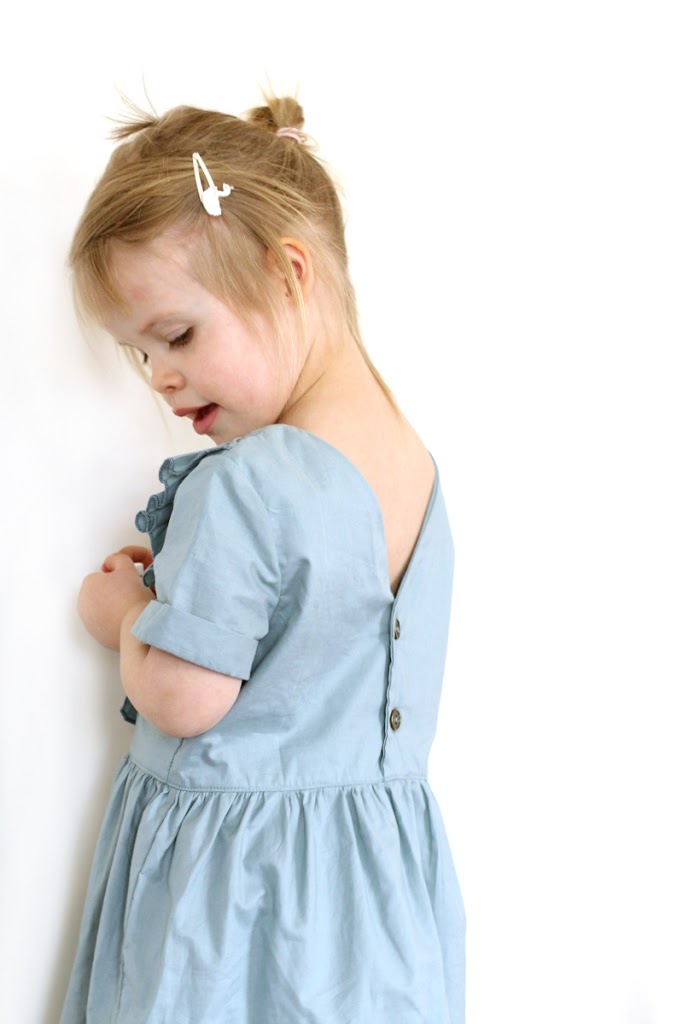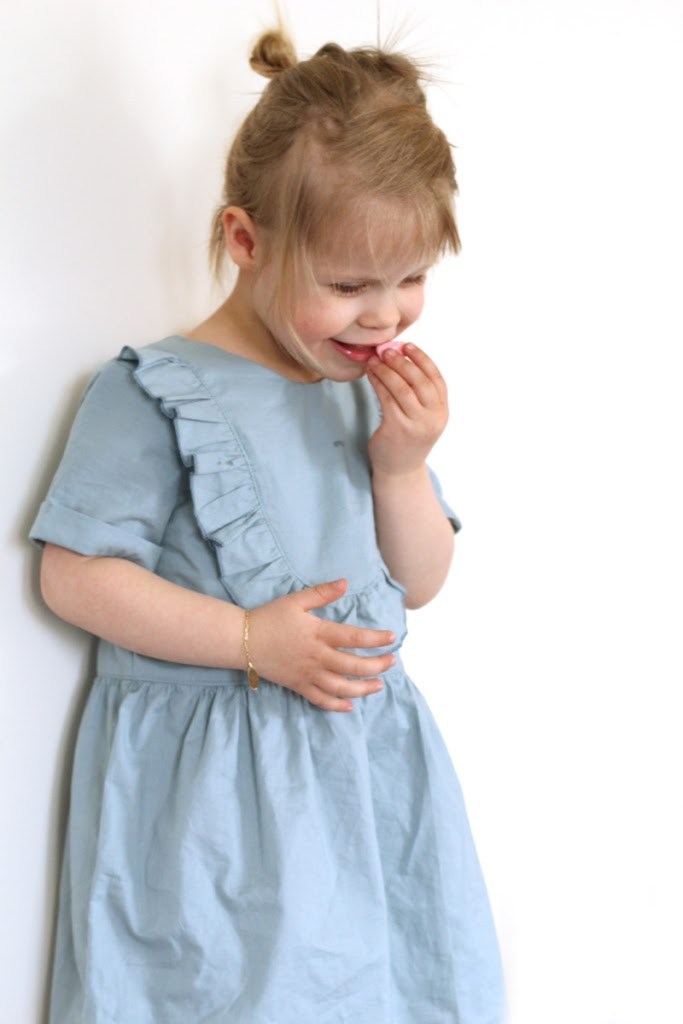 Dankjewel voor je bezoekje!!  
Thx for your visite!
You May Also Like
2 september 2017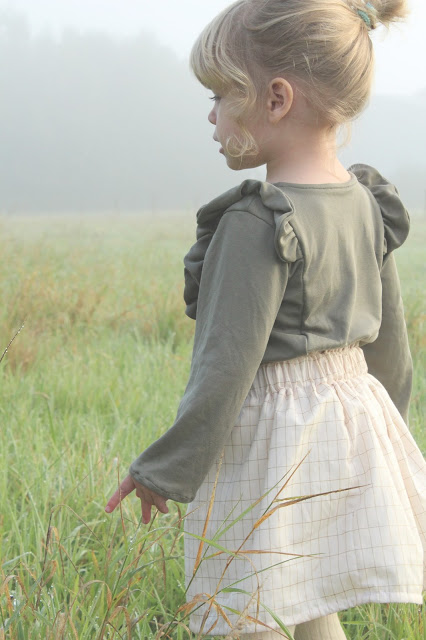 24 september 2017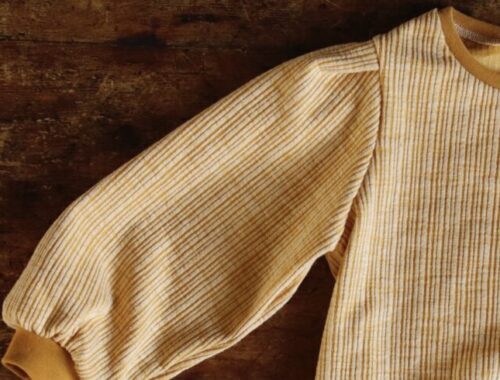 28 september 2021