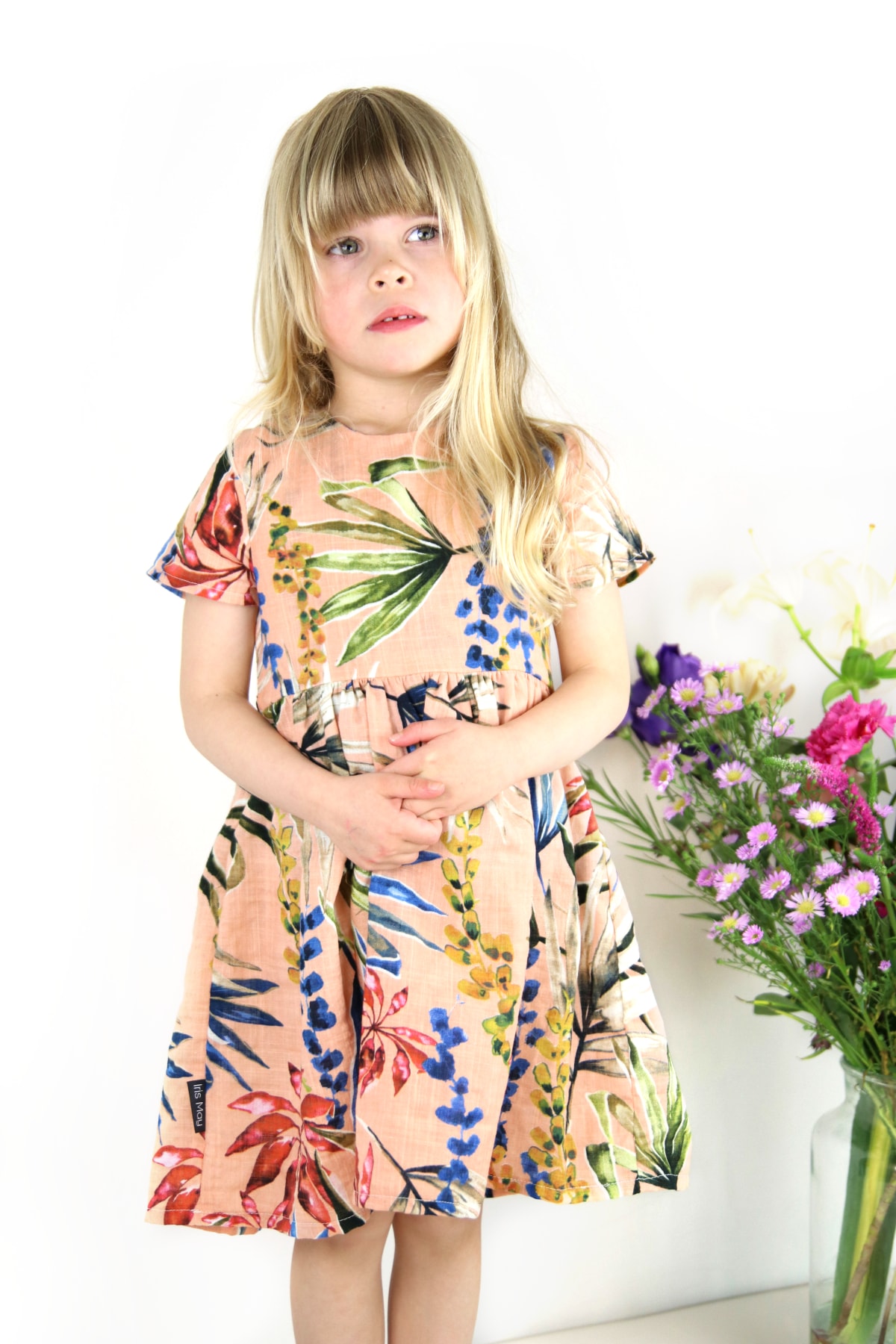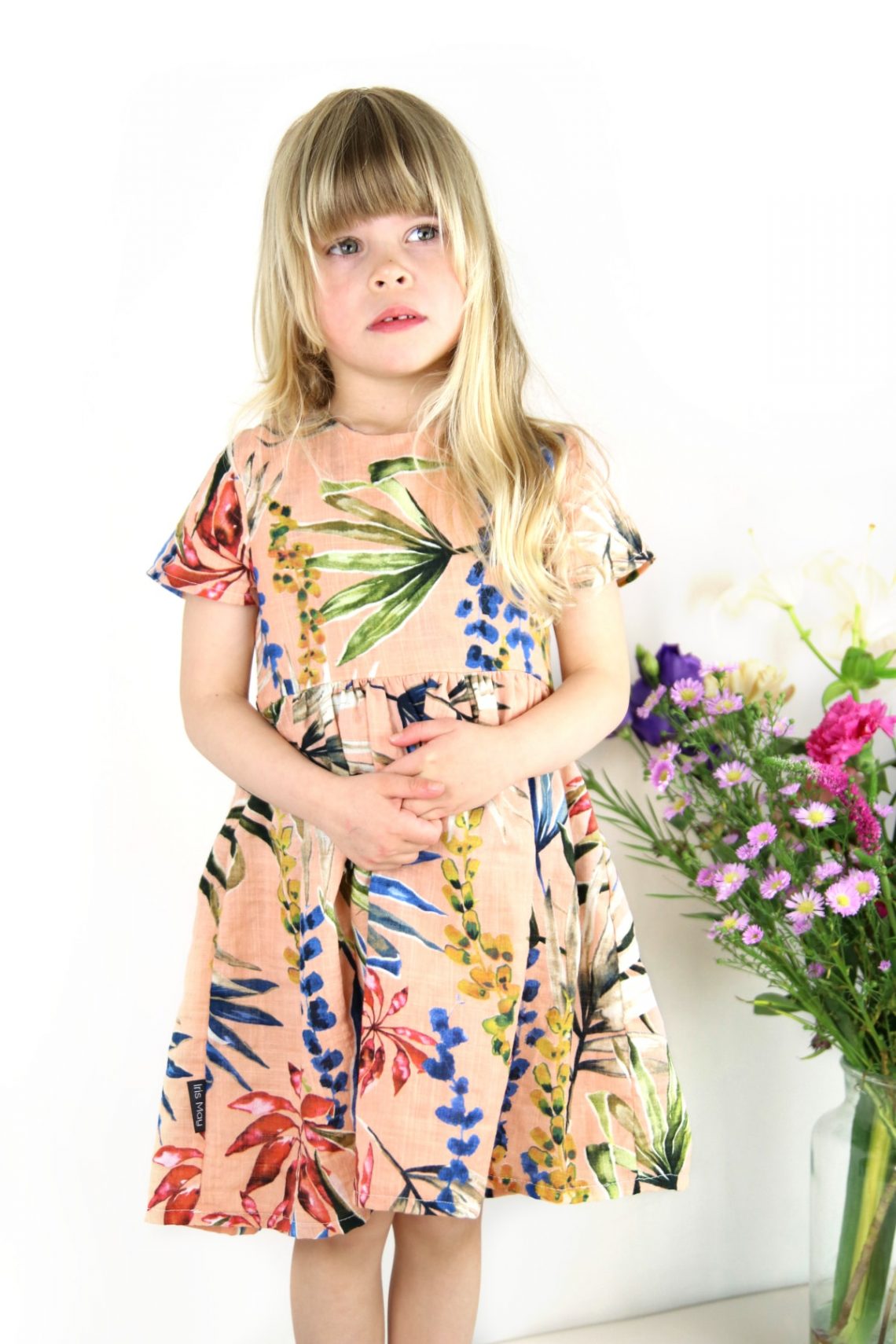 Robindress in linnen (patternhack)
1 april 2019
Wanneer ik onlangs modecoupon binnenwandelde en dit stofje zag liggen, dacht ik onmiddellijk aan de zomer. Ik twijfelde dan ook niet en koos dit stofje met een robinjurk in mijn achterhoofd.
When I saw this fabric I immediately knew that I wanted to make a robin dress.
Ik verkorte voor deze versie het bovenstukje en verlengde het rokpand met 5 cm's.
For this version I shortened the top part and extended the skirt by 5 cm.
Achteraan voorzag ik een knooplint.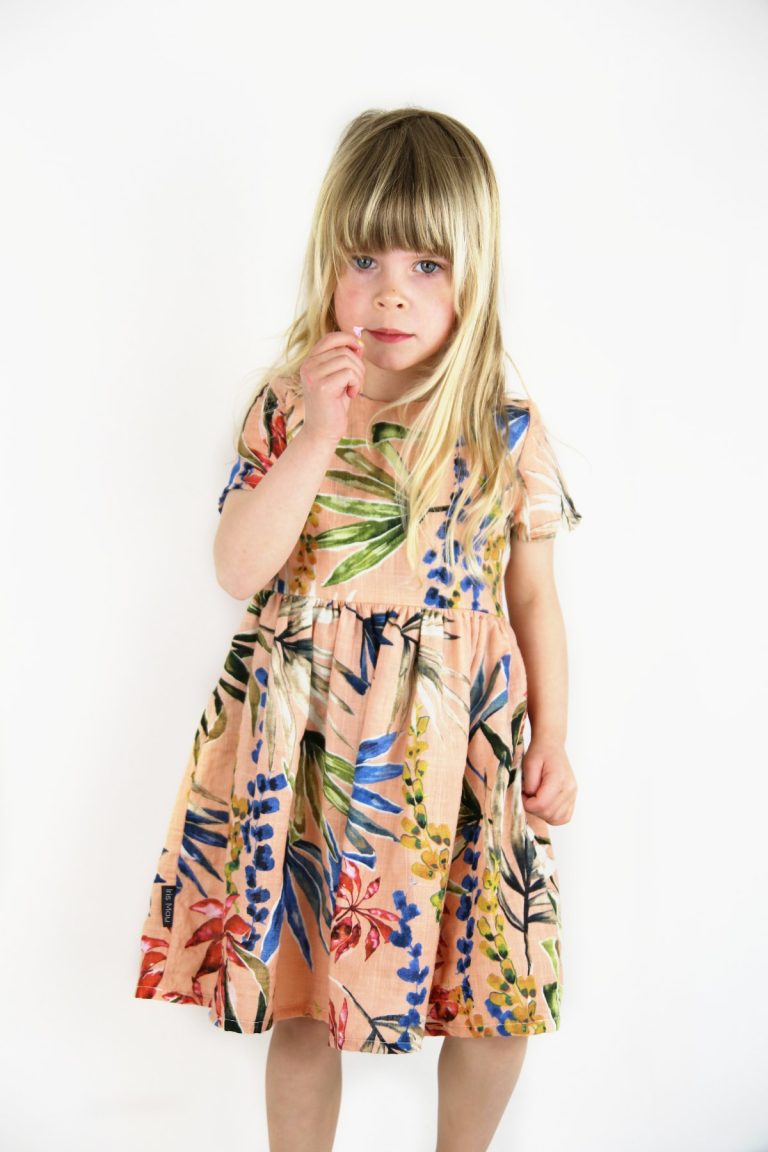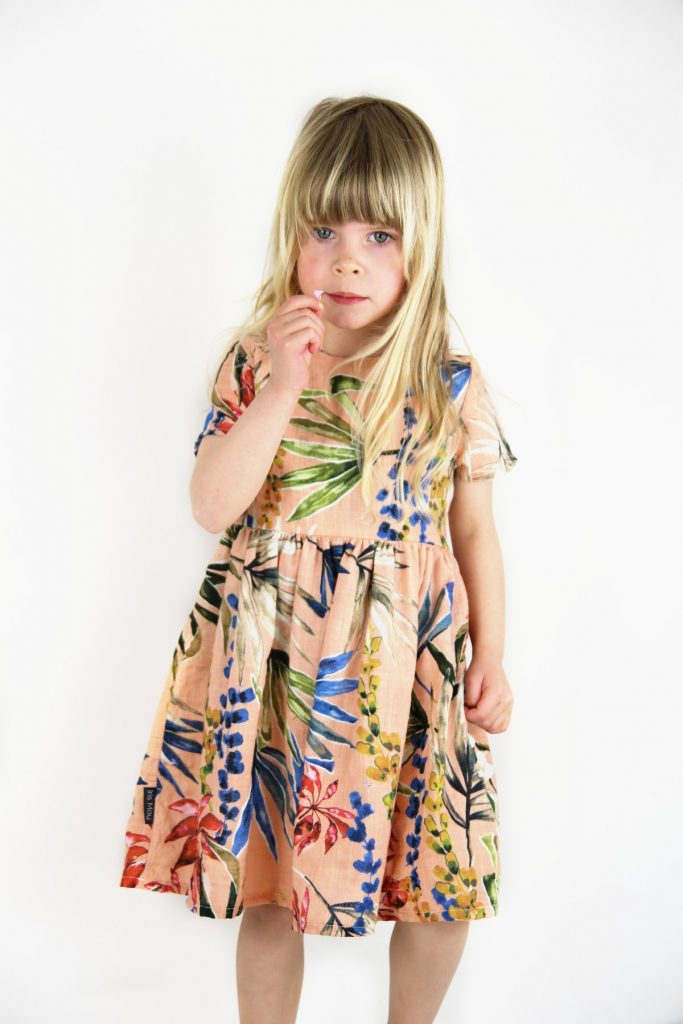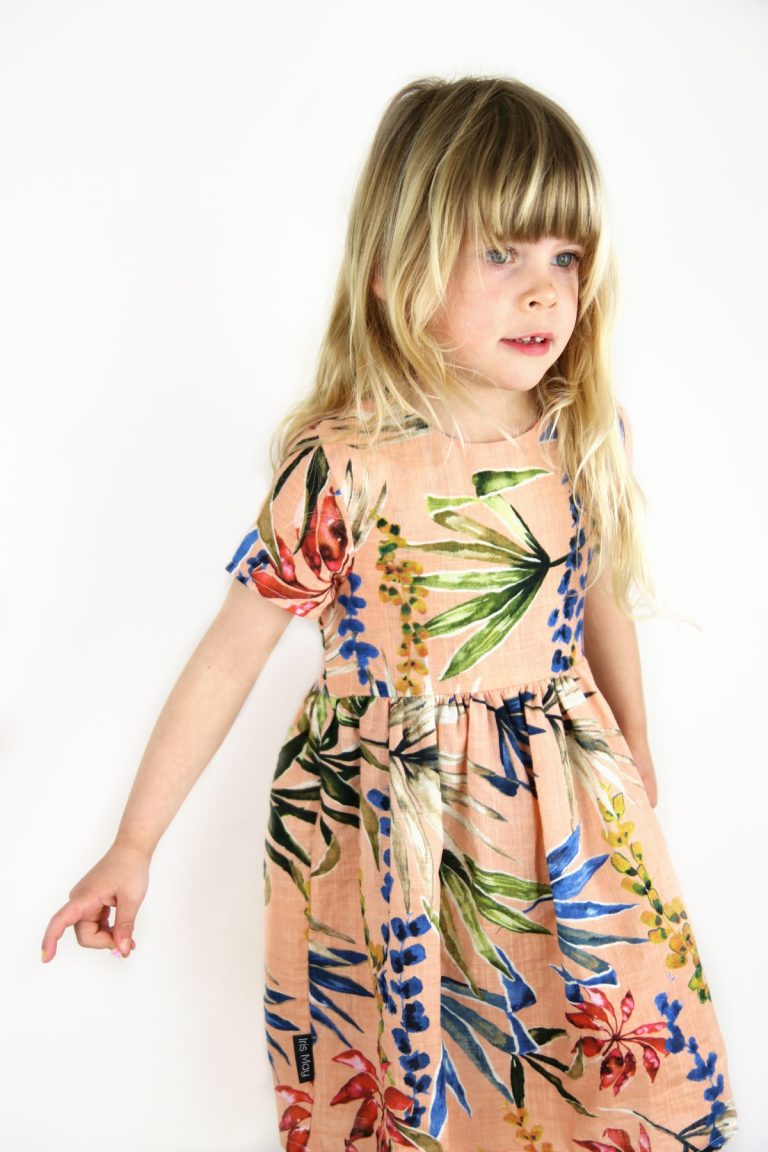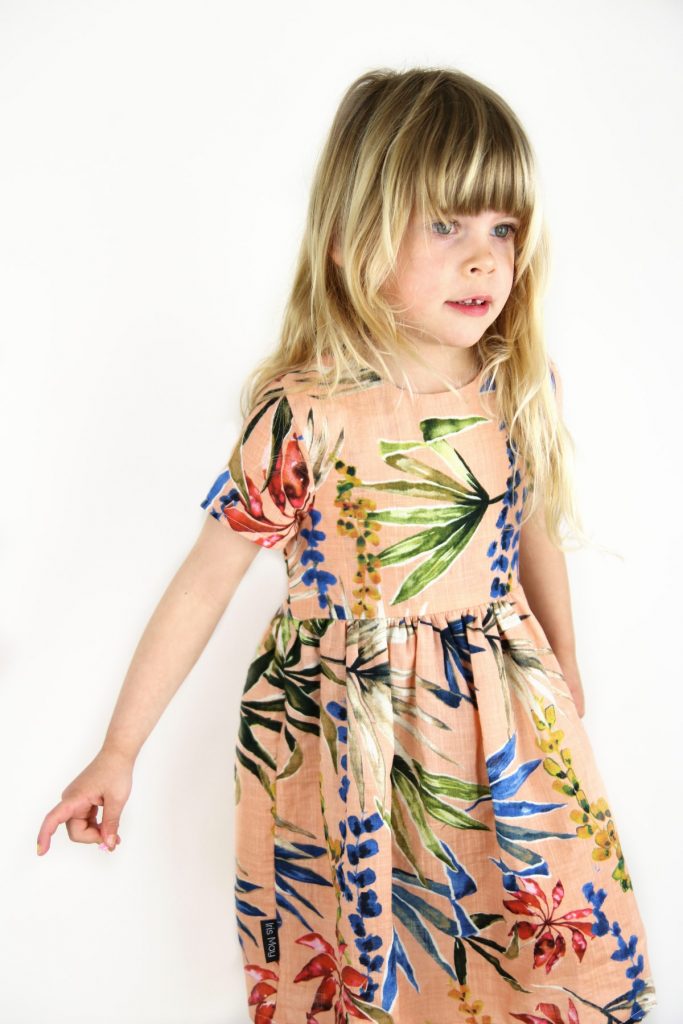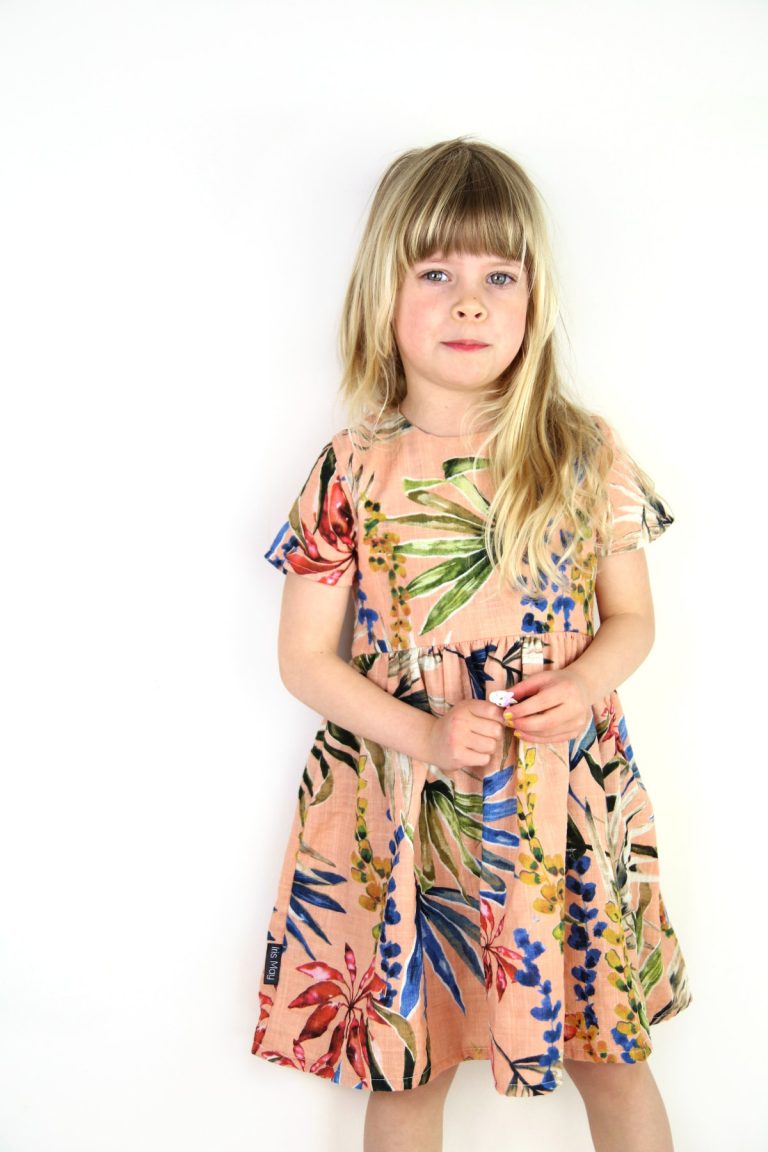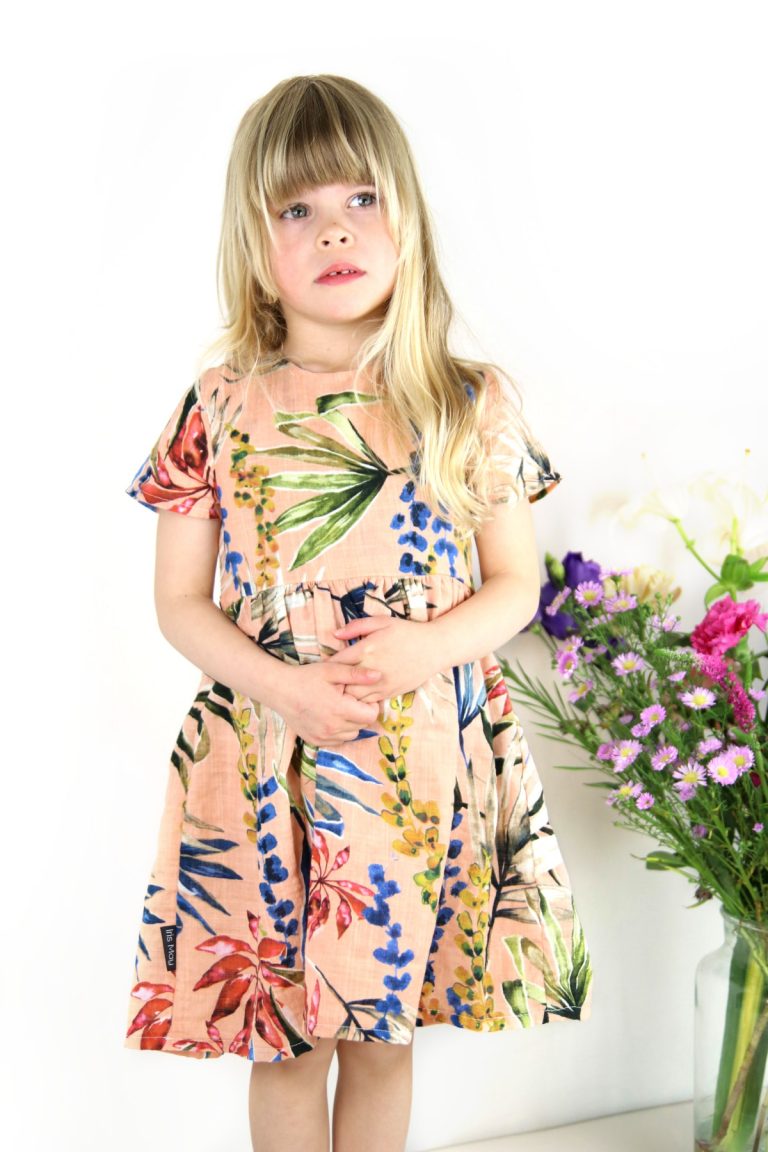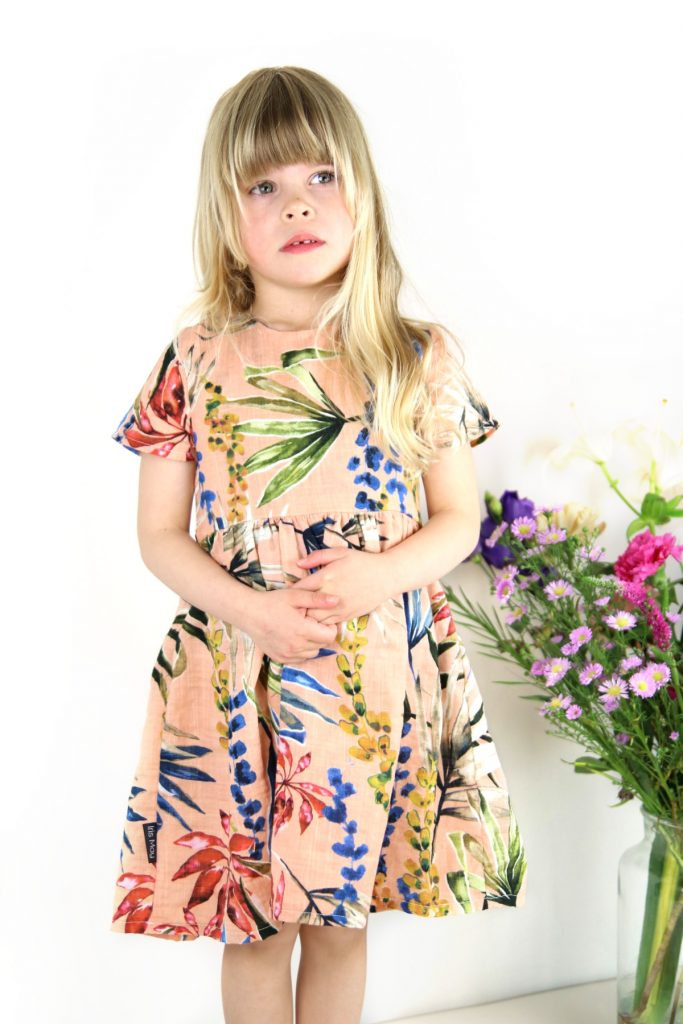 Patroon: Robin jurk
Stof: modestofjes
You May Also Like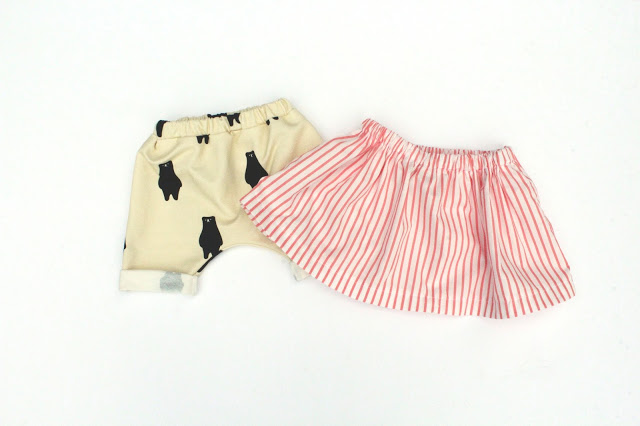 4 augustus 2017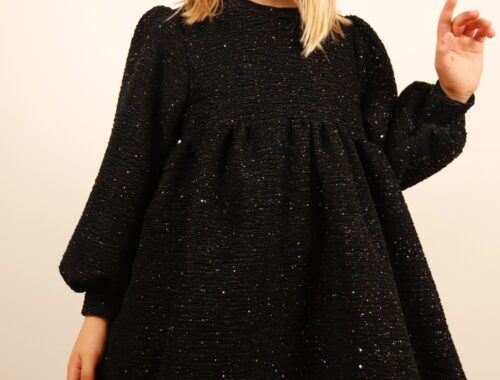 30 december 2021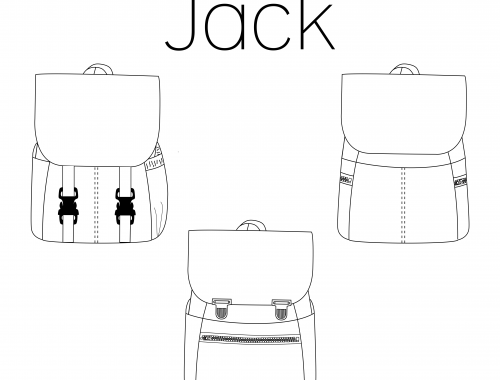 20 mei 2021