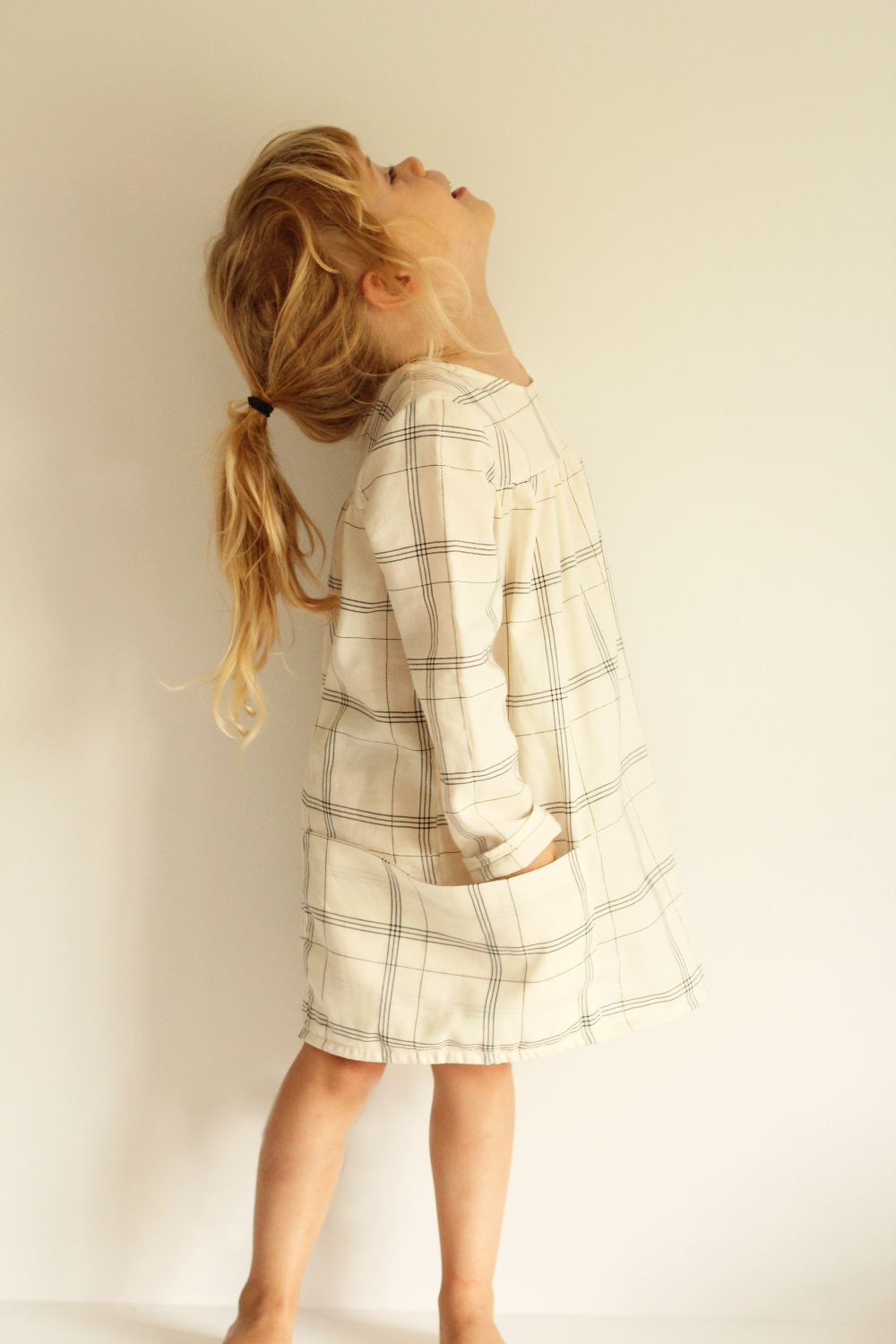 Odeline in here most basic self
23 september 2018
Als alles goed loopt, komt volgende week vrijdag het patroontje van de Odeline uit!
If everything goes well, the pattern of the Odeline will be released next Friday!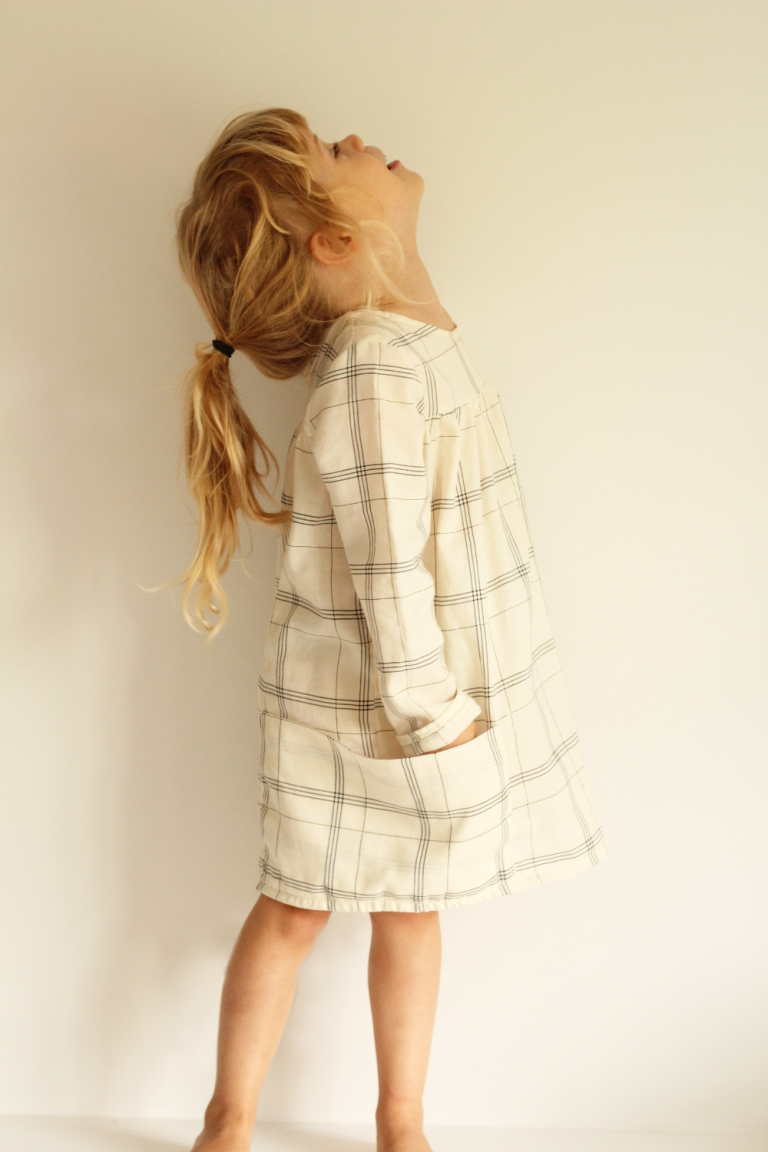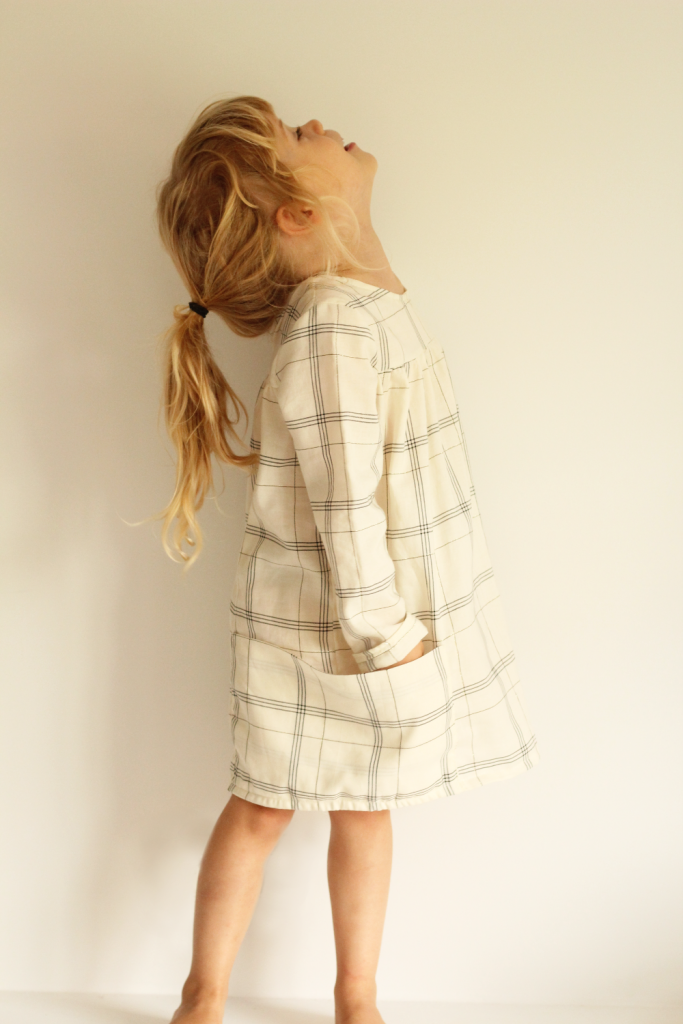 Ik geef jullie alvast enkele foto's mee van de meest eenvoudige vorm van de Odeline. Zonder ruffles maar met stoere zakken.
I already give you some pictures of the moste simple form of the Odeline. Without ruffles but with pockets.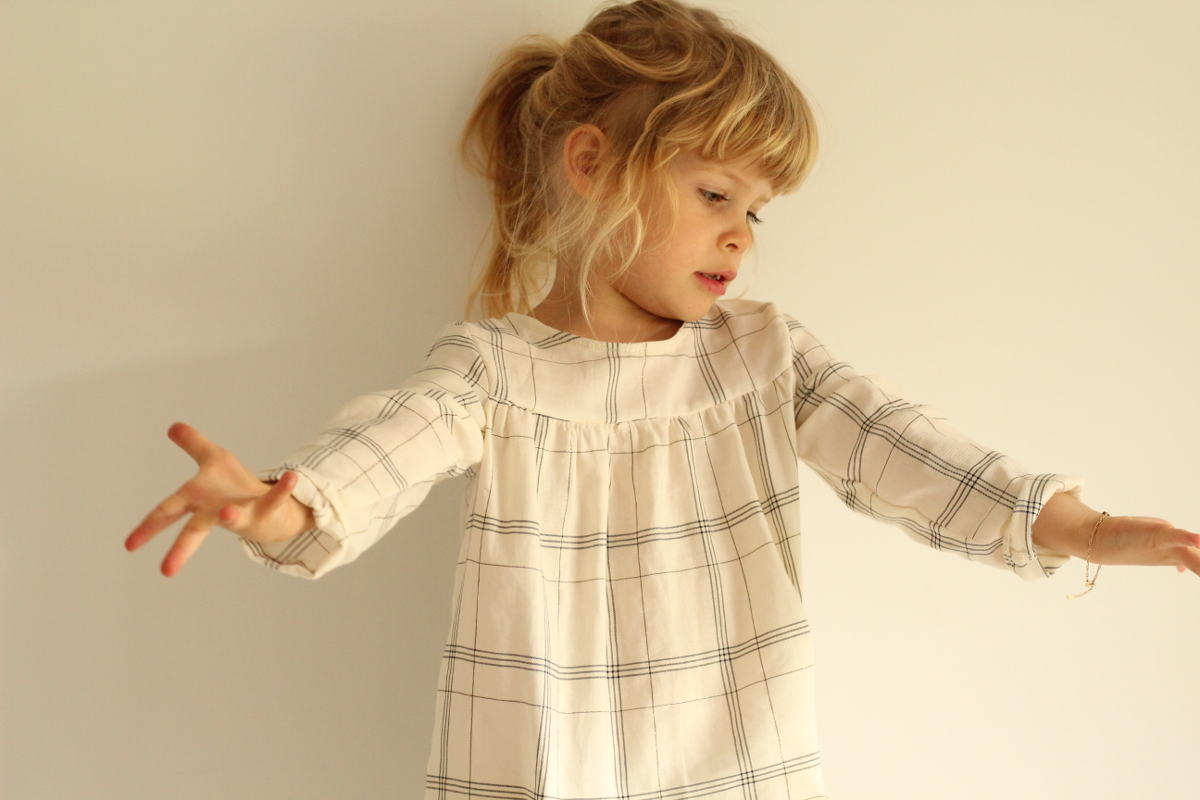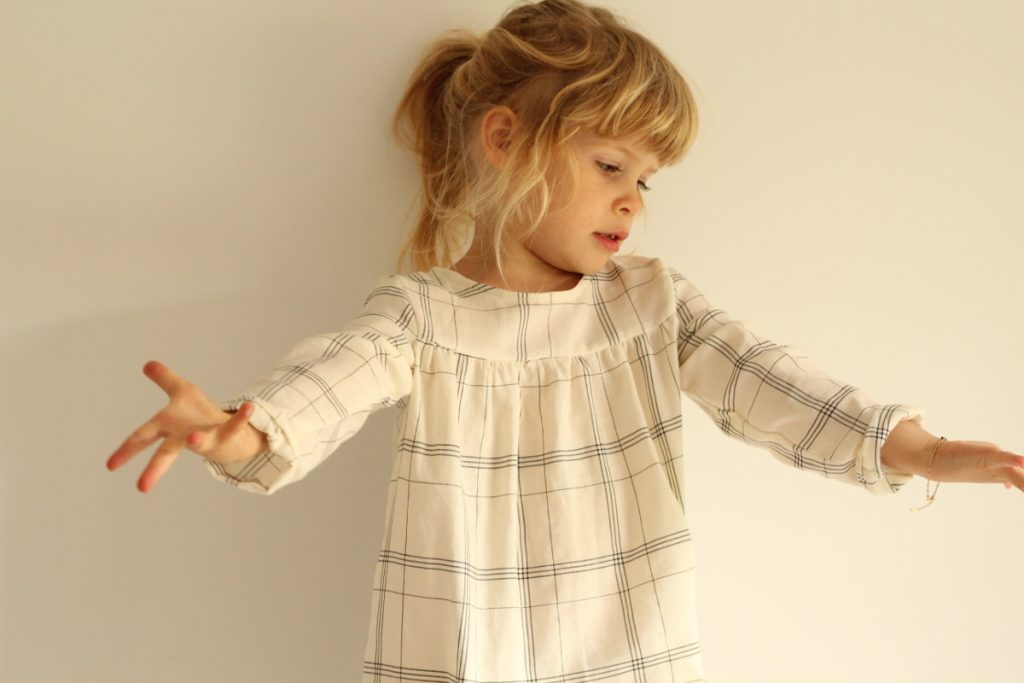 In plaats van de mouwen met frons, koos ik deze keer voor de mouwen met omslag.
In stead of the sleeves with elastic wristbands, this time I chose for the sleeves with cuff.
Patroon/ pattern: De Odeline – Iris May patterns
Stof/fabric: modestofjes
Voor meer foto's trokken we naar de verre kapel in Eksaarde. Eén keer in het jaar (derde weekend september) is de tuin van de kapel open voor bezoek! Er is daar dan een soort pop-up cafeetje waar je iets kan drinken/eten. Echt een aanrader, al is het om te genieten van de mooie omgeving!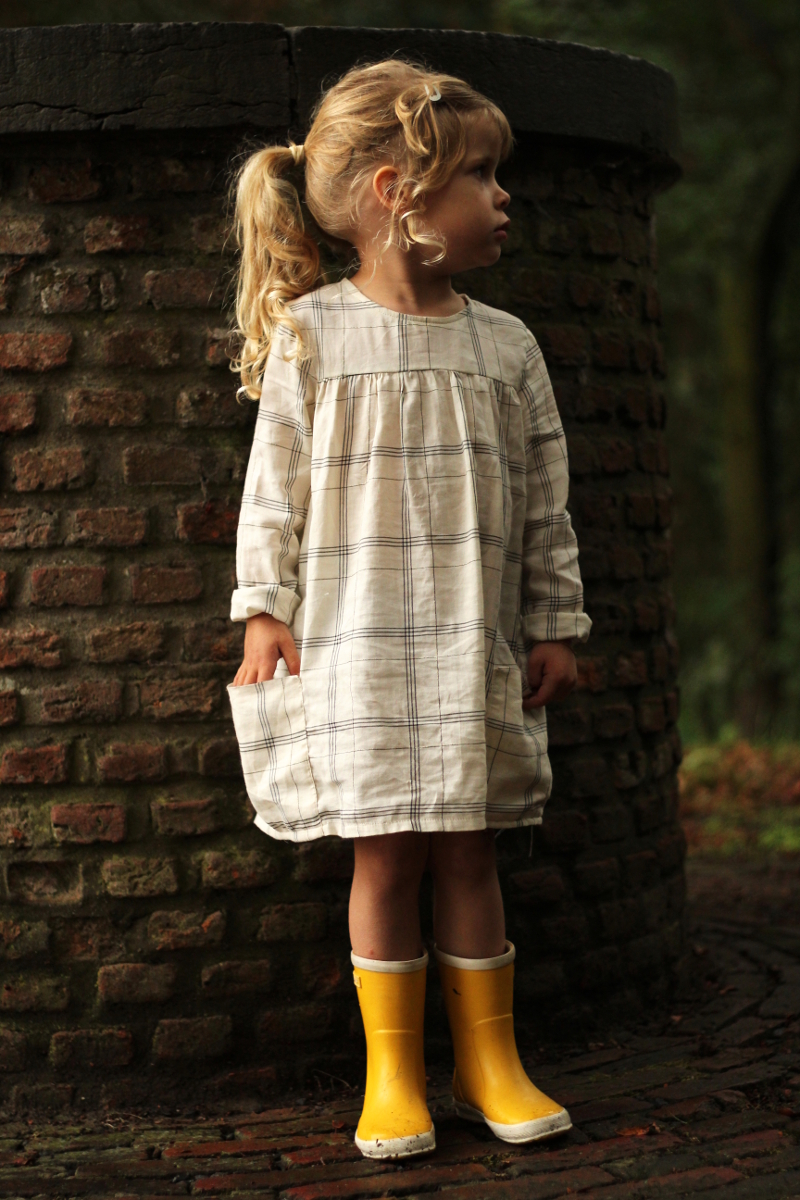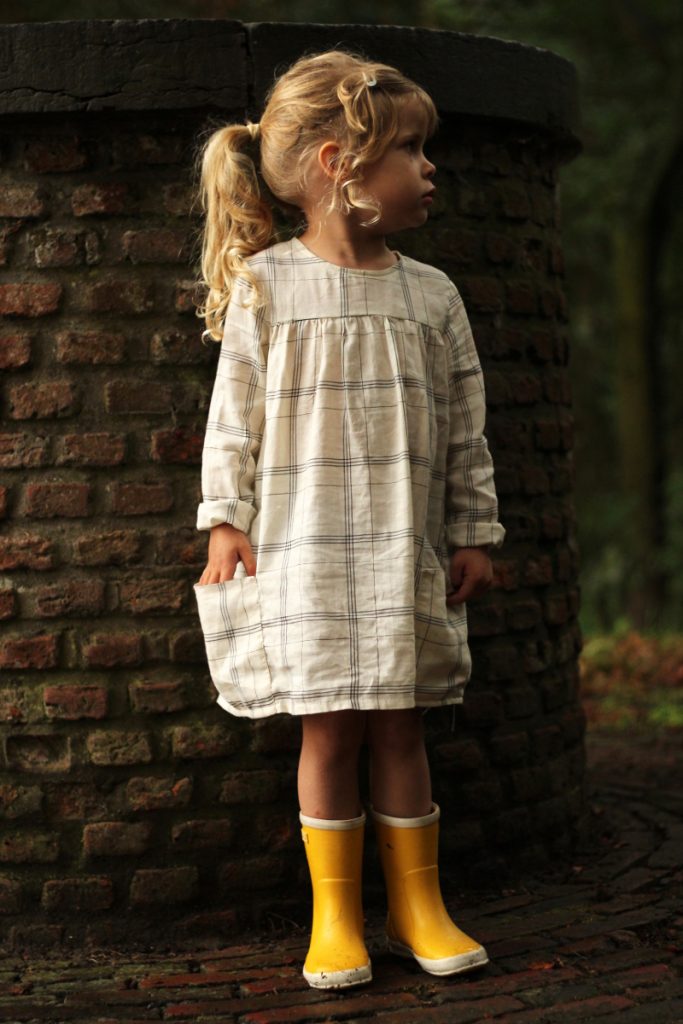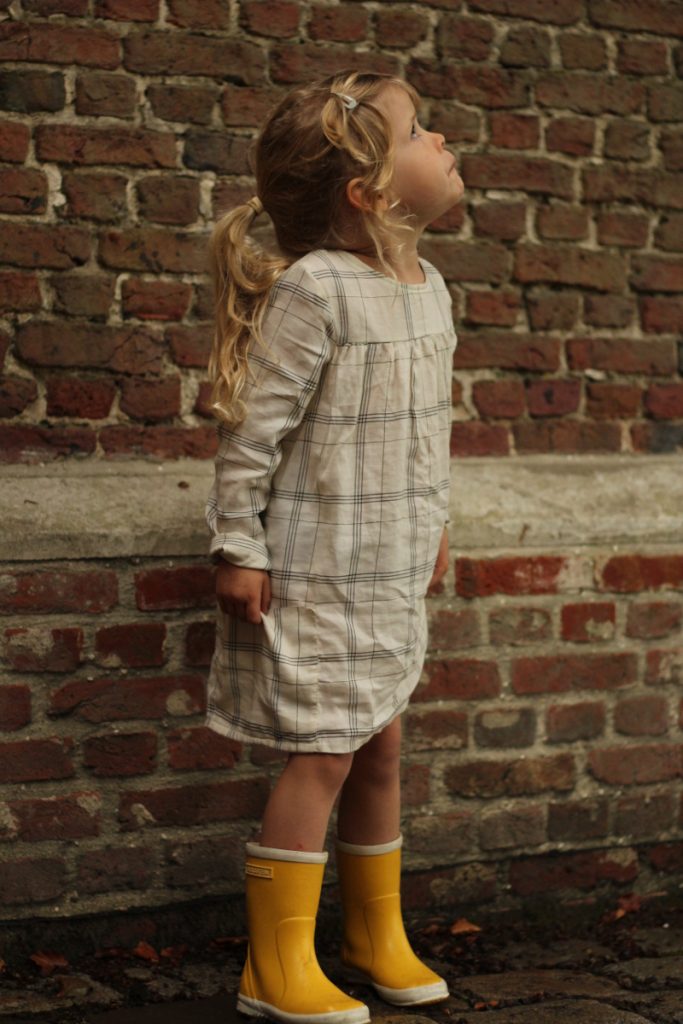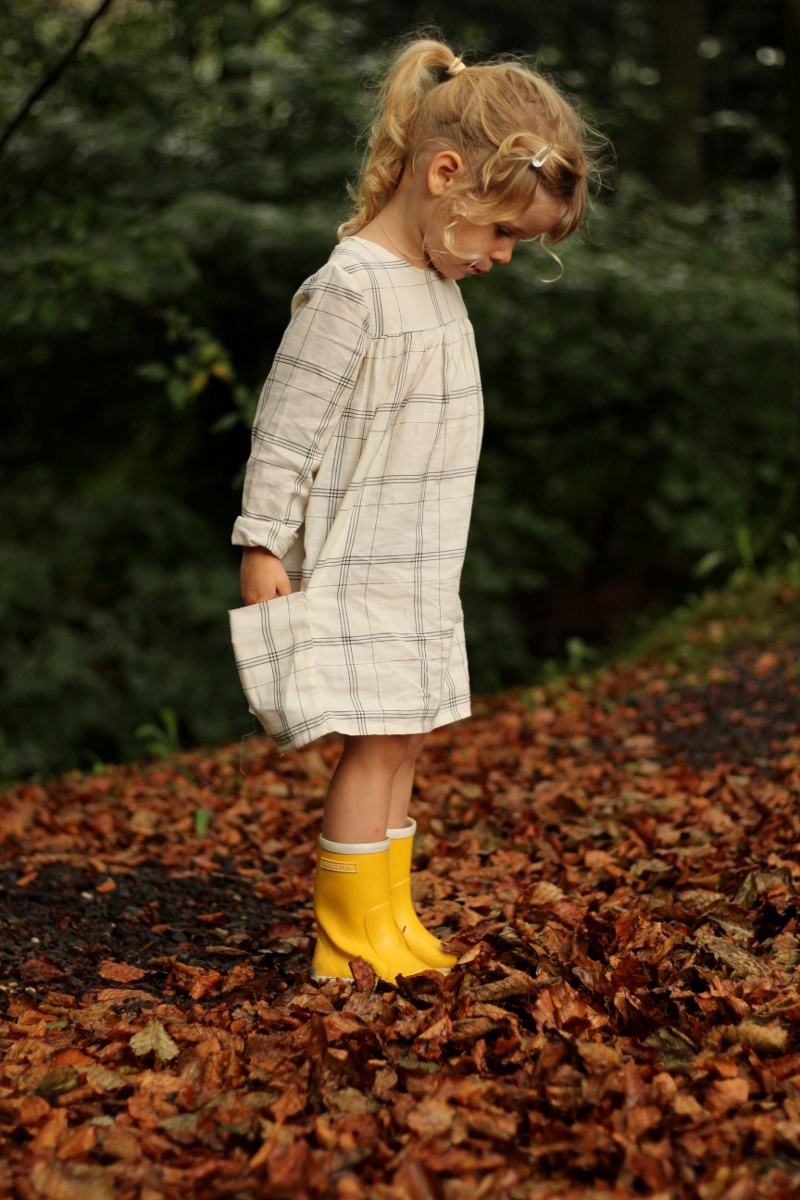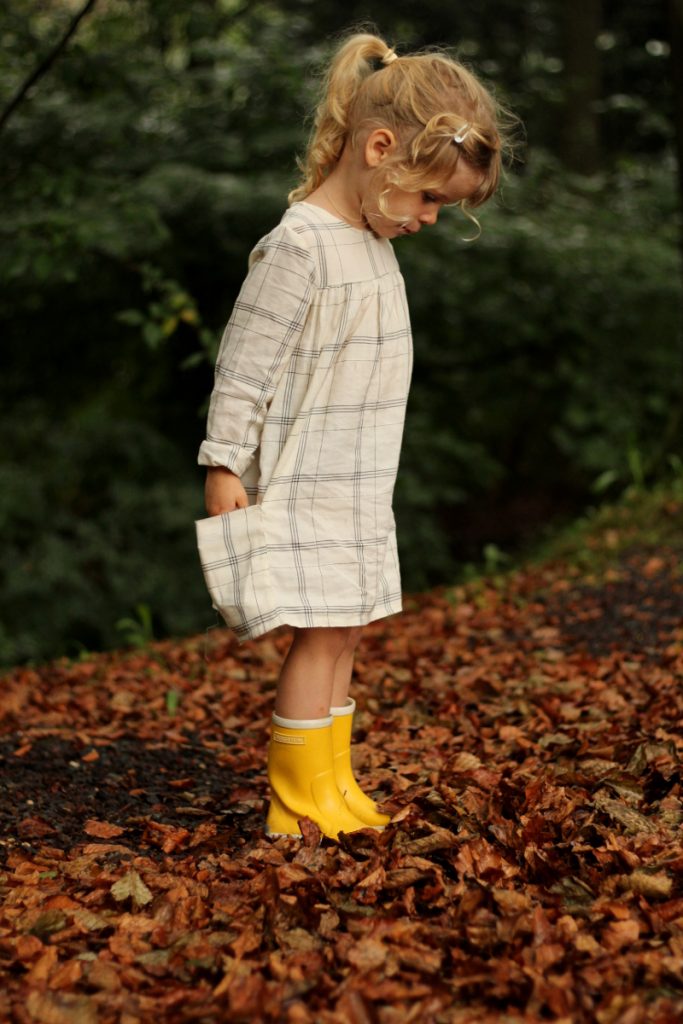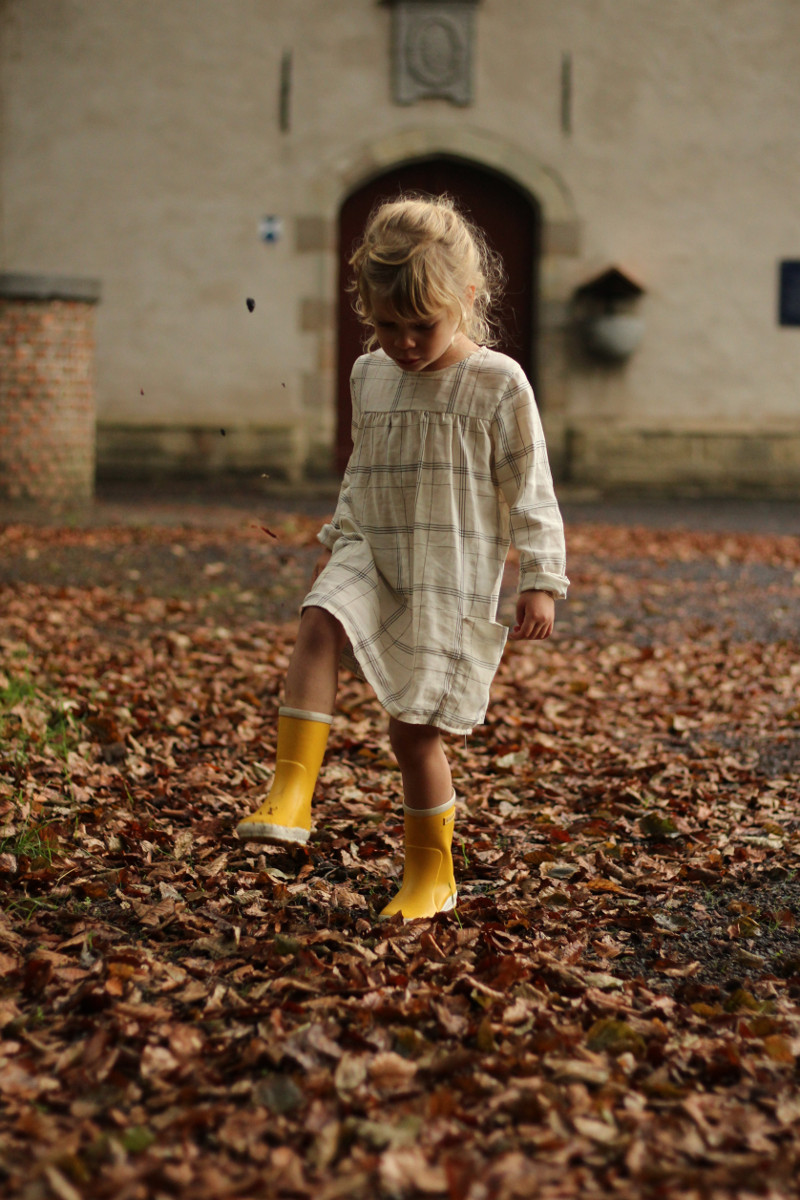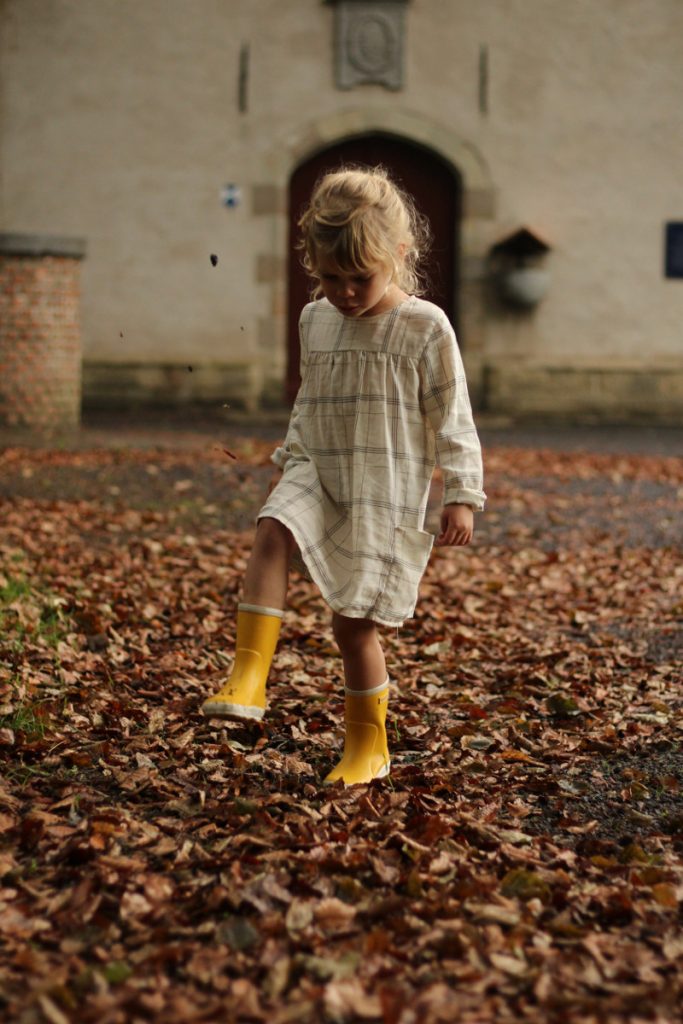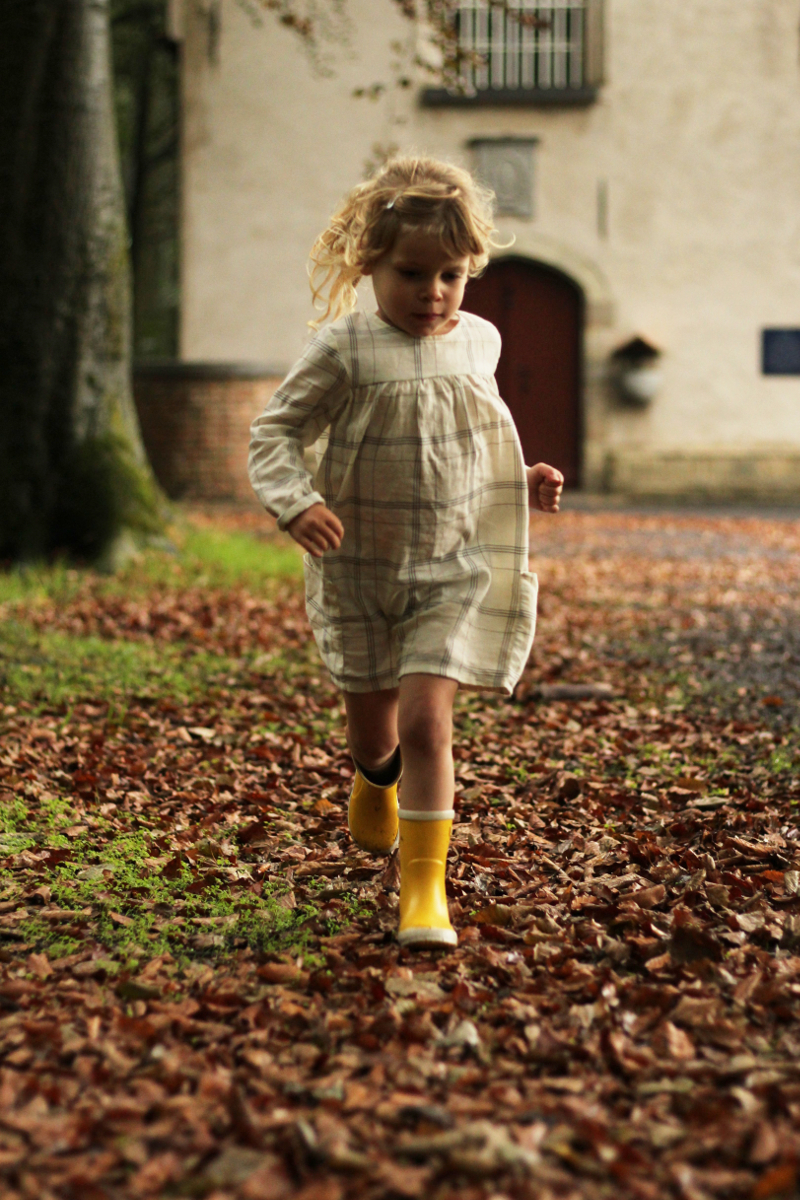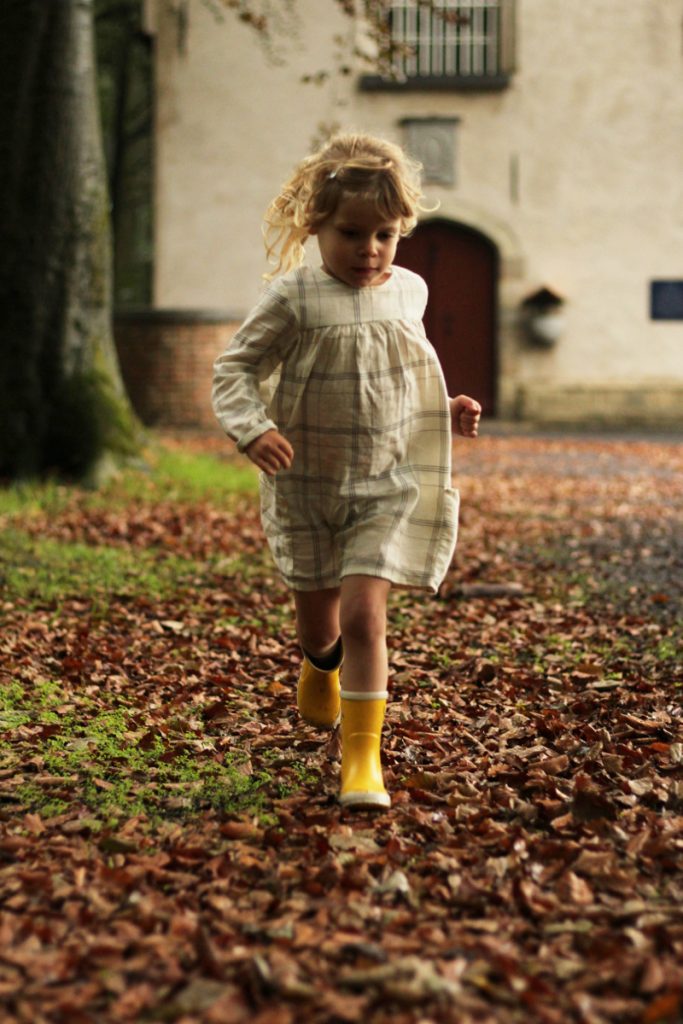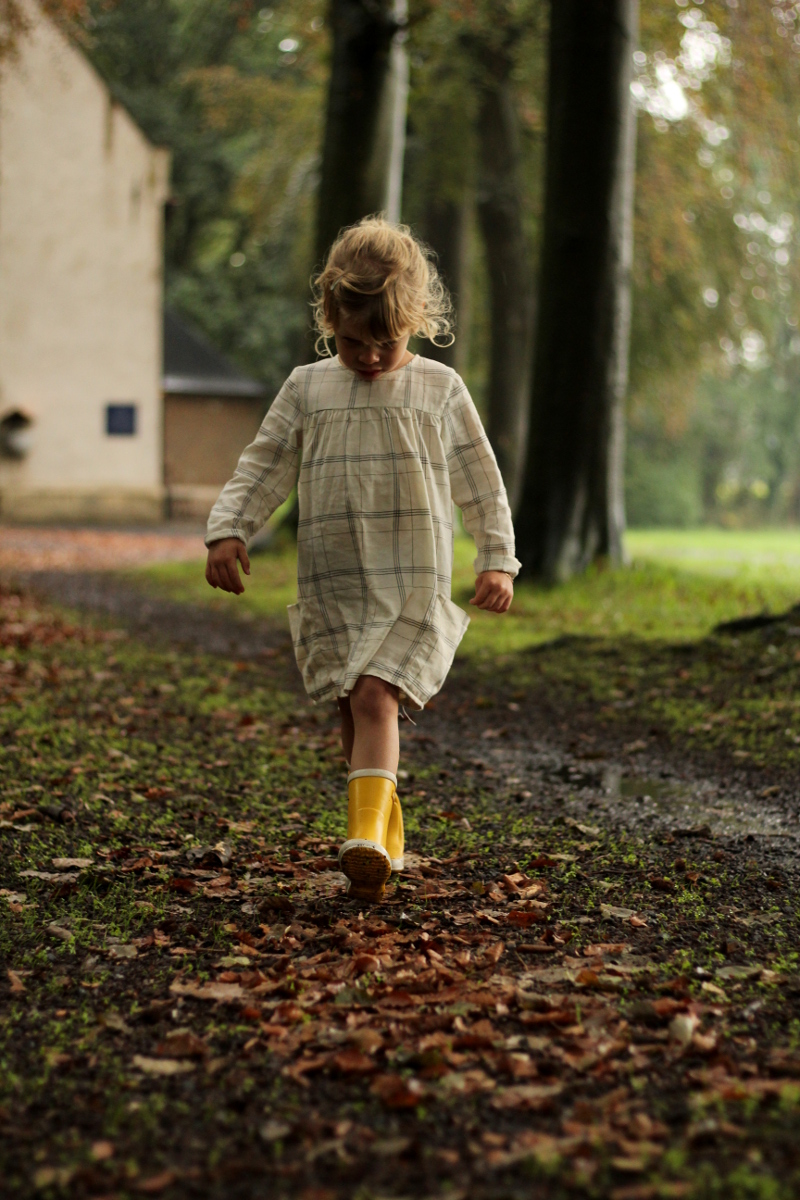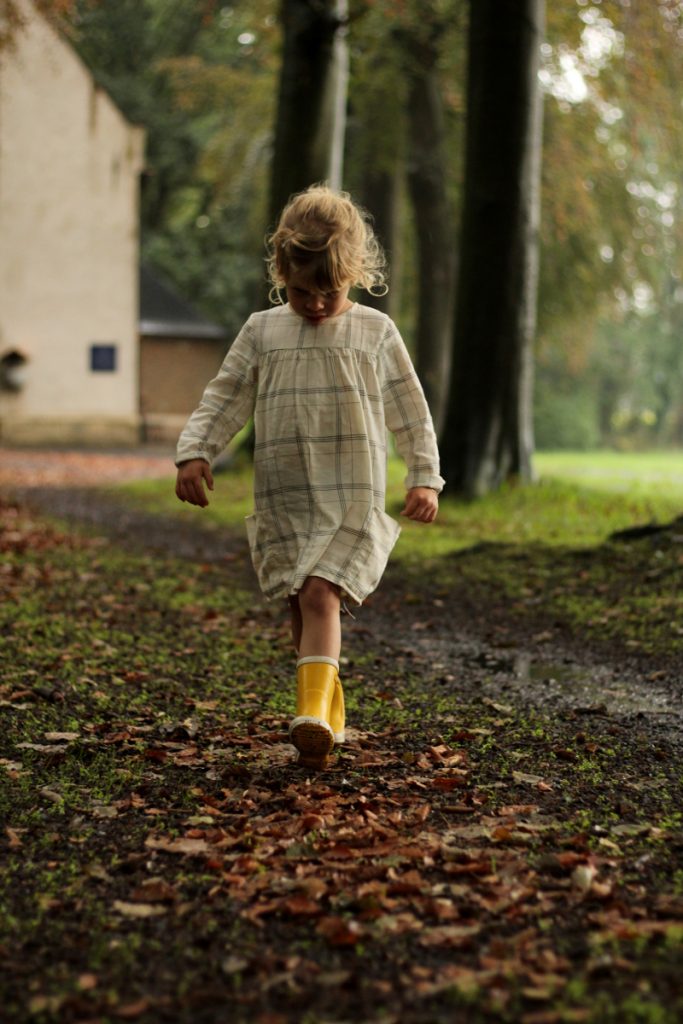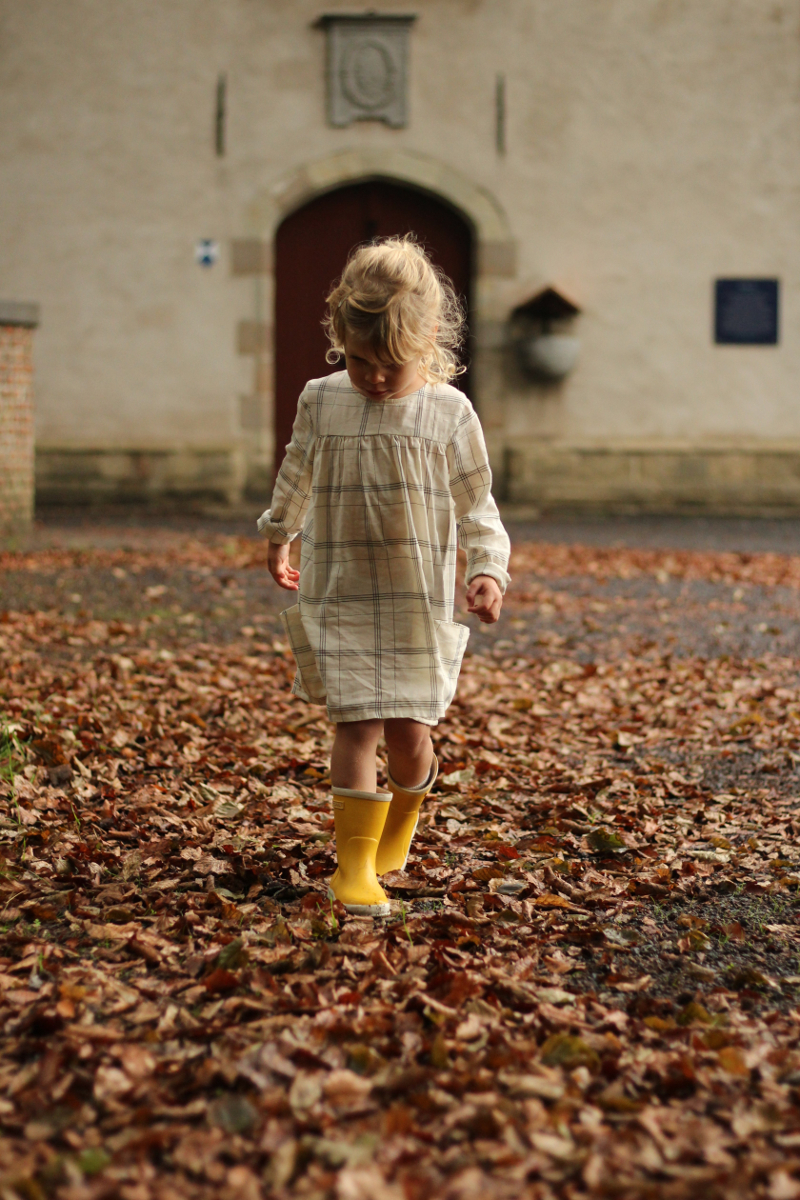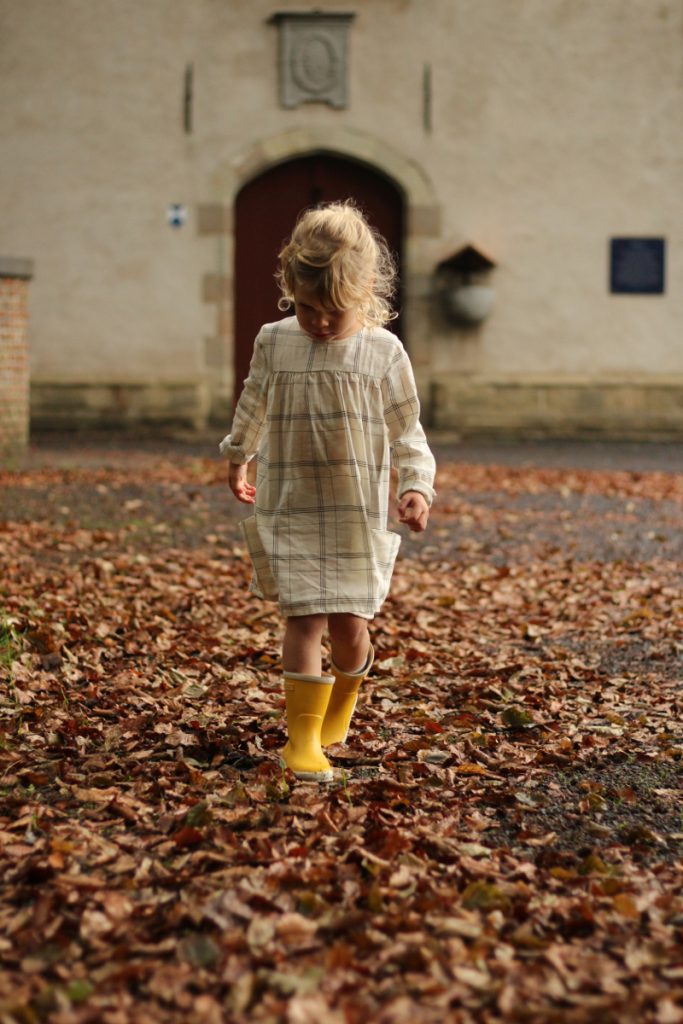 Dankjewel voor je bezoekje!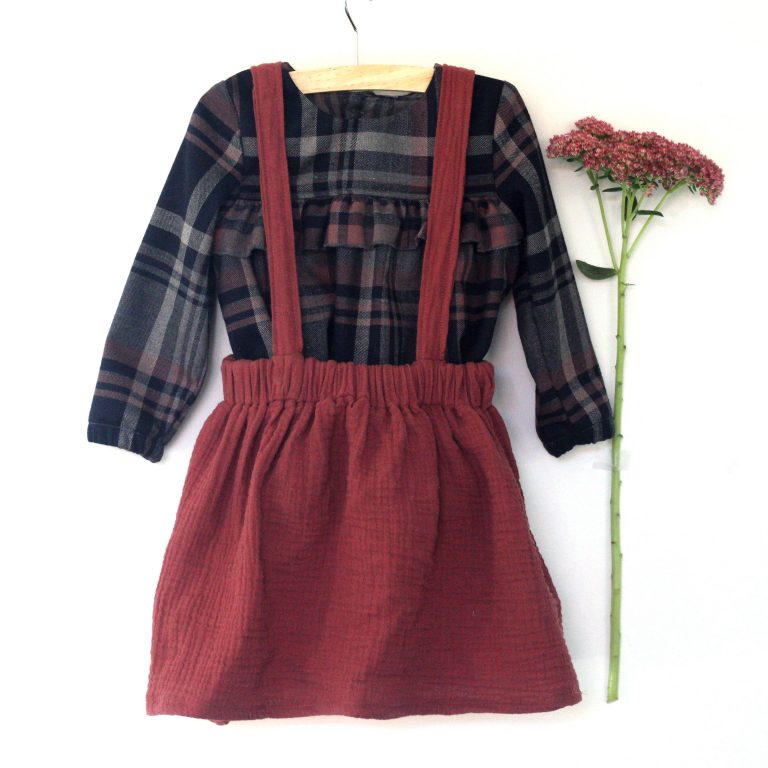 You May Also Like
18 februari 2021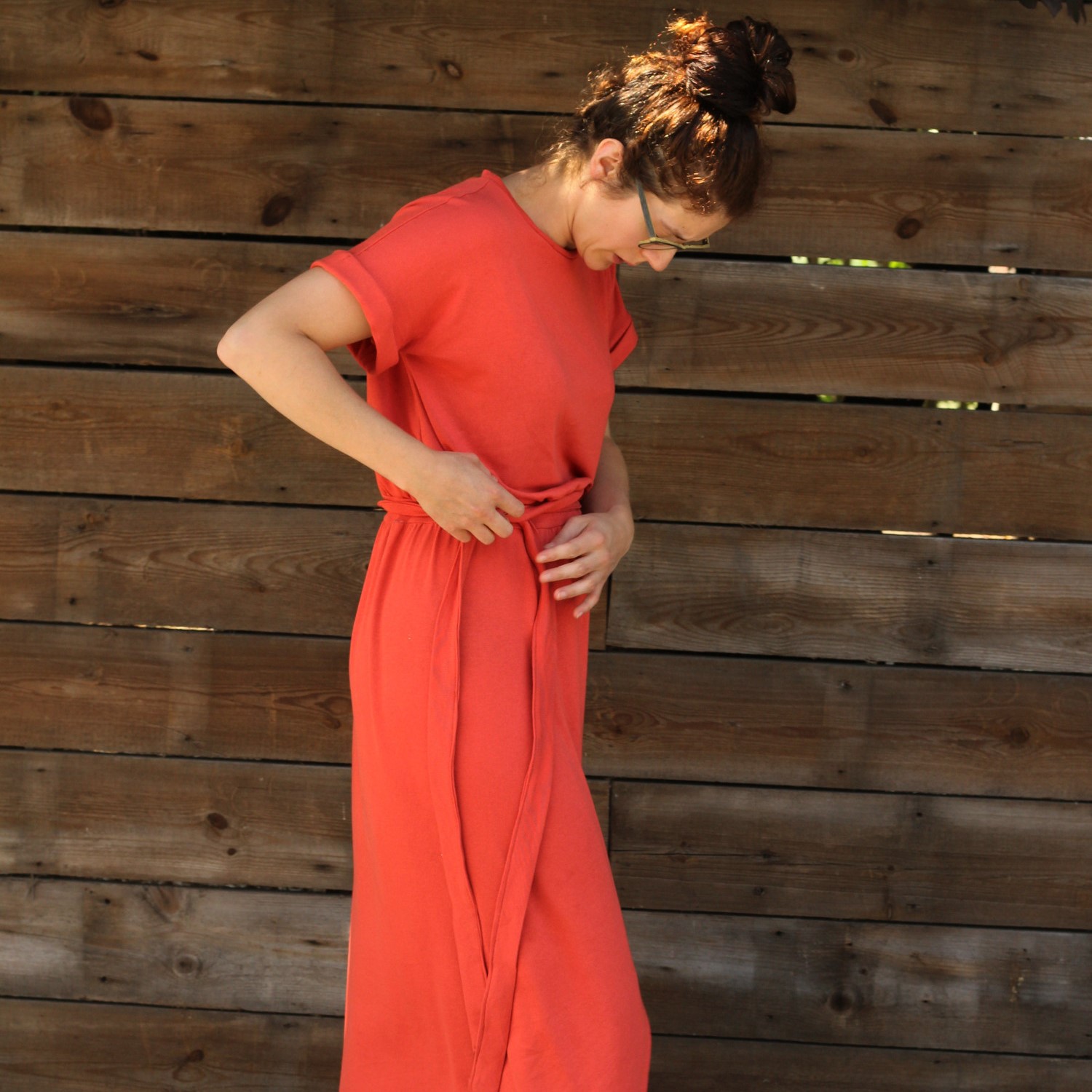 14 juli 2018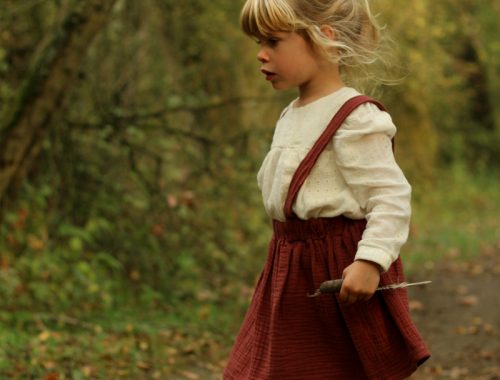 14 oktober 2018