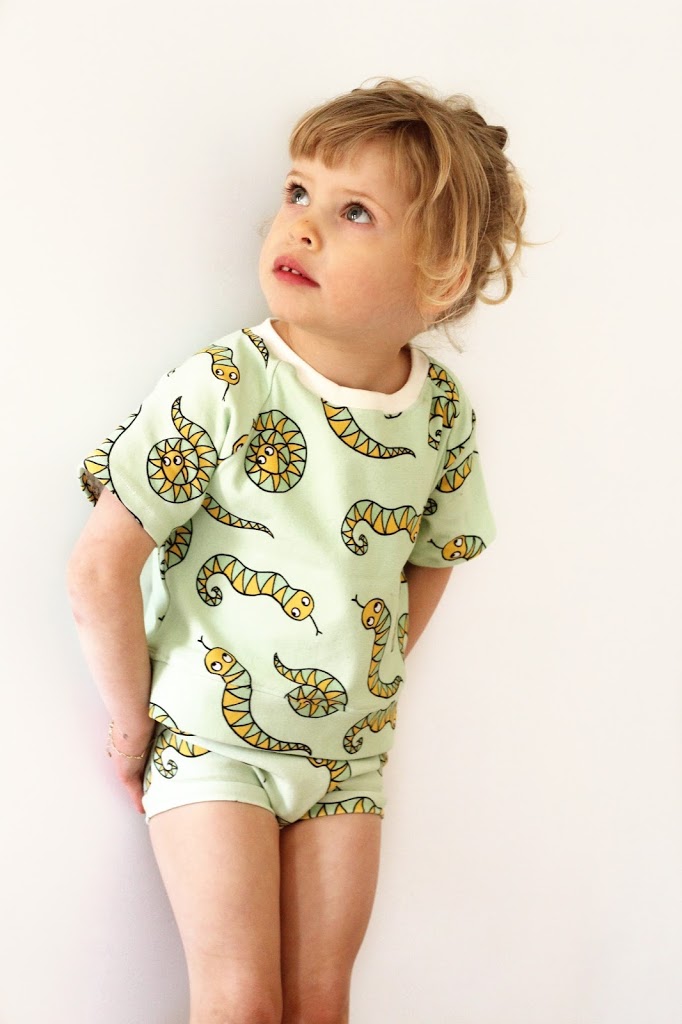 Snakepeek – New fabrics of Eva Mouton
14 mei 2018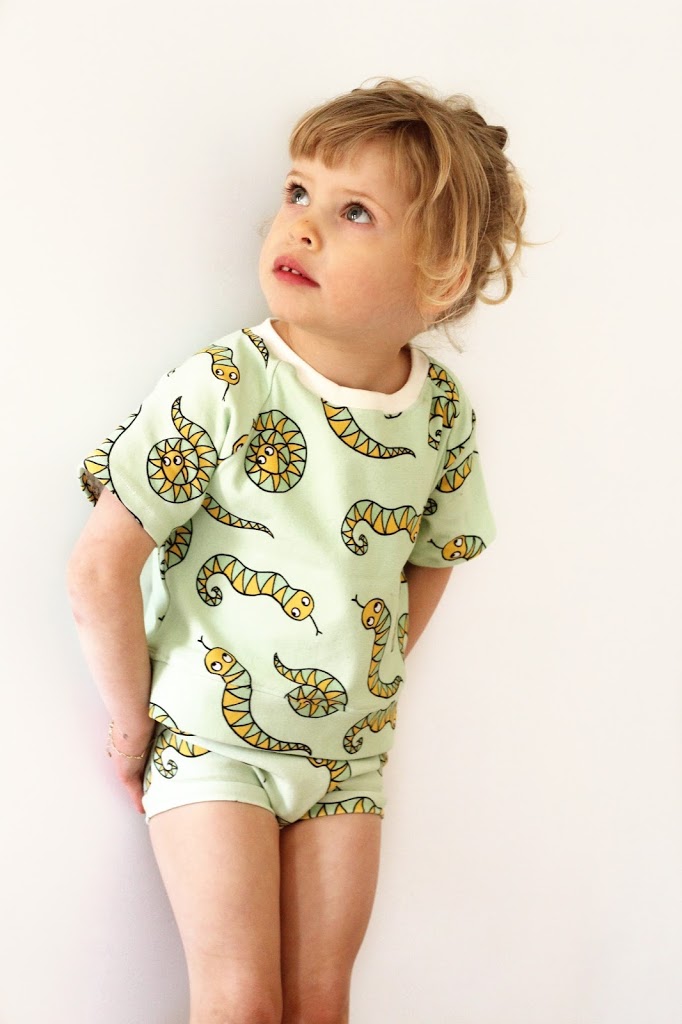 Ook aan dit super schattig stofje van Eva Mouton kon ik niet weerstaan. Heel binnenkort ligt dit ook in de winkel (
toverstof
)
! Opnieuw koos ik voor de combinatie Isasweater – playpants. Makkelijk projectje en oh zo schattig!
I could not resist this super cute fabric by Eva Mouton. Very soon this is also in multiple stores.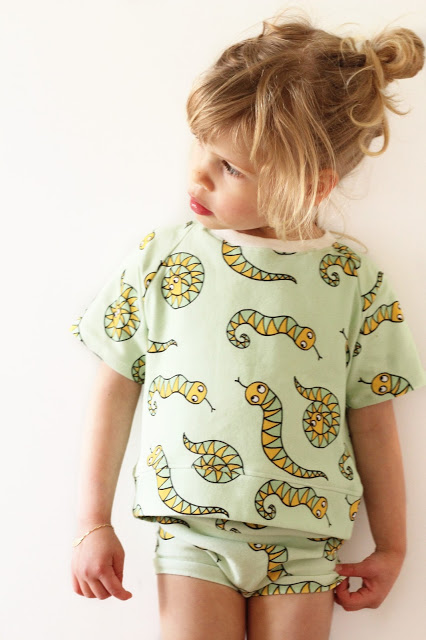 Eerder maakte ik al een Isajurk in het streepjes stofje van dezelfde nieuwe collectie van Eva Mouton. Dit keer draagt Fientje de jurk. Een groot voordeel van tweelingmeisjes, outfits worden hier geregeld gewisseld ;-). 

I already made an Isa dress in the stripes fabric of the same new collection by Eva Mouton.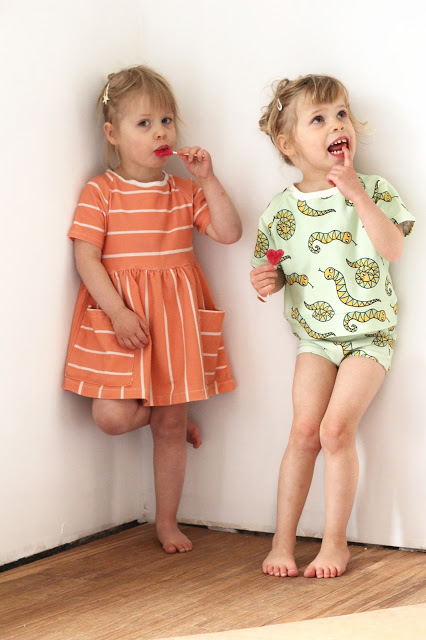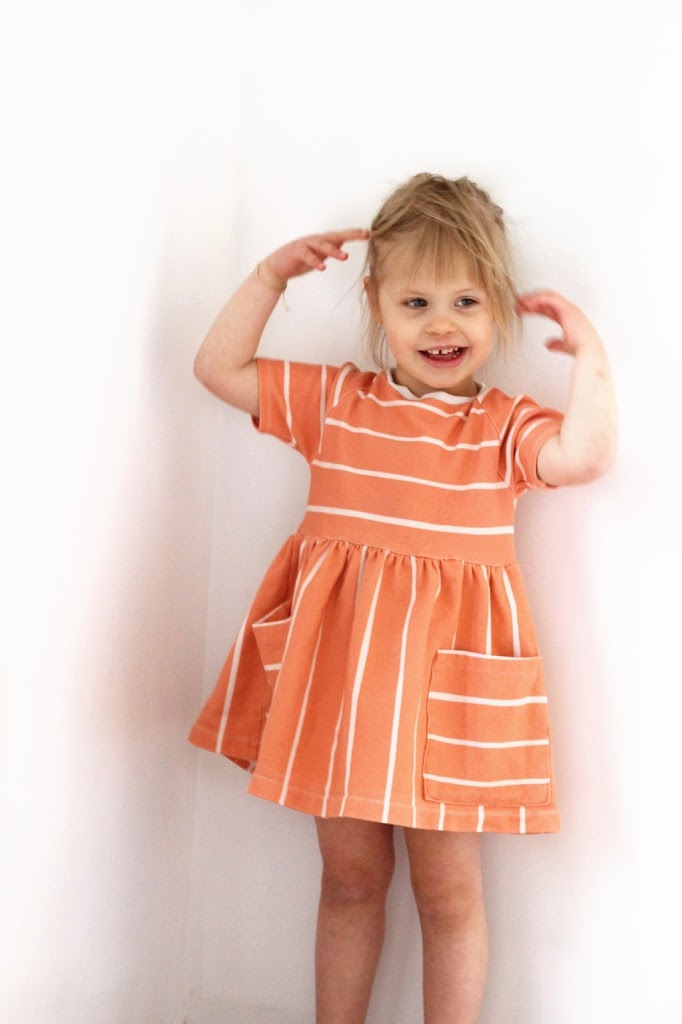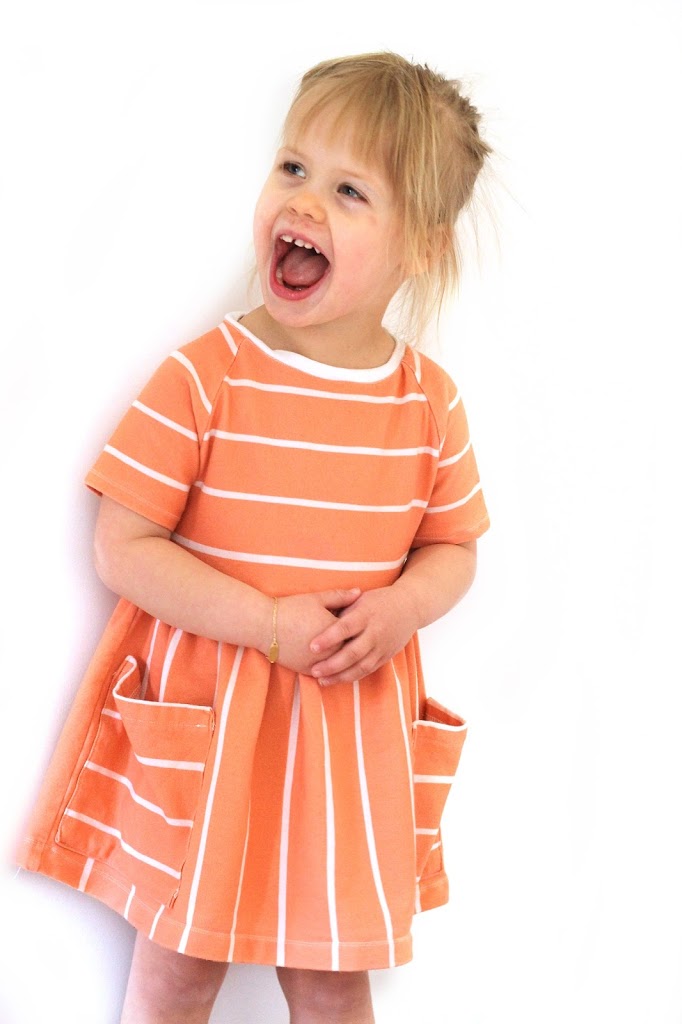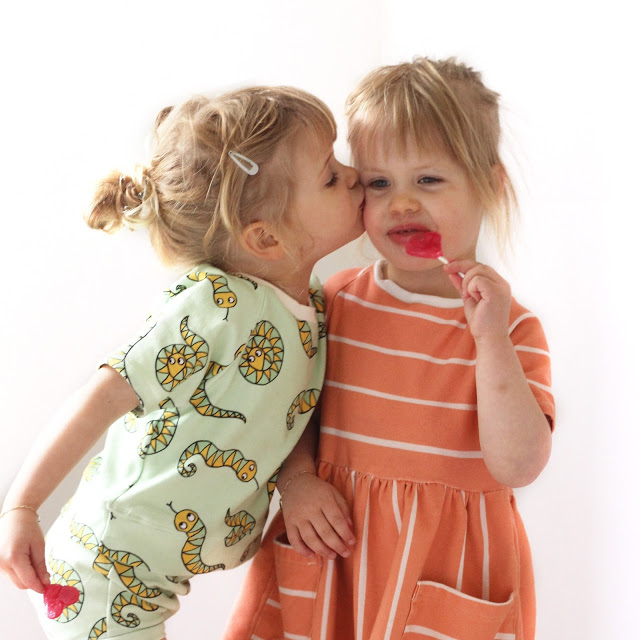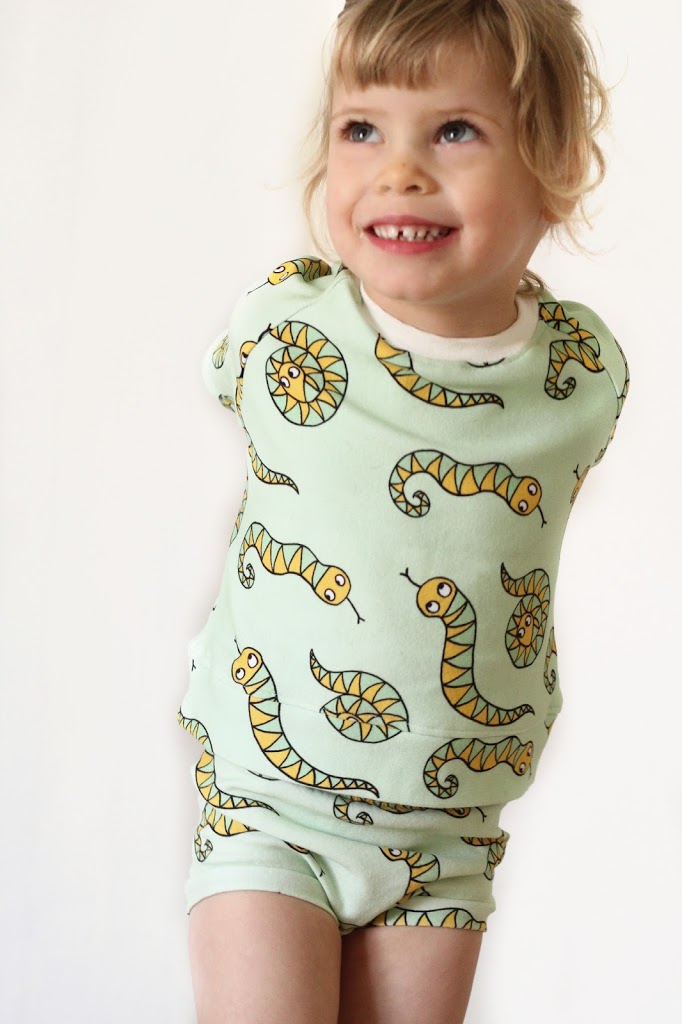 Patroon Trui : Isa sweater
Patroon broekje Fien: Playpants (Madeitpatterns)
Stoffen: nieuwe collectie van Eva Mouton binnenkort beschikbaar @ 
Toverstof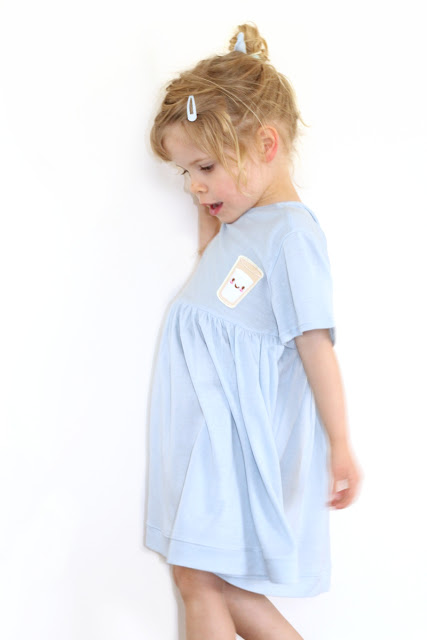 You May Also Like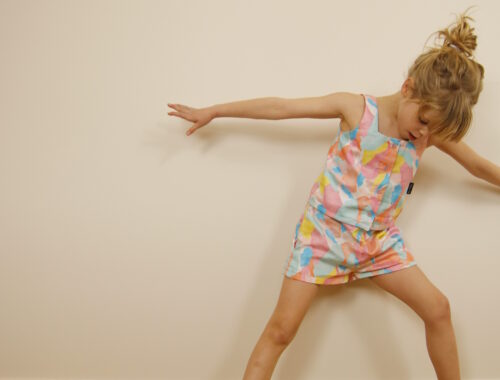 30 mei 2022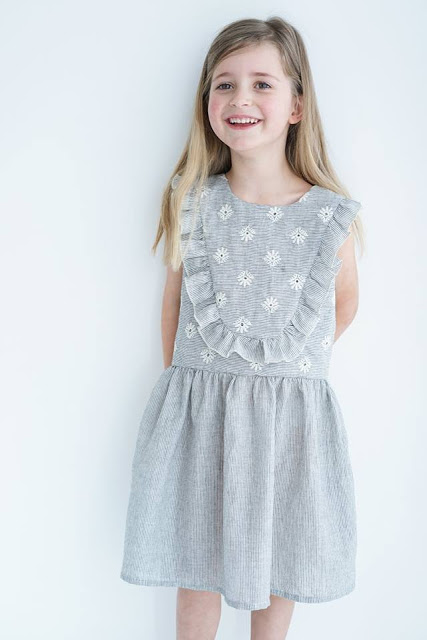 14 maart 2018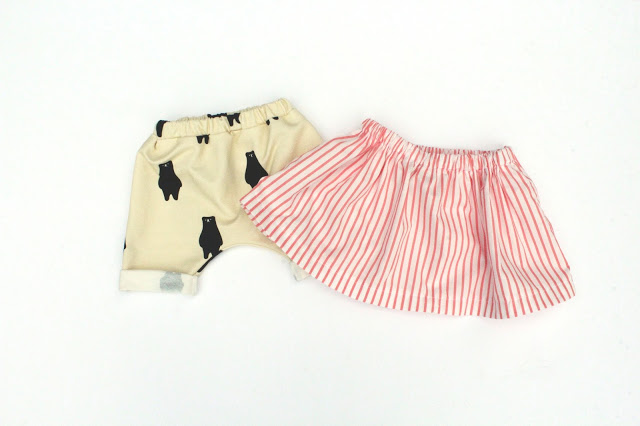 4 augustus 2017