Kameleon outfit in de herfst.
30 november 2018
Ja een kameleon doet het ook, zich aanpassen aan de kleuren van zijn omgeving.  Ik maakte voor m'n meisje een outfit die helemaal past in de herfstkleuren van vandaag. Omdat die kleuren nu eenmaal prachtig zijn!
Ik maakte een Odeline in een prachtig stofje van WC-collection en combineerde dit met een legging, sjaal en haarband gemaakt in een zacht breisel (Fabrik Unik).
Hieronder enkele foto's van onze opperherfst outfit!
Yes, a chameleon does it too, adapting colors. I made an outfit for my girl that fits perfectly in the autumn colors of today. Because those colors are simply beautiful!
I made an Odeline in a beautiful fabric from WC-collection and combined this with a legging, scarf and hair band made in a soft knit (Fabrik Unik).
Below are some pictures of our upper autumn outfit!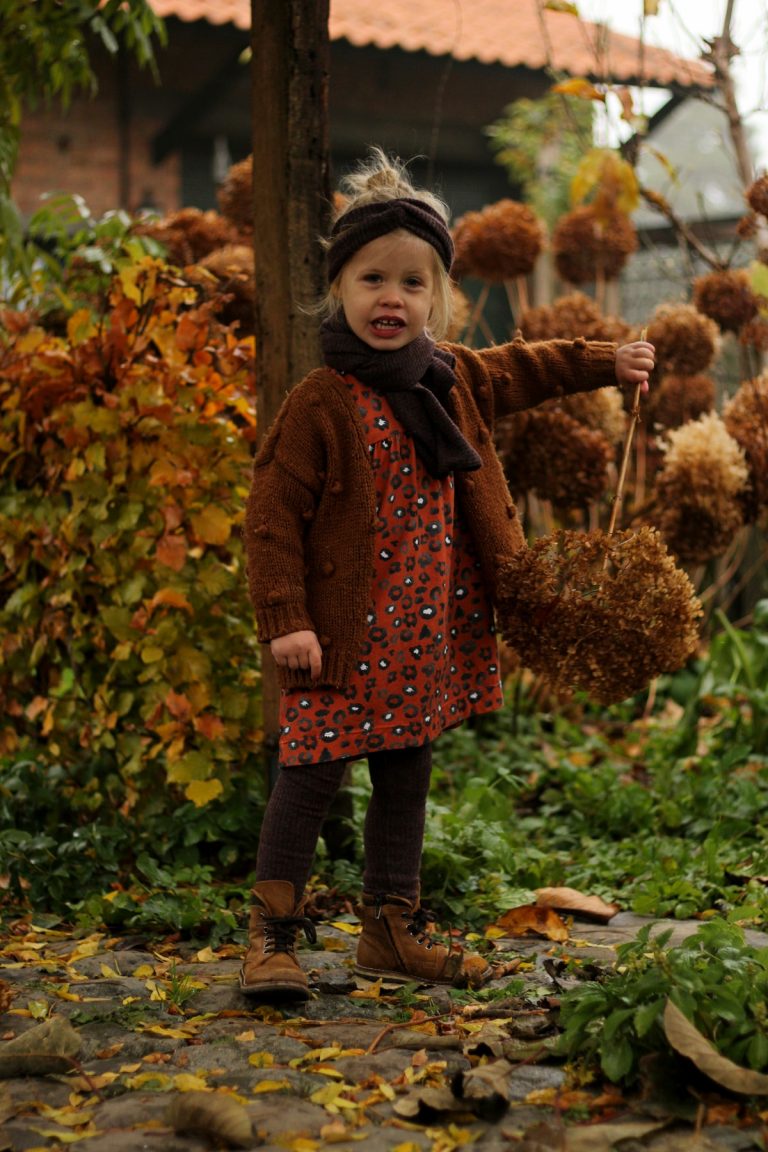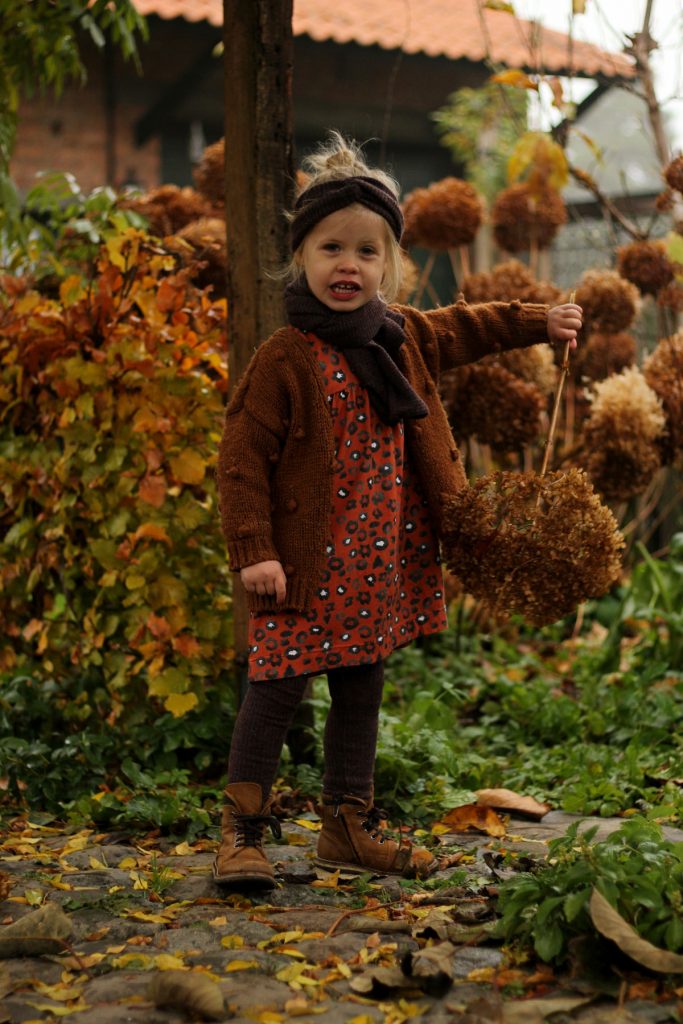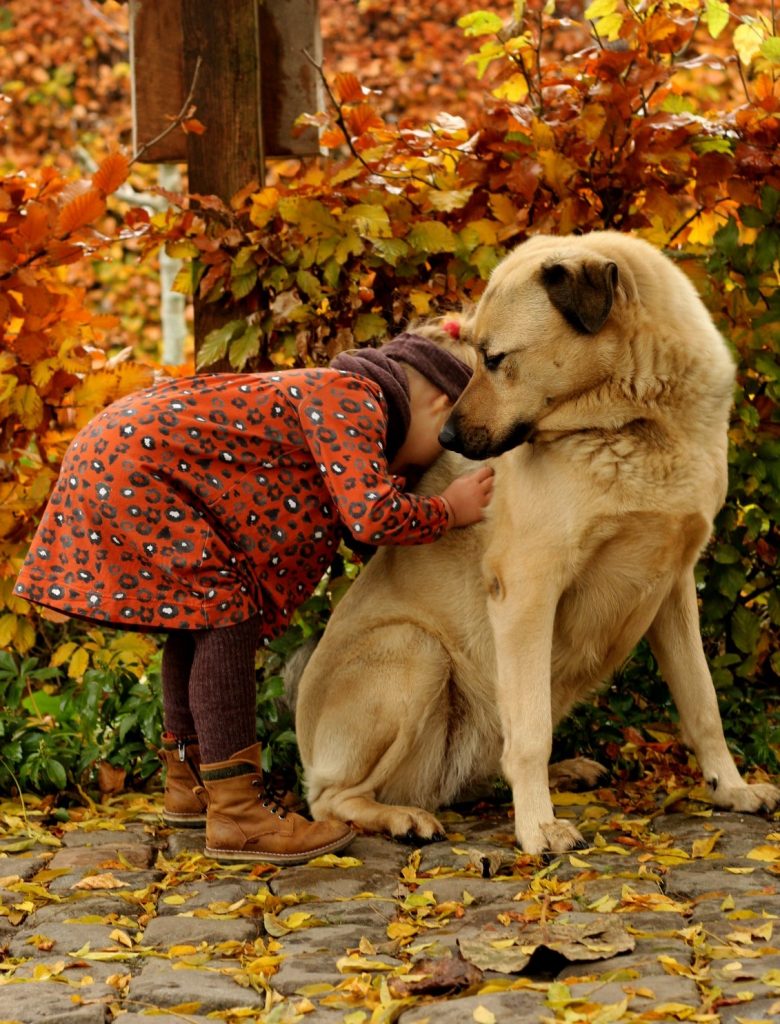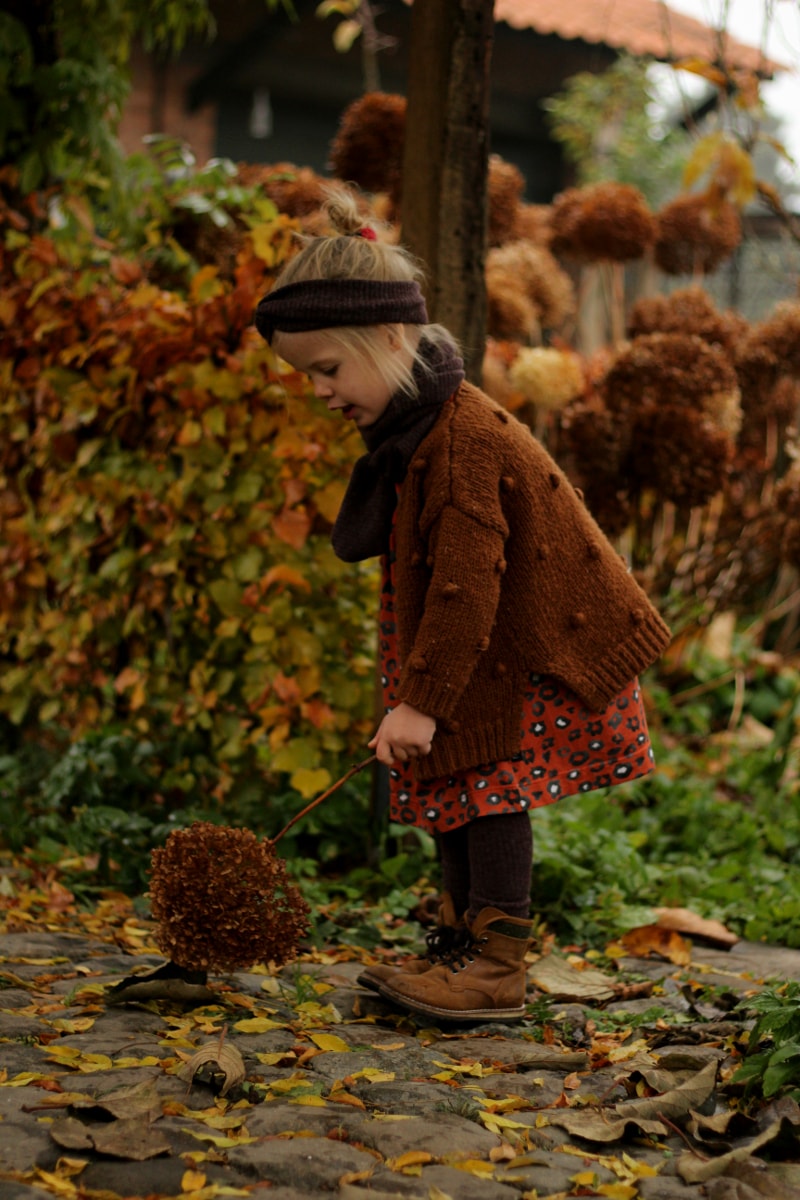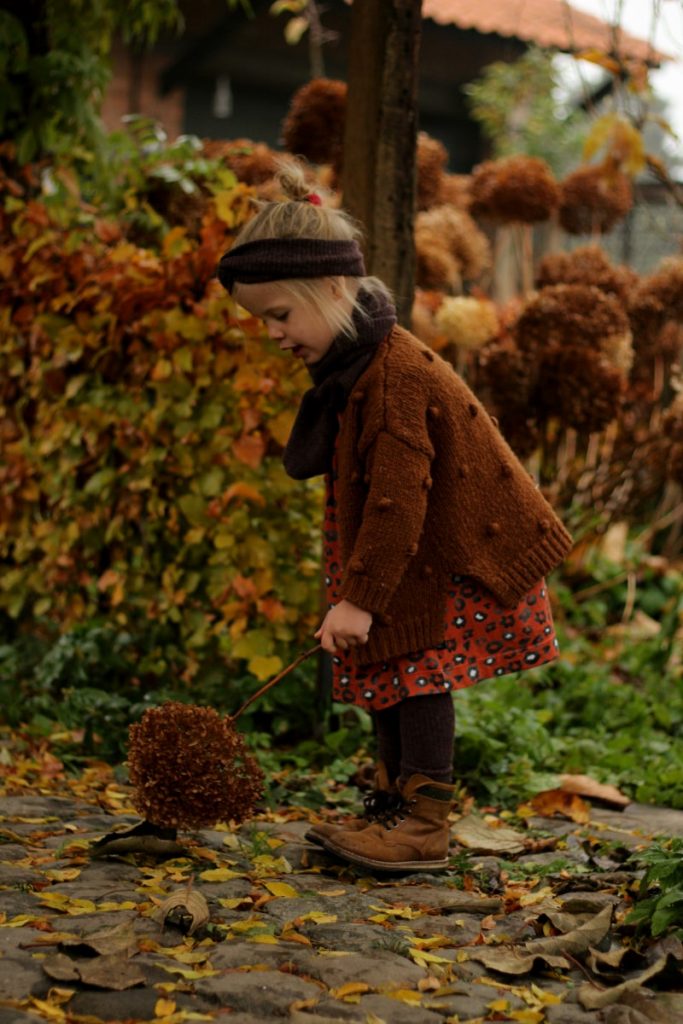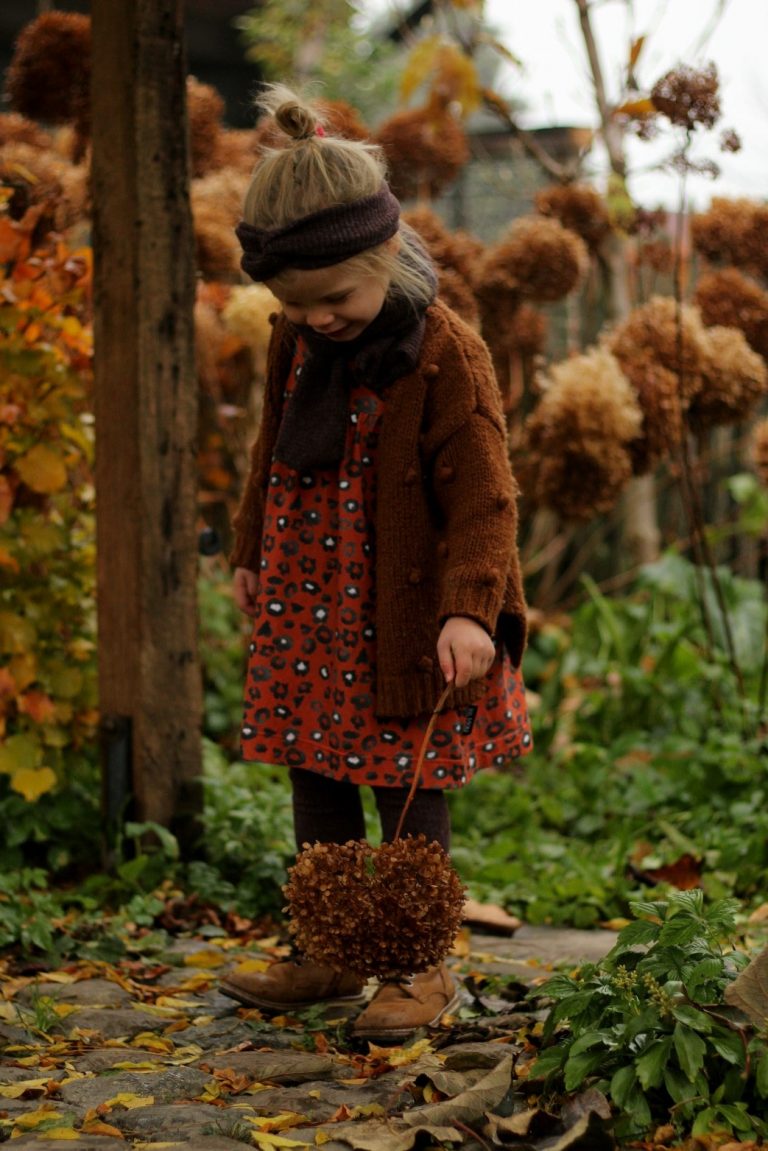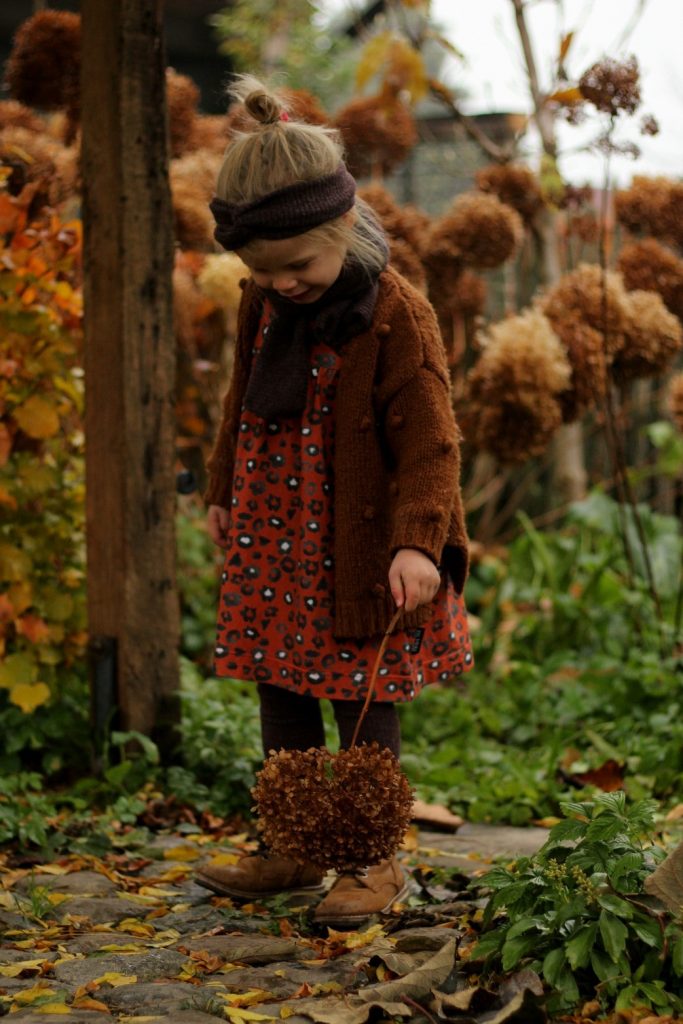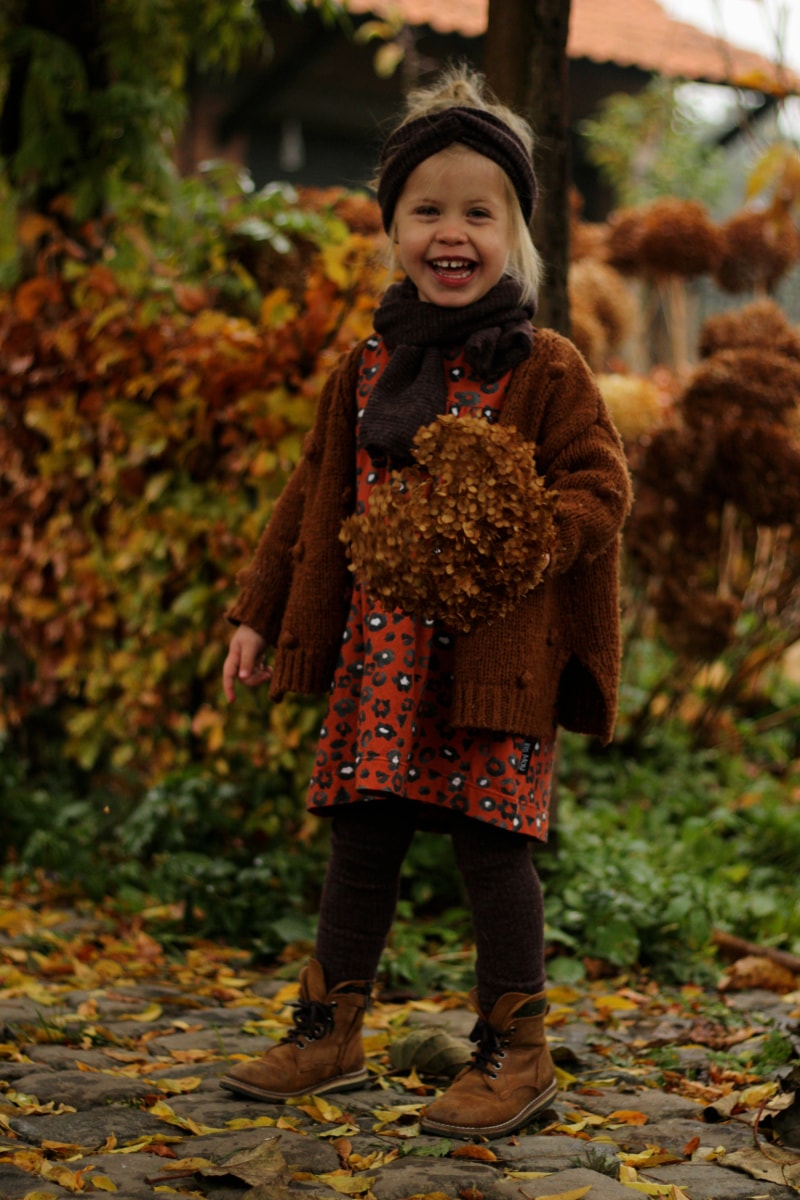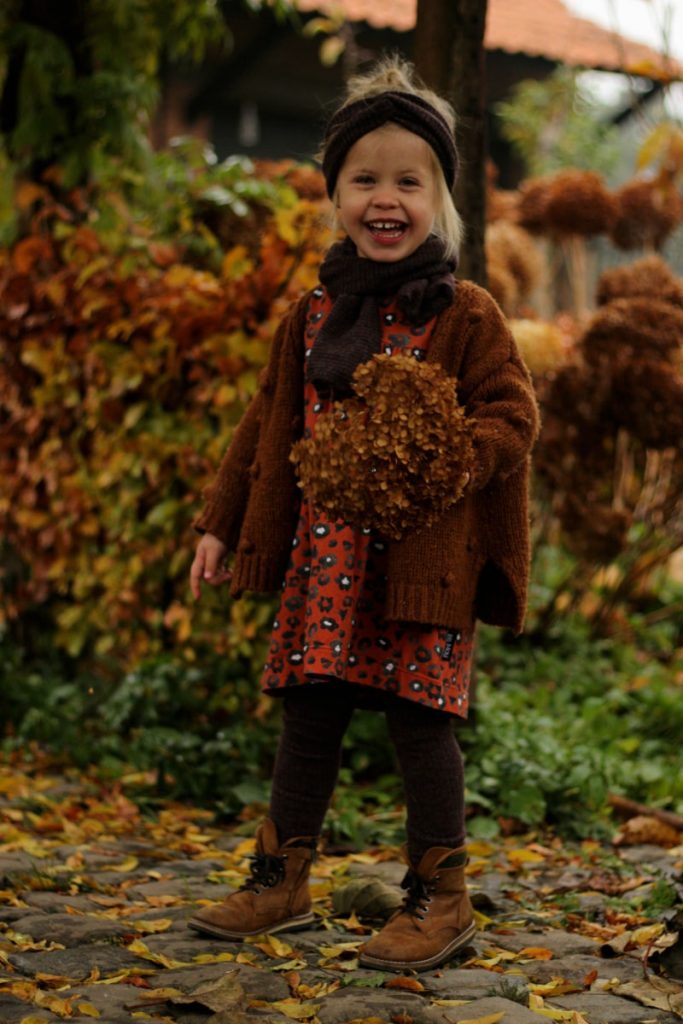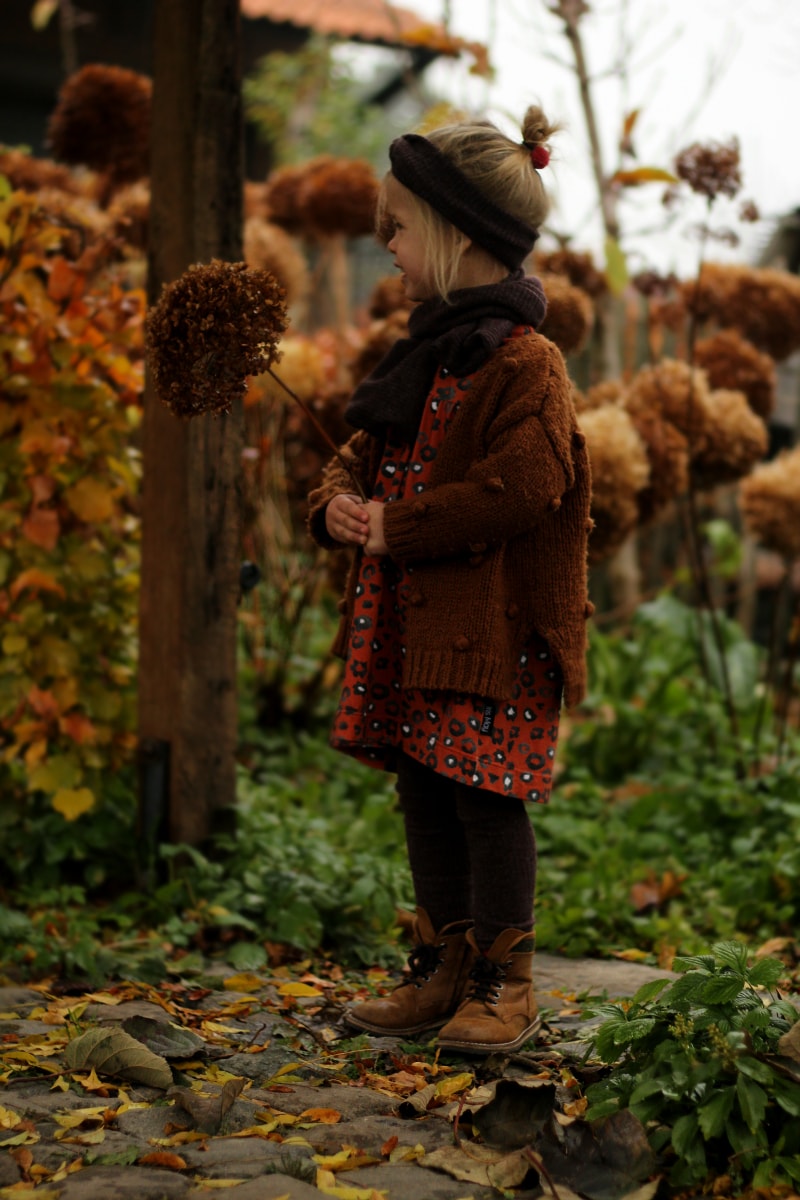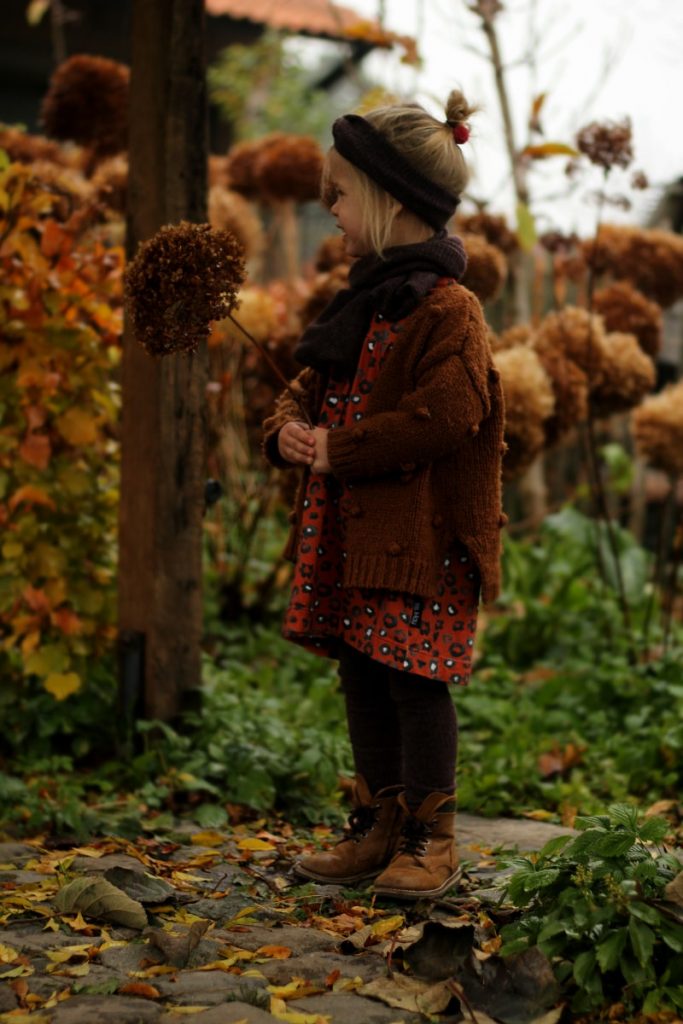 Jurk/dress:  Odeline  in stof van/in fabric from WC-collection 
Haarband/hearband: tutorial Stoffenkamer
Leggings: aangepast patroon/ adapted pattern Babylegging Emma en Mona
You May Also Like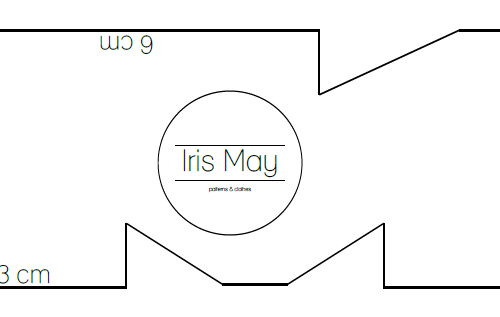 1 januari 2019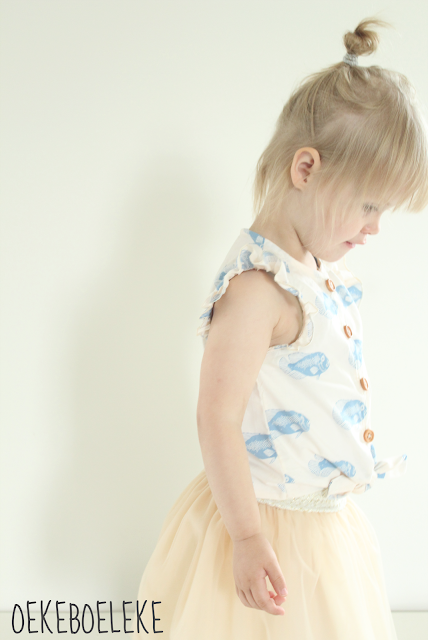 14 juli 2017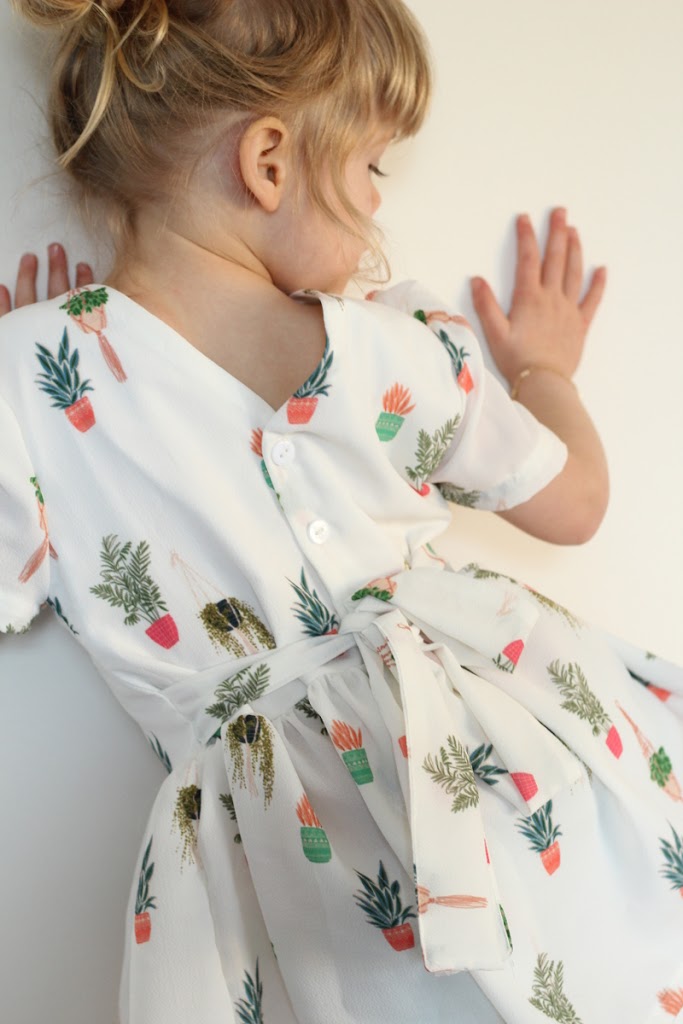 23 maart 2018