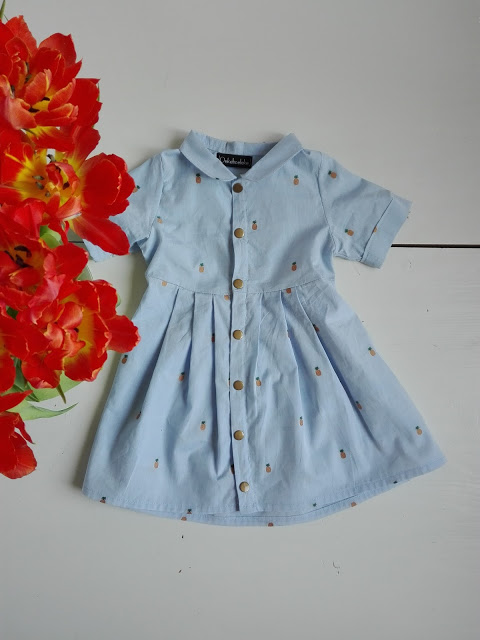 Lucy jurk – Testers gezocht!!
15 april 2017
Binnenkort wil ik het patroon van de Lucy dress graag online om m'n blog zetten. Omdat ik toch nog wat onzeker ben over het patroontje (en de tutorial) ben ik op zoek naar enkele enthousiastelingen die de jurk graag zouden testen.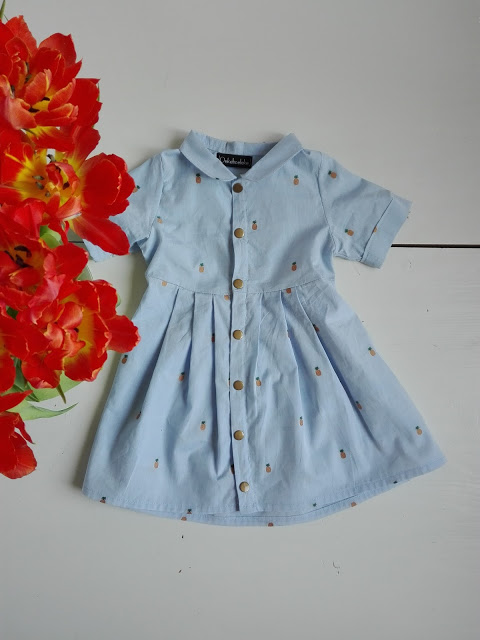 Momenteel heb ik de jurk enkel in maat 86 en 92. Maar in de toekomst komen de andere maatjes er normaal ook aan. Om op de hoogte te blijven van de beschikbare maten kunnen jullie me volgen op 
bloglovin
en/of 
instagram

. 
Voor de patroontest ben ik op zoek naar zowel ervaren naaisters als minder ervaren naaisters (die houden van een uitdaging). Tijdens het testen is het de bedoeling om met jullie kritisch oog het patroon en de tutorial te inspecteren. Ik had graag binnen de twee weken na het ontvangen van het patroon feedback gehad over zowel het patroon als de handleiding.
Wat verwacht ik van m'n testers:
– Stuur een mailtje naar iris.rossaert@gmail.com met vermelding van:
. Naam
. Gewenste maat (86 of 92) + indien mogelijk de borstomtrek 
. Je ervaring als naaister
. Blog (indien je eentje hebt)
. Interesse in blogtour? 
 – Jullie krijgen tot 21 april 2017 de tijd om jullie te registreren voor de testfase. In dat weekend zal je een mailtje terug ontvangen of je uitgeloot bent om te testen of niet.

– Wie geloot werd zal in de mail het patroon, de fototurial en een evaluatiedocument terug vinden.

– Binnen de twee weken had ik graag van jullie een mailtje terug met het ingevulde evaluatiedocument en enkele foto's van het resultaat.

– Leuk zou het zijn om met enkele bloggers een blogtour te doen. Indien je interesse zou hebben, laat zeker weten in je mailtje ;-).



Nu duimen op enkele reacties :-), alvast bedankt voor je bezoekje!!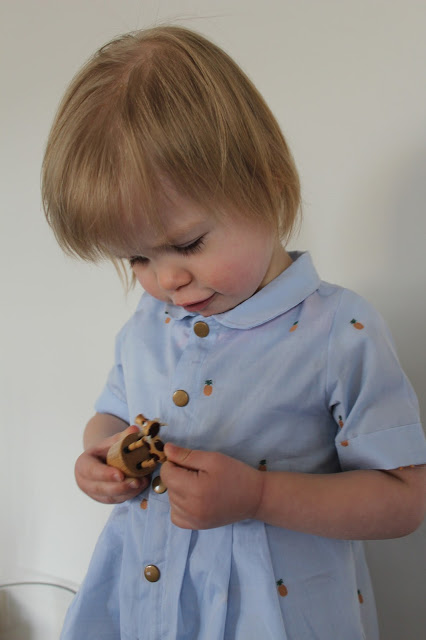 You May Also Like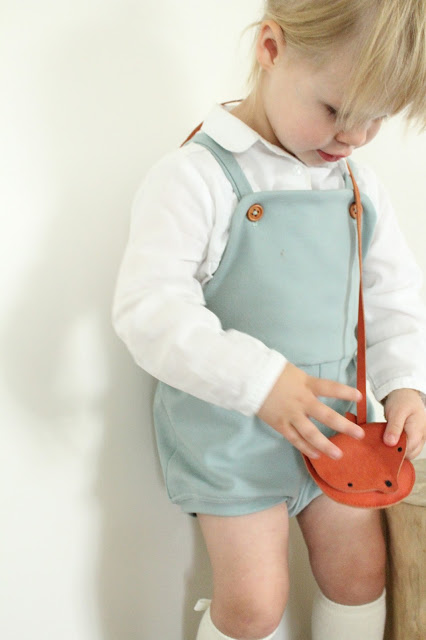 15 september 2017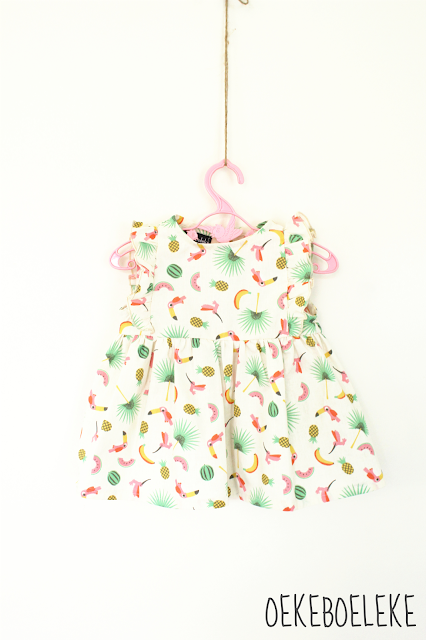 24 juli 2017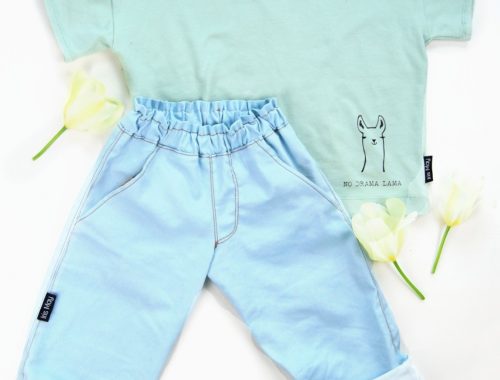 7 april 2019